Vacations have always been expensive, but with inflation, they are more expensive than ever. A personal loan for a vacation can be a great way to finance your dream vacation. By taking out a loan, you can spread the cost of your vacation over time, making it more affordable. 
The cost of vacations has risen significantly, making it more difficult for families to take one. The cost of gas and airfare has increased significantly in recent years. This has made it more expensive to travel to many popular vacation destinations. When you do get there, the cost of food and lodging has also increased. 
This is especially true at popular tourist destinations, where businesses know that they can charge higher prices. Also, the cost of activities and attractions has gone up as well. However, there are still ways to save money on a vacation, such as by travelling during off-peak times or by choosing less popular destinations.
Here's our guide to making travel more affordable
1. Save up in advance. If you know you want to take a vacation in the next year or two, start saving up now. Resolve to reduce your monthly spending on socialising and put a fixed amount of money into a dedicated vacation savings account. This will help you avoid going into debt to pay for your vacation.
2. Shop around for seasonal deals. Look for off-peak price reductions and off-beat destinations where the cost of travel is less expensive.
3. If you feel that you can comfortably maintain the monthly payments, consider a vacation loan. Many lenders offer vacation loans specifically for millennials. Be sure to compare interest rates and fully understand repayment terms before choosing a loan.
4. Use credit cards wisely. If you use credit cards to pay for your vacation, be sure to pay off the balance in full each month to avoid paying interest. Some credit cards offer rewards points that can be redeemed for travel expenses.
5. Consider a travel rewards credit card. If you are a frequent traveller, consider getting a credit card that offers travel rewards. These cards can help you save money on airfare, hotels, and other vacation expenses.
6. Use coupons and discounts. When planning your vacation, be sure to look for coupons and discounts that can save you money. Many websites and apps offer deals on vacation packages, flights, hotels, and more.
READ MORE TRAVEL GUIDES FROM WANDERLUSTERS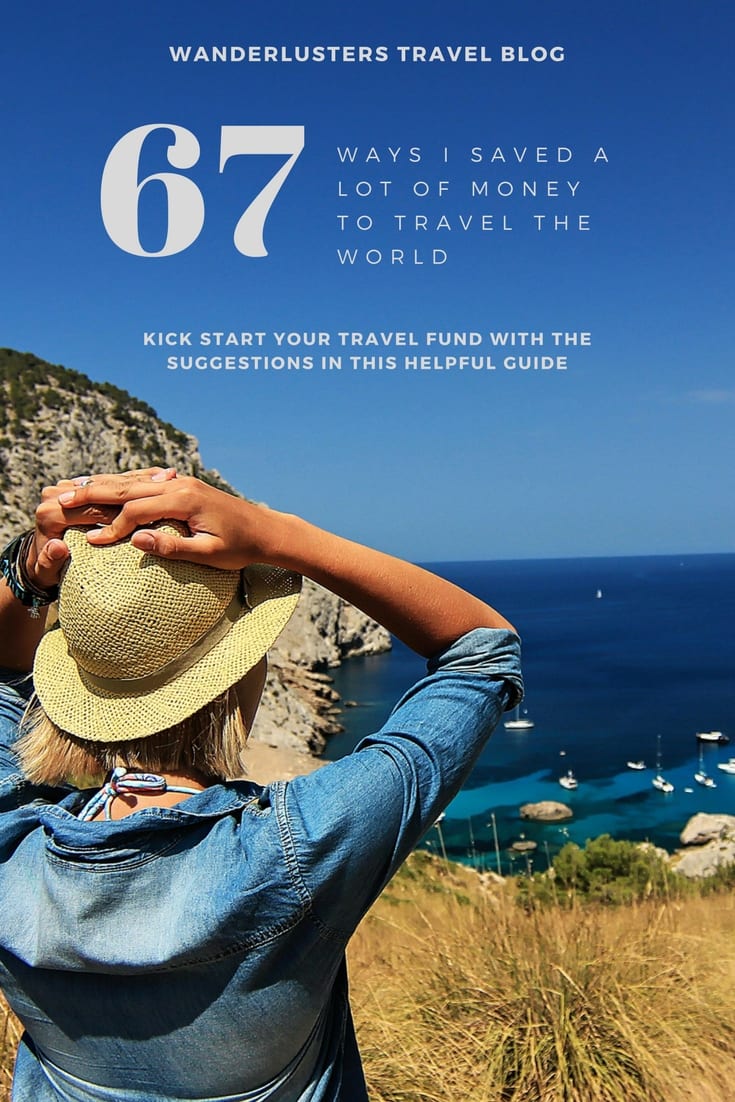 More ways to save on travel experiences
Vacations can be very costly, especially if you are not careful with your spending. Try to book your travel and accommodation well in advance. This will often result in significant savings. Consider vacationing during the off-season. Not only will there be fewer crowds, but also prices will be lower. 
Consider house and pet sitting or volunteering at your destination to maximise your travel budget. Try to find vacation packages that include meals and activities. This can often be cheaper than booking everything separately. Lastly, be mindful of your spending while on vacation. Souvenirs and unnecessary purchases can quickly add up.
By following these tips, you can ensure that you have a great vacation without breaking the bank.