With much of 2018 already visible in the rear-view mirror I've started to contemplate my travel itinerary for 2019.
In the last nine months I've visited Florida to swim with manatees, watched the sun rise over the Las Vegas strip, explored the Baltic Sea aboard a Princess Cruise, eaten the most incredible breakfast in Seattle's hip Capitol Hill district, and hiked to a lost lake in Whistler, BC.
It's been epic, but I'm already craving my next big adventure.
In just a few weeks I'm flying to Japan to spend a week hiking in Hokkaido's rugged mountains (if you're not already follow me on Instagram to watch daily updates from my trip), but on my return I'll be making plans for my first trip of 2019.
I'm still not sure where to go! Suggestions in the comments please people!
Now I know what you're all thinking, has she inherited a load of cash and spent it all on travel? The answer, is no. Travel doesn't have to cost to the earth, and you don't have to fly half way around the world to find adventure.
Consider yourself a frugal adventure traveller? Looking for 2019 travel bucket list inspiration?
Here's my guide to booking cheap travel to amazing destinations that give you the most bang for your buck.
LONG HAUL TO ASIA FOR LESS THAN £1000
Yes, we all know that Asia offers some of the most affordable accommodation options for travellers, so it's no surprise that this diverse continent is the top of my list.
With Norwegian Airlines offering return fares to Singapore from as little as about £320 you could book a cheap regional flight out to Cambodia, Laos, Vietnam, Thailand or even down into Indonesia where nightly room rates are dirt cheap and you'll spend an average of £25 a day (or less) on meals.
LONG HAUL TO THE CARIBBEAN FOR LESS THAN £1000
Famously exclusive and therefore usually pretty expensive, the Caribbean has long been a favoured destination for a tropical island escape. While airfares start at around £500 return to places like Jamaica, the Dominican Republic, and St Kitts and Nevis, seasonal discounts can be found.
Now I know what you're thinking, "If I'm spending £500 – £750 on airfare that doesn't leave much for accommodation costs." This is true, but what if I told you that every time I've been to the Caribbean I've stayed in luxurious homes for free?
Consider becoming a house and pet sitter and you could secure accommodation in places like Barbados, St Lucia, and St Kitts and Nevis for free in exchange for looking after someone's home and pets.
Sound too good to be true? Read my in depth guides below.
SHORT HAUL TO EUROPE
Despite being based in London I'm ashamed to say that I've seen relatively little of Europe, although thanks to the fact that I recently discovered a travel hack for cheap European flights that is starting to change.
If you've never come across it before, check out Skyscanner's anywhere travel search. Just add your departure airport and your preferred dates, and the search engine will suggest destinations for which airfares are cheaper than the average for that period.
STAYCATIONING AT HOME
There's a lot to be said for exploring your own backyard. I'm as guilty as everyone else of lusting after trips abroad, but I'm making a conscious effort to see more of my own county, Kent, when I'm at home.
Book a staycation and you'll negate the cost of airfare completely. Not only that, but with accommodation options like Airbnb and numerous glamping sites popping up across the UK, finding the perfect place to lay your head won't necessarily break your budget.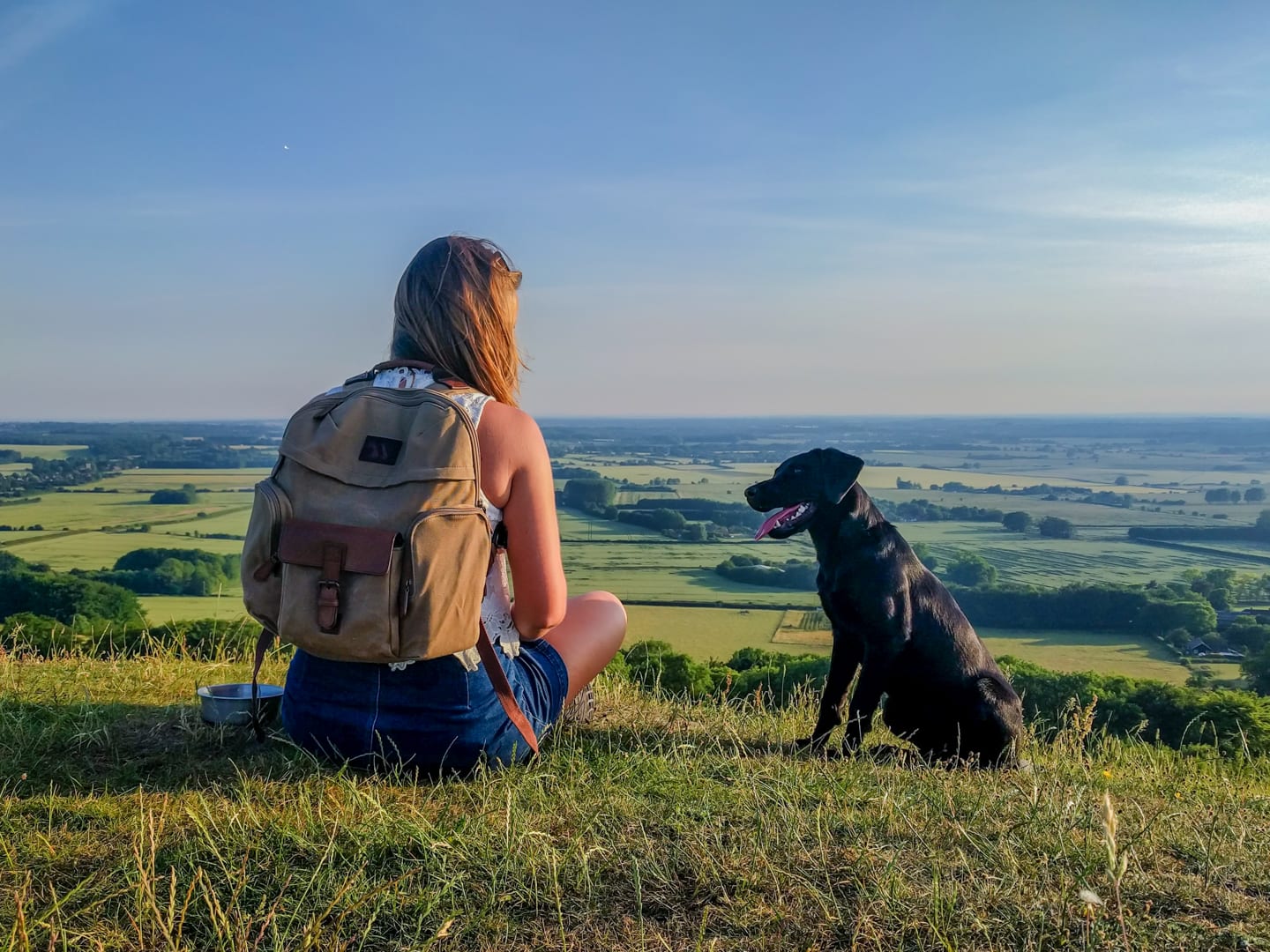 Airbnb are also offering you the opportunity to book experiences with members of the local community so that you can really immerse yourself in the place you're visiting.
Alternatively, you could consider a house sit, homestay, or home swap if you're on a really tight budget.
PIN THESE TRAVEL HACKS TO YOUR TRAVEL PINTEREST BOARDS AND USE THEM NEXT TIME YOU BOOK A HOLIDAY ABROAD!