Undeniably a beach heaven, Mykonos has every reason to wave from the top of all lists featuring the dreamiest summer destinations in the Mediterranean. Indeed, its sugary coastline is adorned with sandy shores and just the right privacy and fun level one wishes, while the crystalline, cobalt waters invite visitors to a fantastic range of water sports activities and a submarine universe that fascinates scuba diving and snorkelling enthusiasts.
But, even if you simply want to soak up some sun and enjoy the fine sand with a cocktail at hand in your private beach cabana with captivating seascapes and music swirling in the air from the decks of international DJs, you'll be covered. Not to mention, of course, your beach party options! Below are some of the best beaches to consider this year, if you are looking for VIP Mykonos experiences by the sea and parties that never end!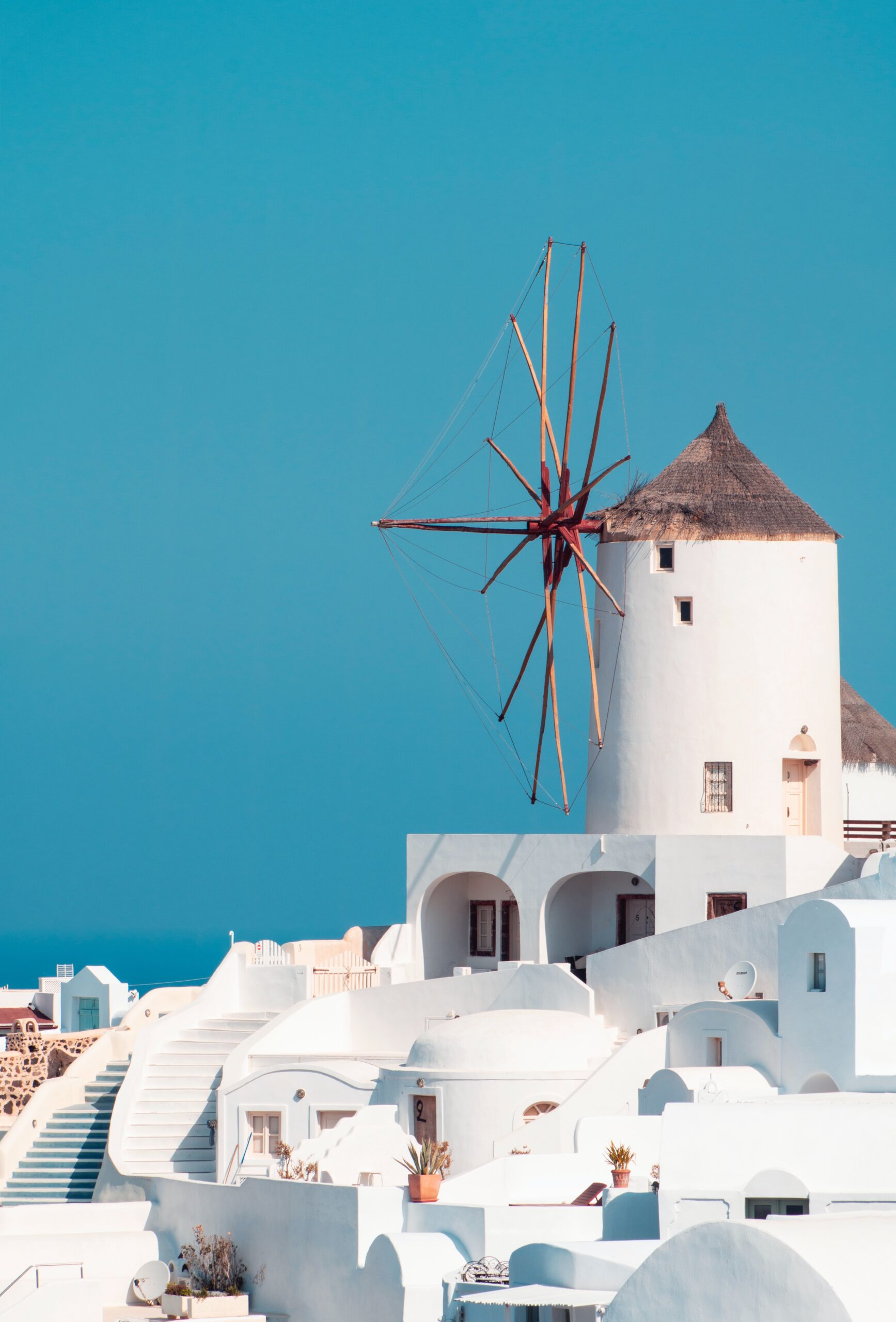 Mykonos Beaches that Never Sleep
Among the many different beaches spreading before your eyes on the southern shoreline of the island (most preferred for its wind-protected shores), the following are a must-visit, even once, to get your share of the most authentic and to-the-bone Mykonos partying adventures.
1. Paradise Beach – Nothing can prepare you for this roller-coaster of experiences!
A super busy and lively party beach some 6km from Mykonos Town (the capital of the island), with lots and lots of bars spilling onto the sugary sand, including the iconic Paradise and Tropicana Beach Clubs, which welcome world-renowned DJs and unique events every single year.
It is primarily beloved by younger crowds but is also a pole of attraction for discerning travellers longing for wild beach endeavours, especially after sunset. With parties starting around mid-afternoon and lasting till the early wee hours, this once-exclusively-gay shore is definitely where you need to be for exquisite seaside thrills that can be combined with less noisy moments, given the handful of dining options available on the beach, including a juice bar and Indian food.
How to get here: You can either hop off the water taxi shuttling from Elia, Agrari, Super Paradise, Paraga, Platis Gialos, Ornos, or Mykonos Town or opt for an easy bus ride from and to the island's capital.
2. Super Paradise Beach – A low-key, but equally animated beach
Although smaller than its neighbouring sibling, Paradise Beach, Super Paradise still amazes with its hugely lively and animated nightlife and beach bars. A superb gay-friendly shore sitting around 7km from Mykonos Town, it enchants with its calm waters, quiet bay, and two of the most acclaimed clubs on Mykonos – Jackie O' Beach Club and Super Paradise Beach Club.
The first greets subtle fun-seekers with a fine dining restaurant, a wonderful pool, and some of the most celebrated drag queen shows in the Mediterranean, every single night. The latter offers significantly louder nightly options, featuring big-name DJ parties that will take you deep into the night. Plus, a stunning hookah lounge and luxury beach services to maximise the overall experience.
How to get here: You can take the local bus from the Mykonos Town terminal (Fabrika), which runs every two hours. Or you can use the water taxi. Alternatively, you may consider reaching the shore with your private yacht (there are two private boat docks) or private chauffeur.
READ MORE GREEK TRAVEL GUIDES FROM WANDERLUSTERS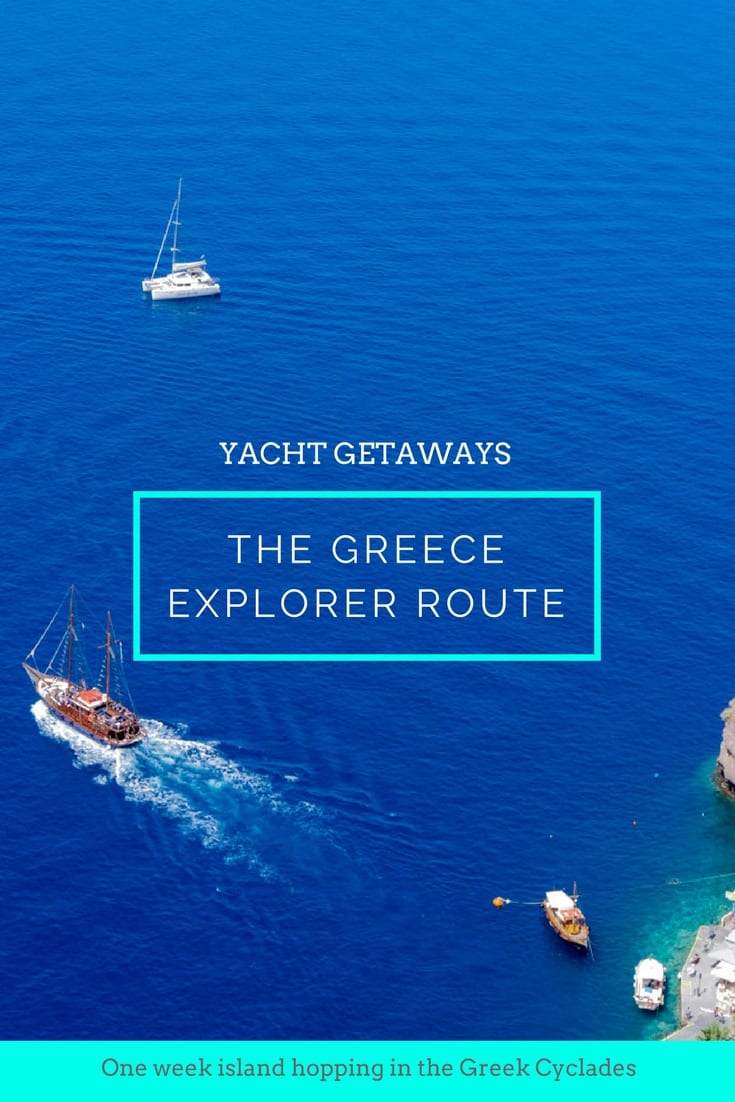 3. Psarou Beach – Exclusive and VIP
Situated around 5km from the lively capital, Psarou Beach is a beautiful shore tucked in a delightful bay, with exceptional seaside restaurants and the infamous all-day Nammos Beach Club, which dominates the area, enticing with its superior beach services and elegant setting.
Here, you will also find a luxury mall and upscale beach parties and events. No wonder it is such a celebrity magnet! On top of everything else, Psarou is located near the scenic Ornos Bay, which is home to amazing 5-star hotels and private villas with breathtaking views of the Aegean Sea, an impressive range of services, including fine dining and spa treatments, and the most upmarket and stylish suites! 
Tip: Once at Psarou beach, we strongly suggest visiting the nearby Paraga Beach. Besides its long stretch of sand, it also gives out strong party vibes via the Kalua, Scorpios, and SantAnna beach clubs that sit here, whose parties are among the most lavish and crazy ones you can join on Mykonos.
How to get here: You can walk from Ornos Bay or Platis Gialos Beach, which is where the public bus from Mykonos Town will drop you off (or pick you up). The same applies to the water taxis that also stop at Platis Gialos. Alternatively, you can request private transfer services.
Irrespective of where you choose to spend your evening and after-midnight hours, expect a hugely vibrant night scene that will raise the entertainment bar quite high, making it a real challenge to pick one place to soak up the fabled Mykonos party tunes. In any case, you will be pampered with just the right amount of fun you need, depending on your particular requirements and desires – no matter how deep or wild. And, the best part of it all? That you always have all the luxury and spoiling in the world waiting for you as soon as you return to your chic suite or private villa!