The Caribbean attracts all walks of life when it comes to tourists and vacationers. Its tourism industry is robust and extremely successful for a reason.
Some tourists prefer to lounge around on the beach drinking cocktails, while other prefer the secretly expansive mountaineering opportunities offered in certain regions of the Caribbean. Others come for the prestigious sailing environment, or for boating as a whole.
Whether a visitor a local, an experienced sailor or a complete newcomer, catamaran rental in the Caribbean is as easy as knowing when to go, knowing which kind of boat to reserve, and selecting the most advantageous renting package to provide the best possible experience.
Here are some of the things to keep in mind when renting boats in the Caribbean:
FIND THE RIGHT RENTAL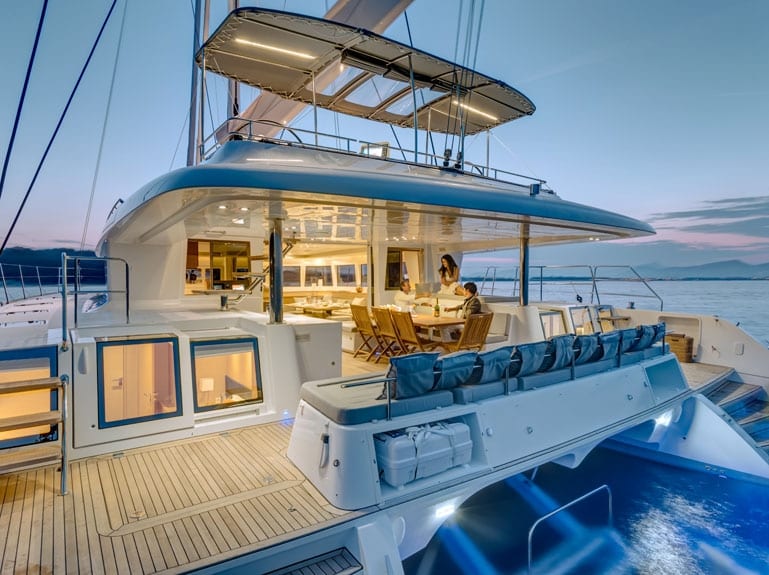 Find a renting company that goes above and beyond to meet your needs.
Some companies allow you to select every important detail regarding the options and features of the boat rental. For sailors or boat operators ranging from beginner to novice, this extra attention to detail is essential.
For example, a sailor with little to no experience requires the accompaniment of a crew of no fewer than two crew members. If they have eager and helping hands going along with them, it is still best to hire one expert crew member to keep things going smoothly and take control if the boat encounters any risky situations.
Hired crew members are professional tour guides who use their expertise in sailing to journey along with tourists in the activity they love to do most. By most accounts, they are friendly, cheerful, and only stern when the boat is running into dangerous weather or other risky terrain. They abide by the notion that they are professional tour guides first, and sailing experts second.
If they see that a passenger knows enough about sailing and wants to take the lead, they will defer to them in order to maximize the guest's enjoyment.
CARIBBEAN TRAVEL GUIDES
CHOOSE THE RIGHT VESSEL
Most of the highly-regarded boat rental companies in the Caribbean have customer service representatives on call to help you select the right rental package.
Many variables come into play when selecting all of these criteria, and chatting with an expert will help get that right. One of the main variables is the weather.
An experienced skipper can help you understand what the wind will be like in the area and time of year that the you're planning to rent a boat. This can have an impact on the number of people who can be on the boat, the length of the boat, and whether it is advisable to hire an additional crew member.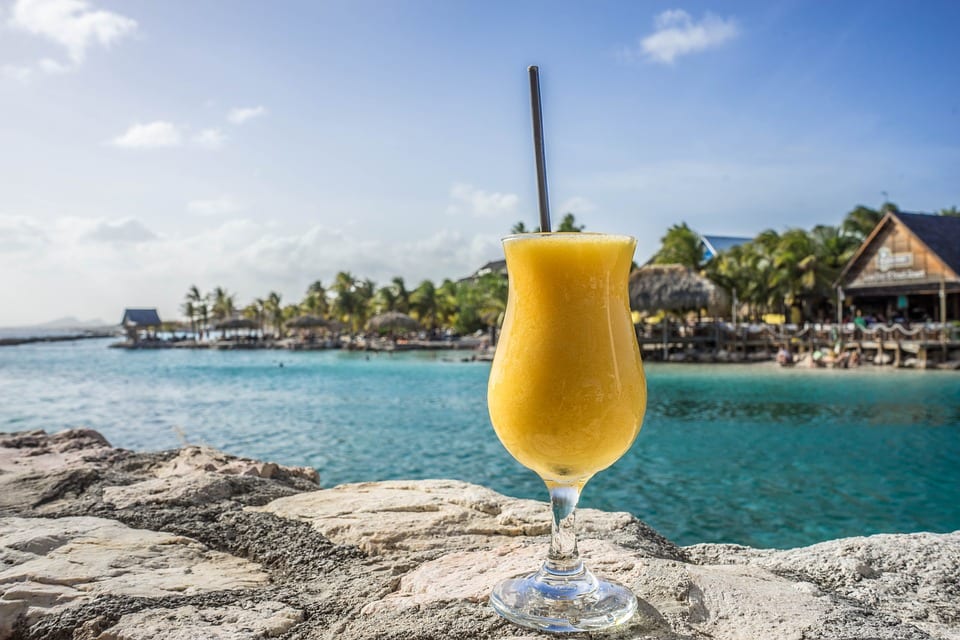 Read: 5 Sailing Destinations You Should Consider This Summer
Another variable is gauging the renter's sailing expertise. If the prospective renter does not wish to expend a lot of energy steering and maintain the boat, they may not want to rent a sailing boat at all, much less a catamaran.
If they are experienced sailor, then even they will likely understand the importance of consulting with someone familiar with the area to determine the best sail length. If it's too windy and the sail is too small, it becomes difficult to steer and handle the boat. In the opposite circumstance, the boat would barely be able to push its own weight.
Consultations prior to confirming a rental agreement are crucial. Additionally, a rental agency will let you change some options prior to the rental date due to weather or passenger changes.