Imagine: waking up to the soothing sound of the ocean before eating your breakfast under the Mediterranean sun as colorful fish swim peacefully by you.
Whether you have yet to find your sea legs or are a seasoned sailor, one of the most fascinating ways to discover a new destination is aboard a boat. Take charge and be the captain of your next holiday by sailing from one city to the next. The best part of being on board is that you can control when and where you go. If you fall head over heels for a particular island why not stay an extra day or two. There is no rush!
With 71% of the world covered by water, the places to set sail from are limitless. To help make your decision easier, I have compiled a small list of the most extraordinary places to sail around the world.
#1 Croatia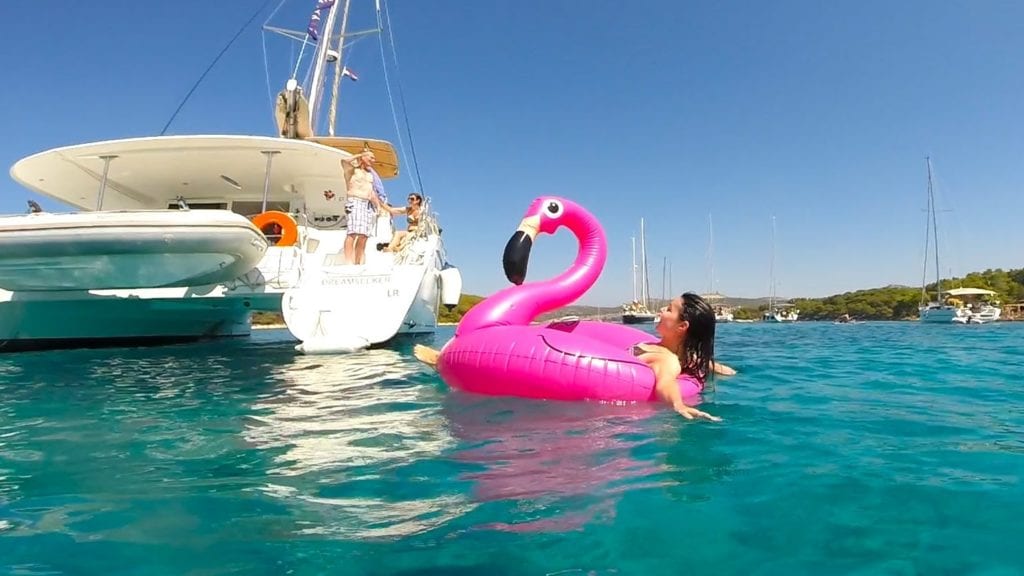 Sailors from every corner of the globe are flocking to the Dalmatian coast to experience a little bit of Mediterranean magic! One glance and you'll understand why. Sprinkled with glorious beaches, mesmerizing landscapes, and a desirable climate make it an alluring destination for all.
A yacht charter in Croatia is undoubtedly the best way to discover Europe's popular hotspot. Croatia has over 1,750km of a captivating coastline to cruise along. At each marina you will find that a charming city awaits you. Split, Dubrovnik, Zadar, the places to experience Croatian culture are endless. Sail the sea while soaking up the warm weather and sunshine for a holiday you will never forget.
#2 The Greek Islands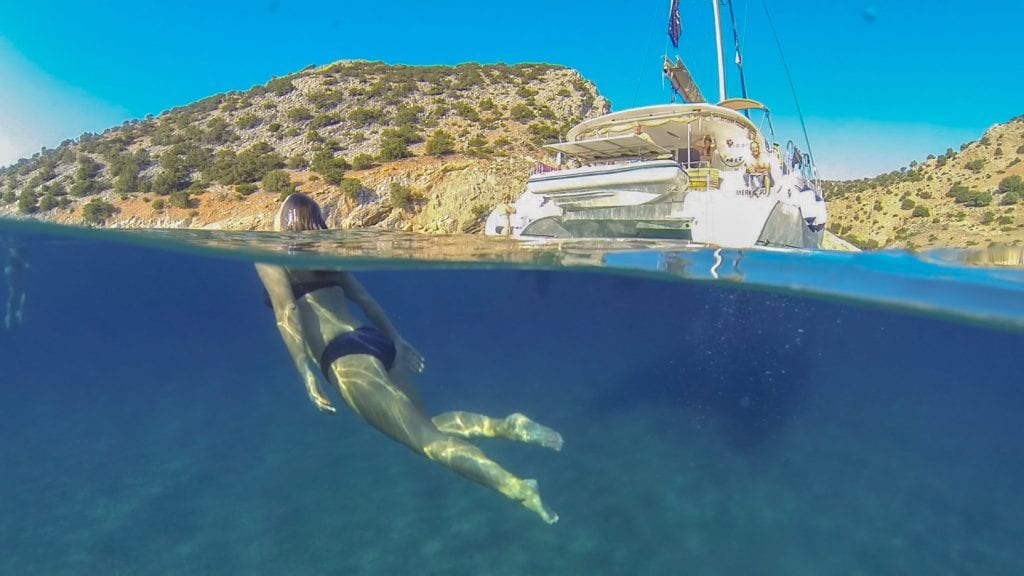 Island hopping the Greek Isles on a boat rental is the perfect way to spend your next nautical holiday. Explore Greece's stunning ancient ruins as you navigate the Cyclades.
Start your journey from Santorini and be amazed by the dazzling white washed buildings that line each cobble stone street. Make Mykonos, Paros, and Naxos stops on your itinerary. If beautiful scenery or incredible ancient ruins do not entice you, go for the food! Greek food is some of the best on this planet. You can never have enough Tzatziki in one day.
There is so much to do and see in Greece that one holiday may not be enough! You'll find something new to discover or places to visit regardless of how many times you keep coming back.
Read: Greece travel guides
#3 Zanzibar, Africa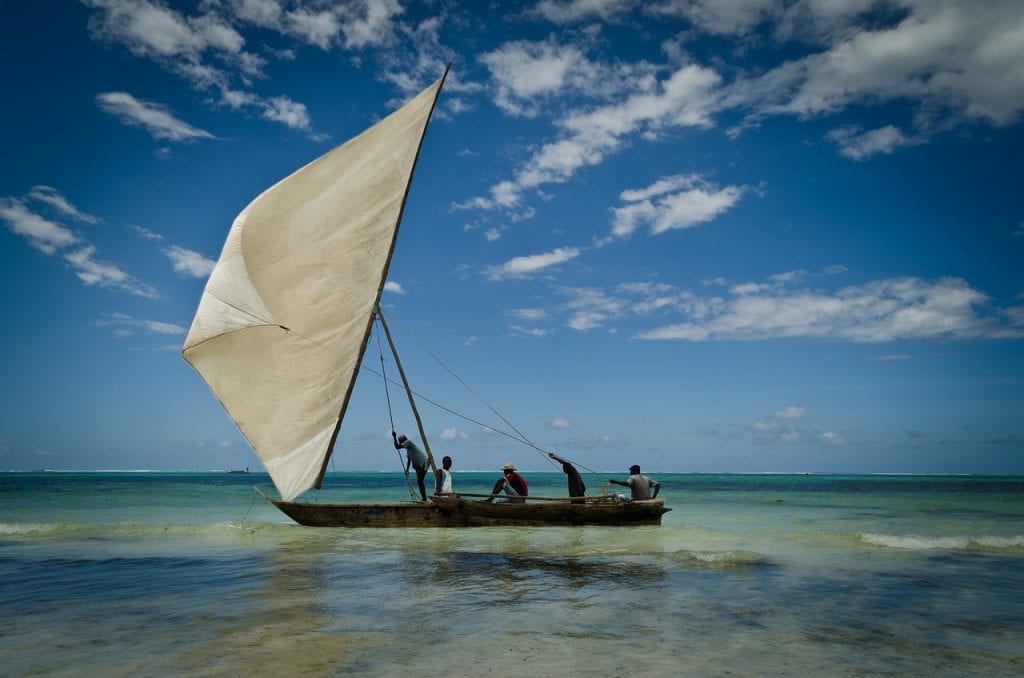 Embark on an African adventure and explore this marvelous island by sea. Navigate the Indian Ocean and connect with the naked beauty that surrounds you. Zanzibar exhibits an impressive diversity of flora and fauna both on land and in the ocean. Get ready for a show!
It is common for dolphins to swim alongside boats and show off their majestic features from the comfort of their natural home. Imagine: turquoise water, white sand, and unforgettable sunsets. If this destination is not already on your bucket list, it should be now!
#4 The French Riviera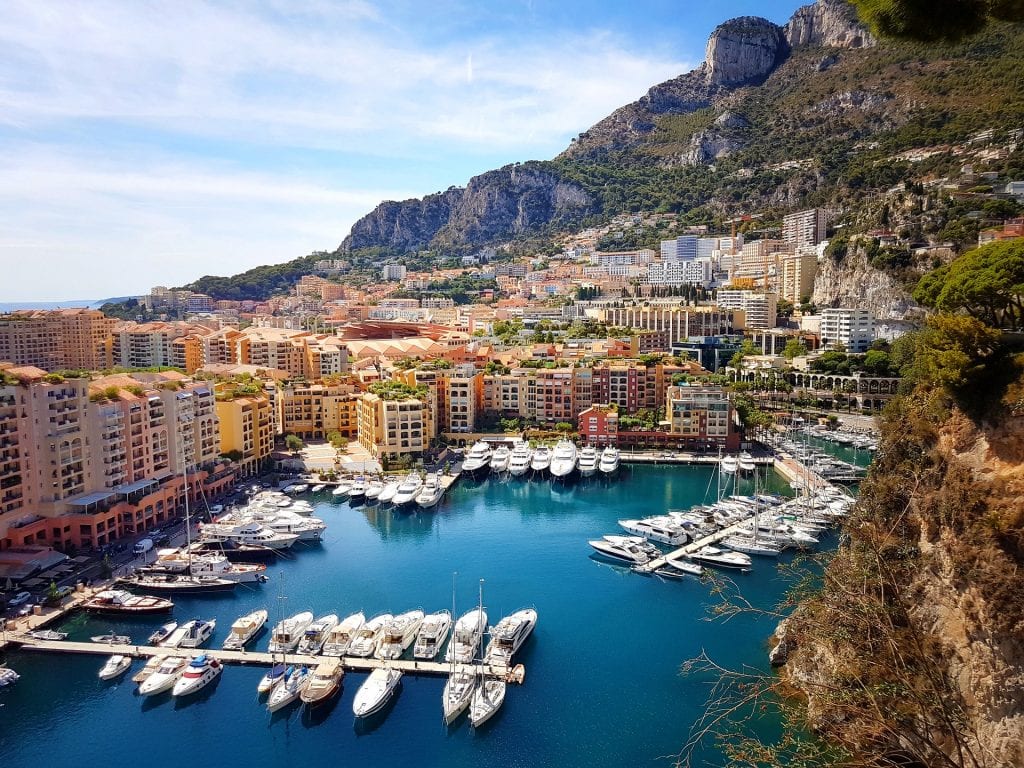 Sea, sand, and romance! Sail through this glamorous region soaking up the rich French culture present in every coastal town. Dock in places such Nice, Cannes, and St. Tropez and bask on one of the many pristine beaches along the coastline.
Dine at chic restaurants and enjoy the vibrant nightlife by dancing into the wee hours of the morning. The French Riviera is the epitome of luxury and a holiday here will make you feel like a true celebrity!
#5 British Virgin Islands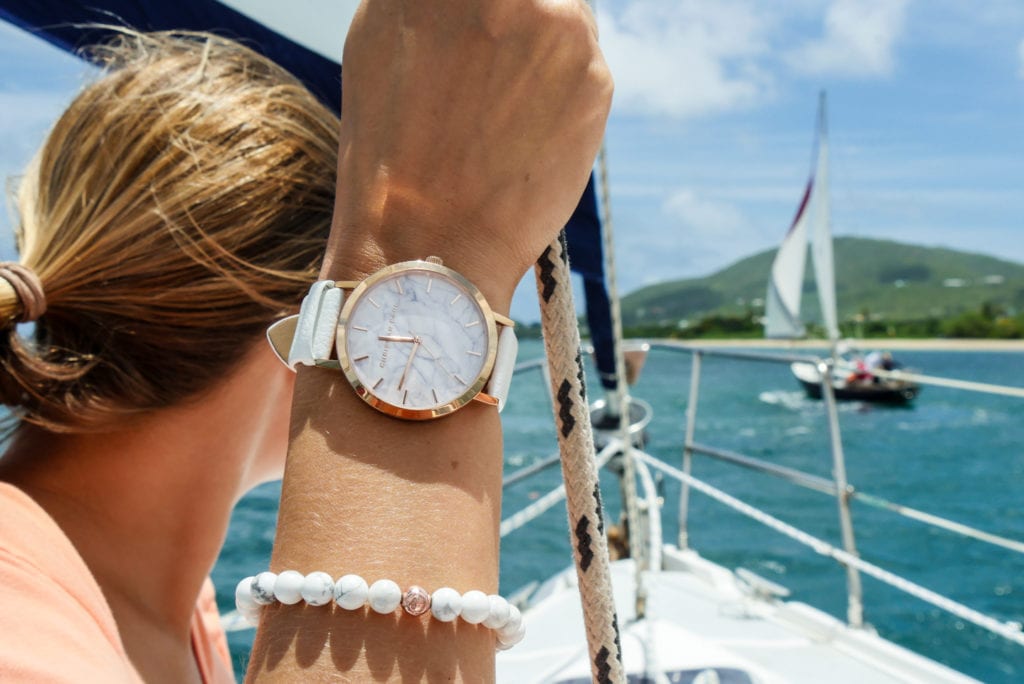 Relax, unwind, and turn your clock to island time. The British Virgin Islands are a true tropical paradise. Embrace the Caribbean culture prominent on each of the 50+ islands across the region. Yes, with so many islands sailors are sure to find an abundance of incredible activities to choose from.
Dive in some of the world's clearest waters and swim along some wondrous underwater creatures. Although, this region experienced devastating effects from Hurricane Irma in 2017, residents are rebuilding quickly. The British Virgin Islands are a force to be reckoned with and are coming back better than ever before.
Read: Caribbean travel guides
INSPIRED? PIN THIS POST TO YOUR TRAVEL PINTEREST BOARDS!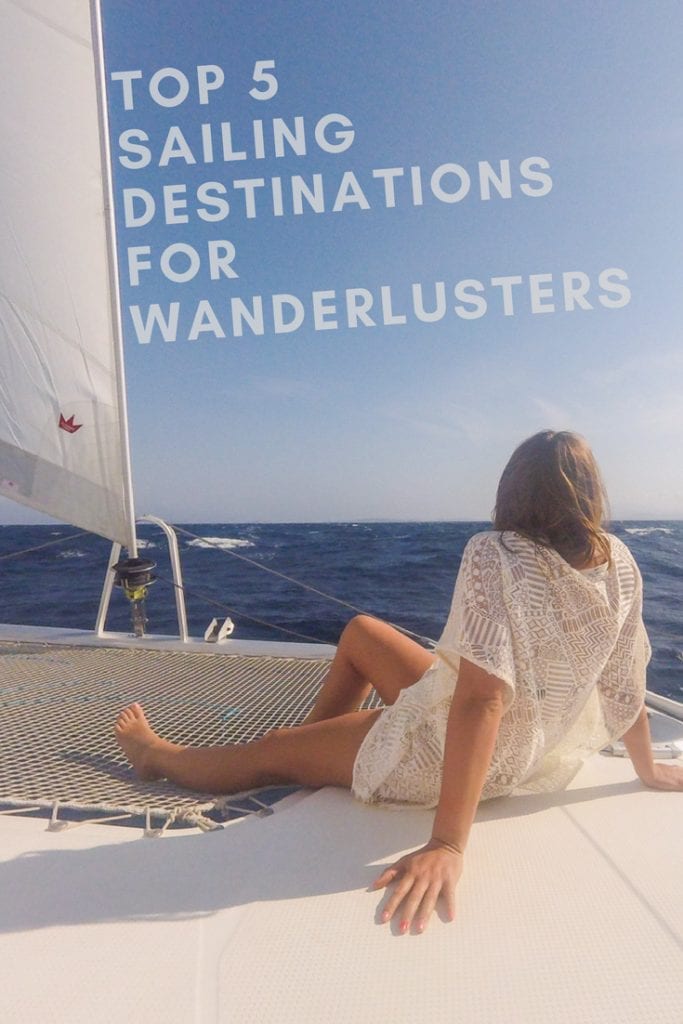 Do you have any other recommendations for sailing destinations? Share your comments below.