Some people are happy sitting poolside and drinking Mai Tai's on their vacation. Others don't quite feel right unless they're challenging themselves physically and mentally.
In this post, we're going to cover the best travel destinations for fitness lovers. Choose any of the following destinations and you won't have any trouble keeping fit whilst travelling.
A Tropical Yoga Retreat
If you're looking to recharge while increasing your mindfulness, a yoga retreat is going to be right up your alley. You can find yoga retreats around the world, from Costa Rica to Bali.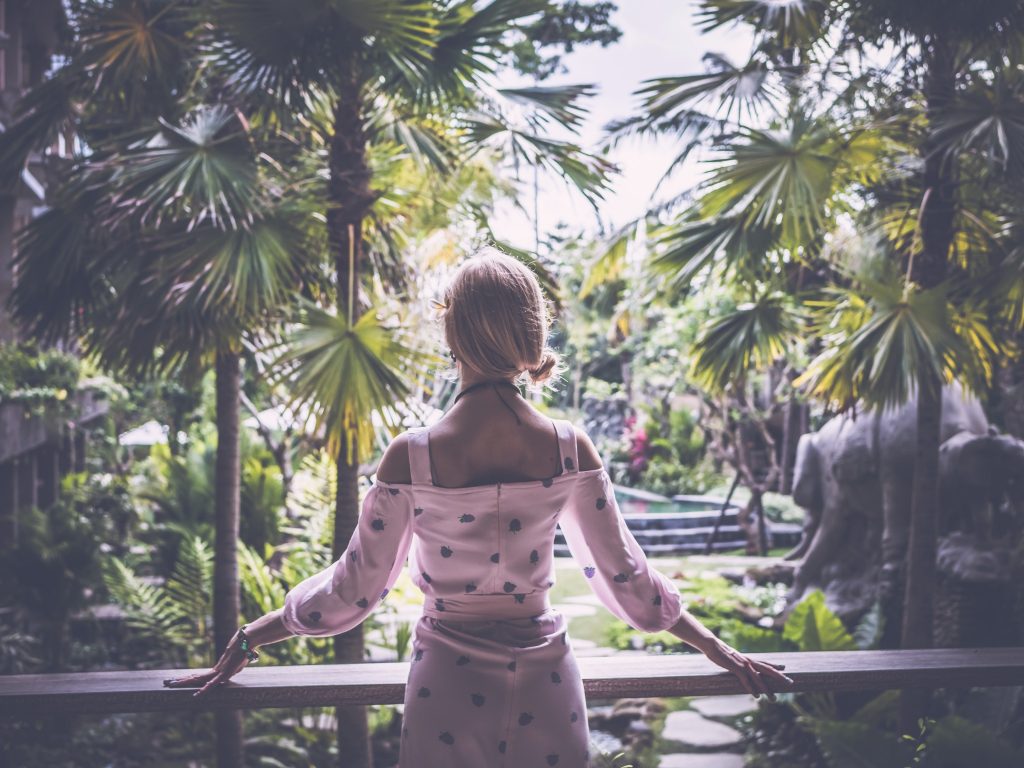 During these retreats, expect to focus on your poses for hours at a time in a serene setting. Here, you'll be led by a professional instructor and may even have the opportunity to join nature hikes to explore the local landscape.
High Inca Trail, Peru
If your idea of fun is gliding down a mountain with the wind in your face and snow on your boots, this is your ideal vacation spot.
At High Inca Trail in Peru, the trek will take you from Cuzco at 3,400 meters to the Chiriasqua Pass at nearly 5,000 meters. This is a two-week hike that you can see fascinating Incan ruins, take excursions to Inca and pre-Inca sites, and partake in outdoor activities like skiing or snowboarding.
Padang Padang and Uluwatu, Indonesia
For the most experienced surfers among us, there are the more challenging waves that you'll find in places like Padang Padang in Bali. This is one of those waves every real surfer wants to have under their belt. On the Bukit peninsula, southeast trade winds create the perfect barrels for a day at the beach.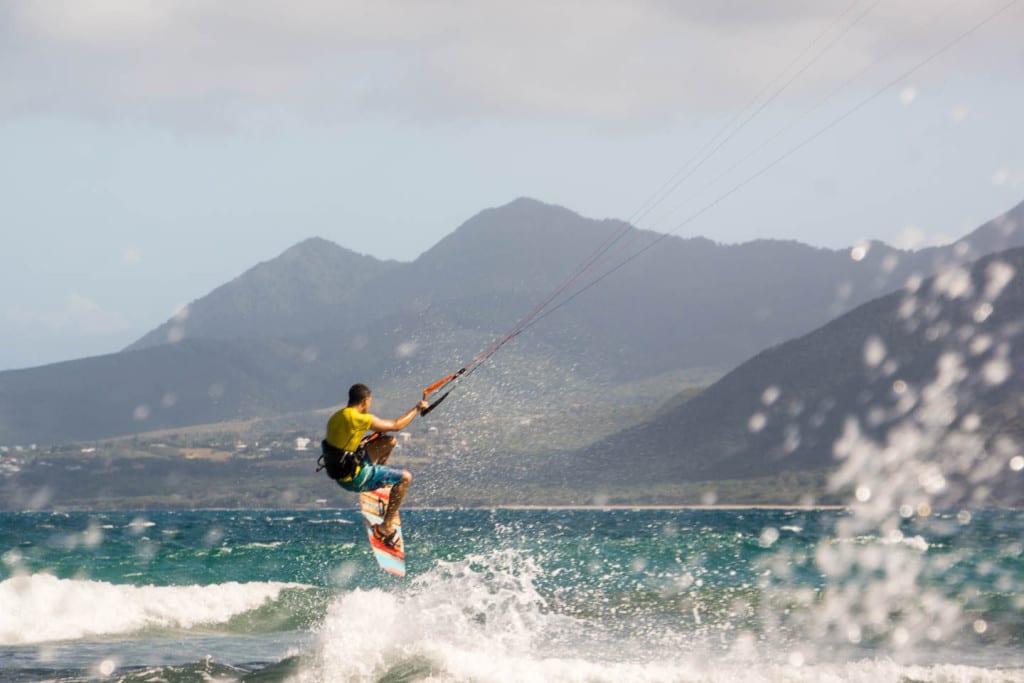 But beware. Padang isn't for the faint of heart (or ability). If you're not a strong surfer, or if you take too many risks, you could end up with a broken board, and a hospital stay. Always know your limits, and know that this isn't a place to test them.
Independence Pass, Colorado
Most people go to Aspen for the skiing. Climbers go for Independence Pass. It's an often overlooked granite area east of CO Highway 82.
The beauty of this climb lies in its diversity. You'll find about a 50/50 split between sport and trad climbing. And to top it all off, there's some really great bouldering.
The GrottoWall offers modest crags with five to ten routes each, so you can visit two or three in a day. And while this location is considered a summer climb, keep in mind that the summer sun at this altitude can be blazing, Independence Pass may be better for an early spring or fall climb.
Les 3 Vallees, France
If you're an avid skier, Les 3 Vallees is a veritable playground where you could get lost in the slops for ages. This is the world's largest ski area with 600 kilometres of runs that are split between three resorts.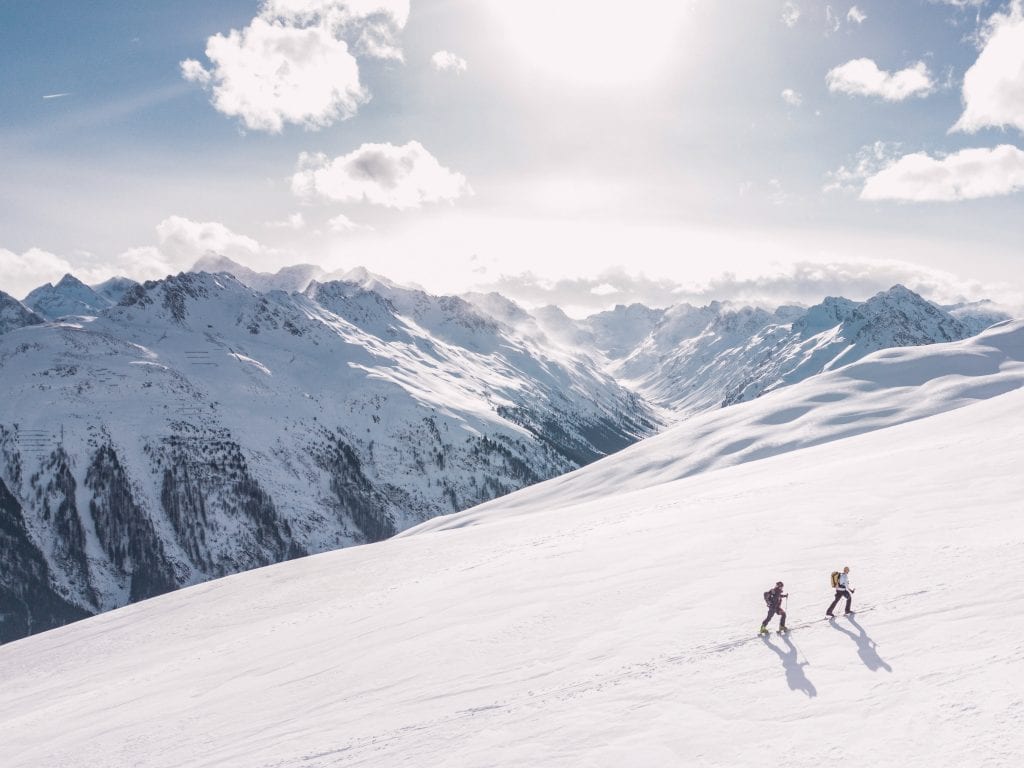 Stay at Courchevel, Val Thorens, or Meribel, and you'll not only enjoy the amazing skiing, but you'll also have access to 11 restaurants that have accumulated a total of 19 Michelin stars.
Read my comprehensive guide to skiing in the French Alps here.
Hollyford Track, New Zealand
Being fit doesn't necessarily mean that your favorite pastime is hanging off a cliff. You could also enjoy a walking vacation that's challenging and rewarding at the same time. And that's exactly what you'll get in Hollyford Track New Zealand.
READ NEW ZEALAND TRAVEL GUIDE HERE
You'll find Hollyford Track at the northern edge of Fiordland, and it stands apart from the other major tracks because it's mostly flat and accessible year-round. So it's an ideal vacation for any time of year.
If your idea of a vacation is an adventure that gets your heart pumping, any of these destinations will do the trick.
Just be sure your ability matches the activity, so you can get the most out of your fitness vacation (and so you don't hurt yourself). Also, check the requirements before you plan a trip to any foreign land. Visa requirements for each country differ, and you don't want to get caught up in red tape.
INSPIRED? PIN THIS POST TO YOUR TRAVEL PINTEREST BOARDS NOW!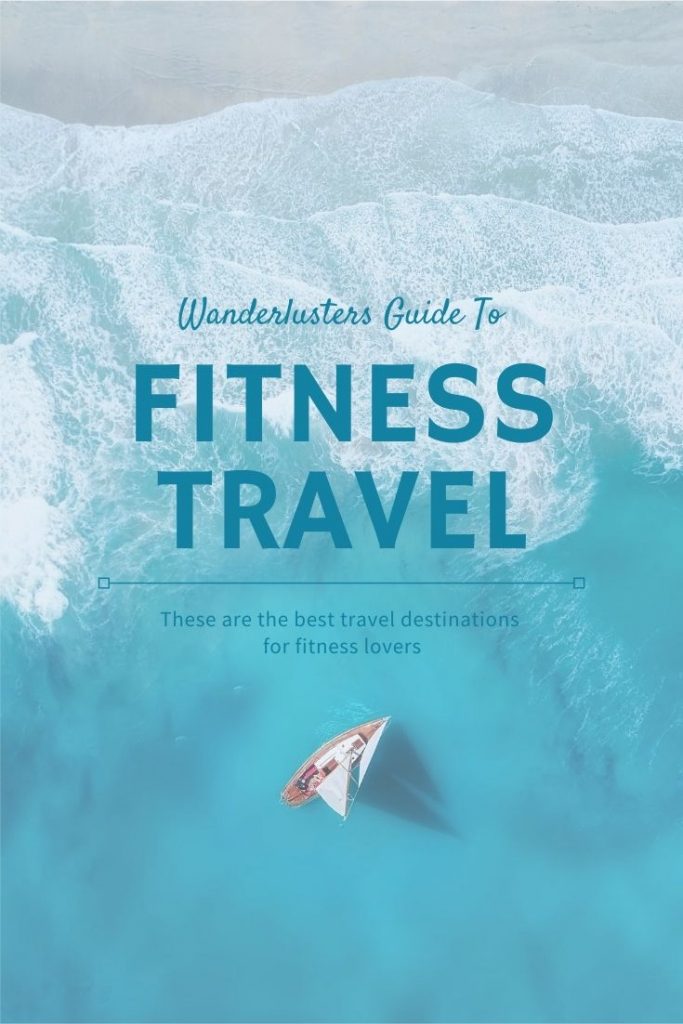 Featured image by Yannic Läderach on Unsplash