It is hard enough to get everyone's schedules to coincide for a group holiday so you want to keep your travel plan pretty simple. Choose a place that offers one major activity that everyone will enjoy and then the rest of the details will fall into place.
Here's some destination inspiration for your next active group holiday.
Rent a ski slope
There are many ski slopes in the world that will rent their facilities out to groups for 24 hours.
Eagle Ridge in Utah is one and the price is surprisingly inexpensive. For roughly $10 000 USD you get the facilities of the entire resort including the condos that will sleep up to 200 people, chairlifts, runs, trails, and the entire park.
The only thing that is not included is the cost of food. The ski hill is roughly a four hour drive from Las Vegas. If you are planning a whole trip based the mountains, then why not enlist the help of a professional trip planner who can get you a great deal on private ski resorts, fun après-ski activities, and accommodation? Skiing is a great activity for a group and everyone will have a blast.
 Climb Mount Kilimanjaro
Climbing Mt. Kilimanjaro in Tanzania requires at least three months of training beforehand. If you can find a group of people that are willing to work on their endurance, cardio, and train for 90 days before the trip then this is a great option. There are 7 different routes to go up to the peak and you must hire a licensed guide to go with you.
You can also hire cooks that will provide all of your meals, and porters. There are various companies which you can use to help plan your Kilimanjaro climb, and they will accompany you on your journey to make sure you are safe and have an enjoyable time. The view from the peak is spectacular and it is well worth the effort. This is a great experience for a team to bond over that will create long lasting memories.
Explore the Costa Rican jungle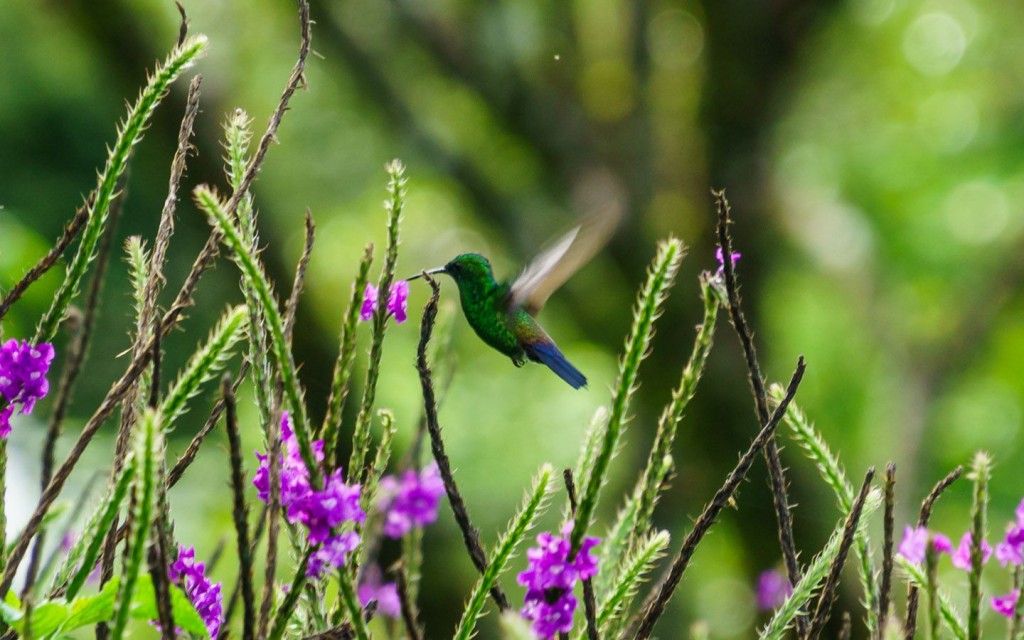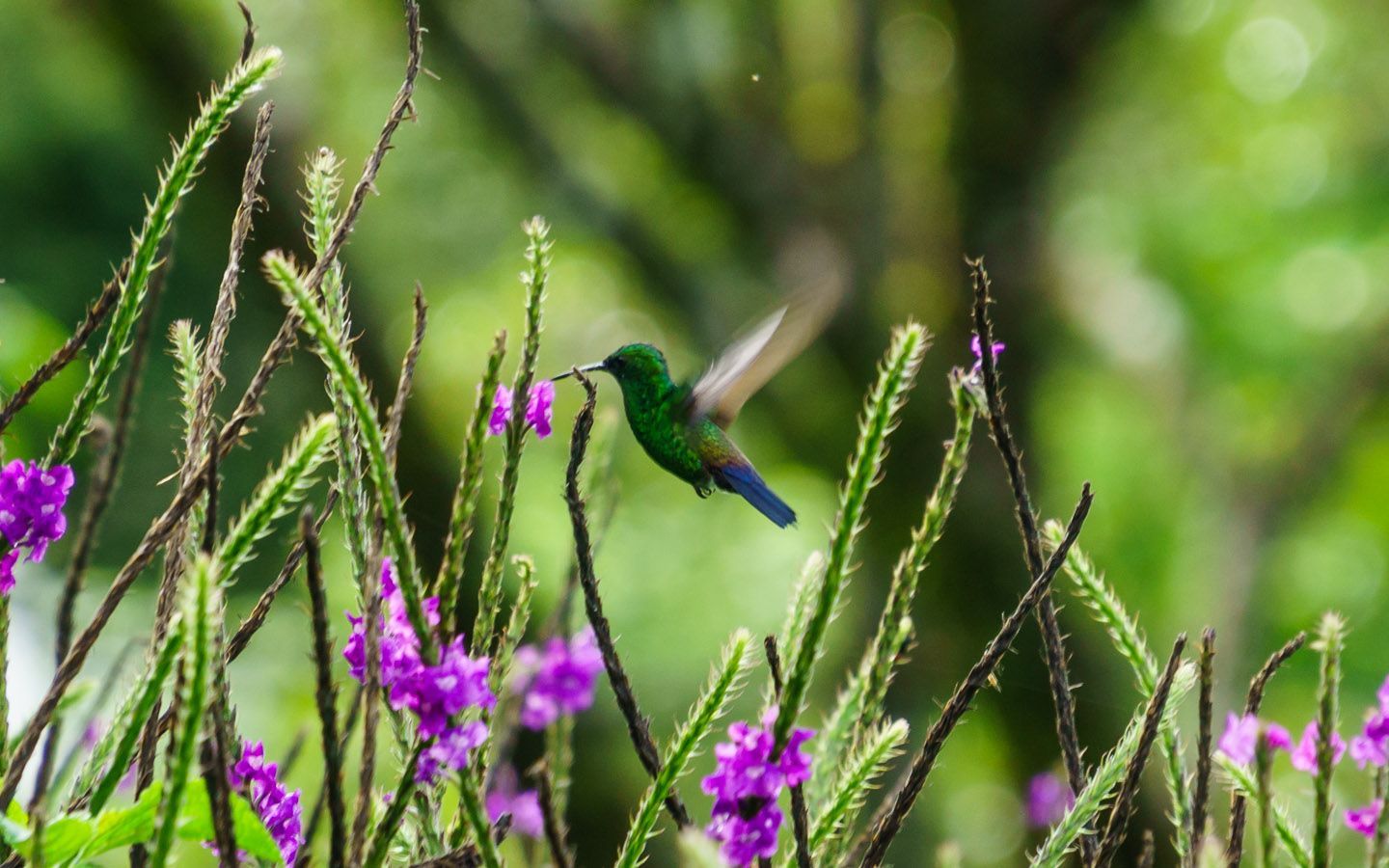 Costa Rica is a fabulous place for an active group holiday and there are so many things that you can do. You can go on rafting adventures, guided tours or guided canopy tours through the rainforest, or the group can stay at a golf resort and play golf the entire trip.
Make sure you also take some time to hit the beautiful beaches of Costa Rica where you can try surfing, snorkeling, scuba diving, or just relax on the beach. You can rent villas that accommodate large numbers of people
Trek Parque Nacional Los Glaciares in Argentina
Heading out into the great white wilderness is a great idea for a group holiday. Parque Nacional Los Glaciares is an amazing experience and everyone will be awestruck. You can join guided or tours or if you are experienced climbers you can explore without a guide. You can explore the Fitz Roy Range where you will see amazing natural sights like gleaming lakes, towering mountains, glistening glaciers, and glorious flora and fauna.
The Park is also the home of the Perito Moreno Glacier which is the only glacier in the world that continues to grow. A great way to see the Perito Moreno Glacier is to head out on the boat to see it from a completely different perspective.
Cycle the around the Caribbean island of Nevis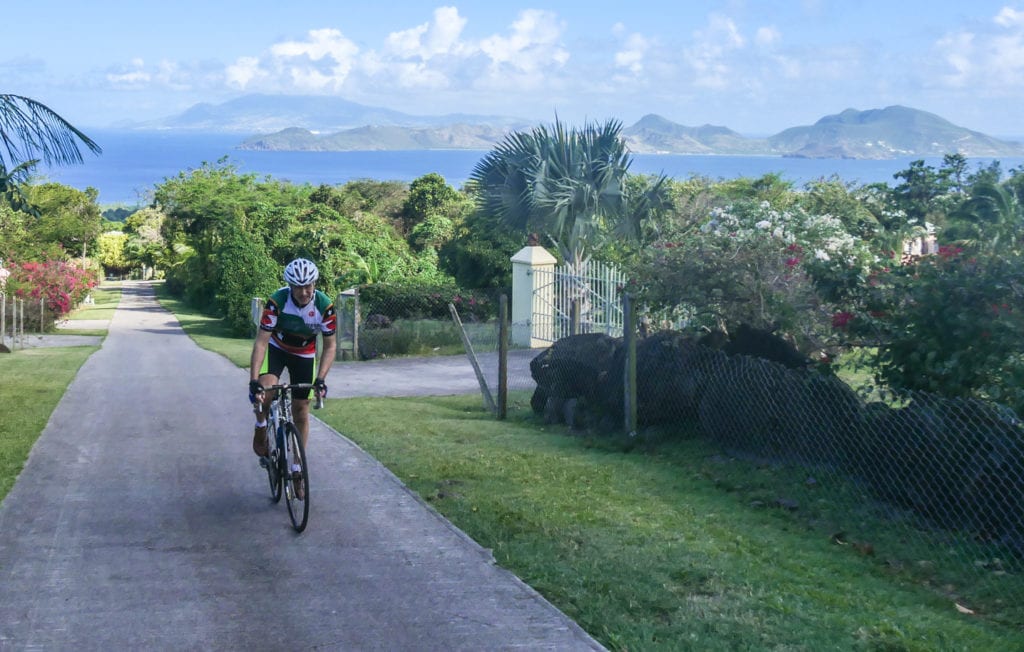 Nevis is a place where there's a different view around every corner and wild donkeys roam wild on the verge; it's also an island with varied ride conditions that will satisfy the appetite of every two-wheeled traveller.
For those cyclists who enjoy a challenge there are a number of notable climbs to tackle, two of which are Pond Hill which is known as the Anaconda climb, and the Killer Bee, and a varied round the island route which wends its way around the circumference of the majestic Nevis Peak. Depending on the conditions you can ride either clockwise or anti-clockwise as both differ slightly in the intensity of hill climbs required.
Go paragliding in Queenstown
Queenstown is in New Zealand and it is a great place to go for an active group. Paragliding is an exciting activity that will give you an exciting bird's eye view of the ground below.
You can jump off of Bobs Peak or Coronet Peak and the ride down takes less than 15 minutes. You can ride with another person or solo. Once you have experienced jumping off the top of a mountain you will have no problem try bungee jumping or any of the other thrilling activities that Queenstown has to offer.
INSPIRED? IN THIS POST TO YOUR TRAVEL PINTEREST BOARDS
✈ ✈ ✈