While environmentalists long overlooked the concept of a cruise focused on flora and fauna as an oxymoron of green-minded travel, thanks to the eco-sensibility of a new generation of travel enthusiasts it is now possible to book an ocean or river cruise that has an eco-tourism slant.
What makes a good wildlife-focused cruise vacation?
Look for an itinerary that incorporates nature conservation, education, and/or appreciation via special programs of activities, including shore excursions.
Choose to book with companies that are transparent and give details of how they are working to protect the environments they explore in the literature on their website and in their brochures.
Looking for a luxury cruise with a focus on wildlife? Here are 5 of my favourites:
Explore one of France's picturesque waterways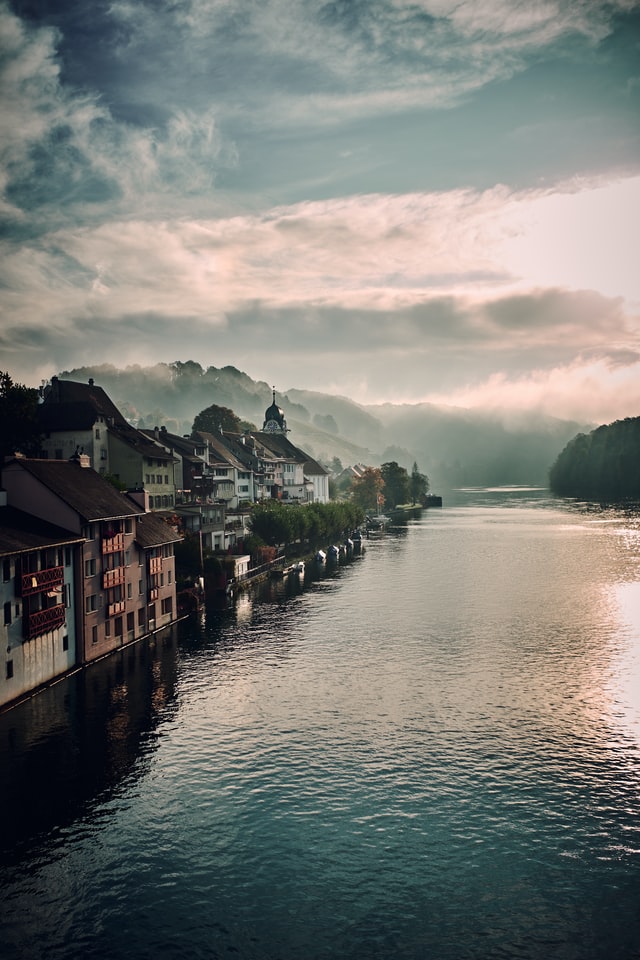 Cruise the majestic Rhine River to Strasbourg, past the fabled Lorelei and Cologne to Amsterdam or visit the world-famous vineyards of St Emilion and Cadillac when you sail down the Bordeaux River. A French river cruise offers an intimate insight into some of the country's most picturesque landscapes and encourages travellers to explore off the beaten path.
Uncover the wonders of the white continent, Antarctica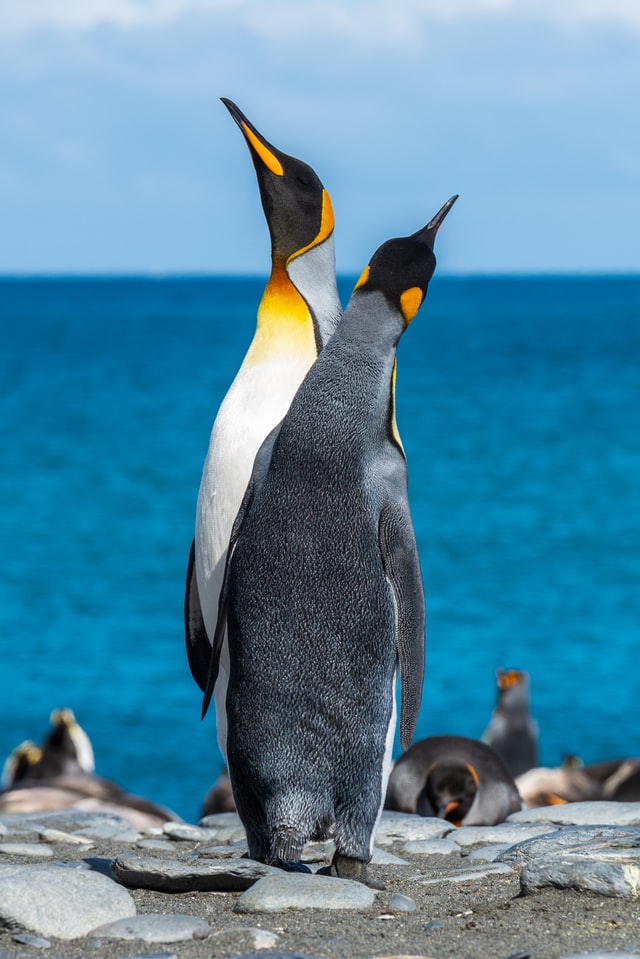 Unforgiving yet unimaginably beautiful, the rugged coastlines, infinite fjords, and inhospitable glaciers of Antarctica are home to a surprising range of wildlife. Abundant with minke, humpback, right, blue, sperm and killer whales the Antarctic Peninsula is one of the most productive areas of the Southern Ocean. While Snow Hill Island plays host to one of the world's largest colonies of Emperor penguins.
Watch the northern lights in Norway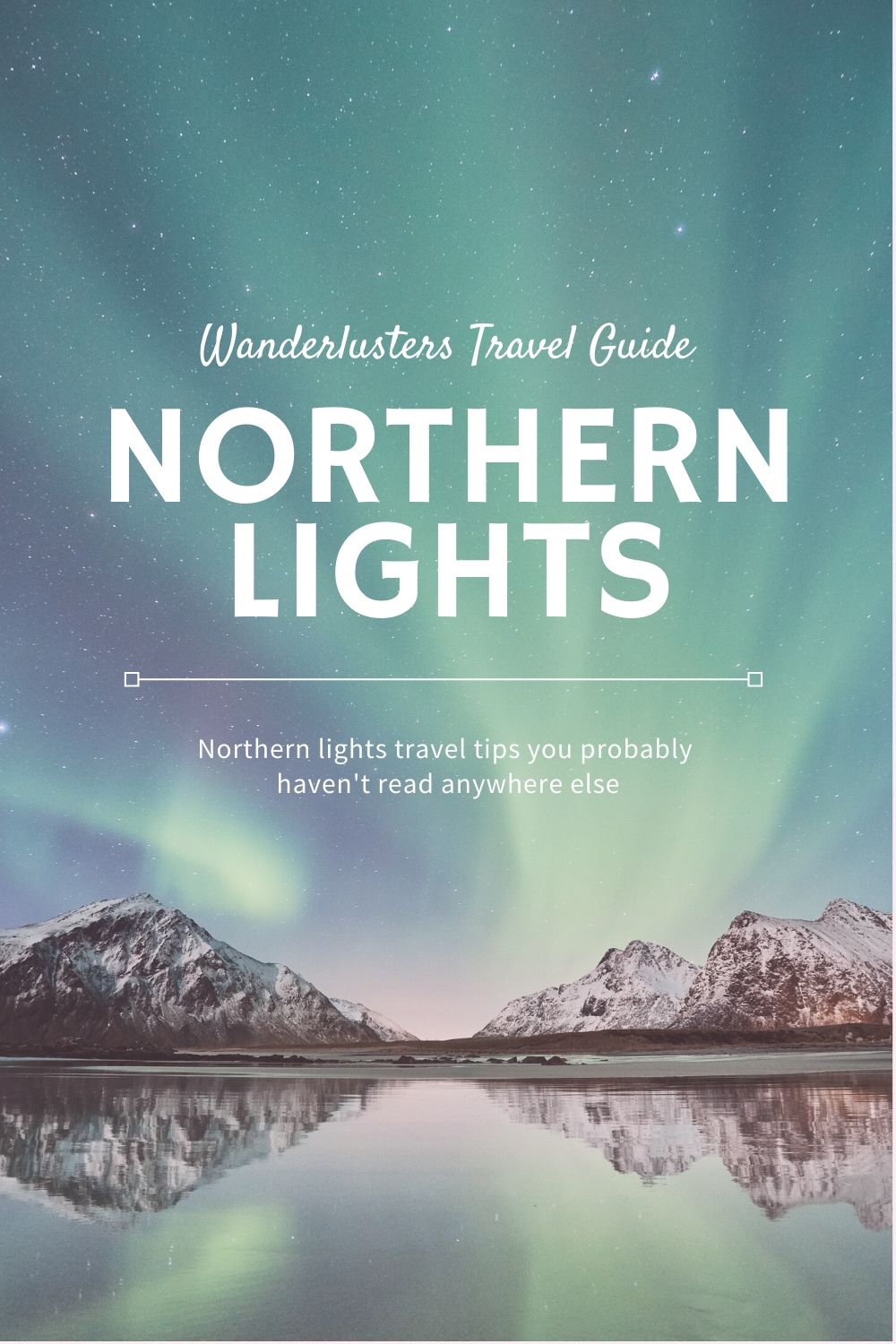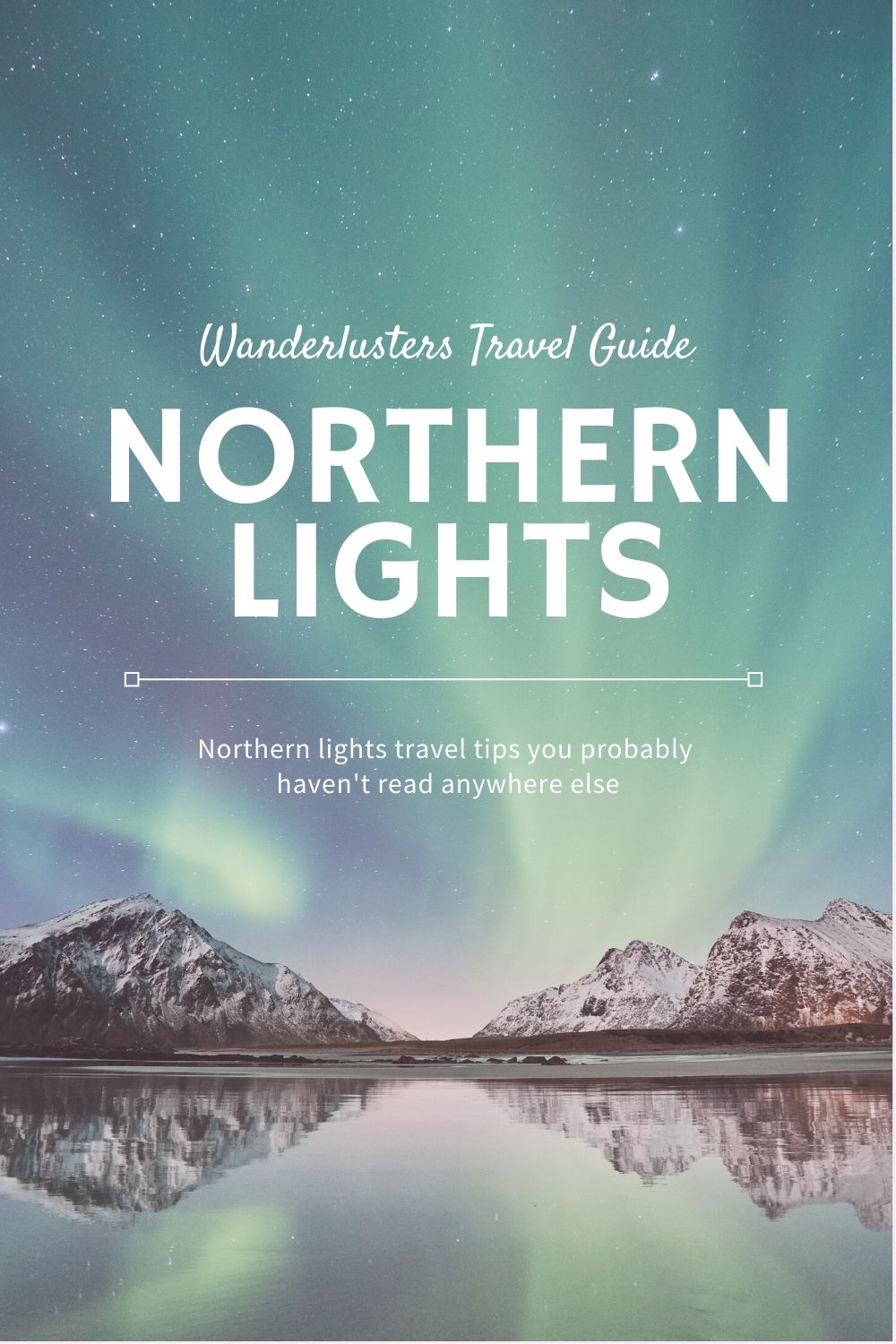 Cruise Svalbard, the island archipelago located 600 miles north of Norway's North Cape and marvel at the sight of the region's breathtaking tundra that offers some of the best wildlife encounters in the world. By day you'll see polar bears, Arctic foxes, Svalbard reindeer, walruses, bearded and ringed seals, fin and blue whales, little auks, kittiwakes, fulmars and a variety of wading birds, and by night you can watch the aurora borealis dance above the horizon.
Rethink your relationship with nature in the Galapagos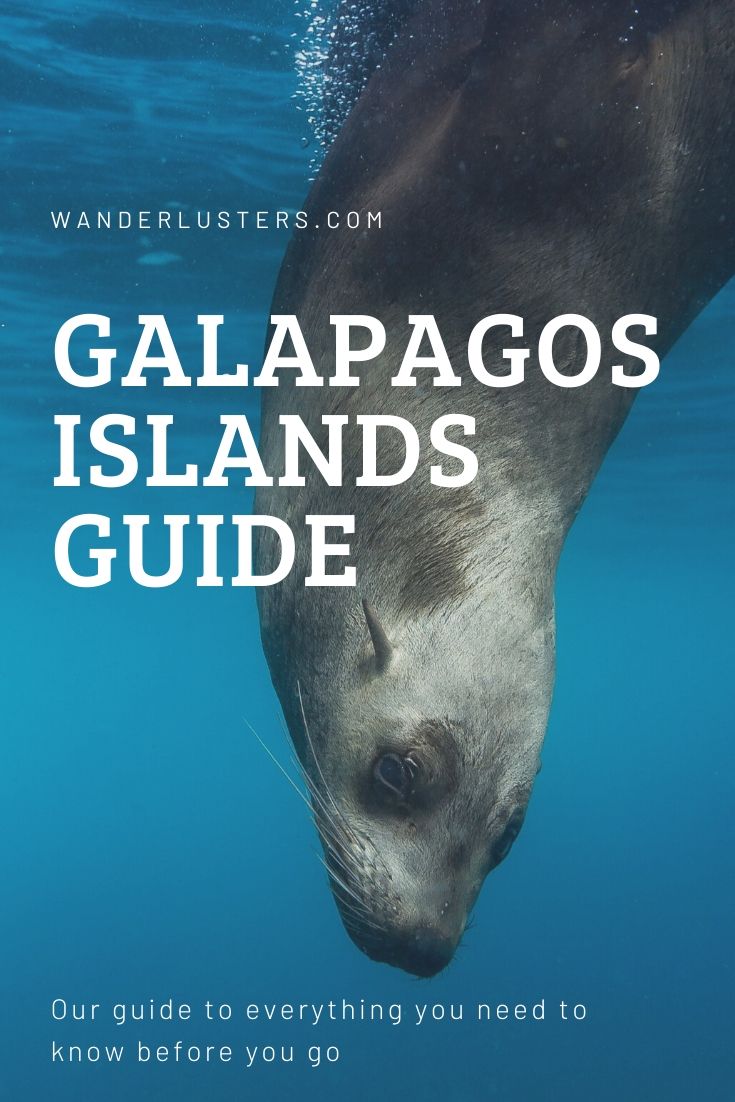 Almost 1000km from the Ecuadorian mainland the 19 volcanic islands of the Galapagos are some of the most biodiverse in the world and play host to a diverse array of both plant and animal life. Aboard a Galapagos cruise, you'll see the beauty of the islands from the ocean, traverse their shorelines on foot, and observe the island's unique residents such as sea lions, giant tortoises, and blue-footed boobies.
Escape to a true natural paradise in Indonesia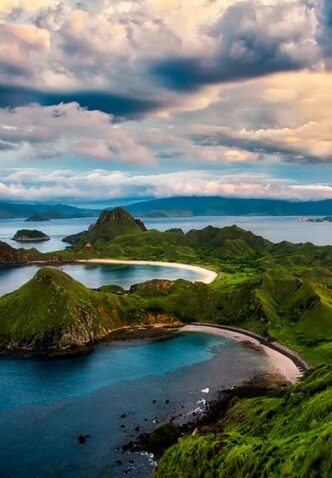 A wonder of nature in every possible way, Komodo National Park sits in the Coral Triangle and benefits from fast-flowing currents from the Indian Ocean and warm tropical Indonesia seas enriched with volcanic nutrients. Cruise from Bali and enjoy an in-depth exploration of a truly spectacular archipelago. A paradise for scuba divers the island harbours more than 1,000 species of fish, some 260 species of reef-building coral, and 70 species of sponges, as well as dugong, sharks, and manta rays, at least 14 species of whales, dolphins, and sea turtles.
Grab your binoculars, bird books and hiking boots and book yourself onto one of these luxurious cruises perfect for nature lovers looking to uncover the hidden world of wildlife.
INSPIRED? PIN THIS TO YOUR TRAVEL PINTEREST BOARDS NOW!