If your average trip abroad involves hiking in the wilderness, trekking, mountaineering, kayaking, scuba diving, rafting, rock climbing, mountain biking, cycling, sandboarding, or any combination of these activities, listen up. You don't need to compromise on style to find a lightweight, functional and athletic timepiece.
Here are 4 of the best men's watches for active and outdoor adventures.
Suunto Traverse Alpha Watch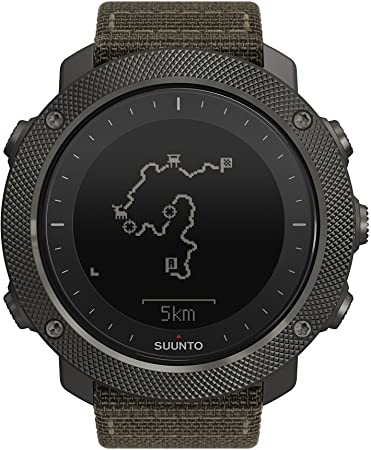 Presently, Suunto Traverse Alpha Watch is best suited for individuals who are an avid hunter or enthusiastic fishermen. If you are looking to invest in a durable watch that can resist outdoor activities and your travel adventures, then this smartwatch is ideally suitable for your needs.
The Suunto Traverse Alpha watch has to offer two different kinds of satellite navigation: GLONASS and GPS. Moreover, it is a perfect watch for hunters, as this allows shot detection in the best possible manner. Also, this watch comes with a red backlight for easy nighttime usage.
RRP: £449
Fossil Sport Smartwatch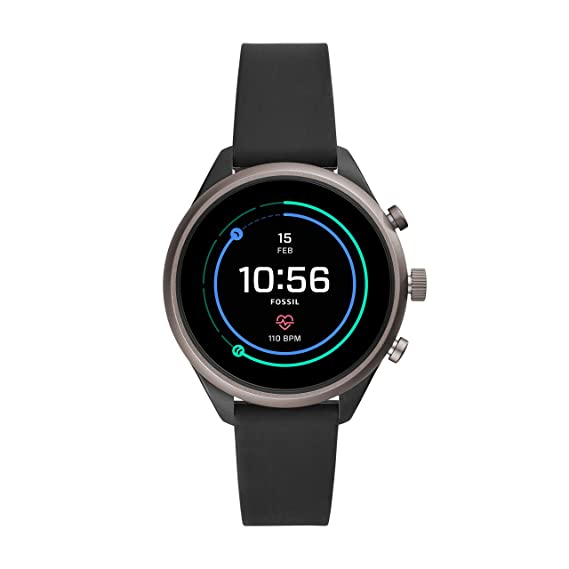 Fossil Sport Smartwatch is one of the best options when it comes to outdoor activities. The approximate price of this watch is $275. This smartwatch has to offer features like a unique digital display, easy-to-read screen, and sporty silicone made band. This watch looks great in deep maroon color. The black digital screen perfectly pop-ups with this color combination.
Many current users of this watch believe that it is a good entry in the watch industry. It comes at a reasonable price, but offers extraordinary stuff like 24-plus hour battery life, GPS, fitness tracking, heart rate monitoring, and cellphone notifications. Most importantly, it is a water-resistant watch so that you can easily enjoy and track your swimming activities.
RRP: £219
Rolex Explorer Series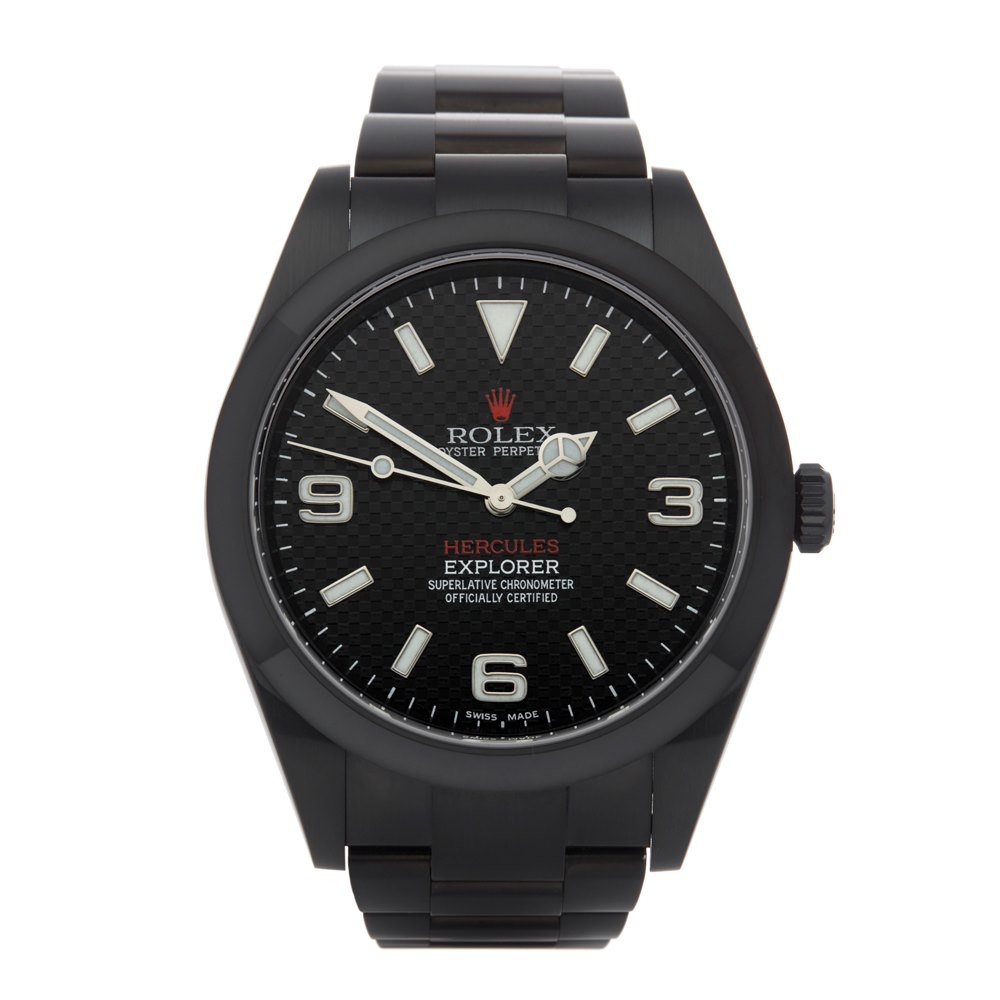 The Rolex Explorer is an ultimate spirit of adventure. This timepiece indeed scaled new heights. It is claimed that Rolex Oyster, Rolex Oyster Perpetual, and Rolex Explorer II go to places where a few adventurers venture. It is well-known that Rolex Explorer is the first successful ascent of Everest.
This timepiece was designed for extreme conditions. Whatever the circumstance is, this wristwatch tells the time accurately. The stainless steel of this watch has to offer a stunning look. Now, you are always on time with the Rolex Explorer. Check out this and other health tracking smartwatches at superwatches.com.
RRP: from £6,650
Tissot T Touch Expert Solar II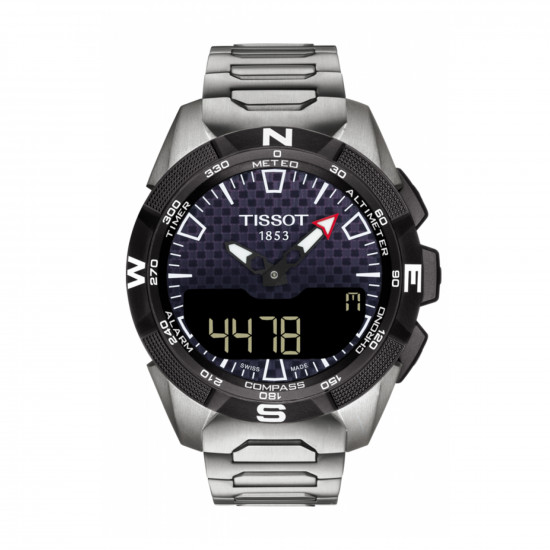 If you have always wanted to look great while travelling, at the airport, or during the summit, then it's high time that you invest in a Tissot T Touch Expert Solar II watch. Approximately, the price of this timepiece is $699 to $956. The analog hands of this watch are used to display time. However, the digital window cycles show the compass, altitude, date, timers, barometers, and other useful readings that are commonly required while roaming around wild places.
Most importantly, the Tissot T Touch Expert Solar II model doesn't make you worry about battery time or charging. You wouldn't have to change the battery when having outdoor adventures. The ceramic bezel of Tissot T Touch Expert Solar II looks good on the wrists of adventure junkies.
RRP: £830