A seasonal trip can reap a dazzling reward. Spring blossoms and summer blooms can enhance the unlikeliest of destinations, transforming a mundane landscape into a spectacle of colour and fragrance.
Here are some of the world's most-loved floral displays…
Blooming roses in Kent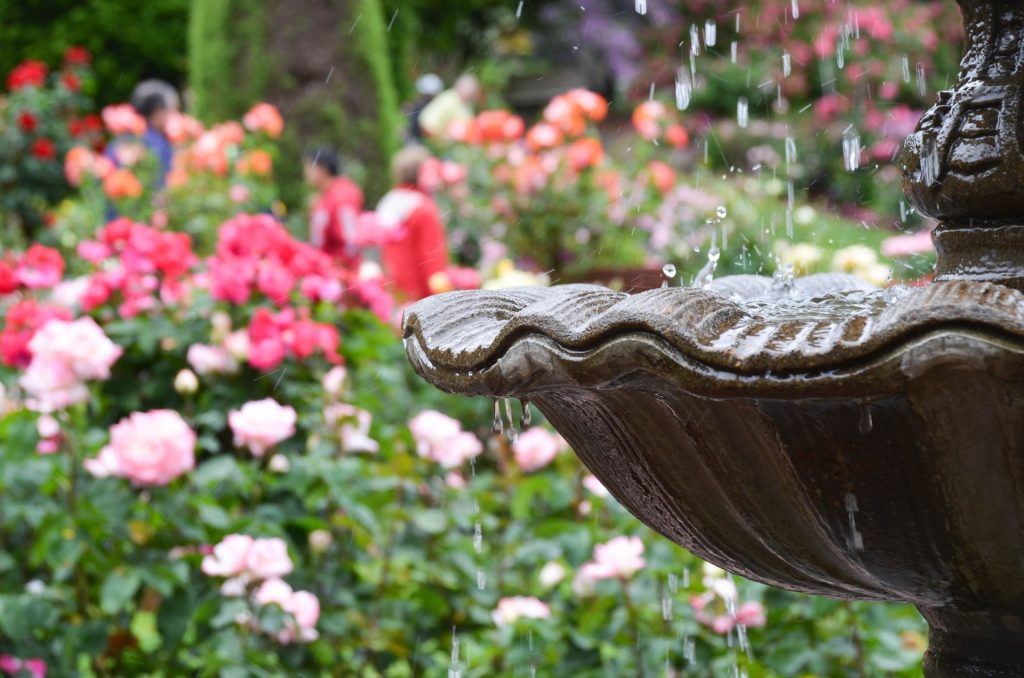 Explore the Golden Rose Walk at Chartwell in Kent (the family home and garden of Winston Churchill), that is planted with 32 varieties of yellow roses. The rose gardens, filled with banks of delicate blooms, were designed and planted by Lady Churchill with help from her head gardener. 
Bluebonnets in Dallas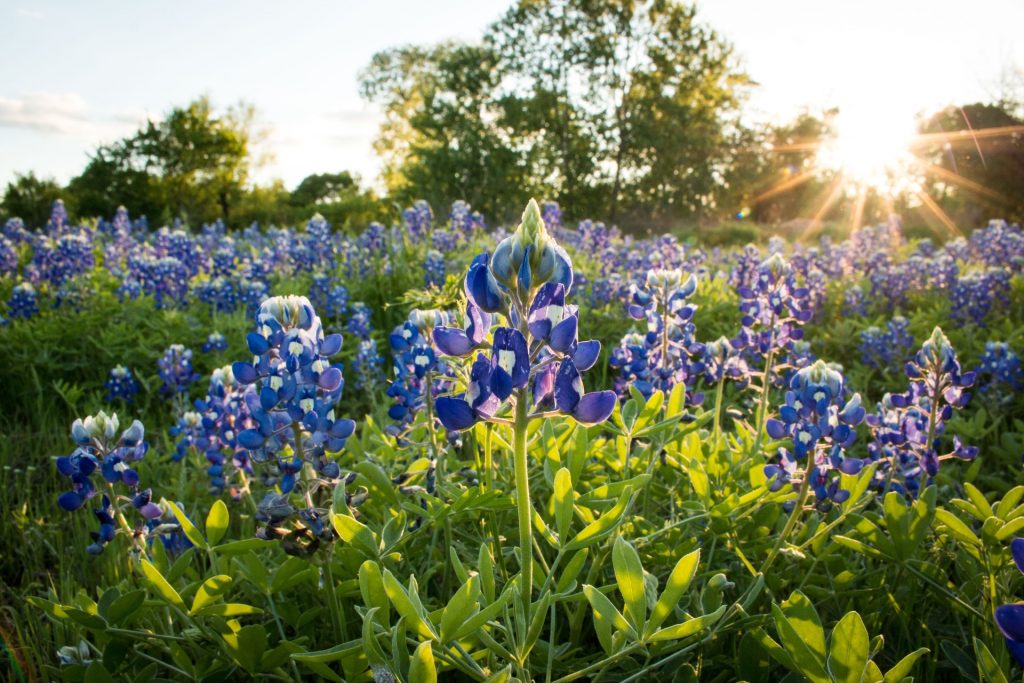 Dallas Fort-Worth is a haven of off-beat nature trails and wildlife walks. Visit during April and explore the Ennis Bluebonnet Trails, their 40 miles of mapped driving trails nestled in bluebonnet and wildflower fields. They're believed to be the oldest such trails in the state.
Brighten your hotel room during your stay by booking a flower delivery from Dallas flower delivery.
Hydrangeas in the Azores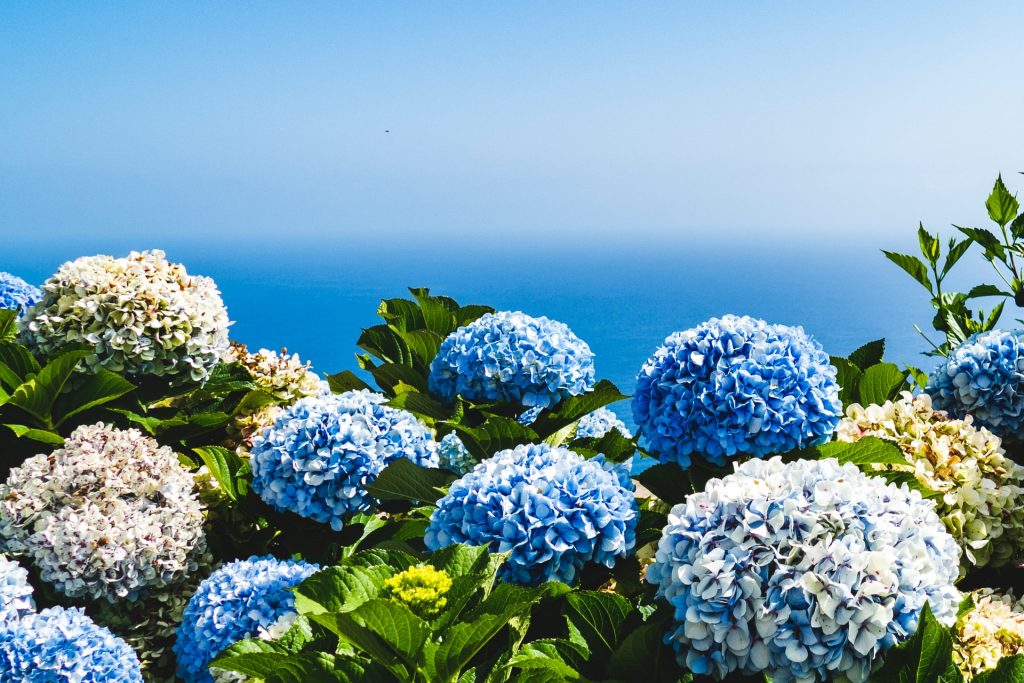 The verdant valleys, steep ocean-side cliffs, and plunging waterfalls make the Azores a paradise worth exploring. Throw in vistas filled with blue hydrangeas, and you enjoy a spectacularly scenic floral-filled escape.
Cherry Blossom in Japan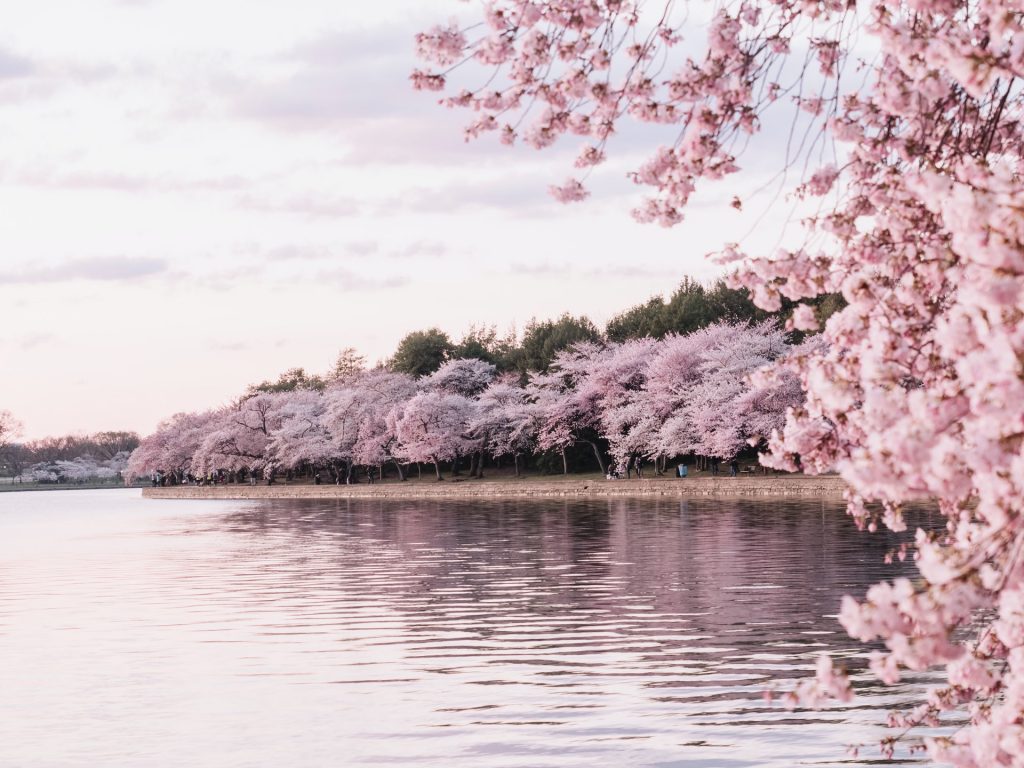 The cherry blossoms in Japan typically bloom around late March or early April and marks the onset of spring. White or pale pink, sometimes dark pink or yellow, and sometimes changing color as the season progresses, they symbolise the delicate and ephemeral nature of life.
Read my Japan travel guides here.
Lillies in Alabama
Alabama's most fragrant natural wonder, The Cahaba River National Wildlife Refuge protects the largest stand of Cahaba lilies in the world at Hargrove Shoals. These unique plants require sunlight, swift-moving water, and seasonal flooding to survive. 
King Protea: South Africa
The coastlines of Cape Town are among the most picturesque in the world, becoming even more photogenic the closer you get to Table Mountain. The slopes of the iconic mountain contain several thousand species of plants, but its the king protea that seems to reign the floral kingdom most proudly.
Wisteria in London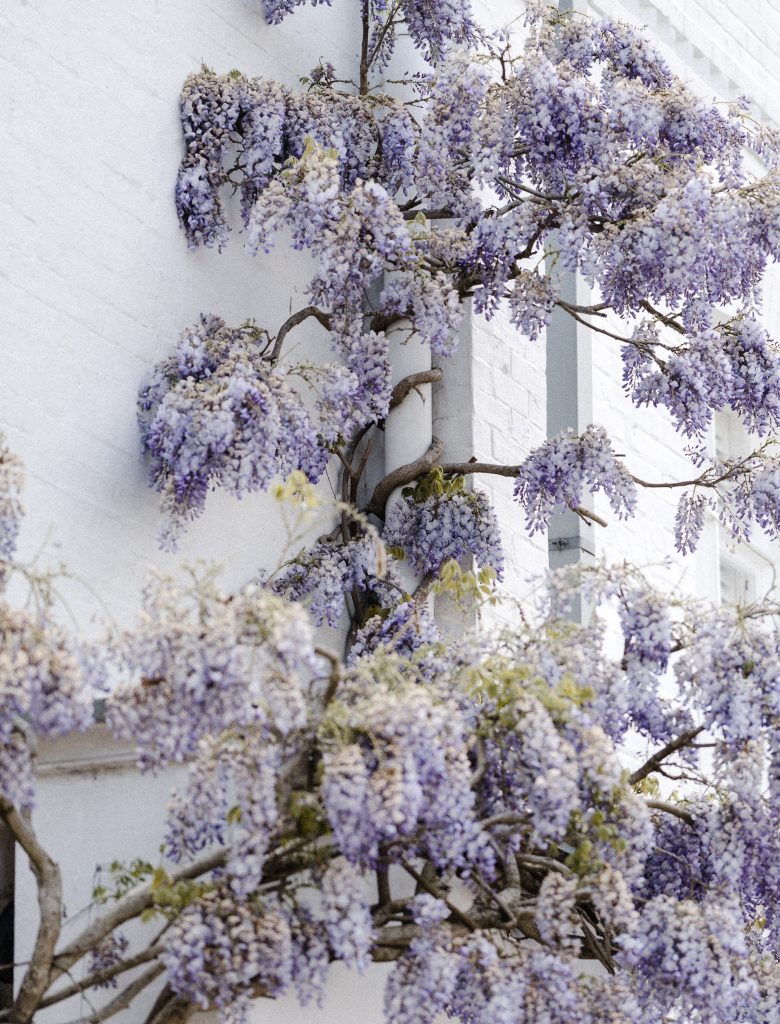 Join the #WisteriaHysteria and head to Sexby Gardens in Peckham Rye Park where you can walk under wisteria-covered pergolas. The main park itself might be somewhat uninspiring, but the lovingly well-kept garden that dates back to 1906 offers a cheering myriad of tulips and wisteria.
INSPIRED? PIN THIS TO YOUR TRAVEL PINTEREST BOARDS NOW!