Sitting high above the clouds the Mgahinga Gorilla National Park is a haven for primates big and small (it's also known for its population of golden monkeys). Defined by three conical, extinct volcanoes which form part of the spectacular Virunga Range that runs along the border of Uganda, Congo, and Rwanda, Mgahinga is one of the best places in the world to take a gorilla trek.
If Uganda gorilla trekking is top of your bucket list, this gorilla trekking packing guide will help you prepare for your trip. Don't forget that along with your hiking gear you will need a Mghahinga gorilla permit, these vary in price depending on the season and should be organised by the company you book with.
Hiking boots
Your feet will be first to feel the brunt of the jungle trails, so good quality hiking boots are essential for a gorilla trek in Uganda.
If you don't already have a pair that are suitable for this trip, invest in a pair of breathable quick-dry or waterproof boots and remember to wear them in before your adventure begins.
Moisture-wicking socks
If your feet get wet, and stay wet, you're in trouble. Invest in some technical hiking socks that are designed to cushion your feet and wick moisture away from your skin to avoid conditions like blisters and foot rot.
Change your socks throughout the day to maintain dry feet and make sure you air out your boots on a night; remove the inner sole and loosen the laces for maximum circulation.
Garden gloves
Almost as important as your feet, your hands will require some protection when trekking through dense forest.
Most trekking companies recommend sporting a pair of gardening gloves to avoid cutting or stinging your hands on the jungle's thick undergrowth. I'd recommend bringing a couple of pairs to alternate after a downpour.
Rain jacket
Speaking of rain, jungles are hot and humid places and its likely that the heavens will open at some point during your trip.
A lightweight, packable rain coat that you can throw on over your clothing/backpack is ideal so consider getting one a couple of sizes too big to cover as much as possible.
Long sleeved, quick dry clothing
Although it's hot and humid, I'd avoid short sleeve clothing when you're in the jungle. The less skin you have exposed the less likely you are to suffer from insect bites, or be scratched by the undergrowth as you fight your way through overgrown parts of the trail.
Muted tones
When choosing what clothing to pack for your trek, opt for muted and earthy tones to enable you to blend in with your surroundings.
Loud prints and bright colours may deter wildlife and considering you're there to see gorillas it would be a shame to return home without a glimpse just because you decided to wear a neon hiking top!
Antimalarial tablets and insect repellent
It is smart to protect yourself from the risk of malaria in Mgahinga by taking antimalarial medicine. Additionally, equipping yourself with mosquito repellent made with at least 30% DEET is advised (and don't forget to cover up in the evening as mosquitos are attracted to camp lights). There are also vaccinations you should get before you travel – seek advice from your local doctor or travel clinic.
Read more epic hiking and adventure travel guides from Wanderlusters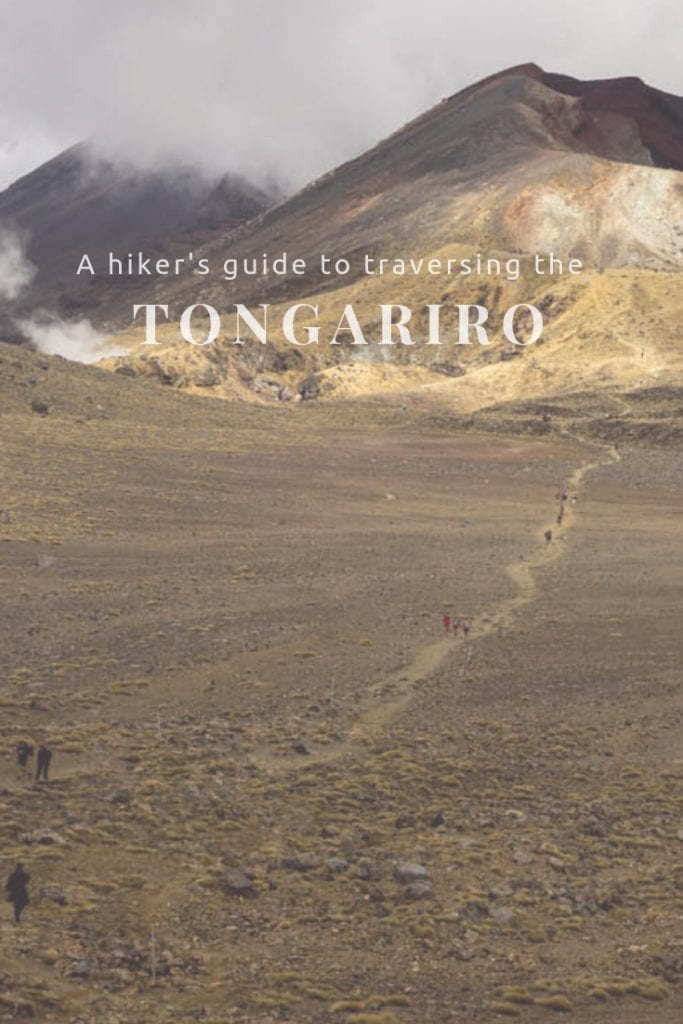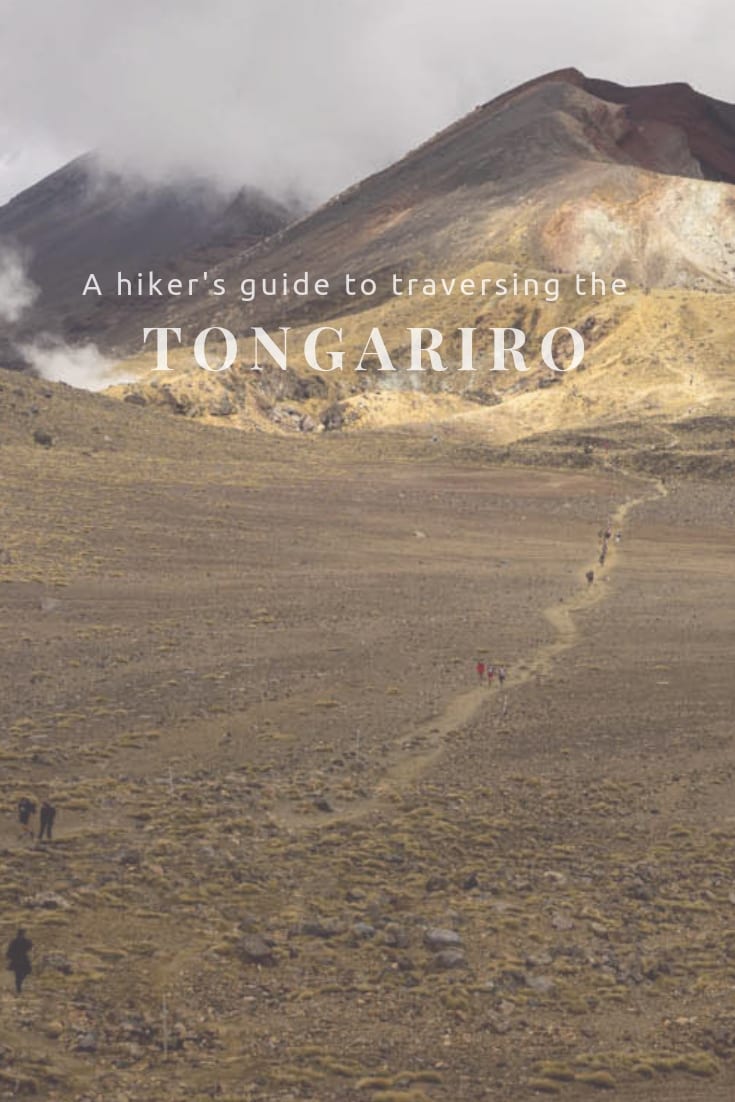 Cashmere base layers
Evenings in Mghahinga can be cool, and after a full day of activity you will feel the cold so pack a couple of warm, quick-dry cashmere tops (ski base layers are ideal).
Water treatment solution
Your guide will make provisions for fresh water (it's not safe to drink the tap water in Uganda) consumption throughout your trek however you could consider packing a water purifying solution for use in an emergency.
There are a variety of brands on the market all offering slightly different products, however I would opt for something lightweight and compact like the Survivor Filter Pro as its unlikely you will need to use it.
Waterproof day pack
Any old day pack won't cut it when trekking through the jungle; if it's going to keep your kit dry and stand up to a bettering from the undergrowth you'll need something water and weather proof and durable.
I recently trialled the GOT Bag and would highly recommend it. Made from 2.5kg of recycled ocean plastic the pack is 100% waterproof and equipped to withstand scratches and scraps from plants and animals!
High-calorie snacks
As with my suggestion of a water treatment solution, I'd suggest packing some high calories snacks into your day pack, just in case. Protein bars and sugary gummy sweets would be my choice 😊
Ecological toiletries
Let's face it, you're going to be spending most of the trip under cover of the jungle canopy so looking good is not a priority. However, good personal hygiene can help you avoid going home with a nasty skin condition and getting washed and putting on clean clothes can boost your mood after a hard day's hike.
When you're exploring the natural world it's best to try and minimise the impact you have on the environment so consider natural alternatives like citronella soap which in addition to smelling sweet is antibacterial and helps to deter mosquitoes.
Walking stick
This suggestion isn't a must for everyone, however less confident hikers may find a walking stick helpful as they navigate the uneven jungle terrain.
If you're considering taking one along ask your guide whether they feel it would be of assistance, as if you find you don't need it it can be more of a hinderance!
Miscellaneous
Other packing list items for a gorilla trek include:
Flash light
Binoculars
Sunscreen
Camera, batteries, and spare memory card
Hat
INSPIRED? PIN THIS POST TO YOUR TRAVEL PINTEREST BOARDS NOW!