Travel. Whether by plane, train, or auto mobile, the act of exploring the world requires some preparation. Especially when it comes to choosing which of your worldly possessions you'll carry with you on your journey. can't live without on your gap year
From hiking boots and waterproofs, to high heels and caftans, your packing list will vary depending on travel style and chosen itinerary. However you should always make room in you backpack for a few travel essentials designed to help you make the most of your adventures.
Here's our pick of 9 things that you can't live without on your gap year.
A FLAT PACK WATER BOTTLE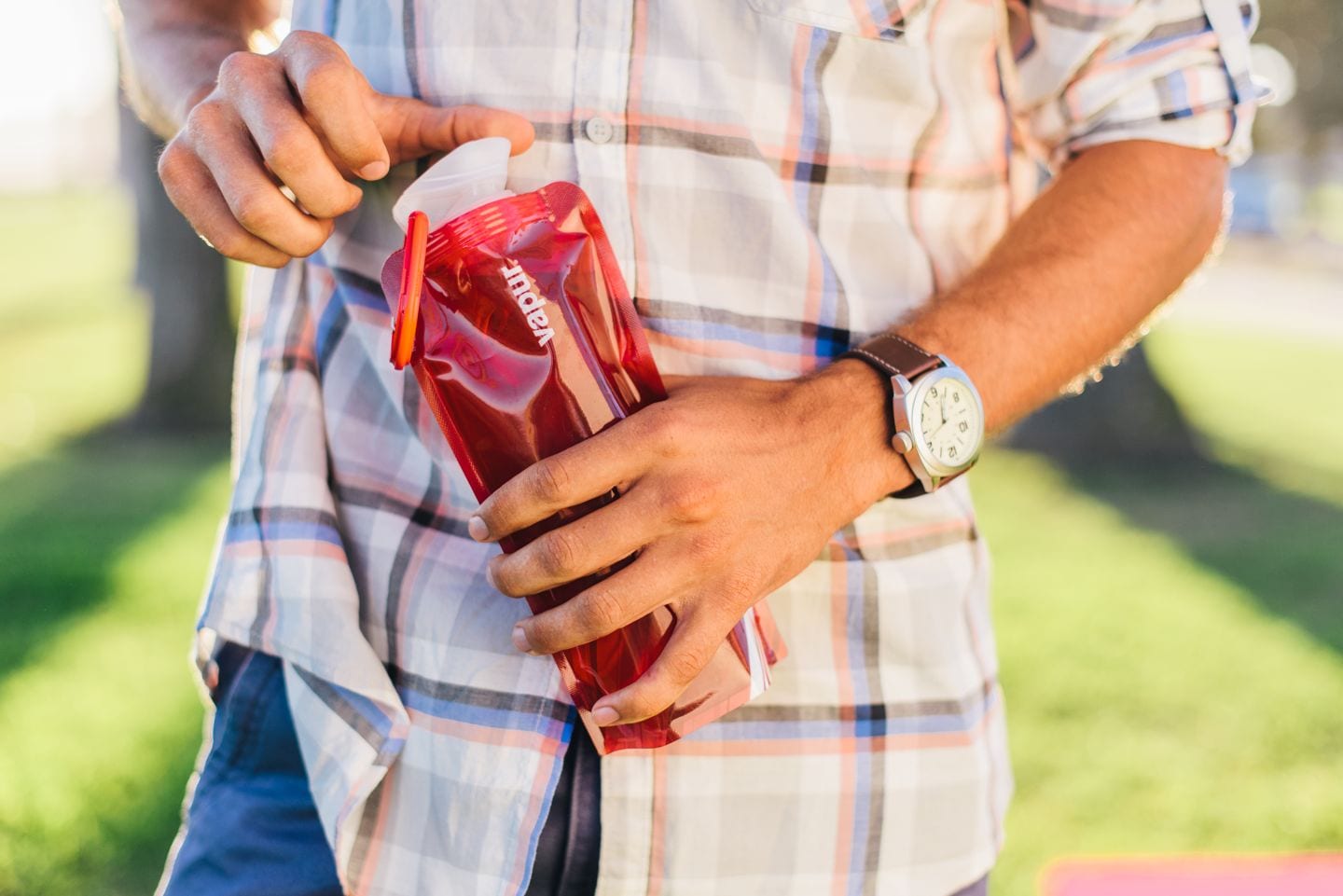 Staying hydrated when you travel can reduce the symptoms of jet lag and help to keep you feel fit and healthy on the road, so I highly recommend taking a water bottle along for the ride.
Negate the often exorbitant prices of bottled water at airports and tourist hot spots, and carry your own flat pack bottle from the vibrant Vapur series. You'll find that most restaurants and bars will oblige when you ask them to fill your bottle with tap water. Save money and stay hydrated.
STYLISH SUNGLASSES FROM SOLBOU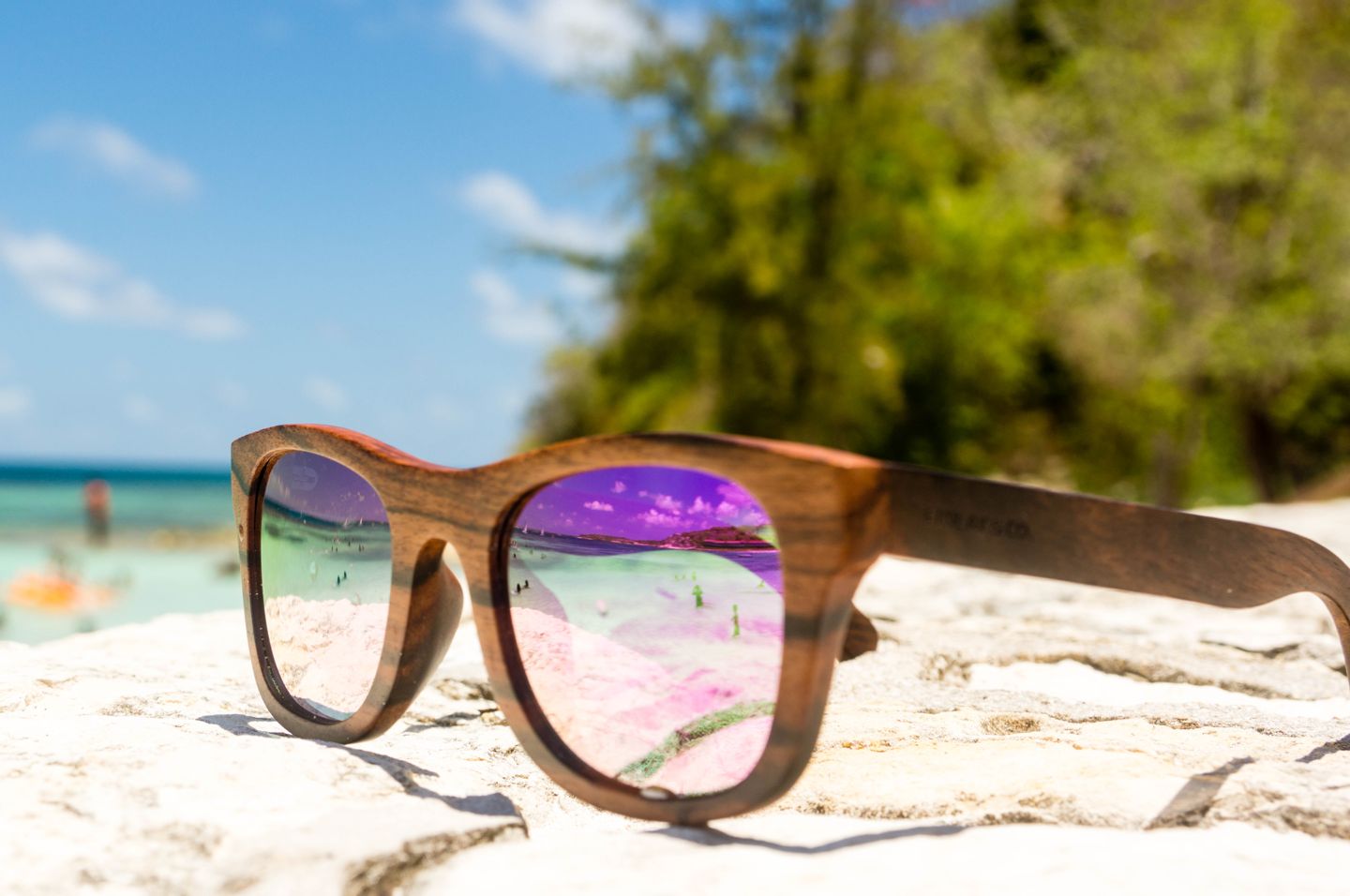 Let's get real for a moment. Health insurance and neck support are both great additions to your list of travel essentials, but for EPIC travel selfies you're going to need a pair of stylish frames that stand out from the crowd.
I recently purchased these awesome Pink Ledbury frames by Finaly and Co from Solbou, the premium sunglasses boutique and I've had great fun playing about with inventive ways to selfie whilst exploring the Caribbean island of Antigua!
Get 10% off your order at Solbou.com with discount code WLUK10
A TRTL PILLOW
Long haul flights are a killer, especially if like me you travel in economy where (depending on the airline you fly with), leg room is somewhat restricted and it's almost impossible to get comfy enough to drift off.
Having spent my fair share of hours in the air trying to constrict myself into various yoga-esq positions in search of the optimum position to snooze, I can tell that catching a few Zzzzzzz at 35,000ft is not fun. So imagine my elation when I discovered the Trtl Pillow (pronounced as turtle). This ergonomic sleep scarf props up your neck and makes getting comfy whilst sitting up easy as pie.
Grab one of these and snooze on the go with ease. Whether delayed at the airport, waiting for a train, or travelling on a bus, the neck support offered by this product will have you catching flies in no time, allowing you to arrive at your destination refreshed and ready for the adventures ahead.
Yes that is a pic of me catching flies en route to Antigua. Looks like the Trtl Nap Scarf was a success!
A BOWHURST DAY PACK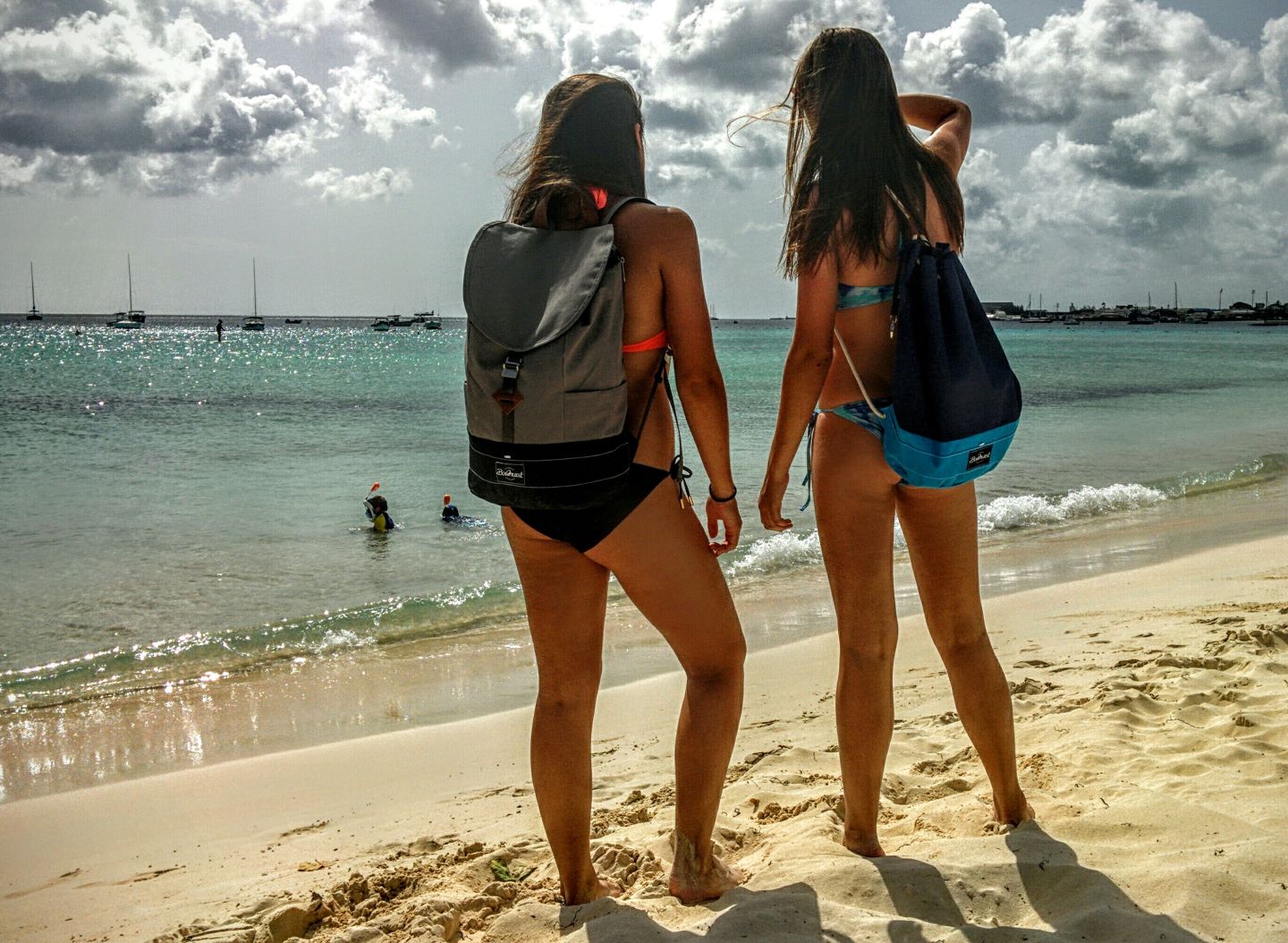 When you've reached your destination and checked into your accommodation, you'll likely want to ditch your heavy and cumbersome backpack and only carry a few essential items in a stylish day pack.
With a range of casual satchels designed with adventure in mind, a Bowhurst bag will carry your belongs in great British style as you explore the world! Get yours here.
A EUROPEAN HEALTH INSURANCE CARD
Citizens of the UK, or travellers with EEA, EU, or Swiss nationality should consider the benefits of applying for a European Health Insurance Card when backpacking through Europe.
Card holders will be eligible for medical treatment in most countries within the European Union (EU) and the card can also can be used within Switzerland free of charge. However note that the card is not an alternative to travel insurance. Find out more here: https://www.europeanhealthcard.org.uk
A MINI RIG
Yes quick dry clothes are advisable if you don't want to be spending hours doing laundry, and no you probably don't need more than two pairs of shoes. But hey, have you considered how you're going to rack out some beats when you're in the party mood whilst exploring rural Costa Rica?
Get yourself a mini rig. These rechargeable speakers project sound with incredible volume and clarity, and pack neatly into your backpack. Sacrifice that extra pair of shorts to make space for this speaker, trust me it'll be worth it.
CLEVER TRAVEL CLOTHING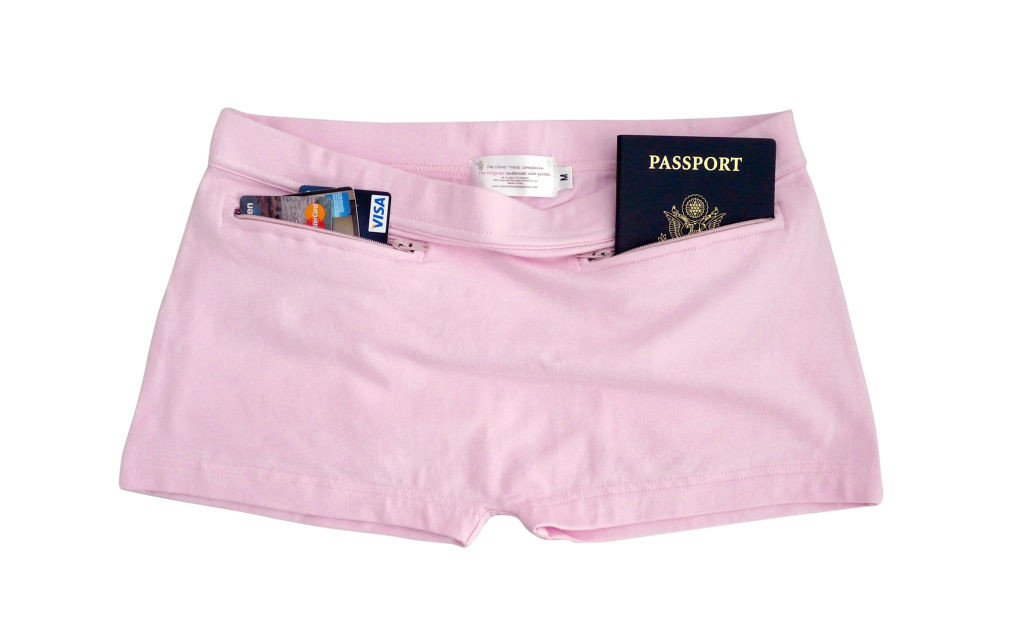 If like me the idea of losing your passport on the road sends you into fits of hysteria, consider packing a pair of Clever Travel Companion briefs and store your passport on your person when you're on the go.
In certain parts of the world backpackers stand out like a sore thumb and can be the target of opportunistic theft. Keep your passport and some emergency cash or a credit card in the hidden pockets of these briefs, and in the event that you're separated from your belongings you'll not be without the bare essentials you need to get home.
A GPS APP FOR YOUR SMART PHONE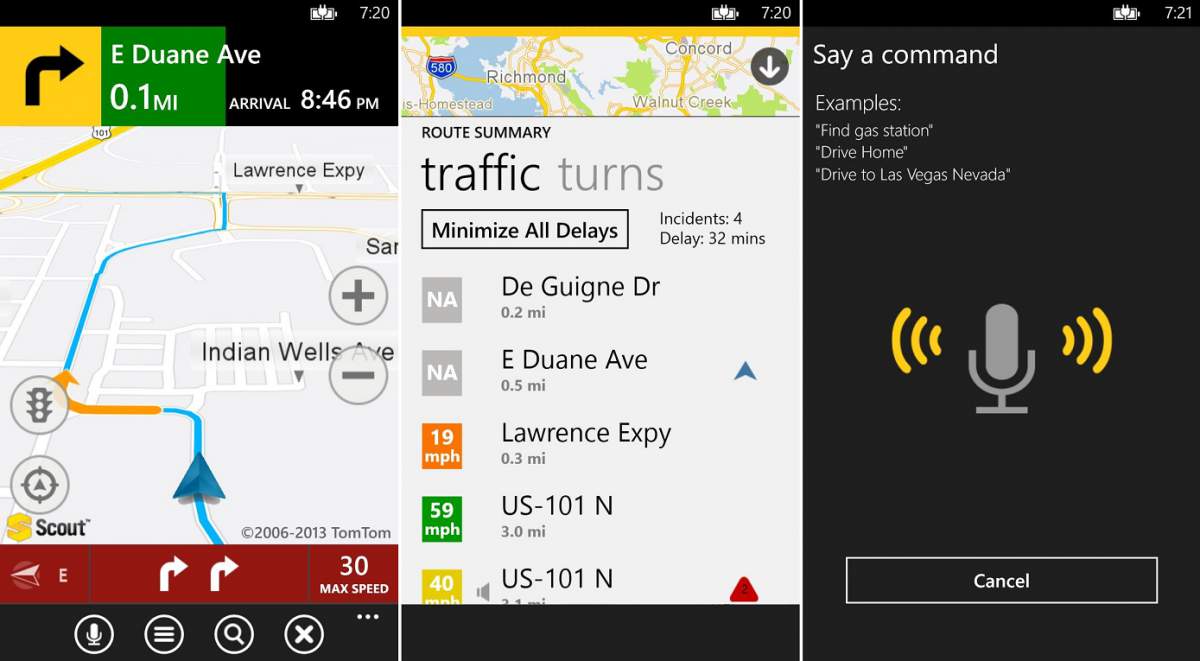 Having the ability to pinpoint your location can take the stress out of travel.
When you fly into an unfamiliar destination and you need to get from A to B, open up an app like Garmin, Waze, or Scout GPS and get your bearings within seconds.
A SCRUBBA WASH BAG
Weighing less than 145g (5 oz.), the Scrubba wash bag is the lightest and most compact "washing machine" in the world. It also transforms into a handy day pack!
So if you're hoping to travel light and are concerned that you won't have enough outfits to last you from one wash to the next, this travel product is a must.
INSPIRED? PIN THESE TO YOUR TRAVEL PINTREST BOARDS ↓
Check out this free tool that offers tips and advice on everything you'll need for each destination on your itinerary.
Packing your backpack right now and have something to add to our list of things that you can't live without on your gap year?
Share your recommendations below!