Regardless of whether your travels take you half-way around the world or to the other side of your own country, buying proper travel insurance is always a good idea.
You never know when you might need to call on your policy to help you with unexpected medical or travel costs.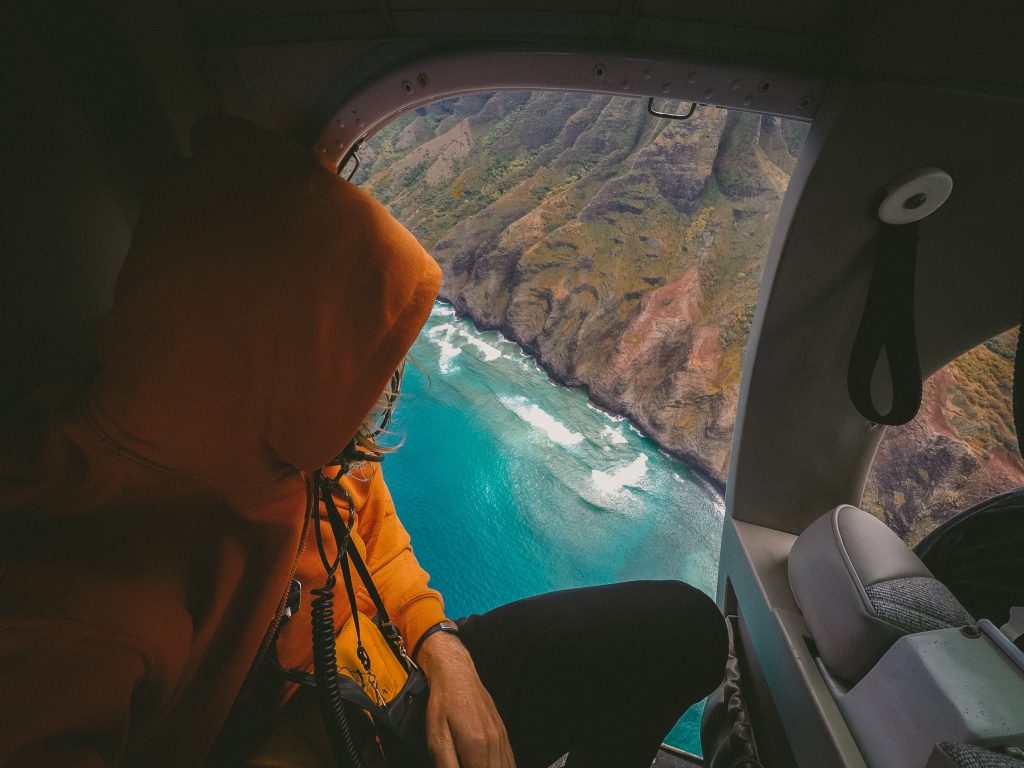 Buy adequate trip insurance before you travel
Buying travel insurance is not difficult, and if you buy from somewhere like https://www.uhcsafetrip.com, it is surprisingly affordable. The most important element of buying adequate trip insurance is making sure to buy the right type of policy for you.
Check with your credit card provider and bank to see what, if any, coverage they offer as part of your account benefits, and if you have any pre-existing medical conditions don't forget to outline those when you apply for coverage.
Make sure your policy will cover you when it counts
Oddly, the best way to do that is to think about what could go wrong during a trip and make sure that the policy you buy covers you for each of those eventualities.
Don't be tempted to bury your head in the sand and skip buying travel insurance – the consequences of doing so can be pretty serious.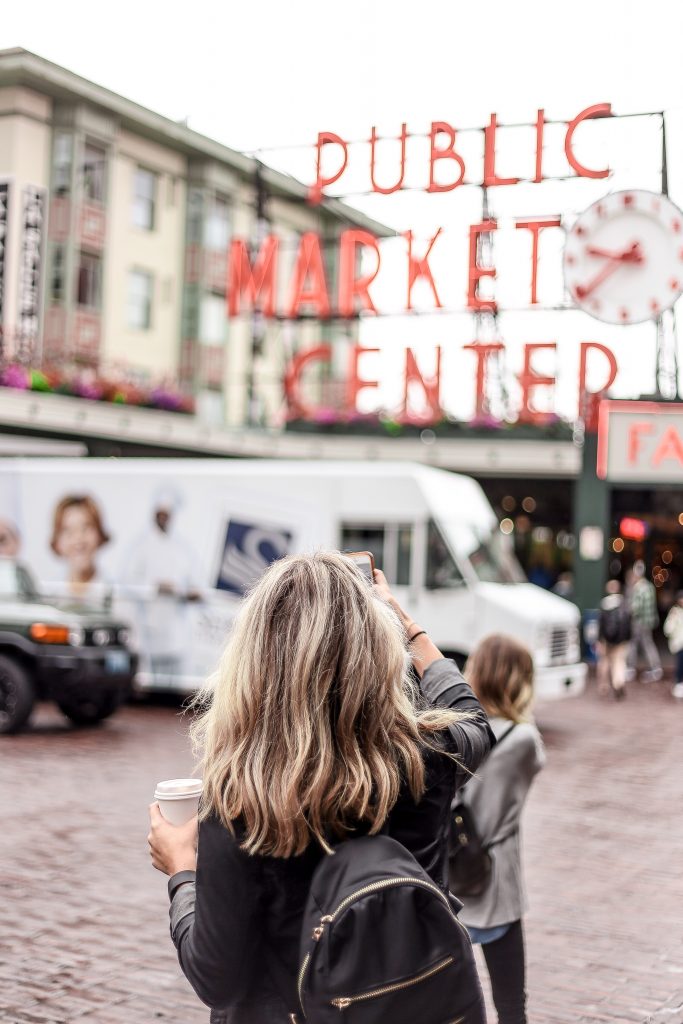 Without travel insurance, you could end up stranded
If your flights, train or coach is cancelled you could easily end up being stranded. When you have bought adequate insurance from a reputable travel insurer you can simply buy replacement tickets safe in the knowledge that the additional cost will be covered. This will mean that you can continue your trip without worrying about finding the finances to cover the additional tickets.
Travelling without insurance could leave you out of pocket
Should your luggage be lost or stolen while you're away from home you could find yourself having to pay out to replace certain essential items like clothing and electrical, whilst abroad. This could mean you end up paying over the odds for the things you need and may even mean you have a reduced holiday budget to spend on your trip.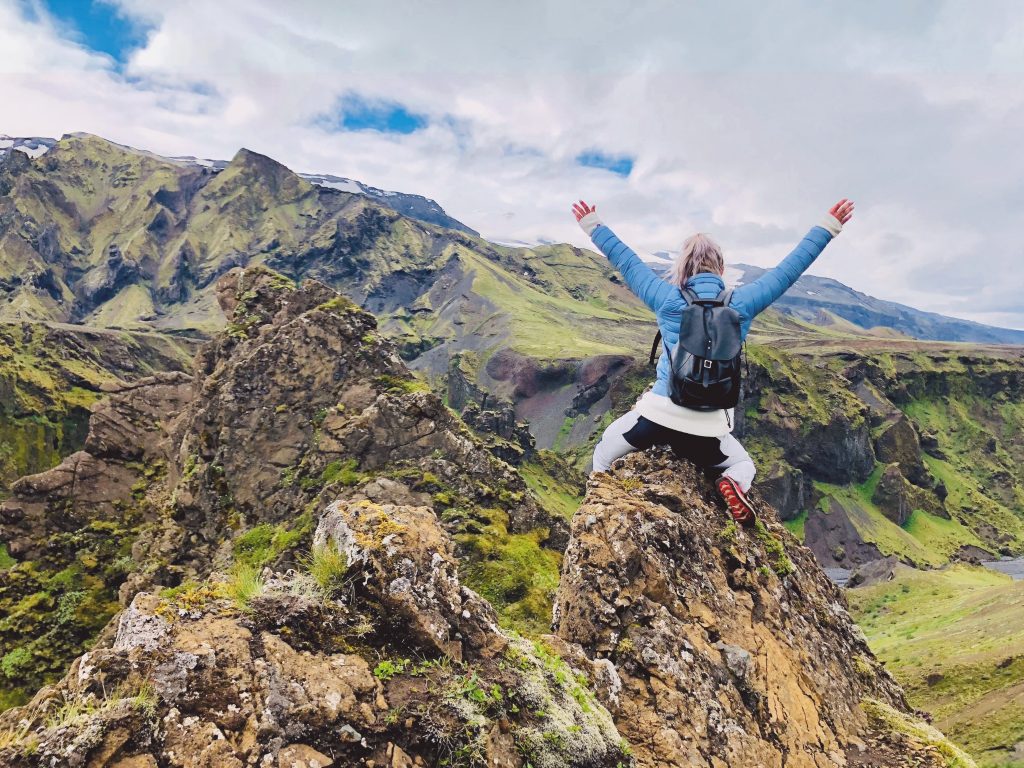 If you are injured abroad without insurance, you could end up in serious debt
Losing your luggage is bad enough, but at least you could pay off the cost of replacing personal items if you absolutely had to. If you were to fall sick or have an accident that left you with injuries while travelling, you could end up in serious debt.
Medical treatment is often expensive for foreign visitors. Even in those countries where the government funds medical treatment through taxes (take a look at this list), foreign travellers still have to pay. You only have to break an arm or a leg to run up a fairly hefty medical bill. If something more serious happens the cost of treatment can easily run into thousands.
Add in the cost of being transported back to your home using an air ambulance and you are looking at being saddled with a huge bill. Potentially you could end up being in debt for the rest of your life.
You may need to make a claim next time you travel
An awful lot of people are aware of all of the above; yet still do not buy a travel insurance policy. We all have a tendency to think we're immune from such issues, this is just human nature. But, in reality, there is a good chance that at some point during your lifetime you will be in a position where, if you have it, you will need to claim on your travel insurance.
According to the United States Travel Insurance Association, one in six people who buy a policy end up making a claim. So, by travelling without insurance you're taking quite a big risk – are you prepared to fund the cost of anything that might happen whilst you're away?
Read the small print before you buy your policy
It's worth taking the time to read the small print and/or ask your insurer any questions you might have regarding the level of coverage they're offering. A lot of companies won't cover you if your claim has resulted from an "act of God" or negligence on your part.
I found myself in a similar position when a snow storm closed JFK airport in New York – I was travelling from St Kitts and Nevis to London via MIA and JFK and consequently my flight was cancelled with no refund from the airline and no offer of an alternative flight. Understanding what you're covered for will save you time in the event you think you have a claim.
WANT TO SAVE THIS FOR LATER? PIN IT TO YOUR TRAVEL PINTEREST BOARD NOW!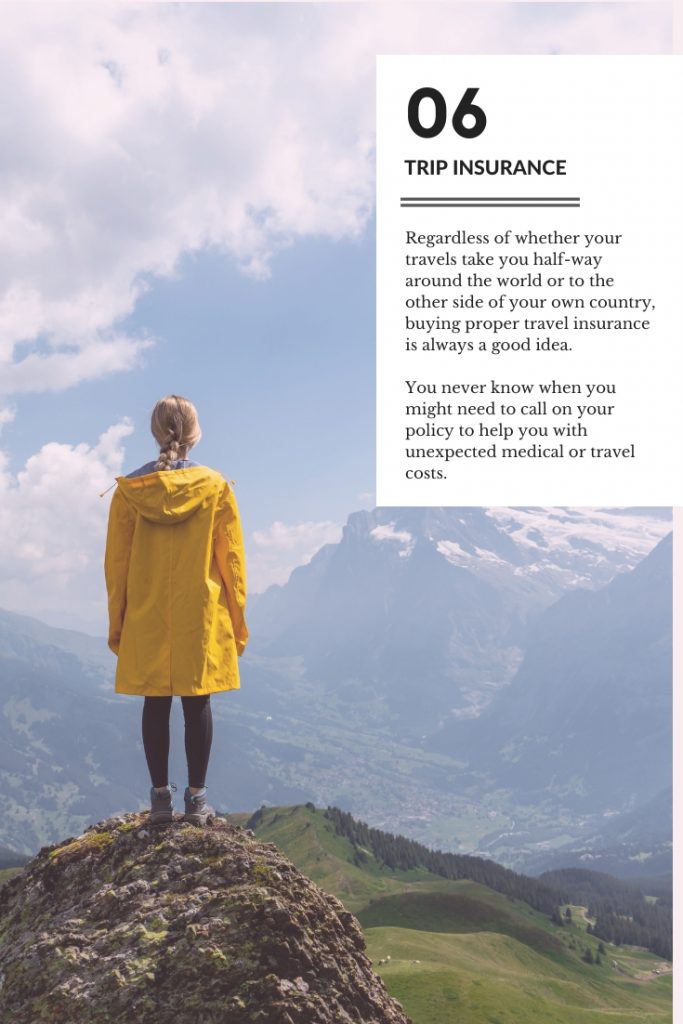 Have you ever had to claim on your travel insurance? Share your stories in the comments below!