From the rugged Rocky Mountains to the serene prairies and the stunning maritime coasts, Canada is one of the world's most visually captivating countries.
Even as a seasoned traveler, you'll likely be intimidated by the prospect of making a budget work on a trip of this magnitude. But fear not, we'll show you how to make the most of your trip to the Great White North by offering some advice on how to squeeze in all the scenic vistas without breaking the bank.
We discuss the most convenient and cost-effective route for a whistlestop tour of Canada, as well as other practicalities like finding affordable airline tickets.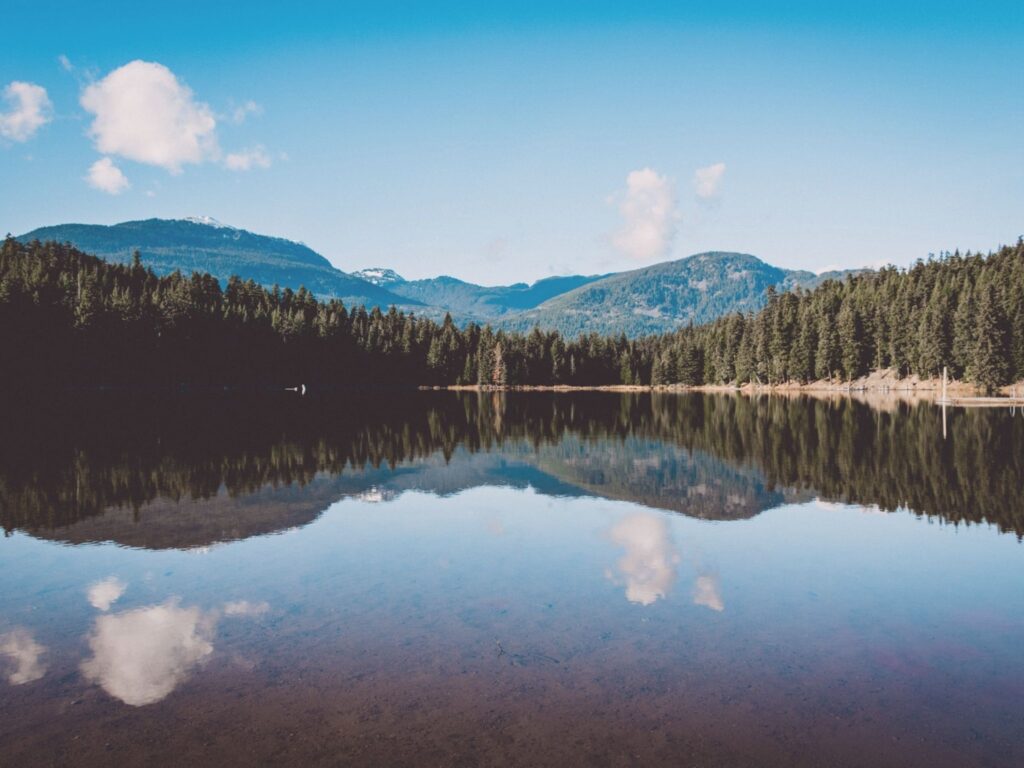 Drive 1: Calgary, Alberta – Where the Rockies Begin
Begin your Canadian adventure in Calgary, Alberta, which is nestled at the foothills of the Rocky Mountains. This vibrant city is known for its lively arts scene, some of the best cuisine Canada has to offer, and proximity to some impressive natural sites. You can fly into cities like Alberta for good prices, by booking both early and online. Typically, Canadian winters are beautiful to see and great for winter sports in famous resorts such as Whistler.
However, for the sake of pricing, we'd recommend looking to book flights to Canada in either spring or summer. This is because you can avoid major holidays like Canada Day in July or Thanksgiving in October, where demand (and subsequently prices) will inevitably spike.
Once you've secured your rental car, you can head to the nearby Banff National Park for pristine lakes, rugged peaks, and the iconic Lake Louise. From there, don't miss a visit to the Calgary Tower for panoramic city views, before heading to Banff itself, just a 1.5-hour drive away.
Drive 2: Regina, Saskatchewan – Winnipeg
You're going to head eastward from here, towards Regina, the capital of Saskatchewan. While not as well-known as some other Canadian destinations, Regina has a really unique Canadian charm, with expansive prairies encircling the city. Be sure to take in the stark beauty of the prairies, especially during sunrise and sunset, which paints the sky in famously vibrant hues.
From here, you can continue on to Winnipeg, Manitoba's capital and a must-see location, known for its rich indigenous culture. It's a longer drive so it's worth preparing with a solid soundtrack and plenty of snacks, as highlighted by this WikiHow article. Winnipeg's Forks National Historic Site, where the Red and Assiniboine Rivers meet, is a highly-rated attraction. This bustling market area provides a delightful mix of shopping, dining, and riverside walks.
Drive 3: Thunder Bay, Ontario – Sudbury, Ontario
Your next stop is Thunder Bay, Ontario, perched on the northwest shores of Lake Superior. The city's dramatic landscape includes lush forests, cascading waterfalls, and, of course, the awe-inspiring Lake Superior itself.
Whilst there, we'd definitely recommend that you visit Kakabeka Falls Provincial Park, which is often called the "Niagara of the North", to witness the power of the Canadian wilderness.
Once you've had your fill of Thunder Bay, you can drive further eastward to Sault Ste. Marie (Ontario), to explore the stunning Great Lakes region in full. Much of it is drivable, meaning you can easily resume your drive to Sudbury, Ontario, as and when you're ready.
Drive 4: North Bay, Ontario – Ottawa, Ontario
As you head further east to North Bay, you'll be able to see yet another gem in Ontario's picturesque landscape. North Bay is somewhat overlooked but has a thriving ski community and a riveting history. At this point, you're almost finished on your road trip. But we'd definitely suggest heading southeast, if you've got the time, to see Canada's capital, Ottawa.
Drive 5: Montreal, Quebec – Halifax, Nova Scotia
Finally, you can head on to the final spot: Montreal, Quebec. Here you can experience a blend of European charm and North American vitality. Your Canadian odyssey ends on the eastern coast in Halifax, Nova Scotia.
This maritime city has a customarily picturesque waterfront, lots of historic architecture, and a vibrant cultural scene. You can unwind after all that driving with a coastal hike along the Cabot Trail on Cape Breton Island, renowned for sweeping ocean vistas. Don't forget to savor fresh seafood while you're here! 
READ MORE MORTH AMERICA TRAVEL GUIDES FROM WANDERLUSTERS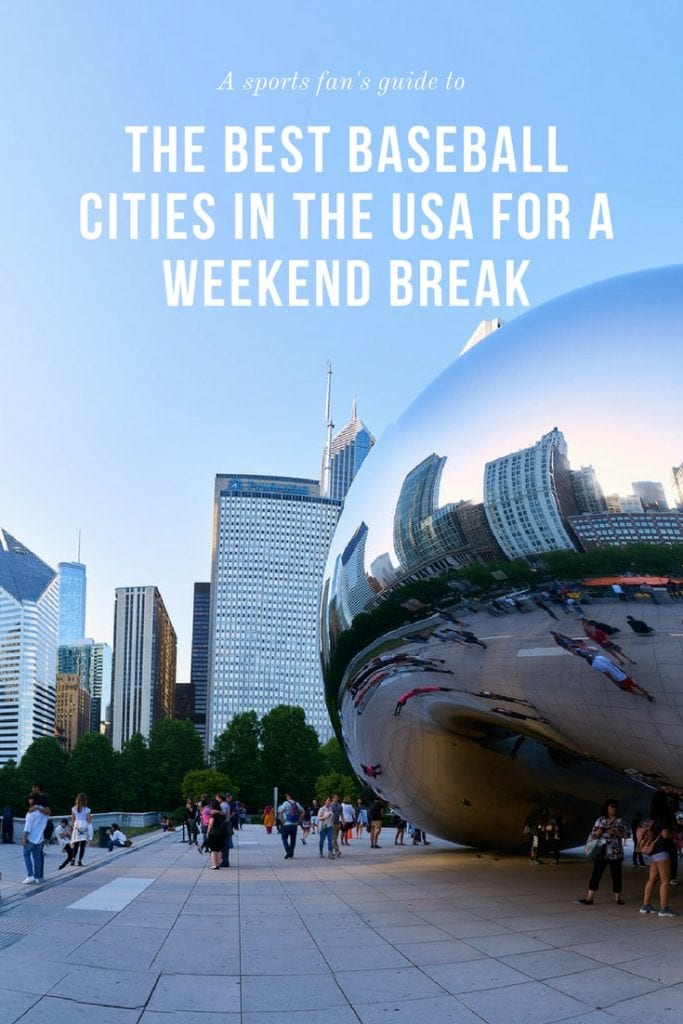 Your epic Canadian adventure begins in Calgary and spans much of this beautiful naturally stunning country, letting you see the way Canada has been shaped by its many different landscapes, creating cultures and cuisines in each place, totally unique. With lots of planning, a well-charged sat nav, and plenty of rest stops, your five-part road trip across Canada really is just a flight booking away!