The U.S.A is one of the most popular honeymoon destinations on the planet. With so many different landscapes and destinations to explore you'll find something to suit every travel style and budget. Plus, thanks to the simple ESTA online application process, once approved gaining entry to the country is quite simple.
A honeymoon should be a once in a lifetime trip that you never forget. A trip that exceeds your expectations and allows you to truly disconnect from reality and make meaningful memories with your partner. For this reason, when planning your American honeymoon it's important to ensure you've got everything from visas to accommodation covered.
Don't leave anything to chance, if you're eligible to apply for an ESTA do this as soon as you book your flights. You can do this by visiting www.esta-united.co.uk and filling out the online application.
Napa Valley, California
Napa Valley is one of the most magnificent places in the USA that you should definitely consider while planning your honeymoon vacation. Not only is this a valley, but also it is surrounded by modest yet beautiful houses, quiet streets, and away from the hustle-bustle of daily life.
Perfect for a honeymoon site with many wineries nearby and plenty of options for farm-to-table dining in the town, Napa Valley sells itself as the ideal honeymoon destination. It has also saved the top rating in this article. 
READ MORE U.S.A. TRAVEL GUIDES FROM WANDERLUSTERS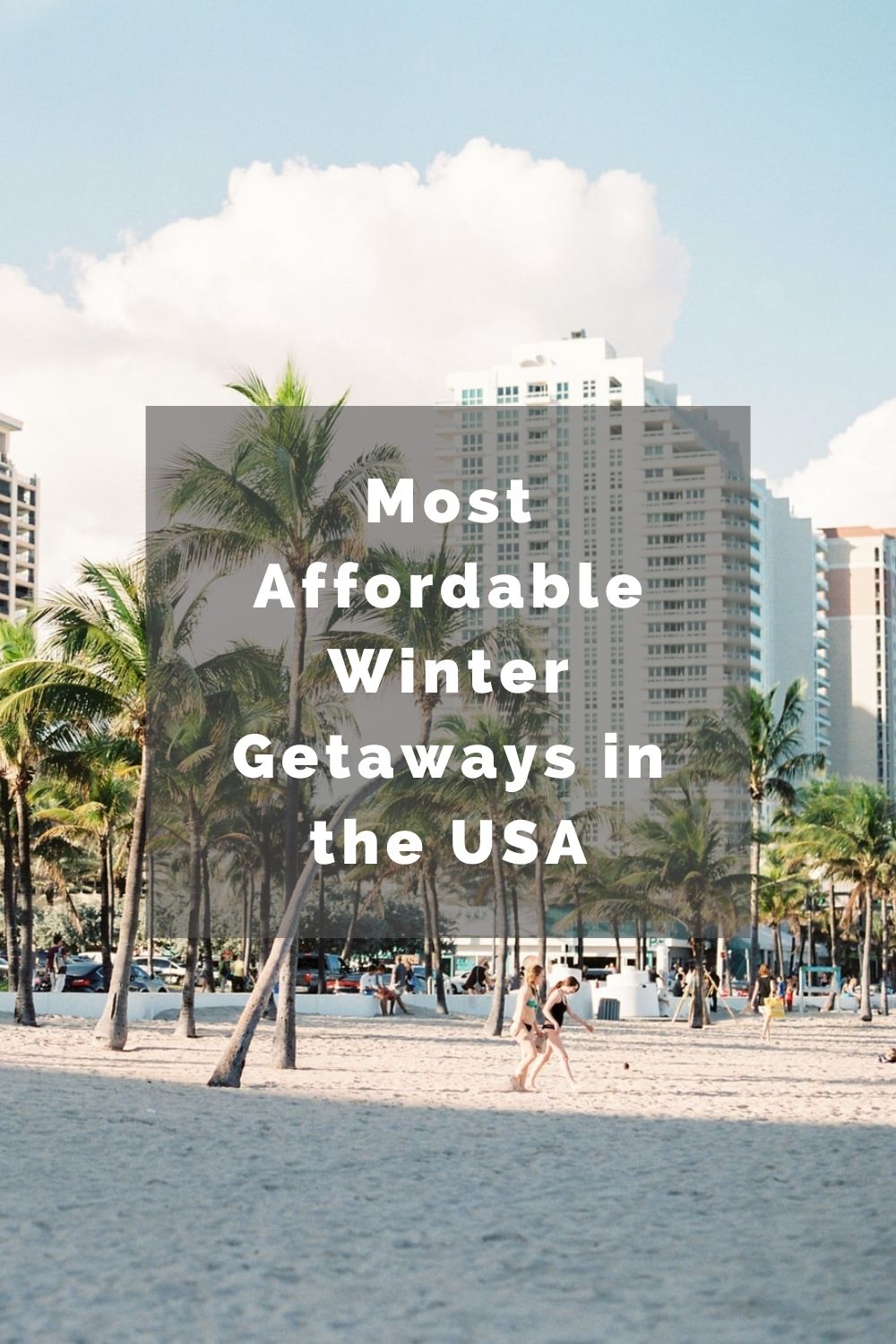 Nashville, Tennesse
If you want to explore more than you want to relax on your honeymoon, Nashville is the place to go. Be aware that if you're going to make the best out of this exciting and inexpensive city, you will have to be on your toes most of the day, ready to go walking around the streets or sipping coffee with your significant other looking outside a coffee shop.
Nashville is an unbelievably good blend of mouth-watering food, artistic history, and also music. The most ancient buildings in the city are more than a thousand years old, giving the place an intense architectural vibe.
The most expensive hotels are those that combine contemporary life and ancient culture in such a seemingly effortless way that it is impossible for the tourist to resist booking it for their stay.
Santa Cruz, California
This place is like a true blessing to make a couple fall in love even more than they have ever been. With high tides of water coming at you, colourful buildings visible from the farthest corner, tanned surfers walking all around you, and perfectly aligned streets filled with shops offering drinks and savoury items, you will find all you need on your honeymoon.
There are plenty of options to stay in Santa Cruz, California, on your honeymoon. You can book a decent cottage and share it with another couple if you wish, or simply spend the nights in a small apartment and spend the rest of your day soaking under the sun and surfing in the sea.
Santa Fe, New Mexico
Located in New Mexico, Santa Fe is a city with a history stretching back over 500 years. With mountains lined up symmetrically against the floor-to-ceiling windows in your resort room, and dozens of buildings covering the horizon, you are going to be in awe of the thrilling beauty of New Mexico. 
Santa Fe, in particular, is very popular for its local cuisine, art galleries where many ambitious artists do nothing but draw, and the cultural essence of the place.
The famous old plaza in Santa Fe offers delicious food infused with a romantic vibe for travellers. Quiet yet fulfilling, Santa Fe is a dream place for many couples.
Conclusion
If you are planning a visit to the United States of America for your honeymoon, it is always recommended to get in touch with a travel agency as soon as possible so that together, you can figure out the best possible options that suit your wishes as well as your budget.