[dropcap size=big]O[/dropcap]n the southernmost tip of one of the world's most diverse continents, South Africa is the cultural melting pot of the African continent and one of its most prominent safari destinations. snapshots from johannesburg
The size of France and Spain combined, there's plenty to pique your interest here. South Africa's landscapes vary from the picturesque vistas of the Western Cape's Garden Route to the raw-subtropical coastline of northern KwaZulu-Natal, and with an excellent infrastructure the country is easily navigable by those keen to tour.
Everything from the iconic silhouette of Table Mountain to the predator-stalked wilds of Kruger National Park excites my sense of wanderlust and I'm just itching to photograph the vibrant faces and spaces of the country's beating heart, Johannesburg.
MUMFORD & SONS RELEASE NEW EP 'JOHANNESBURG'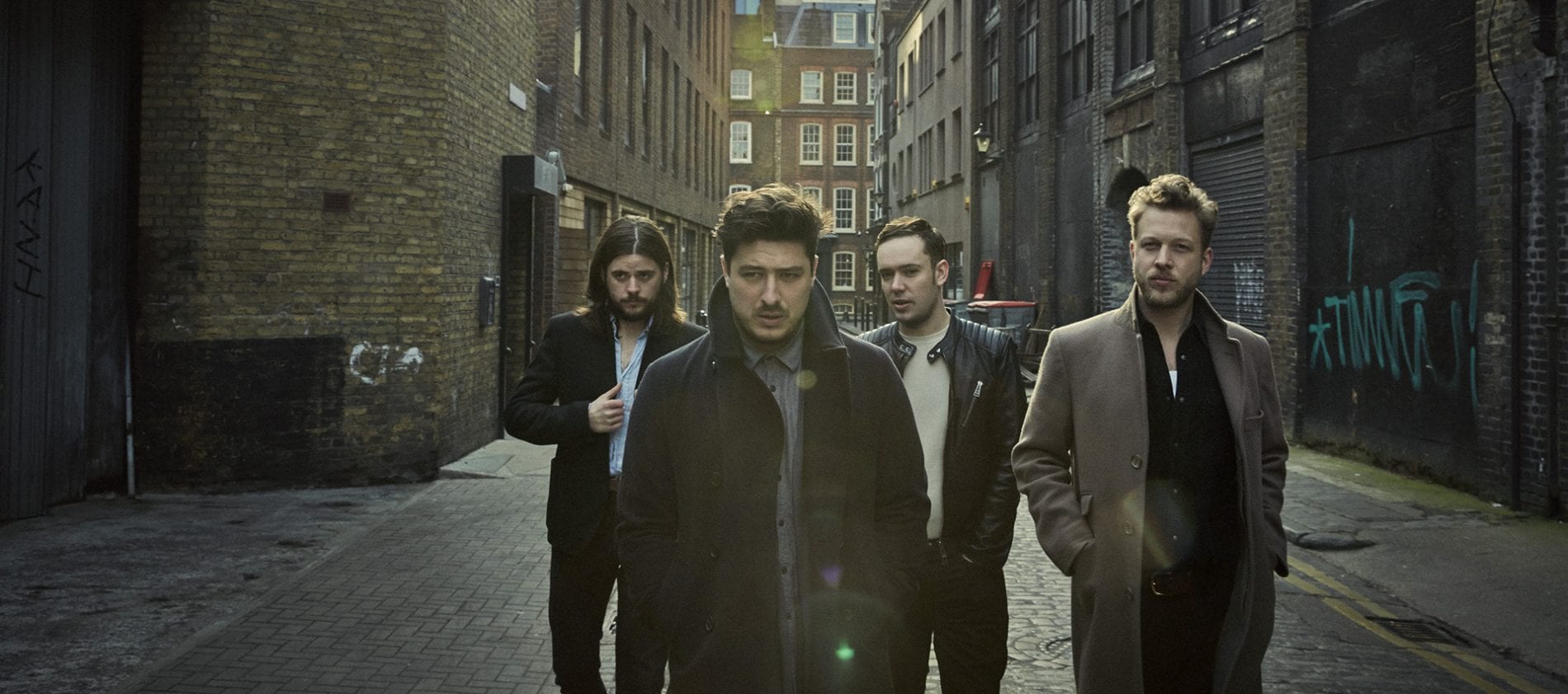 A few days ago the South African Tourism Board in London reached out to tell me that British Rock band Mumford & Sons had taken inspiration from their recent tour of the country and penned a new EP entitled 'Johannesburg'. Not only that, but that they are giving away tickets (enter via their Facebook page) to see the band perform live at BST Hyde Park in London on 8th July!
Johannesburg, released Friday, is the byproduct of the British rockers' whirlwind tour across South Africa early this year, where they squeezed in studio time with Senegalese singer Baaba Maal, Cape Town trio Beatenberg, and Swedish-Malawian duo The Very Best. Written and recorded in just two daylong sessions, the resulting mini album fuses the band's signature folk sound with African beats and instruments.
Source Patrick Ryan, USA TODAY
Have you listened to it yet? – get a sneaky peek here.
SNAPSHOTS FROM JOHANNESBURG
Inspired by Mumford & Sons' new EP I started to look a little closer at Johannesburg as a destination to add to my South African itinerary. Searching Instagram, one of my favourite social channels, I found a bustling community of IGers who appear to have a love affair with the city; their images are powerful, honest, and bold.
Want to see Johannesburg through the eyes of the IGers who call it home? Here are some of my favourites…
Viktor Bobchev @illuminationjozi
Curated by Viktor Bobchev, a student in Johannesburg, the images posted under @illuminationjozi are defined by one of seven hashtags which define each scene; #contributors, #puzzlepiecejozi,  #cityshifters, #jwalkers, #socialspaces, and #awayfromhome (which is reserved for photos taken away from Joburg).
Follow @illuminationjozi
Heather Mason @2Summers
A writer/blogger/photographer living a quirky life in Johannesburg, American Heather Mason captures the vibrancy of her life in the city. Walking its streets and uncovering its hidden gems, she captures the untold story of Johannesburg in every images she shares.
Read more on her blog here, and follow @2Summers.
Gareth Pon @garethpon
Considered the leader of the IG SA pack, South African photographer and filmmaker Gareth Pon has been named the country's top instagrammer for the third consecutive year. Starting his IG feed to hone his composition skills for cinematography he captures the story of South Africa with incredible clarity.
Follow @garethpon
 Alexi Portokallis @alexioso
Describing his Instagram feed as 'Vision in Motion', photographer Alexi Portokallis is passionate about Johannesburg and this is evident in every image he shares. Favouring the city centre he captures moments that define Joburg's vibrant zeal for life.
Follow @alexioso
[divider]✈ ✈ ✈[/divider]
Have you visited Johannesburg? Perhaps you're a Mumford & Sons fan? Leave a comment below!