New Zealand is one of the world's most idyllic locations for avid surfers, keen explorers, and paradise pursuers. Inspire your adventurous trip to New Zealand with the following information and intriguing facts before you prepare for your trip.
Check which documentation you need, whether you need an eTA New Zealand and other important parts of planning your trip to New Zealand.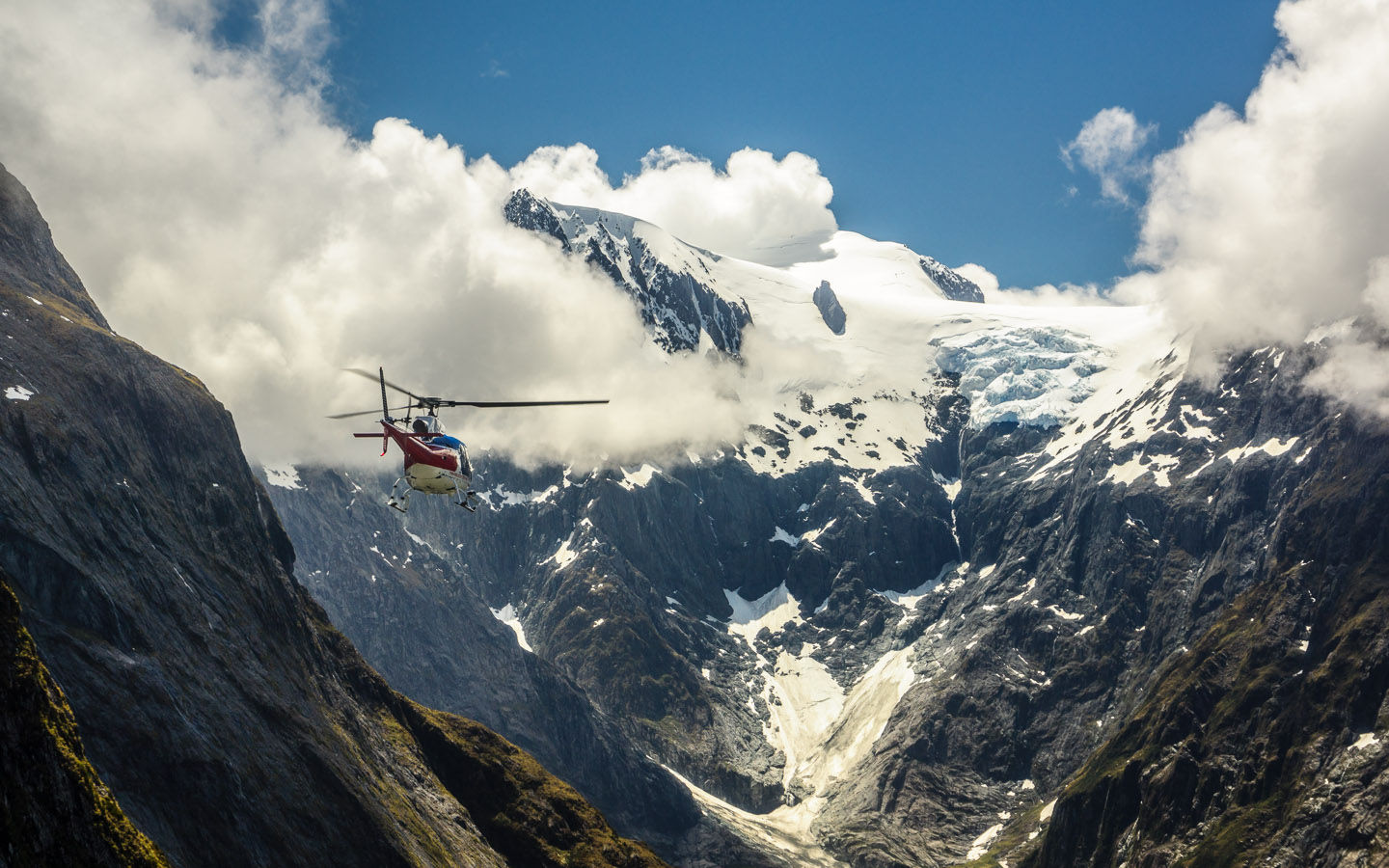 eTA NEW ZEALAND
Travelers may need to prepare for entry to New Zealand by requesting an eTA New Zealand; an electronic visa waver which is expected to be available by the end of this year.
The travel authorization will mean that travelers need not visit embassies or consulates in order to obtain travel documents prior to travel. Not everyone will need to apply for an eTA New Zealand, and those who do may be subject to different requirements and conditions.
NEW ZEALAND TRAVEL GUIDES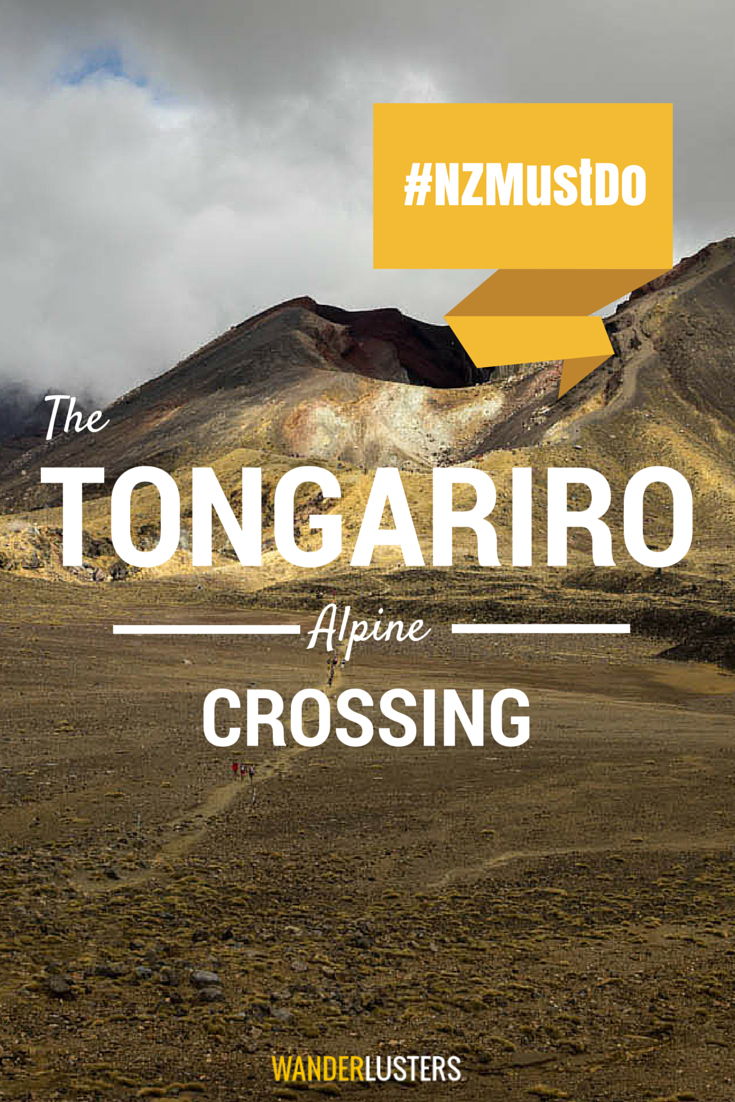 ABOUT NEW ZEALAND
New Zealand is home to approximately 4 and a half million people who go by the name Kiwis. New Zealand natives are known as Kiwis due to the prized island kiwi bird which is actually flightless.
The country itself is rather small compared to most, comparing to the size of Japan, and is formed by two main islands; the North Island and the South Island. The sea surrounding these two main islands is sprinkled with hundreds more islands which add to the excitement and exploring desires of many a traveler who sets foot in this country of diverse climates and landscapes.
Interestingly, out of all the tropical wildlife and fascinating sea life, one of New Zealand's most populous animal is sheep. There are almost 30 million sheep in New Zealand,amounting to approximately 7 sheep per resident!
TRAVEL INFORMATION NEW ZEALAND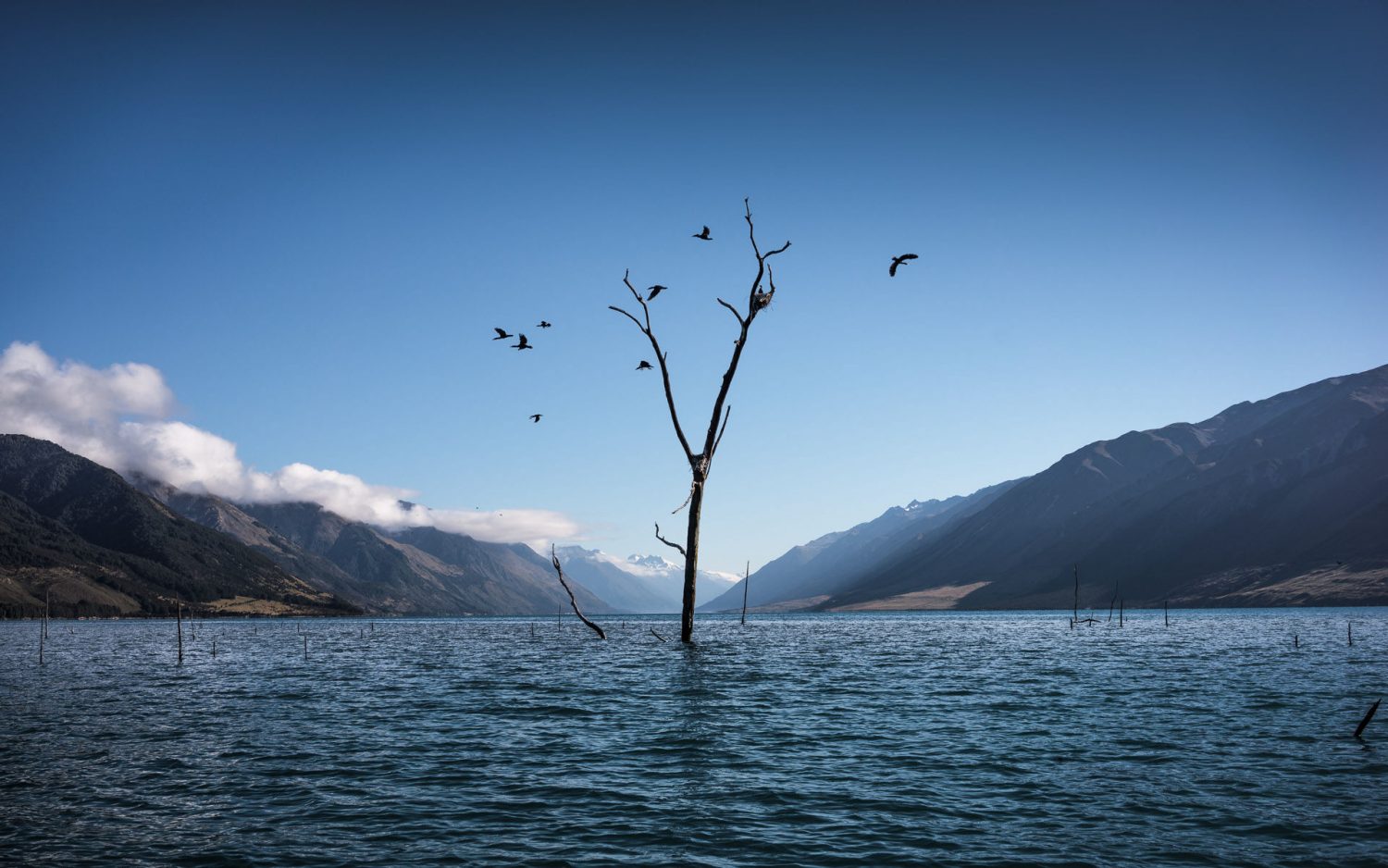 If you're looking for a safe place to travel or somewhere where you don't have to constantly worry about being pick pocketed, New Zealand is one of the safest countries to travel on a world scale. The first major nation to allow citizens to vote, regardless of gender, this country is also well-developed and established politically.
The combination of the two languages, English and Māori, add an exotic touch to your vacation, yet keep you calm knowing that you'll always be understood and able to communicate with the friendly locals.
The currency in New Zealand is the New Zealand dollar. Typically, 1 New Zealand dollar converts to around 0.65-0.70 American dollars or 50p in UK pounds. However, while the economy is slightly higher, you can still travel economically and find good travel deals.
HOW TO SPEND YOUR TIME IN NEW ZEALAND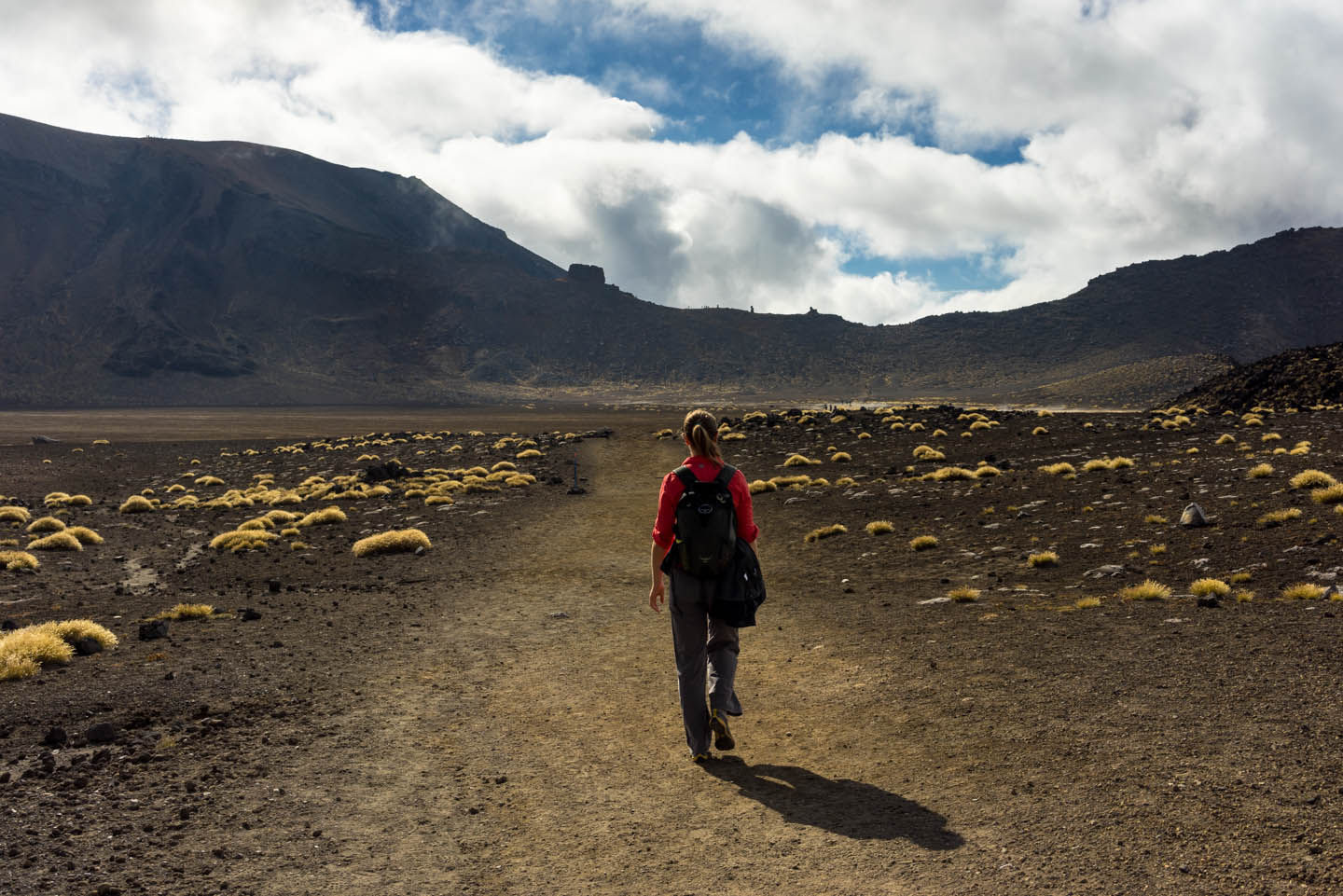 Discover the Māori culture or seek a more adrenaline-fuelled adventure with hiking. skiing, surfing, and many more energizing activities. Tongariro National Park is a popular travel destination with Lord of the Rings fans taking a particular liking to the inspiring scenery.
Budget travel tip: Hiring a New Zealand car rental is definitely worth the money, so you can see more of this amazing country and be in control of your own schedule.
You don't have to worry if you're not into mountains or adventure sports, spend your vacation on blissful beaching or plan an island hopping route. There really are umpteen ways of spending your time in New Zealand and choosing which things you'd like to do or see.
Active volcanoes, steep ski slopes, and gleaming glacier lakes await you in New Zealand. If you're planning a trip to New Zealand, don't forget to organize all important documentation such as an eTA New Zealand or travel plans prior to departure!
INSPIRED? PIN THIS POST TO YOUR TRAVEL PINTEREST BOARDS NOW!