As the sun goes down, New York's landscape gradually evolves into a playground of fun and unlimited after-hours entertainment. It's a city known for fast-paced living, high-end restaurants, night clubs, and the iconic yellow taxi cabs.
If you're up for a late-night cocktail or looking to dance the night away after a busy day at the office, New York City has some great options. From the DJ-driven clubs to the bottle-only-service lounges – the city's after-dark entertainment is well defined.
In this article, we give you an insight guide to the best nightlife spots in New York.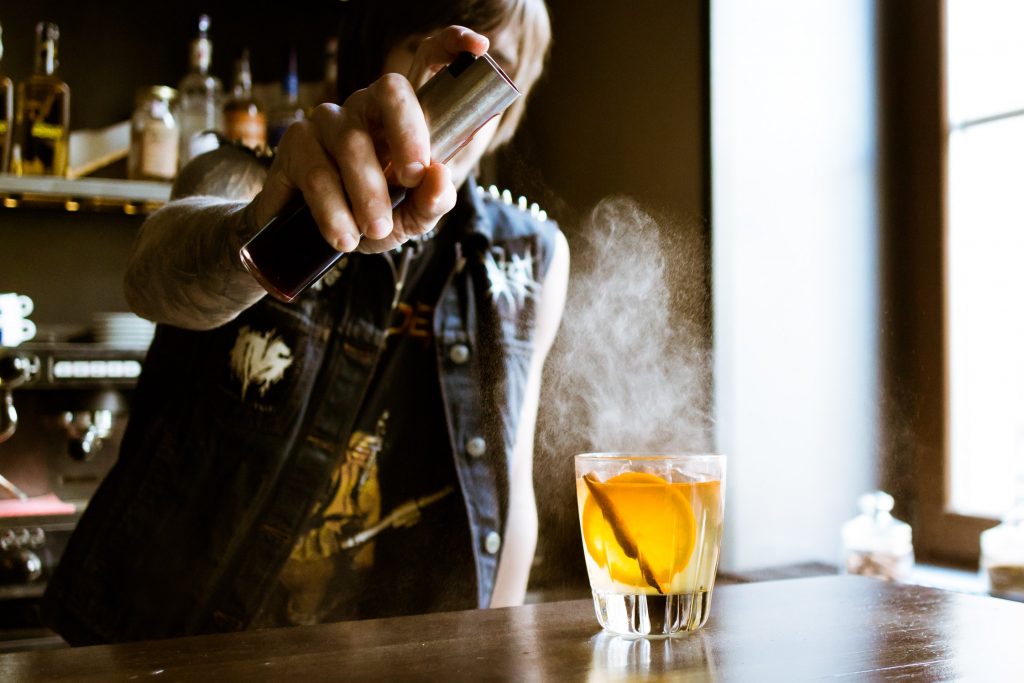 Daddy-O
Located in the city's West Village, Daddy-O is a neighborhood bar serving casual American food, specialty cocktails, craft beer, and rare spirits. With over 14 years in the cocktail and liquor business, this spot has shaped the hospitality sector around the West Village. It has also appeared on the Sunday Times' 50 greatest bars on earth.
For whiskey lovers, Daddy-O is the ultimate drinking paradise. Its menu features a list of more than 100 American whiskeys, over 65 types of scotch whiskeys, and a vast selection of Japanese and Irish brands. The other alcoholic beverages are gin, vodka, tequila, rum, and Daddy-O's selected spirits.
The best of American culinary dishes are also served – from pizza, chicken fingers, to burgers. This bar is open 7 days a week. Food and drinks are served 'til 4 AM, meaning you'll party from dusk till late. Daddy-O is a classier joint that's quite popular with the late-night crowd.
74WYTHE
Perhaps a cool and all-rounded nightlife spot you would want to visit within the city is the 74WYTHE. This hospitality avenue is located in Brooklyn and features a state-of-the-art design with several entertainment and event spaces for your varied needs.
It's also the only nightlife spot in this list with a rooftop bar, a private cocktail room, a premium event space, and several other specialty rooms and entertainment halls. 74WYTHE is a perfect destination for the jack of all trades or someone looking for an all-in-one nightlife spot that offers more than just the classic drinks and late-night dances.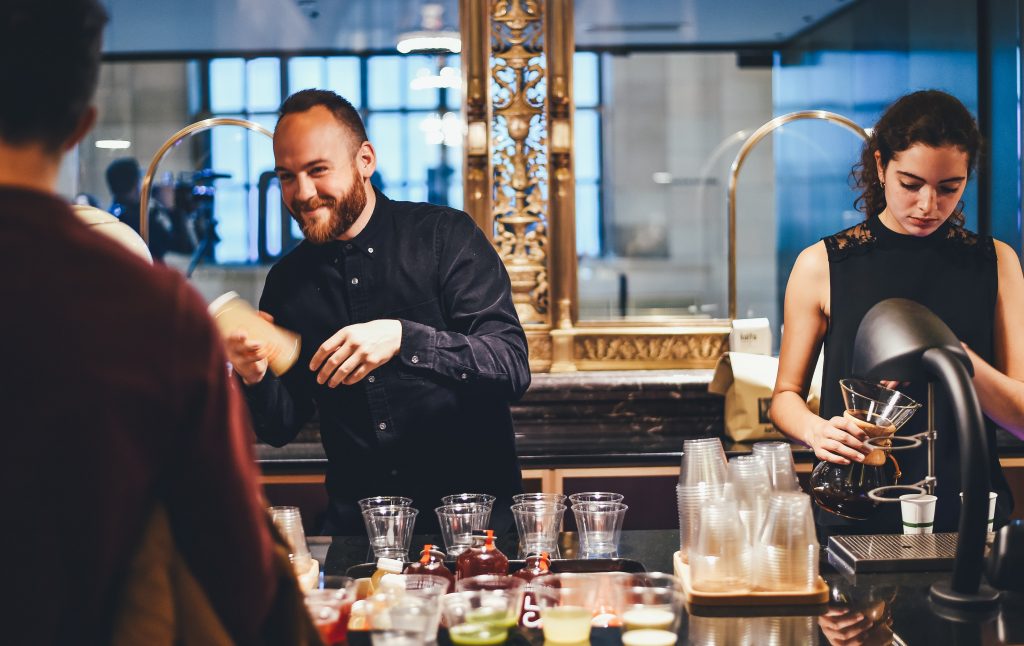 Dead Rabbit
Dead Rabbit is a three-floor Irish-inspired bar serving the best cocktails in the city. The informal ground floor pub preserves the Irish tradition with bottled punches, whiskeys, and craft beer. A variety of culinary exploits is also served with Sunday specials featuring a prime rib roast accompanied with a lively Irish traditional music session.
A cocktail cathedral, popularly "the parlor," is the second floor, where a mighty array of liqueurs, spirits, bitters, and culinary influences are served. Each drink is individually picked to serve the expensive taste of the golden ages. The menu starts off light, and you'll find the best food you can think of. Cocktail mixes are done by bartenders who have mastered their craft, and every toast will stir a unique taste.
If you're a jazz lover, this floor doesn't disappoint. The legendary Molly Ryan does her thing every Tuesday, bringing together a unique blend of ballads and classics ­– and people flock to dance to the soothing music. Last but least is the occasional private function room preserved for the invites only.
Black Flamingo
Black Flamingo is a Miami-inspired bar common with beer lovers looking to enjoy the tasty vegetarian tacos and later the drinks while dancing to the in-house DJ's mixes. The sunken space is dark and alluring. If you were in for a beer, you're sure to drink past midnight as you marvel at the enthusiastic crowd of party lovers. This nightlife spot is located in Brooklyn and is open from Tuesday to Sunday.
From the cocktail stirrers to the amazing techno beats, be sure to refuel at the club's popular upstairs restaurant before embracing the city's nightlife. Make a reservation if you're looking to spend the night out with your friends or colleagues.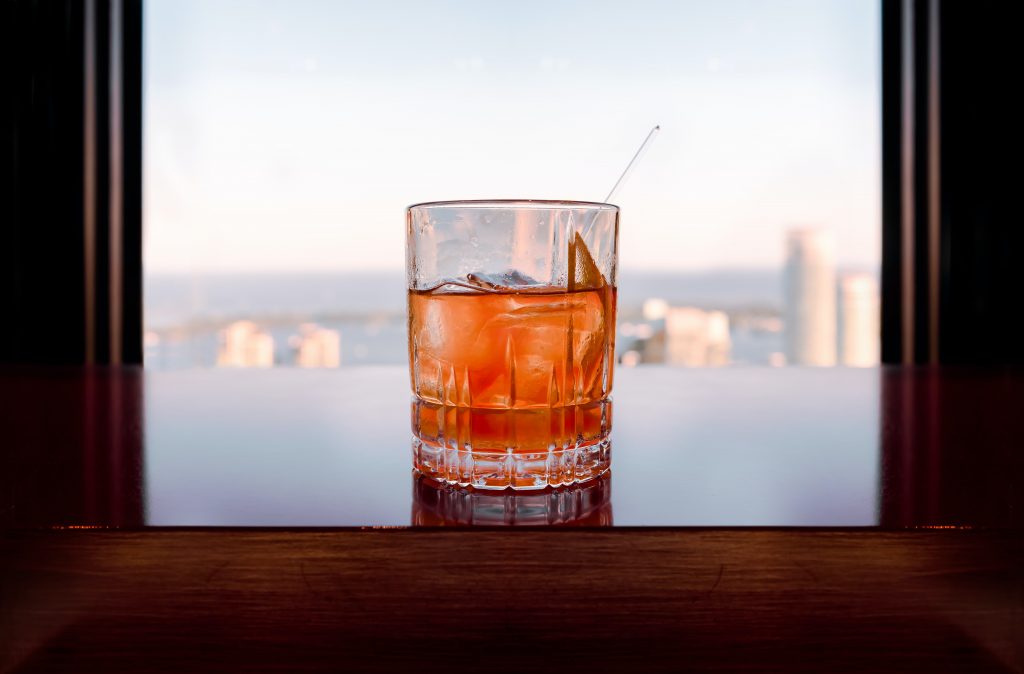 Marquee New York
Marquee New York is the epitome of New York's nightlife and a renowned clubbing landscape where all the finer things in life emanate. Some of the World's famous and highest-paid DJs, calls this joint a home. It has shaped the clubbing scene into what many industry leaders call a booming business.
From the late-night food and take-outs to the high-end champagnes and whiskey collection, Marquee New York is a perfect spot if you have extra money to blow on a weekend night out. Make sure to carry your credit card and a warm layer with you as the party might rock till dawn!
If it's your first night out in New York, things can get uncomfortably overwhelming as you try to find reviews of the best night clubs within the city. With this guide to hand, you can rest assured knowing you'll never go wrong picking any of the five nightlife spots to enjoy an epic night in the Big Apple.
INSPIRED? PIN THIS POST TO YOUR NYC TRAVEL PINTEREST BOARD NOW!