Do you have a bucket list?
We do.
Some of the things on there include scuba diving on the Great Barrier Reef, hiking the Trek to Petra in Jordan and going on a safari in Botswana.
Up until recently, we had 'exploring the Galapagos' on there too, but now we've crossed that off and we couldn't be happier.
IT'S THE PEOPLE NOT THE PLACES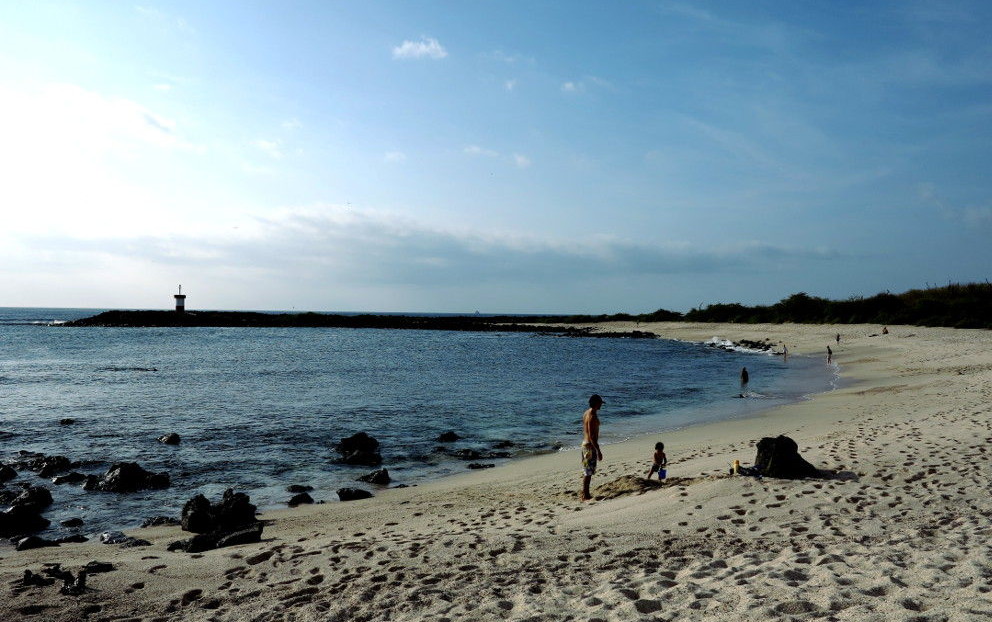 As I mentally put a tick next to that activity, I can't help but think that bucket lists might be missing the point.
After living for a full year as nomads, my husband Dave and I are beginning to realise that it's not the places you visit but the people whom you share your experiences that make them all the more memorable.
Looking back on the past year we find ourselves smiling at the thought of all the strangers who have gone out of their way to be kind to us.
Recently in Ecuador, the owners of the apartment we were renting decided to take us out on a day trip to explore neighbouring lakes and volcanoes and wouldn't let us pay for a thing – not even lunch!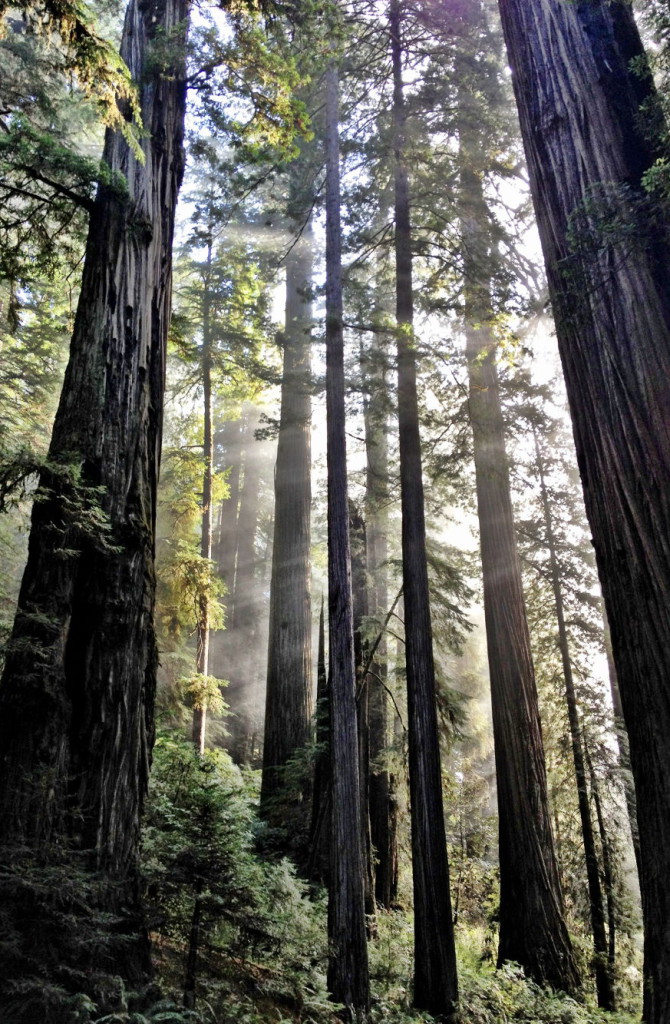 Another lady we met in California last year took us on a personal tour of the Redwood Forest, having spent the past decade living close to it and learning all there was to know of the place. She didn't expect us to give anything in return, she just wanted to share it with us.
And then in Guadeloupe in January we couch surfed with two lovely people who took us round the island and showed us their favourite places, with the only payment being our company.
Reflecting back on our past year of travel, it's these special moments shared with caring and generous strangers, rather than the fact I ticked 'See Ecuadorian volcano, explore Redwoods, visit Guadeloupe' off my bucket list.
A SPECIAL TIME IN THE GALAPAGOS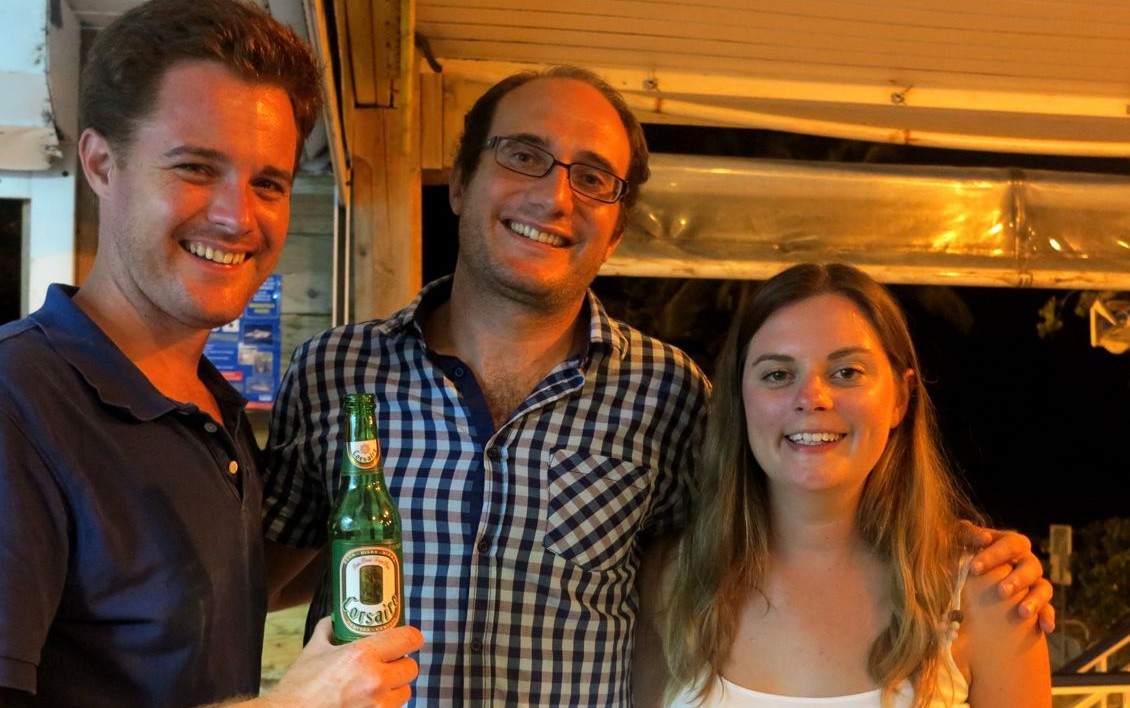 Visiting the Galapagos Islands was epic. There's no doubt about it.
There's no other place in the world that has such a diverse selection of unique animals. Getting in the ocean there gives you close encounters with species you could only dream of, like penguins, hammerhead sharks and sea lions.
But once again, it was the people we shared these discoveries with us that made it such a special adventure. We began our trip on a luxurious yacht, the Seaman Journey, and spent four days with a small group of guests from all over the world. Our guide, Geoff, taught us about the animals, landscapes and evolution as we sailed to a new island each day and discovered it with a happy heart.
At the end of the tour, Geoff asked us what we were up to next and when we explained we weren't sure, he suggested we visit San Cristobal for a few days – his home island – and he offered to put us up.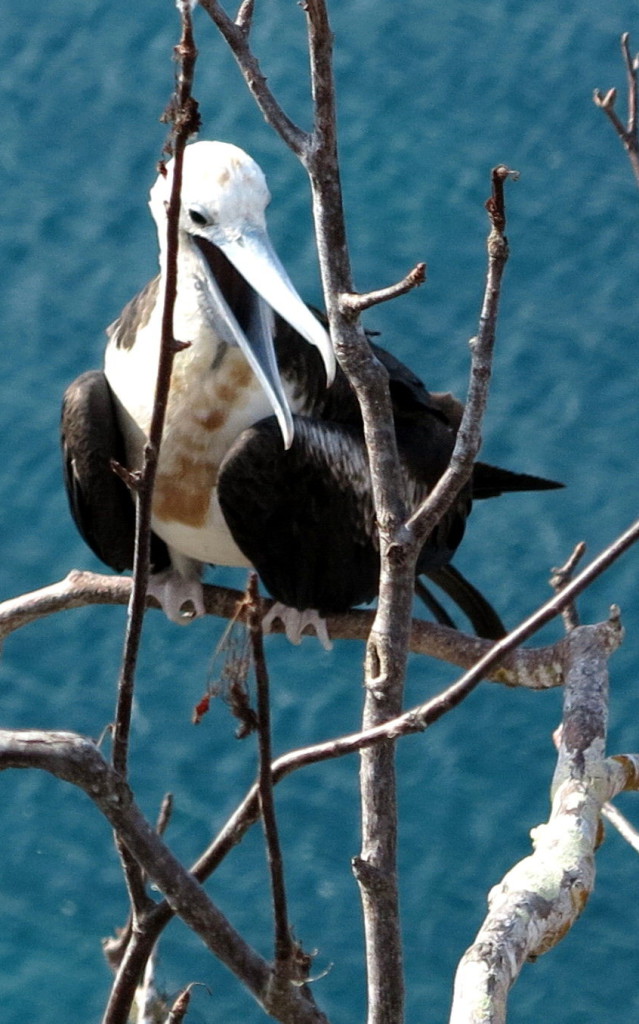 Now, ask yourself this. If you knew someone for a few days, would you offer them your home while you went back on a boat to work for another week? Geoff seemed to propose this suggestion without a second thought.
"It'll be great for our little island," he said. "So many tourists just do a cruise but it's really beneficial for the locals if you spend time exploring the islands on your own because this boosts the whole economy, helping more than just the nine workers' families who are on board the cruise."
So we went.
He had a small, two bed apartment above his home and we stayed there for four nights, not paying a cent for accommodation but eating out each day and spending our money all over the island as much as we could, injecting our cash into the livelihoods of the locals.
RE THINKING YOUR BUCKET LIST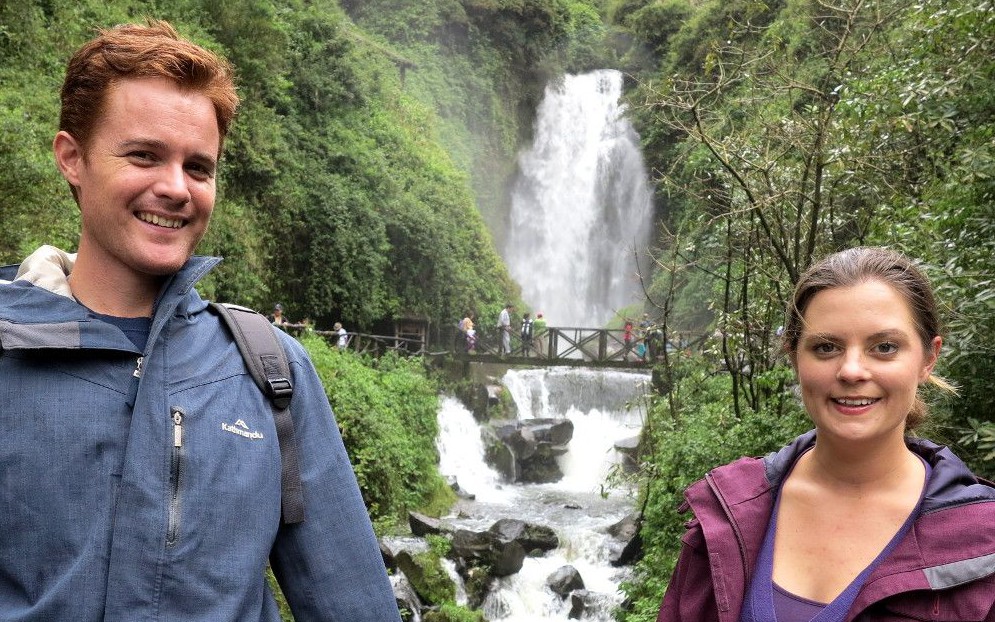 I will probably continue to keep a bucket list of all the places I desire to visit. But after these 12 months of travel, I'll approach them with a more open mind.
I'll be thinking more about the people who live in these places and the promise a chance encounter can bring. I'll be thinking of ways to give back to local communities, rather than rushing through towns and destinations at high speed, stopping only for a quick photograph.
Because if there's anything this year has taught me is that the kindness of strangers can have a lasting effect. And next time, I want to be the stranger that's kind to someone on the road.
It's the least I can do for the sake of the memories I have of all the strangers who have been beautifully kind to us.
Have you created a bucket list only to realise it's the experiences, not the destinations that you love?