Did you know? The magical world of Disney is not just for kids! Adults of all ages can have tons of fun at one of the many Disney parks, whether they go on a solo trip or with friends. True, you will still have to deal with the crowds and frustrated parents trying to calm down crying kids, but that's what makes it fun to go as a solo adult – you can just walk away!
Don't be afraid to go it alone and immerse yourself in the wonderful experience of the magical kingdom just because none of your friends were able to join you. In fact, here are a few tips to help you plan your perfect Disney Vacation.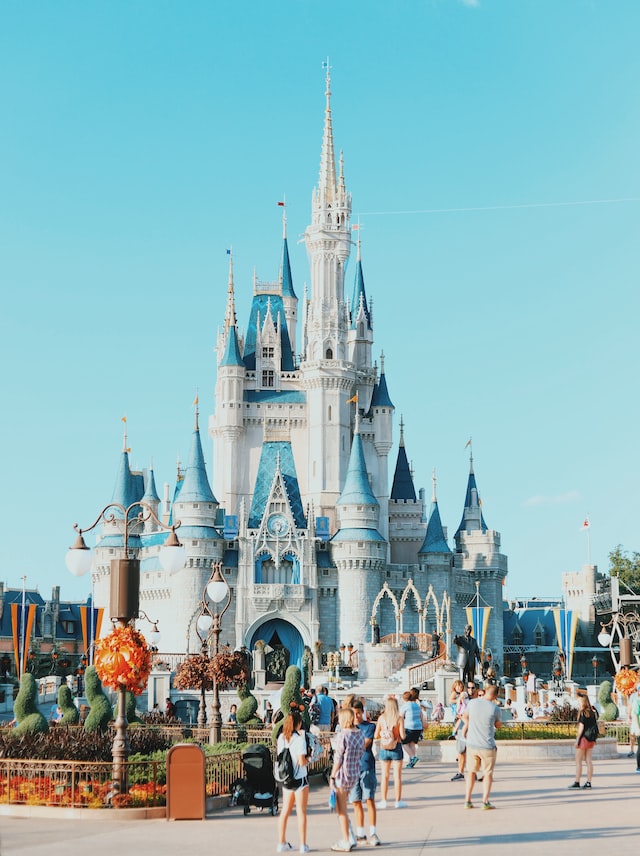 Plan your Disney trip in advance
This is something every parent knows by heart – if you want to go to Disney World, you have to plan everything in advance. But the situation is different when travelling solo or with adult friends. 
First of all, there are lots of things to do in Orlando, Florida, so you may want to add a few other attractions to your trip besides Disney World. That, of course, if you have the time. Disney World is huge, and your stamina may take a serious hit by the end of each day.
When drafting your plans for the trip, you need to check and see if the parks will be crowded, book your hotel, but also check with local restaurants to make sure you'll be able to get a table when the hunger strikes.
To make things a bit easier, in terms of planning, look for Park Savers' Disney World planning guides – these will save you a lot of time and even some money!
Spoil yourself with a relaxing experience
Hmmm… when thinking about fussy children and crowds, the last thing that comes to mind is relaxation, right? Well, you are right about this, but Disney World has many places where visitors can unwind and enjoy themselves, away from the craziness of the rides.
For instance, you can rest your achy bones and recharge at one of the many top-rated spas, or you can find a restaurant or bar with a theme that suits your soul and enjoy a beverage while reading a good book.
Also, if you have the option, try to visit on a less crowded day. This way, you'll be able to fully take in the Disney experience at a more relaxed pace.
Go on a culinary adventure
Don't throw rotten tomatoes just yet!
While most of the food served in the parks is designed for kids and parents on the run (mostly hamburgers, corn dogs, pizza, cotton candy, and ice cream), Disney World is still a world-renowned attraction. Therefore, there are lots of high-end restaurants available in the area surrounding the parks where tourists can enjoy an extraordinary international culinary adventure.
Plus, there's the EPCOT theme park, with its World Showcase area, where you get to experience other cultures' habits, architecture, and food. Here you can try anything from authentic Mexican food to dishes from Japan and China.
And if EPCOT is not enough, just take a stroll around the parks. You'll find lots of eateries, restaurants, and other food establishments that serve authentic ethnic foods from a variety of cuisines.
READ MORE TRAVEL GUIDES FROM WANDERLUSTERS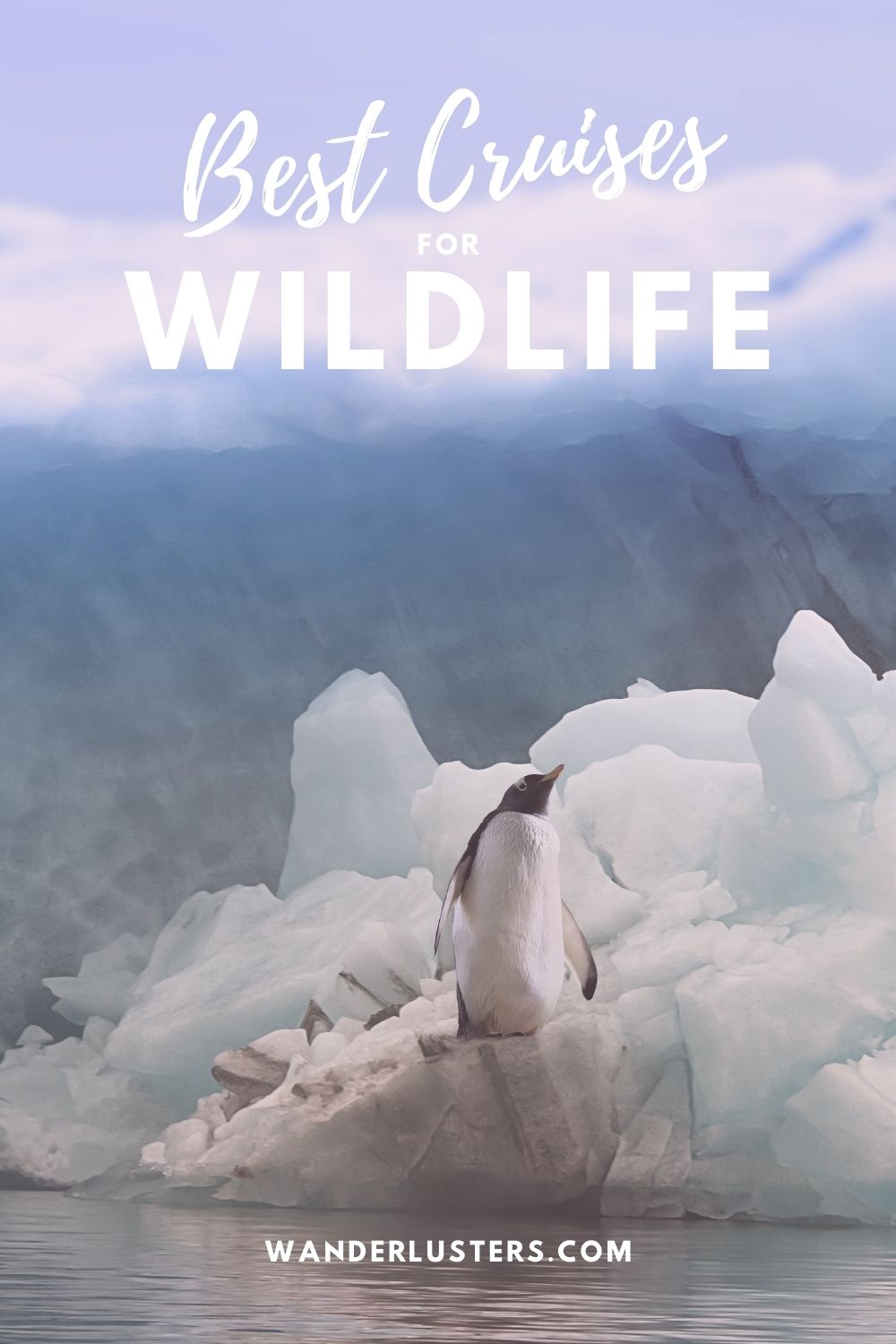 In Summary
Disney World is a great location for solo travellers due to its rich culinary and cultural stage. Plus, the parks are safe, and should you ever need assistance, the employees are well-trained and polite. 
So if you want an unforgettable experience filled with magic, fun, and a bit of mischief, don't hesitate to take yourself on a trip to the magical kingdom!