Instagram doesn't directly show how to crop a video before posting on your feed or your story and you can't easily specify the dimension and size you want your video to appear on the app. This is why some social media marketers haven't leveraged the full potential of video content to gain followers.
In this article, we'll discuss how uploading videos on Instagram can benefit your reach, and how you can properly crop any video content through video editing.
Using Instagram video to grow your account
You need to regularly post to increase your Instagram followers and engagements. The best way to attract an audience to your account is by posting the right Instagram video.
Why? Here are some statistics about Instagram videos that prove why using videos to grow your account is ideal:
Video posting must be done multiple times per week to maintain engagement and reach more users. This method is suitable for any type of Instagram content such as reels, stories, IGTV, and more. It also applies to any type of Instagram account, may it be a brand, personal, shop, etc.
Videos for Instagram can be an excellent tool for marketing as videos encourage audience impressions, focusing attention on your brand. As more people see your videos, the more buzz you generate.
When to crop videos for Instagram
Most of the time, you don't need to crop videos for Instagram – they get automatically cropped when posting. But if you need an external video editor or editing software with tools to video crop for Instagram, this tool is the way to go. This way, you can post any video on Instagram without having to crop any important space.
More reasons to properly crop a video on Instagram include:
Avoiding poor-quality videos;
Keeping the perfect aspect ratio video;
Using appropriate ratios for specific Instagram features.
Aspect ratios and dimensions on Instagram
The quality decreases when Instagram either crops or compresses your video when posting. To avoid this, you need to be aware of the various standard aspect ratios you need to follow when posting on Instagram regarding the video crop.
These significantly depend on what free Instagram feature you're using:
Feed
Carousel
Story
IGTV
Reels
Here's a summary of the aspect ratios, minimum, and maximum video resolutions:
| | | | |
| --- | --- | --- | --- |
| Orientation | Aspect Ratio | Minimum (pixels) | Maximum (pixels) |
| Square (Feed) | 1:1 | 600 x 600 | 1080 x 1080 |
| Landscape (Feed) | 1.91:1 to 16:9 | 600 x 315 | 1080 x 608 |
| Portrait (Feed) | 4:5 | 600 x 750 | 1080 x 1350 |
| Carousel | Best choice: 1:1 or 4:5 For landscape: 16:9 | 600 x 600 | 1080 x 1080 1080 x 1350 |
| IGTV, Reels, and Stories | 9:16 | 600 x 1067 | 1080 x 1920 |
To help you better understand, take a look at the following:
1:1 or square – The most popular format.
4:5 or portrait – Only slightly taller than 1:1 and can attract more attention since it's larger on-screen.
1.91:1 or landscape – The smallest among the three and is somewhat similar to the widescreen 16:9 format.
For other Instagram features, use this video crop formats to attain high-quality resolution videos:
A vertical video with a 9:16 ratio is ideal for reels, IGTV, and stories.
A horizontal video with a 16:9 ratio is only suitable for IGTV.
READ MORE SOCIAL MEDIA MARKETING GUIDES
Cropping a video with just a few clicks
The best way to crop videos for Instagram and attain good quality resolution for your video is to use online cropping tools such as 123apps.com's Online Video Cutter. It's known for its straightforward interface and is beginner-friendly. You'll get to properly cropping your videos in no time!
1. Select the Video You Want to Edit

Upon entering the platform, click on the button in the middle to upload your video on the site. You can click the button to directly search for videos you want to crop on your computer. Or you can click the arrow on the right where a drop-down menu will appear that lets you select the video from your Dropbox or Google Drive. You can also paste a specific online video URL you want to crop.
2. Specify the Appropriate Video Dimensions and Aspect Ratio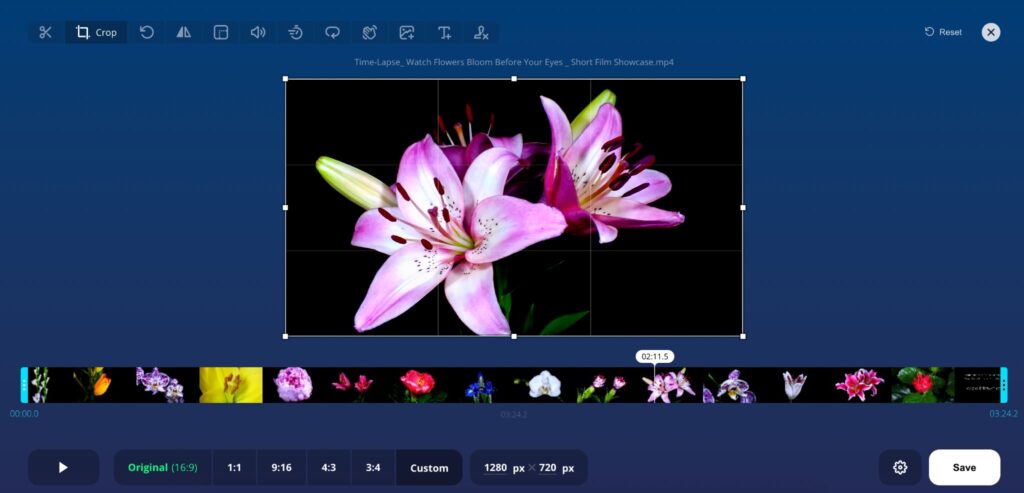 As the video loads on the website, click on the crop button on the bottom left of the screen, just beside the other editing features, to access the ratios and dimensions.
3. Rotate It Around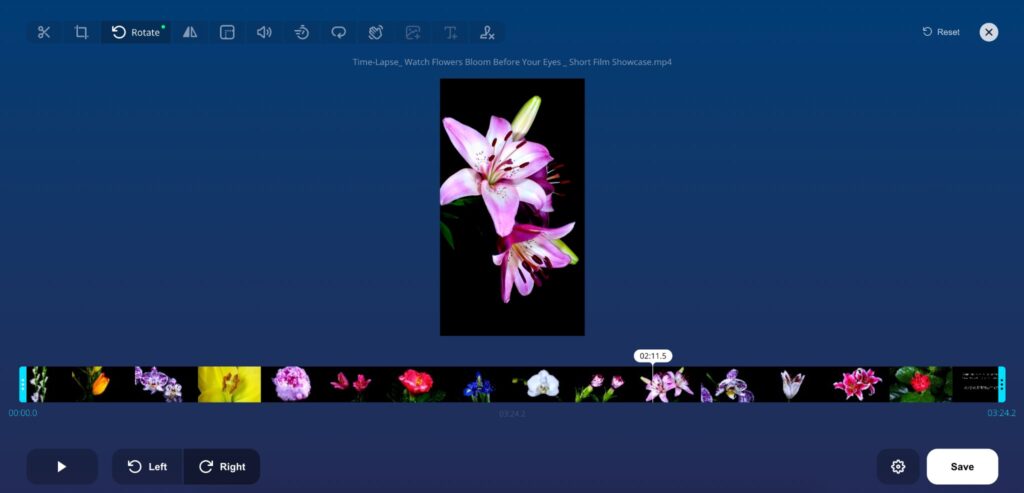 Aside from cropping the video, you can also change its orientation using the tool right there and then. Simply click the button next to the crop symbol to rotate the video.
4. Save the Video and Download!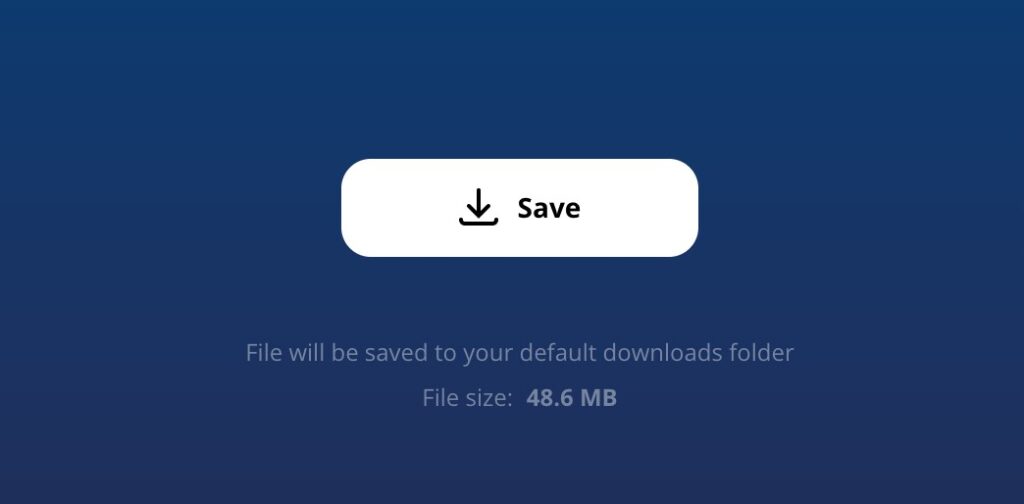 When you're done making sure that the crop of your video is adequate, proceed to the last step. Click on the "Save" button on the bottom right corner of the screen, wait for the process to be finished, and click "Download" to successfully save the finished video on your files.
Have you had success growing your Instagram account by sharing awesome video content? Share your handle in the comment below!