If you're planning on visiting the Caucasus (a mountainous isthmus of land sandwiched between the Black Sea and the Caspian Sea) Georgia may be at the top of your list but it's worth considering how to add Armenia to your Georgia travel itinerary.
Choosing a route through Georgia and Armenia
Sitting atop the junction of the Eurasian Plate and the Afro-Arabian Plate both Armenia and Georgia offer a taste of Europe and Asia. Most travellers choose to plan a route between the capital cities Tbilisi (or Batumi) in Georgia and Yerevan in Armenia.
Offering a cultural weekend away that would rival any of Europe's perennial short-break destinations, Georgia's capital Tbilisi boasts historic districts on both sides of the Kura River brimming with open-air cafes, theatres, and historic sights. Georgia's second city Batumi is a charismatic place with a charming old town and subtropical climate. While in Armenia, Mount Ararat offers an alpine backdrop to the eclectic mix of contemporary and ancient landmarks that litter the country's cultural capital city, Yerevan.
The best things to see when travelling through Georgia and Armenia
Although at first glance both countries may look similar in appearance, think churches, mountains, and cuisine, there are a wealth of unique attractions in both.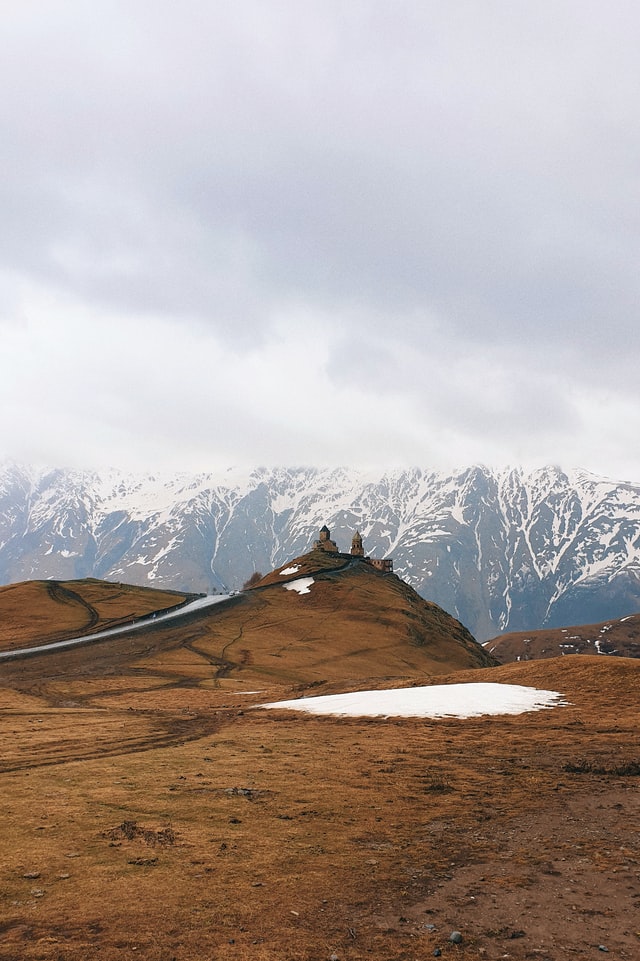 Kakheti, Georgia
While Armenia is landlocked, Georgia borders the Black Sea and has cultivated grapes in regions like Kakheti for thousands of years. Renowned for its wine-making and welcoming hospitality a visit to the historic Tsinandali – an old estate and vineyard-turned-museum – is a must.
Svetitskhoveli Cathedral, Mtskheta, Georgia
There's no escaping the ecclesiastical on a visit to either Georgia or Armenia and Georgia's Svetitskhoveli Cathedral will inspire you to see more of the region's religious monuments during your trip. Dating back to the 11th century its sheer scale and elongated cross floor plan are extraordinary for their time.
Vardzia, Georgia
At one time the remarkable cave city of Vardzia housed around 2000 monks in a network of over 400 rooms, 13 churches and 25 wine cellars. Built in the 12th century by King Giorgi III and established as a cave monastery by his daughter Queen Tamar much is still being uncovered about the holy settlement with additional rooms still being discovered today.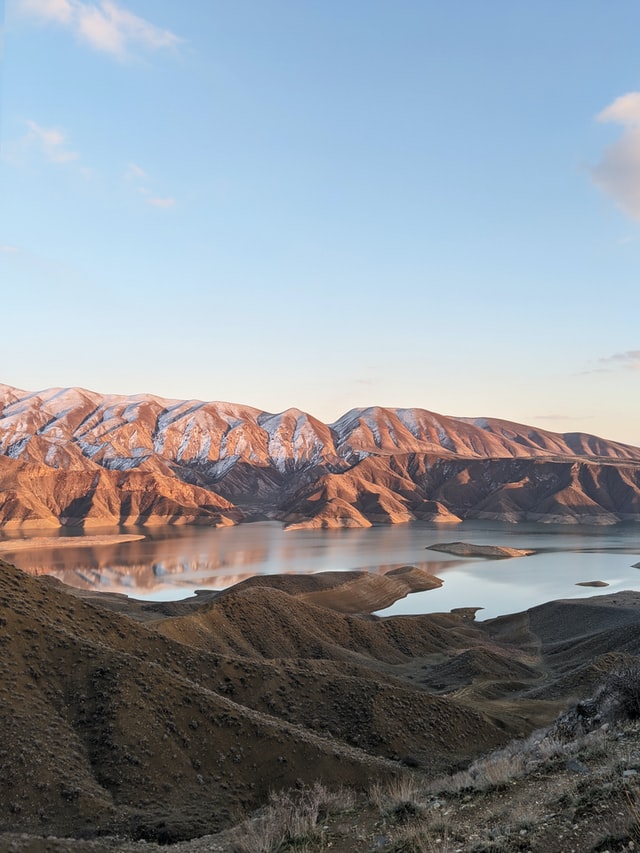 Noratus, Armenia
Occupied since the Bronze Age, the cemetery of Noratus is the largest in the territory of Armenia and contains a collection of khachkars (carved medieval crosses) that is second to none. While some date back as far as the 10th century, the majority were made in the 1500s and 1600s when three master carvers named Kiram Kazmogh, Arakel, and Meliset dominated the craft.
Fun fact: In 1977, the head of the Armenian Church donated one of the khachkars to the British Museum, so you don't necessarily have to make it all the way to the shores of Lake Sevan to see one.
Khor Virap, Ararat Plain, Armenia
Sitting atop a rocky outcrop above the Khor Virap State Nature Reserve, the walled Khor-Virap monastery is of great religious importance in Armenia, having been adopted to Christianity in AD301, and is near the site of where Noah is said to have cast the anchor for his Ark. In clear weather, you may be lucky to take a great shot of the snow-capped Ararat Mountain
Monastery of Geghard, Upper Azat Valley, Armenia
Illustrating the peak of Armenian medieval architecture, the monastery of Geghard contains a number of churches and tombs, most of them cut into the rock. Nestled in the spectacular Upper Azat Valley where you can see striking basalt column cliffs with tube-like rock formations alongside the river, it is possible to hike to the monastery during a day trip from Yerevan.
READ MORE OFF-BEAT TRAVEL GUIDES FROM WANDERUSTERS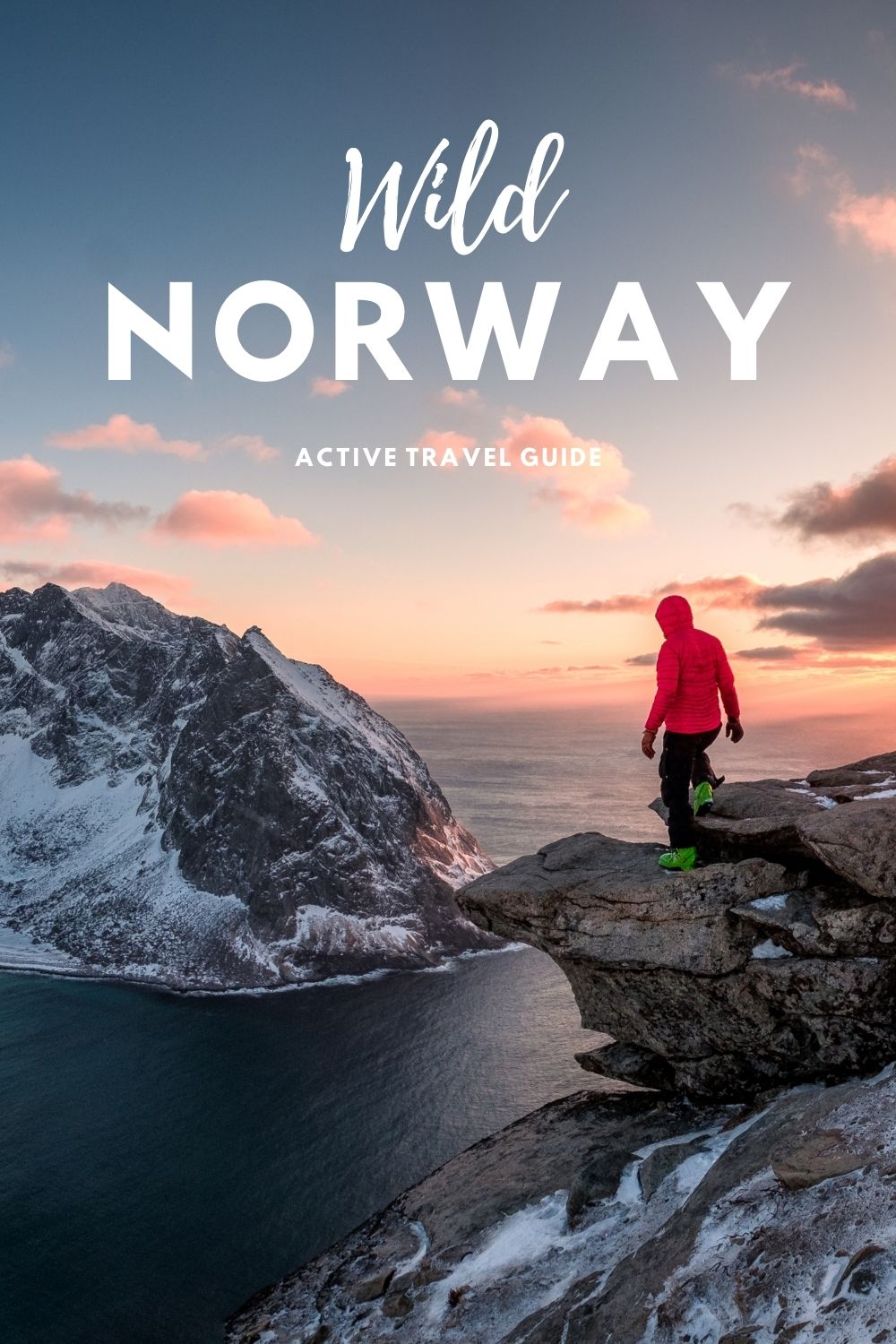 Most main transport routes run from Tbilisi or Batumi to Yerevan
Despite the short distance between the two, transport links between Armenia and Georgia are limited with the main routes running from Yerevan to Batumi and Yerevan to Tbilisi.
Travelling between Yerevan and Batumi can be as cheap as £143 if you opt for a SkyUp Airlines flight and as expensive as £653 if you buy a Hayreniq Transfer taxi ticket.
Typically, the quickest but most expensive options are to fly between Tbilisi and Yerevan, which takes around an hour and costs between £150 and £300 or book a private transfer which can cost upward of £250 depending on the class of vehicle and whether you travel direct or opt to see attractions on route.
If you're on a budget and have the time to spare, you can save money by choosing to travel by bus which costs around £25. For a more comfortable ride opt for a higher-class bus when possible. These buses usually have soft reclining seats and are equipped with air-conditioning and onboard toilets.
Why add Armenia to your Georgia travel itinerary?
When combined, the neighbouring countries of Armenia and Georgia create a fascinating trip. Full of ancient temples and hillside monasteries, soaring mountains, picturesque wine regions and incredibly friendly people, these two countries in the southern Caucasus are the ideal destination for anyone loving history and nature on the grandest of scales.
INSPIRED? PIN THIS TO YOUR TRAVEL PINTEREST BOARD NOW!