Heading out on a holiday with your girlfriends is a great way to let loose and have some fun. It doesn't really matter what you end up doing you will have a blast no matter where you go. It is a great way to let go of the stresses of your day to day life and recharge your soul.
Here are five fun destinations for a girls getaway this summer.
TAKE A FOOD AND WINE TOUR IN ITALY
Italy is a famous tourist destination because of its amazing architecture, beautiful scenery, stunning art, and its breathtaking coast. I recently enjoyed a trip to Limon sul Garda, a picturesque and historic town it sits on the northern shores of Lake Garda and is noted for its lemon gardens that line the slopes of the surrounding mountain range.
One of the best ways to experience real Italian culture is by sampling the local food. I chose to take a tour of La Limonaia del Castel (The Lemon House), whilst in Limon sul Garda and thoroughly enjoyed learning about the history of the orchards and the families who used to grow citrus there commercially. Of course, the best part of the tour was the lemonchello tasting at the end!
Another option would be to head to the Tuscan countryside where you can stay in a villa on a farm that will serve you only locally grown vegetables, locally raised meat, amazing cheese, freshly caught seafood, and locally prepared wine. Go north to Umbria and you can learn how to find and pick truffles in the woods. There are also plenty of wineries in the region to visit and most offer samples. Alternatively you can join guided tours or research and create your own.
SIP MARGARITAS IN LOS CABOS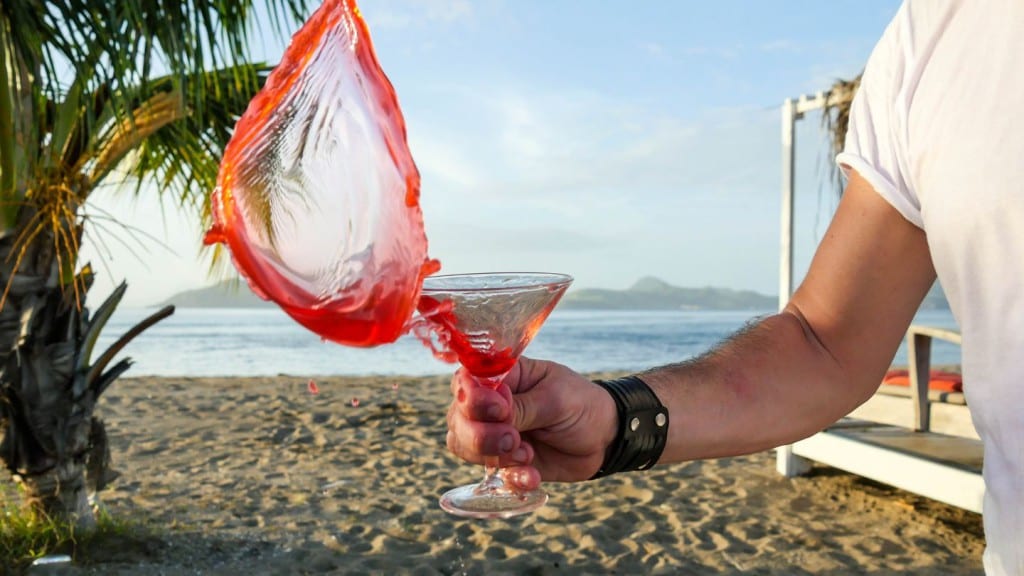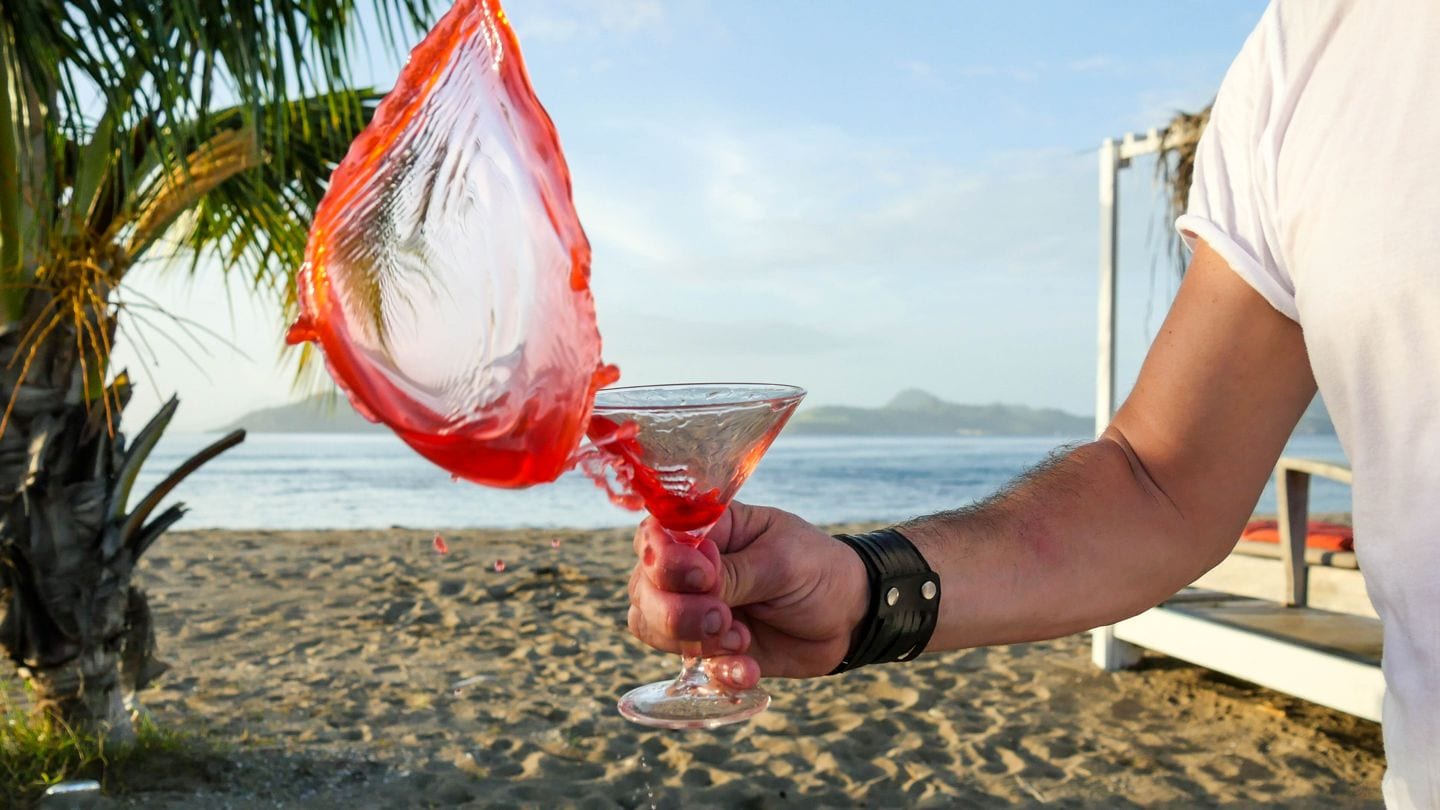 A vacation in Los Cabos is perfect for a girls holiday. You can stay in a luxury all-inclusive resort or rent a villa on the beach. It all comes down to whether you want to make your own margaritas or have them delivered to you while you relax on the beach. The snorkelling is great and you can see lots of brightly coloured fish quite close to shore. You can pick up great silver jewellery from the vendors on the beach, just make sure to barter for the best price.
GET INSPIRED – READ THESE WANDERLUSTERS ADVENTURE TRAVEL GUIDES
Click the images below to find out more.
EXPLORE THE BEAUTY OF BARCELONA
Barcelona is a stunning city that is filled with stunning architecture, beautiful parks, and the Museu Picasso. You can see several examples of Antoni Gaudi's work here as you stroll along the streets. Make sure you stay in a central hotel so that you are in the heart of the action; if there is a large group of you it is better to be central so that people can easily go and check out everything Barcelona has to offer.
The parks are a great place to recharge before you immerse yourself in the vivid colours of Picasso's art. Barcelona also happens to have one of the most beautiful beaches in Europe and it is a great place to spend the day or just sit and watch the sunset before heading out on an exciting night on the town. Begin your night with tapas and drinks and then find a place to dance the night away. I can highly recommend the hip, vegetarian hangout Flax and Kale if you're in need of a health fix whilst in the city.
RENT A VILLA IN CYPRUS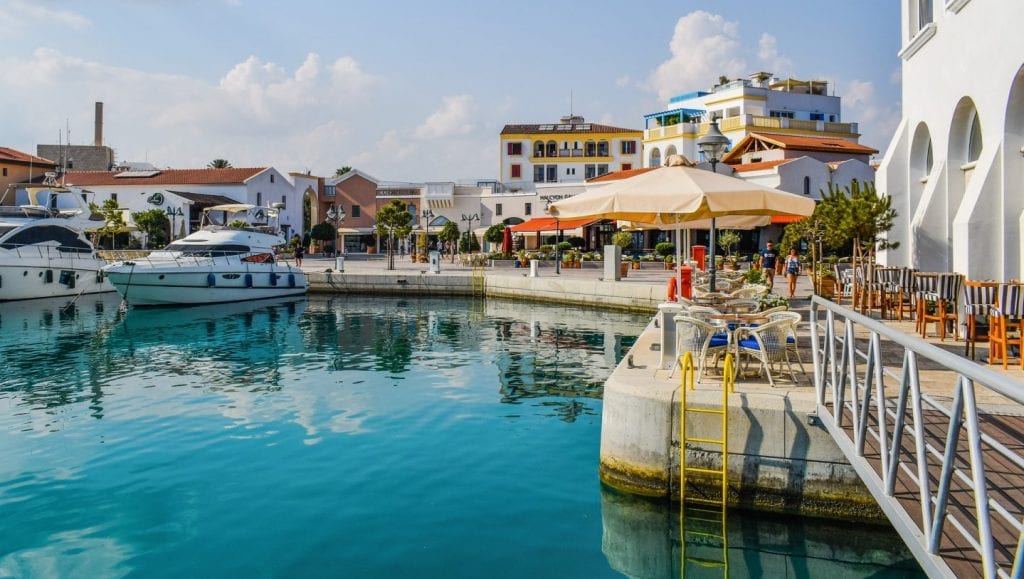 Ayia Napa has lots of great villas to rent and there are many things to do in the area. Nissi Beach is beautiful and it is a great place to work on your tan, people watch, and go for a swim whenever you feel like it. WaterWorld is Europe's biggest water park and you can spend a whole day on the slides and then hang out at the restaurants and bars that are part of the complex. The Sea Caves are easily accessible by foot and they are worth seeing.
LEARN TO SCUBA DIVE IN BARBADOS
Thanks to its pristine beaches and glamorous hangouts Barbados has long been one of the most favoured vacation destinations for a girls getaway. The "most British" of the Caribbean islands, Barbados boasts a rich history, vibrant landscape, and infectious soca beat that resonates from north to south. Affectionately known as "Little England", afternoon tea is a ritual, cricket is the national pastime, and dressing for dinner is a firmly entrenched tradition.
One of the best things to do on Barbados is to take advantage of its rich marine environments and learn to scuba dive on the many vibrant reefs that encircle the island. On the south coast, in shallow water of no more than 17 metres, a number of wreck dives sites ideal for beginners lay beneath the surface of the beautiful Carlisle Bay. For me, this is one of the best places in the world to learn to scuba dive as the surrounding environment is so engaging.
INSPIRED? PIN THIS POST TO YOUR TRAVEL PINTEREST BOARDS
✈ ✈ ✈
Have you enjoyed a girls getaway during summer? Leave your comments and suggestions below!