Whether you intend to drive coast to coast, travel along famous roads like Route 66, or take Highway 1 to Big Sur, the USA is the perfect place to embark on a fun and exciting road trip.
But before you head off for the first time, make sure you follow these five essential tips.
1. Plan your trip
Firstly, while you should certainly allow yourself some freedom to be spontaneous on your road trip and get off the beaten path, you should plan your trip to ensure it goes smoothly and you catch all of the main attractions, cities, national parks, and so on, that you want to see.
Once you know how long your road trip will be, you can determine where to go and how long it will take you to drive from your starting point to your finishing point.
Don't underestimate just how big the US is! Many first-time road trippers make the mistake of thinking they can drive from east to west in a short time and then end up missing things along the way as they try to get to their endpoint in a hurry during the last few weeks or days.
So, plan your trip well, but also factor in additional time for stopping off for little adventures along the way.
2. Understand the car rental rules before you leave
By all means, you can take your own car with you, but if you're coming from, say, Europe, it will be much more cost-effective to hire a car once you're in the USA. But before you get a rental car, you should be aware of the rules and regulations.
Different companies and different states have varying rules, so don't overlook how important it is to know the rules for your own specific circumstances.
To give you an idea of how the rules vary, some rental companies require customers to be twenty-five or older while others, like Hertz, require drivers to be just twenty or over. And in Michigan and New York, you are legally allowed to rent a car when you're eighteen.
Also, some companies require you to pay with a credit card, not with a debit card or other means.
And, perhaps most importantly for road trippers, some rental companies expect you to return the car back to the location from which it was rented.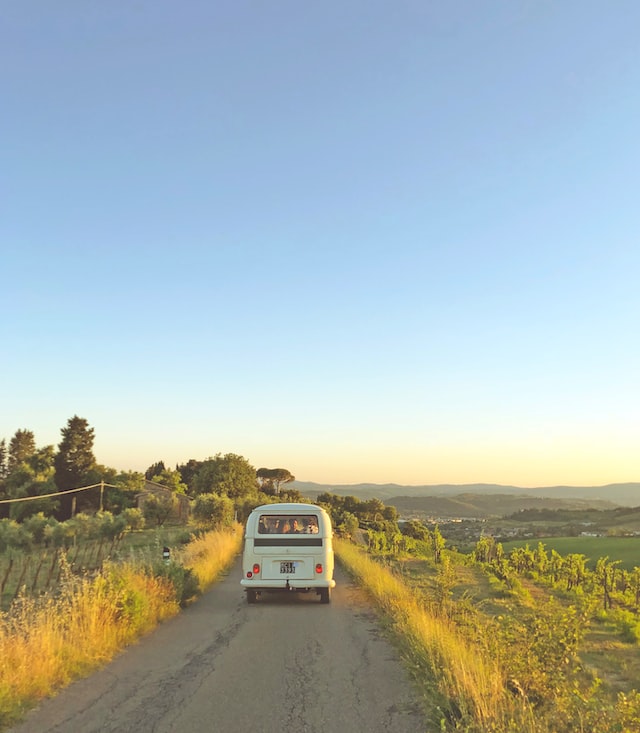 3. Make sure you have appropriate car insurance
If you're renting a car, you'll need to make sure you get auto insurance.
Of course, even if you intend to drive your own car, you'll need to ensure that you have appropriate coverage in place. You may also want to look at getting additional coverage to ensure you're fully protected while away.
Spend some time comparing different car insurance providers, using an online platform like www.cheapinsurance.com, so that you can get the best coverage for the best price.
4. Purchase a National Park Pass
With more than four hundred and twenty-three national parks in the USA, it's likely there will be at least one national park you can visit along your road trip.
Indeed, you'll probably want to make it a point to spend time at some of the country's beautiful parks as they offer unparalleled natural wonders. They also provide opportunities for outdoor pursuits like kayaking and fishing.
If you're planning on visiting several national parks, it's best to buy a National Parks Pass. You can then save a lot of money.
Some of the USA's best national parks include Yellowstone, Yosemite, Glacier National Park, Zion National Park, and Grand Teton National Park.
5. Familiarize yourself with accommodation options and plan ahead
It can be a good idea to plan and book your accommodation before you arrive in places, especially if you visit small cities that are tourist hotspots during peak season, as you could find yourself without a bed for the night.
Before you leave home, you should familiarize yourself with the types of accommodation that are available in the USA, so you can look at preferences and stick to your budget.
While the country doesn't have as many hostels as places like Europe and Australia, you'll find lots of budget-friendly options, such as motels, cheap hotels, and B&Bs, as well as high-end hotels and luxury resorts. You might also like to consider camping under the starry skies at national parks.
READ MORE U.S.A. TRAVEL GUIDES FROM WANDERLUSTERS