Florida is the southernmost state of the United States, known for its tropical climate, diverse wildlife, and amazing beaches. It's no wonder that the sandy coastlines of the Sunshine State welcome thousands of newcomers every year.
But it's not only the great weather and versatile entertainment options that drive people to this wonderful piece of land. Let's explore the top advantages of living in Florida.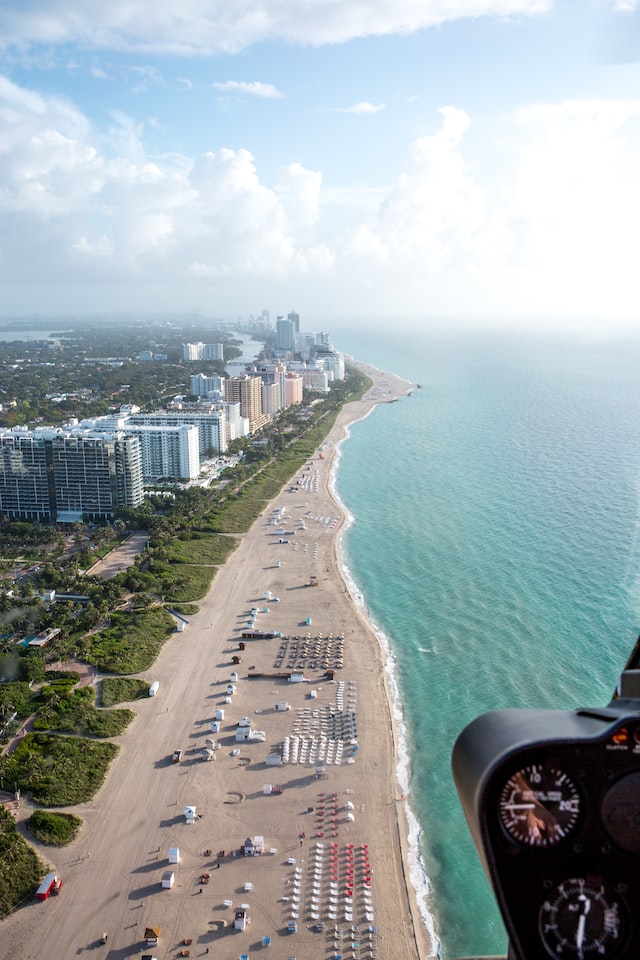 Buying vacant land in Florida is an amazing investment
Florida's unique topography, gorgeous beaches, picturesque wetlands, and sturdy pine woods make the state a great location to purchase a parcel of land. You can find outstanding vacant land and build your dream house, rural land where you can try living off the grid, or agricultural land to start farming. Although at an average price of $28,961 per acre, land for sale Florida based isn't the cheapest in the US. However, given the value and future growth potential, this state presents you with the ideal chance to diversify your investment portfolio and reap the returns for years to come.
There's a good local job market
Florida has one of the highest GDPs in the country. The state's GDP is comparable to that of Mexico as a whole. Unsurprisingly, running an economy of that size requires a large workforce so there are numerous employment opportunities. Aviation, financial services, information technology, manufacturing, distribution, and tourism are a few of the top industries.
No state income taxes
Florida is one of the seven U.S. states without a state income tax. Therefore, you will not need to file a state tax return as you would in the majority of other states. Additionally, you shouldn't ditch your withholding calculator just yet. Because there is no income tax, you will not have a state-level W4 form—but there are still federal withholdings that include FICA, as well as federal income taxes.
Ultimately, Even though you must still pay federal taxes, you'll be able to save more money than if you were to live in another state. Additionally, you will pay less in property and sales taxes. Florida has the fourth-lowest overall tax burden of the 50 states. The only states with lower taxes are Tennessee, Delaware, and Alaska.  
The cost of living is reasonable
While Florida's major cities like Miami aren't the most affordable to live in, there are many cities where the housing, healthcare, and goods and services are lower than the national average. So, you can rest easy knowing that Florida living won't break the bank. For instance, the cost of living in Jacksonville is nearly 6% below that of a typical American metropolis. Alternatively, you may go inland to a place like Brooksville, where the cost of living is 22% lower than the national average. Living in Florida also offers residents discounts at various tourist destinations, including the Breakers Resort in Palm Beach and the Walt Disney Resort in Orlando.
There are off-beat regions of Florida where properties are affordable
There's a wealth of underrated locations that offer affordable and desirable property for sale in Florida. You don't need to travel that far from top tourist destinations like Orlando, Miami, and Key West to find charming towns and beachside communities that have maintained their authentic 'Old Florida' ambience without hiking the local property prices. Consider places like Apalachicola, Dunedin, Gulfport and Fort Walton.
READ FLORIDA TRAVEL TIPS FROM WANDERLUSTERS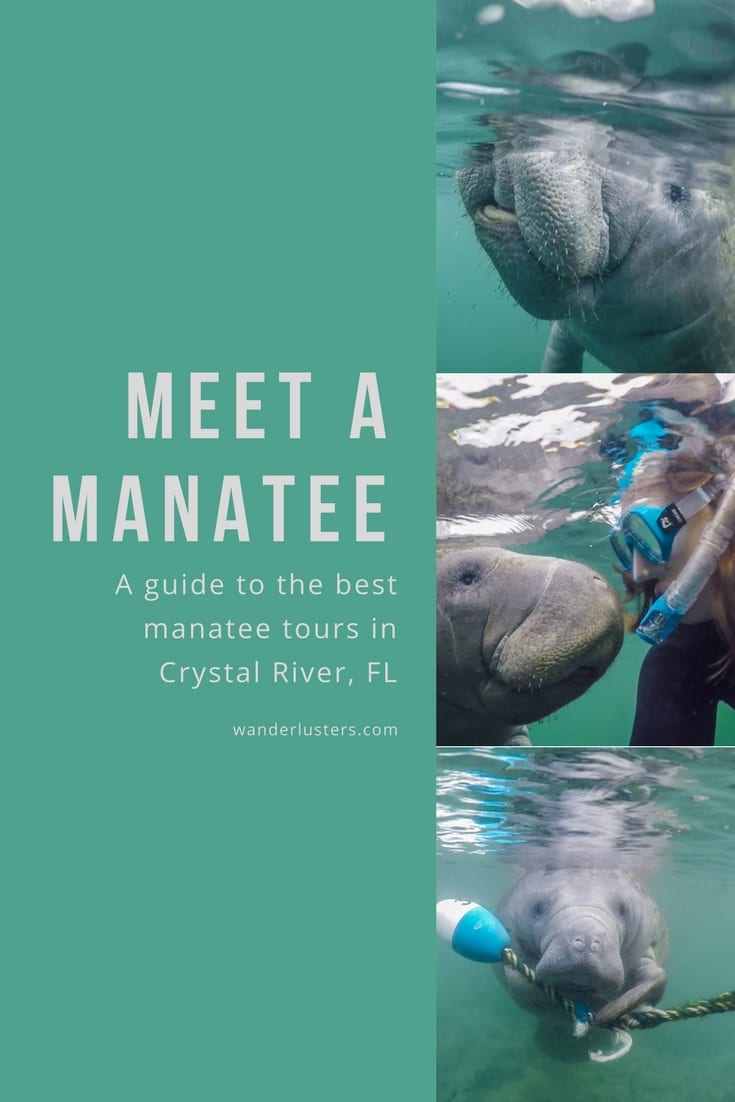 It's culturally diverse and inclusive
When it comes to ethnic diversity, Florida is unmatched by any other state. The state is home to residents of every age, religion, and background imaginable. Many residents, in addition to locals who were born and raised in Florida, are snowbirds and transplants from other states who relocated to places like St Petersburg, FL for the climate, employment possibilities, and tax advantages. Without a doubt, the state's diversity is one of the things that makes Florida such an exciting place to live in.
Ideal for retirees
Florida is among the most retirement-friendly countries. As we've mentioned, there's no state income tax in Florida, but also no tax on retirement income, including Social Security benefits. Eight Florida cities lead the top 10 list of the greatest locations to retire across the US: Sarasota, Naples, Daytona Beach, Melbourne, Tampa, Fort Myers, Port St. Lucie, and Pensacola.
The climate is pleasant year-round
With more than 200 sunny days a year, Florida is the ideal place to relocate if you want to escape harsh winters. Temperatures typically range from 65 to 77°F throughout the year, with climates ranging from subtropical in the north to tropical in the south. During the humid summer, ocean temperatures can soar into the 80s, making swimming and scuba diving a year-round option. May through October is the rainy season, and the storms may be violent. However, it ensures that the vegetation is abundant and develops lushly, giving the area a lovely touch.
Moving to Florida?
Florida provides numerous advantages for locals. Living there will open up a lot of job and career opportunities. Also, you'll be able to save on income taxes and enjoy multiple discounts and locals-only benefits. Finally, Florida is the perfect state to buy a plot of land, build your dream house, and enjoy waking up with an ocean view.