Social networks allow us to update our friends and family, follow trends, find like-minded people, and even earn money. If you're a content creator then it's most likely the latter that you're most interested in. Looking for a smart guide to getting on TikTok?Let's deep dive into the most trendy app that looks and feels like Instagram, but is growing nine times faster.
In this article we'll answer the following questions about TikTok; What opportunities does this platform provide? What content is it for? And how can you ensure the success of your TikTok account?
Why TikTok?
TikTok is a relatively new social network that has managed to match the popularity of such giants as Instagram, Likee, and Facebook over a short period of time. The main distinctive feature of the platform is that it allows users to make music videos, conduct live broadcasts, and exchange messages with others in a couple of clicks. Today, the video platform is a true leader in the Chinese market and is rapidly capturing other countries.
The global audience of the platform has reached the benchmark of 800 million, according to Hootsuite reports. Back in 2018, Bloomberg named the social network the most expensive startup with a valuation of $75 billion. With these numbers in mind, it is no wonder that TikTok is in demand by both ordinary users who want to share their videos and business owners who are aimed at promoting their brand on TikTok.
Why Does TikTok Work for Travellers?
TikTok promotion is an effective way to attract a new audience, retain existing customers, and extend your fan base. TikTok helps people achieve three goals at once:
Increase brand awareness. You can create both advertising and introductory videos to draw the attention of the target audience to your blog or video content you create.
Build trust. Since users are tired of all-the-same social media advertisements, it will be easier to grab their attention and gain business credibility with TikTok.
Create a catchy brand image/reputation. Regular publication of content in the application will allow travellers to gain a good reputation.
According to the official stats, the monthly audience of the platform accounts for 8 million people, and each user opens the application at least seven times a day, which provides just endless opportunities for the development of your travel blog.
What do you need to promote your account on TikTok?
Correct promotion strategy. Having a content plan will help you with regular content posting and attracting a wider audience to your travel blog. Don't forget to include paid advertising in your content strategy. Some of the best social media ads generate millions of views, likes, and follows.
Constant interaction with users, keeping them active. Talk to your target audience, get to know what they are interested in, and post content that matches their expectations at 100%;
Interesting quality content. There is nothing more important on TikTok than quality content. Instead of posting just some content, approach video creation with special care and responsibility. Click here to find a tool that will serve as a magic stick in TikTok content production.
If you have a clear plan of action, it is easy to create a popular travel account on TikTok and gain a multi-million army of subscribers.
READ MORE BLOGGING AND PHOTOGRAPHY GUIDES HERE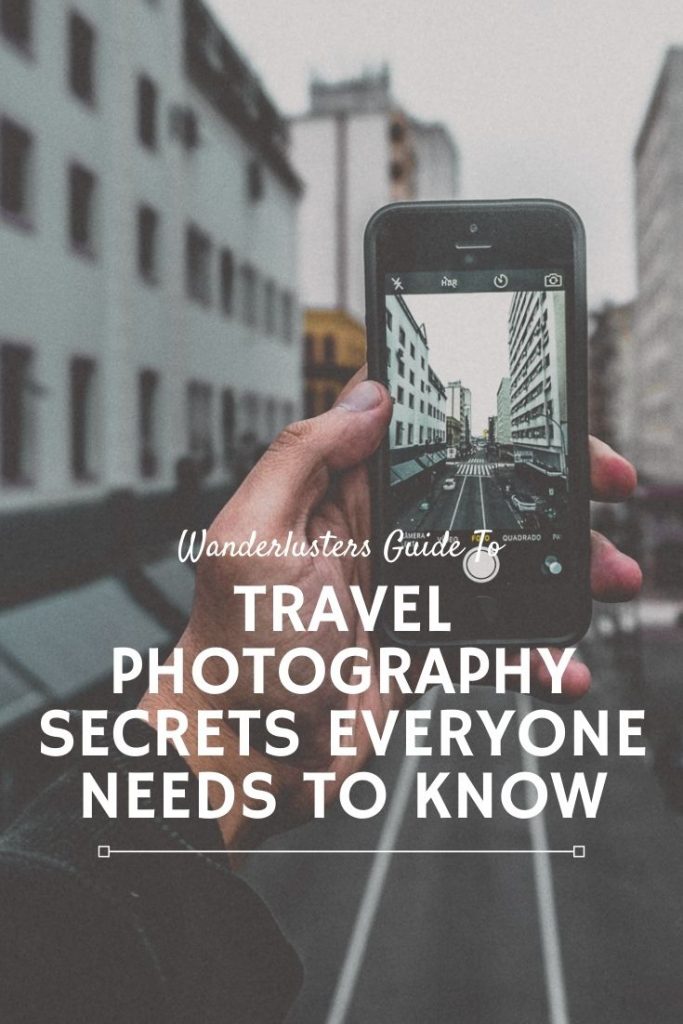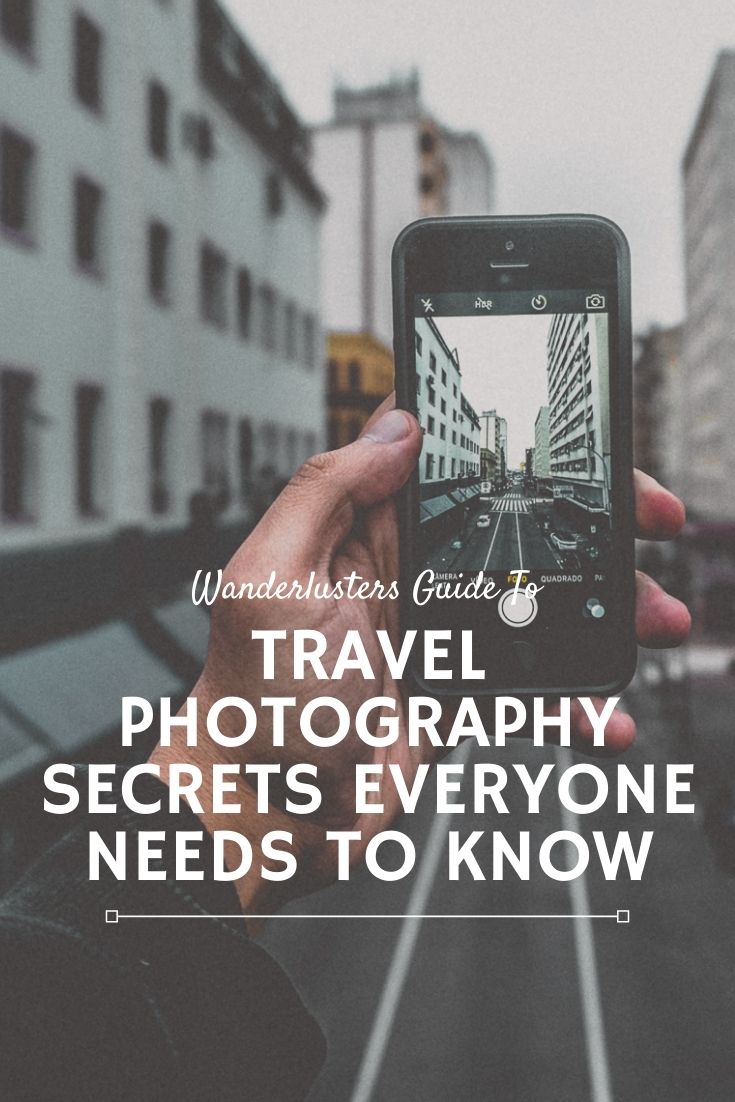 Why Should Your Travel Video Be on TikTok?
The best thing and purpose of the TikTok project is the possibility of self-realization. You are free to create and upload just any video clips to the platform. By making engaging content, you can get a solid pack of benefits:
No limitations – the video takes up the entire screen of the phone;
Free access – you do not have to pay a dime to register an account;
A simple interface – you will hardly have any problems with using the app;
High level of responsiveness – the app works well on all smartphones regardless of their operating system;
Intelligent technology – content recommendations for users are made based on the interests of a particular account;
Work with all key networks – you can register and log into Tok Tok through all the social networks recognized by the world community.
What kind of content will make you a King (or a Queen)?
Of course, to succeed, you need to take care of the content you generate. But what content does TikTok need? It can be divided into three categories: entertaining, aesthetic, and useful. If the filmed video does not match at least one criterion, then it will hardly collect many likes and views.
How does it work? When the video is only uploaded to the network, the system analyzes the content to ensure it doesn't contain anything related to violence, blood, porn, drugs, etc. If everything is okay, the video shows a small number of people; the audience grows with time depending on the behaviour of others. The algorithm monitors the reaction of users. Here are the most important indicators that the system takes into account:
Like rating – how often people like your posts;
Comment rating – how often people leave comments under your video clips;
Share rating – how often videos are shared.
Interesting content is considered to be the one with above-average scores. For example, your like rating should be 8.5. It is made up of the number of views to the number of "Likes." Most importantly, a video with a lower rating can also be included in the recommendation; the system in TikTok is quite dynamic.
Besides that, TikTok provides almost limitless possibilities for creating unique, stunning content and documenting your travels with a camera. You can create short videos using a variety of visual effects. There are many animation effects and colour filters available on the main screen of the video recording. What is more, the platform provides a huge database of music effects, including popular tracks, movie and TV clips, and nature and animal sounds. You can choose music before recording or after making a video clip. It is possible to create unique content, record reactions to videos of other platform users, or make "duets" by pasting two videos horizontally. Alternatively, you can use free TikTok video templates from a design platform like Canva (which has a whole bunch of resources on how to use Tik Tok) to create smart, professional-looking videos in minutes.
If at the initial stage of the platform's development, the content mainly consisted of lip-sync videos, now the possibilities are truly limitless. Content can be entertaining, educational, and humorous. The social network makes it possible to produce creative content, share videos, communicate, gain an audience and monetize your blog. It is up to you to decide the direction of your TikTok content strategy.
INSPIRED? PIN THIS TO YOUR TRAVEL PINTEREST BOARD NOW!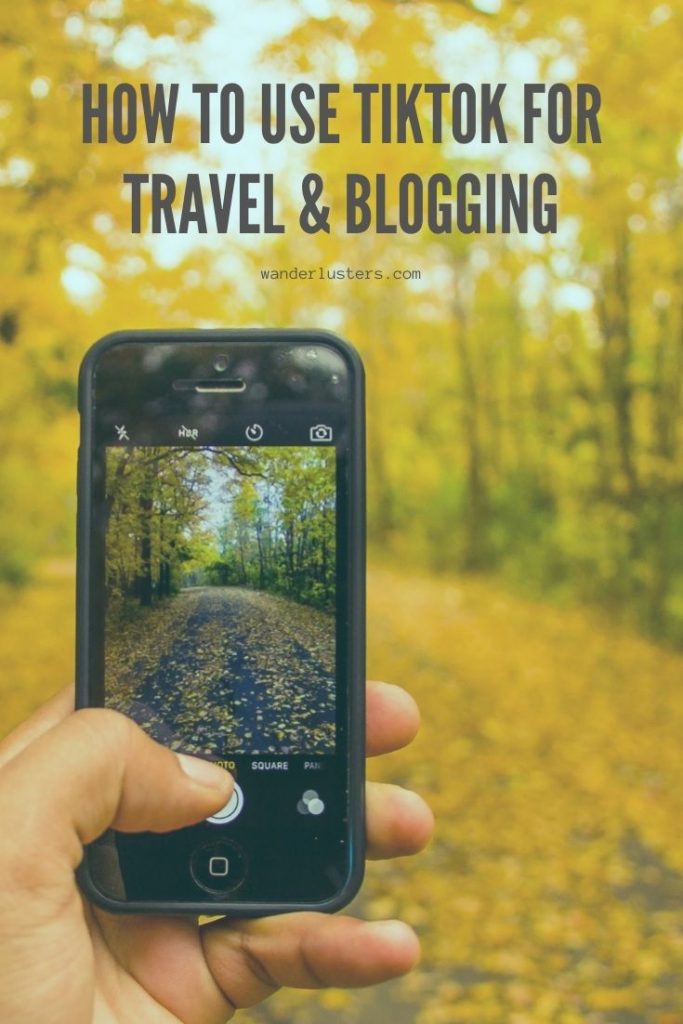 Is TikTok for You?
If you still ignore TikTok as a platform for promoting your travel blog, then you are missing out on a lot. Here, you can find your target audience, increase brand awareness, and gain popularity amongst an engaged audience.