We are adventure travellers and we'll grab any excuse to throw on our all weather gear and get outdoors.
However we're used to four wheeled adventures, not those which require powerful leg muscles and just two wheels.
Our guest author series has offered us an insight into travel from the perspective of some fascinating fellow explorers and our recent piece by Kathleen, entitled My Two Wheeled Trip sparked a conversation which finished with some additional adventures finding their way onto our bucket list!
Her article entitled 5 Reasons to go on a Bike Tour also sent us into a state of wanderlust dreaming, so …
We've decided that two wheeled travel is something we're keen to try, so we've compiled our own two wheeled trip cycling bucket list!
#1 CUBA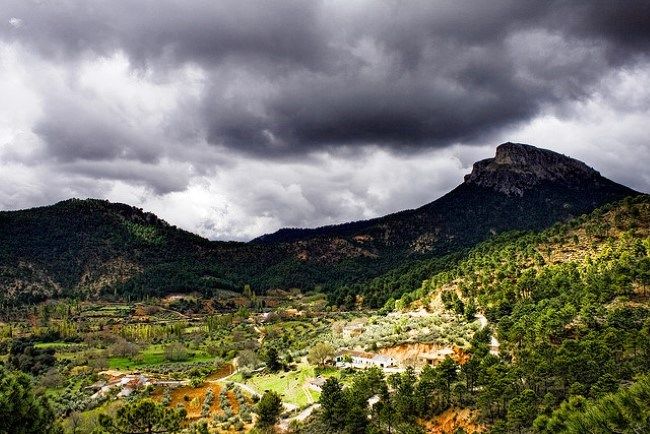 Immerse Yourself in the Colours of Cuba.
Cuba has remained a pulsating hub of culture despite its turbulent past and famed exile community.
The Guaniguanico and El Rosario mountain ranges offer a unique destination for a two wheeled adventure.The colourful scenic vistas will leave you breathless as you peddle past tobacco plantations and animated villages.
Join G Adventures on this 8 day tour and explore the palm tree lined beaches, azure waters and lush landscapes on a side of the island visitors rarely discover.
Tour Operator – G Adventures
Departure – Year Round
Difficulty – Medium
Duration – 8 days
#2 TASMANIA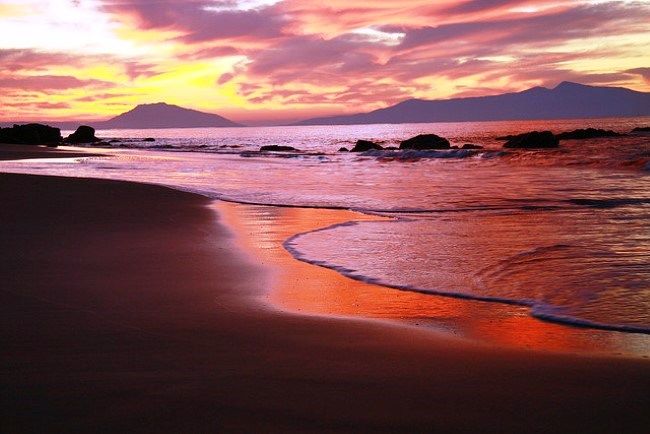 Traverse a Temperate Natural Paradise.
Hop onto your bike and head Down Under to the island state of Tasmania where sweeping peninsulas, pristine beaches and lush wilderness tracks offer adventures to suit every cyclist.
Cliffs peppered with fossilized dinosaurs and pink granite peaks watch on as your tyres travel across the ash fault, relict rainforests and rugged coastlines mesmerise you as you pass.
Famed for its temperate climate and sedate weather patterns the east coast trail from Launceston to the state capital Hobart offers a truly remarkable cycling retreat.
Tour Operator – Cycling Tours
Departure – October – April
Difficulty – Medium
Duration – 5 days
#3 SOUTH AFRICA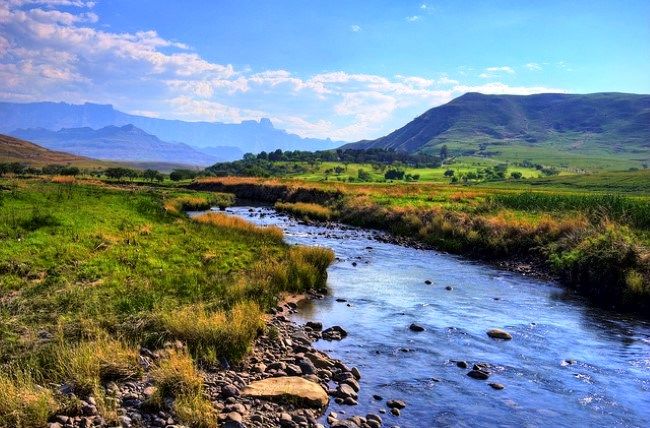 Cycle South Africa.
Home to some of the world's best cycling routes South Africa is bursting with vibrant landscapes.
Explore Drakensberg mountains' 'Barrier of Spears', the highest peaks in the country littered with mountain passes, waterfalls and panoramic vistas. The roads are lined with canyons and lush rainforests and the country has a wealth of landscapes to satisfy every explorer.
Take some time to witness the majesty of the animals of the Kruger National Park, one of the world's most notable big game reserves and soak up the superb countryside over the course of this 12 day itinerary.
Tour Operator – Exodus
Departure – Year Round
Difficulty – Medium / Hard
Duration – 12 days
#4 PAKISTAN, CHINA & KYRGYZSTAN
Navigate the Karakoram Highway.
The highest paved road through Pakistan, China & Kyrgyzstan the Karakoram Highway offers cyclists a spectacular but challenging ride.
Sample the contrasting cultures of these neighbouring Asian nations and witness the natural splendour of this challenging route. Spend your days cycling in the shadows of snow capped mountains and your evenings camped in traditional yurts.
Marvel at the world's largest non-polar glaciers and meet semi nomadic horseman tending their herds on the distinctive wide open plains and grass clad hills of Kyrgyzstan.
Tour Operator – Red Spokes
Departure – Mid September to mid October
Difficulty – Challenging
Duration – 21 days
#5 NEW ZEALAND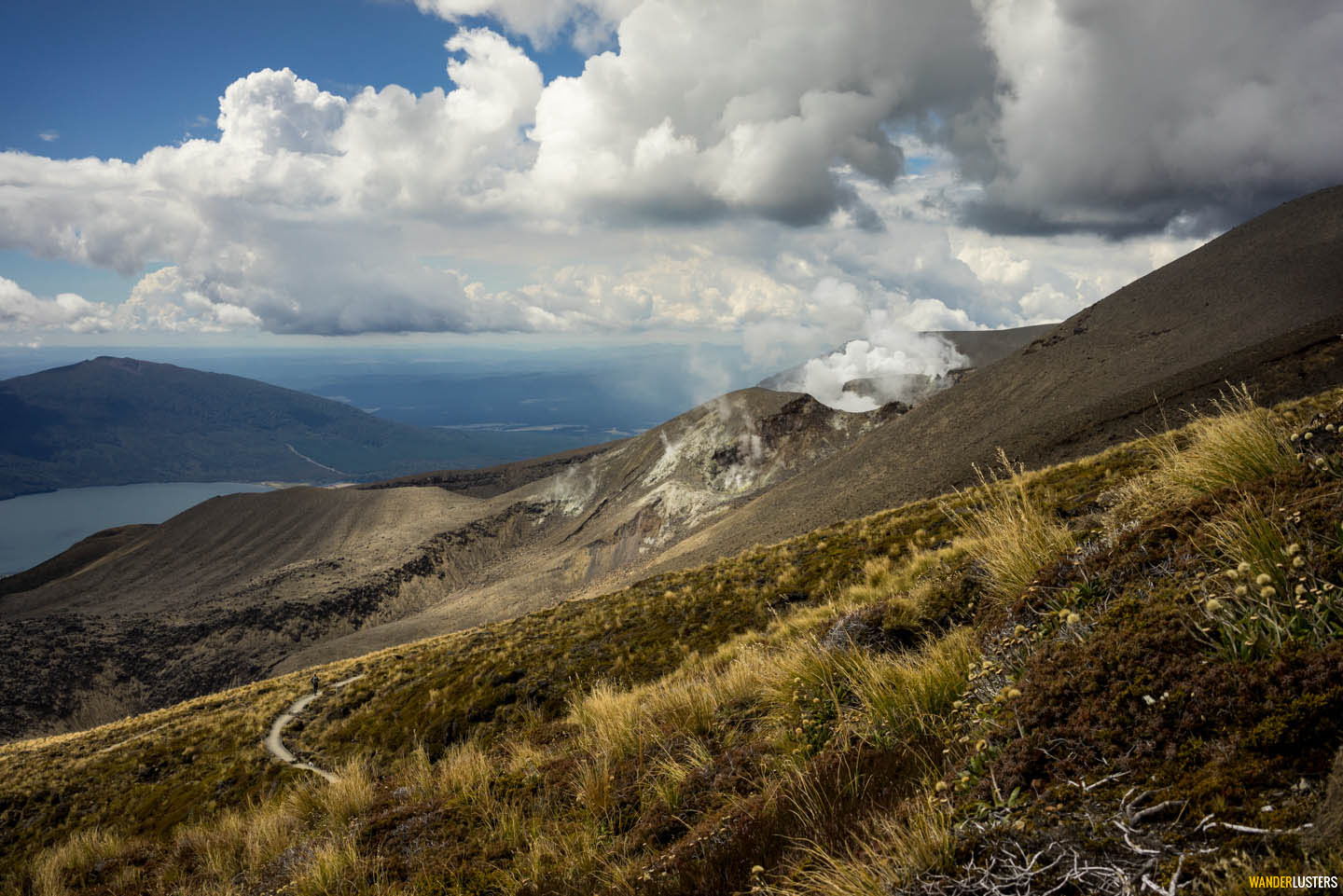 Sample South Island Scenic Beauty.
Known world wide for its spectacular scenery New Zealand's south island has featured in many Hollywood blockbusters over the years and offers cyclists a remarkable landscape to explore.
Peddle through the Alps to Otira Gorge and Punakaiki where the famed Pancake Rocks and coastal blow holes offer a taste of the natural wonders on show. Follow the rain forest clad western coast south through fiords and cavernous valley.
Take time out from cycling to hike across glaciers and swim in glacial lakes before riding out to Wanaka and Queenstown to soak in the scenic mountain views.
Tour Operator – Pedal Tours
Departure – Check
Difficulty –Medium
Duration – 10 days
While organised tours are not really our style, we prefer the DIY road trip approach, we're very keen to sample life in the saddle and get to grips with the logistics of long distance cycling.
Our top 5 picks have our hearts all a flutter and we're excited to break into the two wheeled world!
Watch this space, two wheeled travel hits Wanderlusters soon!
Have you cycled any of our top 5 routes? Have we inspired you to try two wheeled travel?
Share your comments with us below!