Crowned Florida's Best Beach Town in 2013 by USA Today, Clearwater Beach has evolved into a cosmopolitan seaside retreat that, year-round, attracts visitors on the hunt for soft white sand and perpetual sun.
With some of the country's best attractions close at hand, this uninterrupted stretch of coastline makes the perfect place for a year-round vacation. Take a look at these savvy Clearwater Beach Travel Tips.
Summer offers low cost hotel stays in Clearwater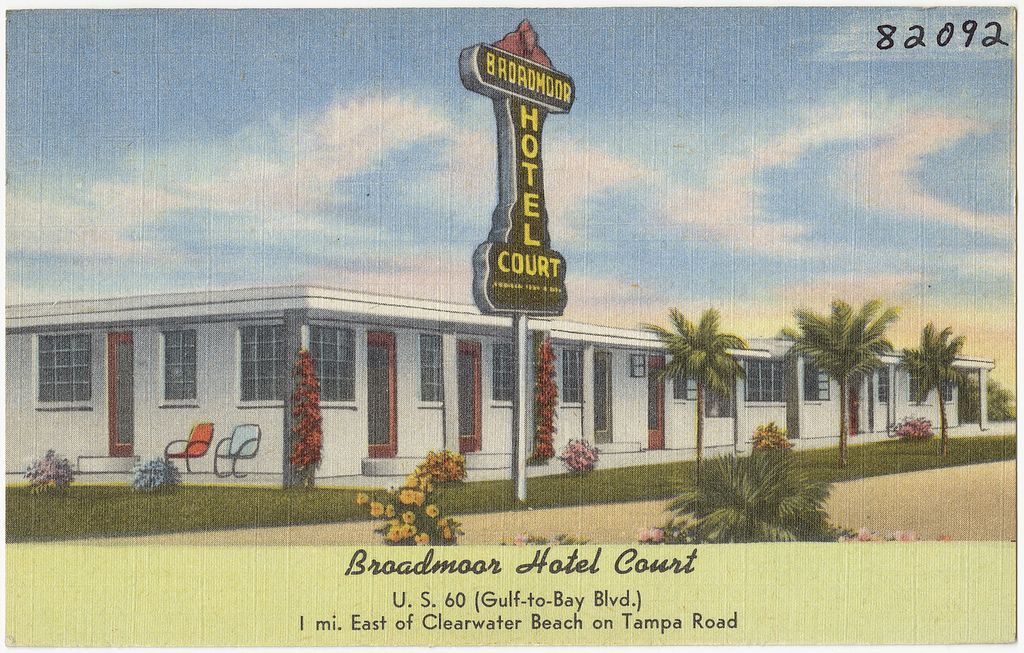 Although the heat and humidity can deter some from visiting during the height of summer, those on a budget should consider the benefits of reduced hotel rates and far fewer visitors June through August.
Avoid the winter months if you dislike crowds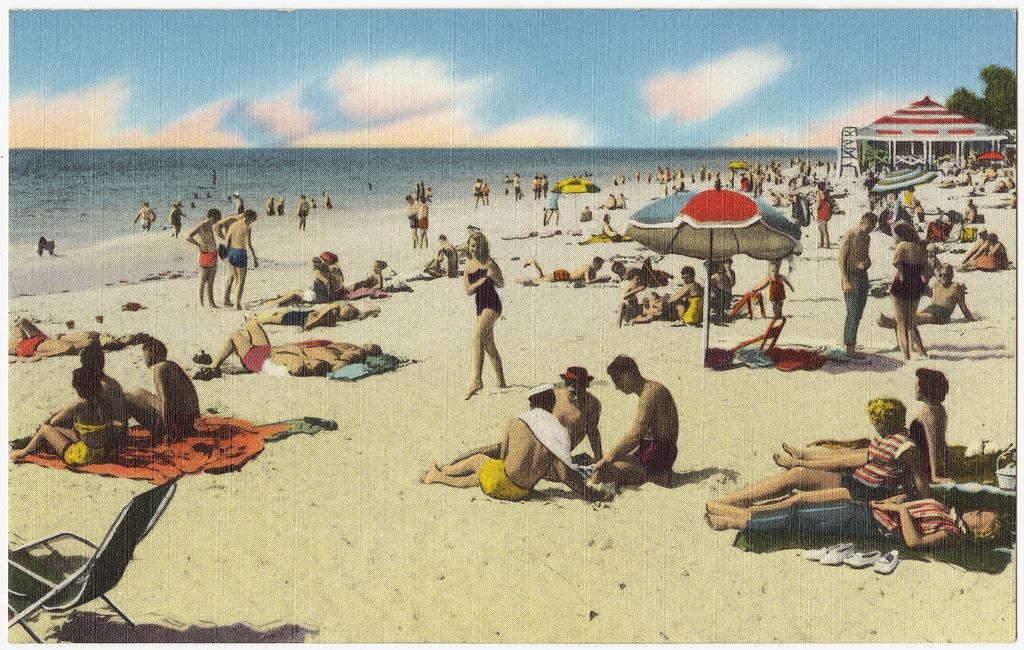 Late November to early February is peak season in sunny Florida.
With many visitors in town to enjoy a break from harsh winter temperatures, the beach front can be overcrowded and wait times for activities intolerable.
Consider a road trip to Clearwater Beach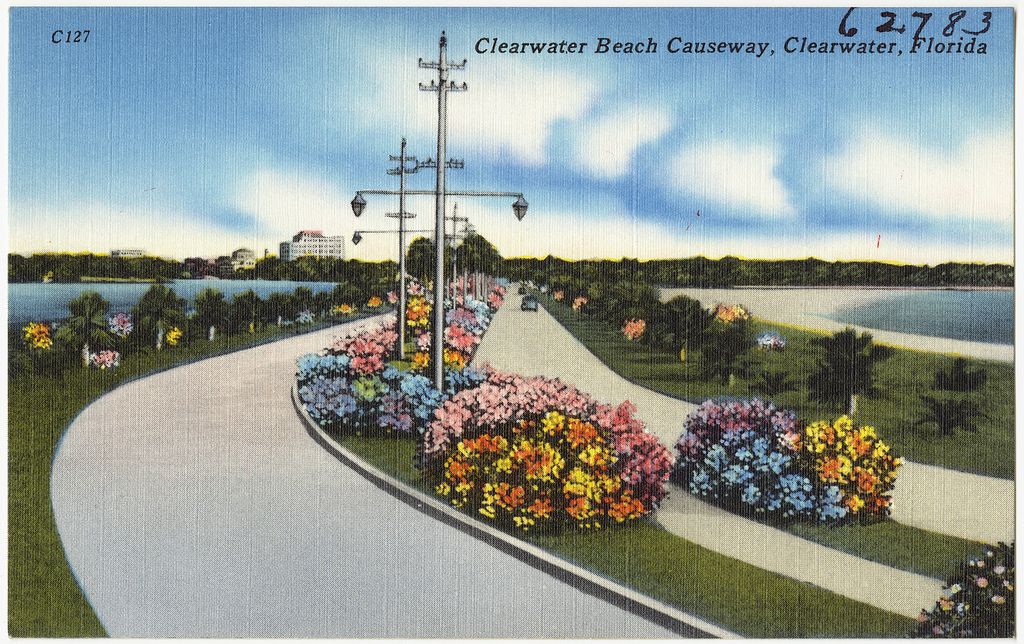 If you are unable to find cheap flights to Tampa, consider driving out to Clearwater Beach in the car.
The cost of fuel may be much less than that of return flights, and you may even find yourself with more money to spend on your hotel stay.
Stick to your budget with a package holiday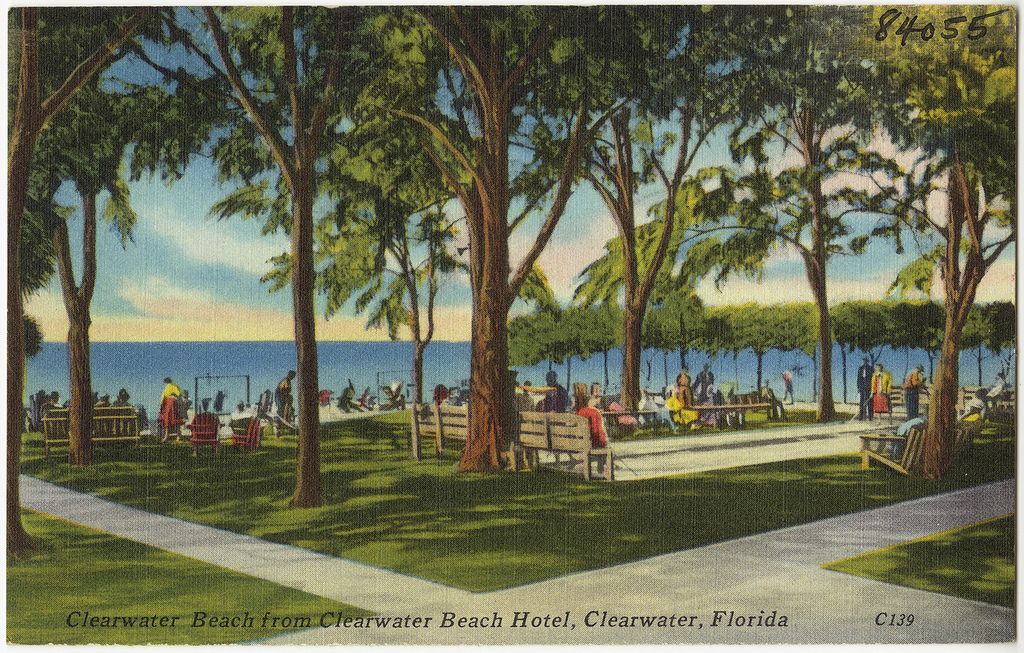 With so many activities on offer, it's easy to lose control of your budget. But with a Clearwater Beach budget friendly resort, you can save when you stay.
With a wealth of daily activities and all-inclusive meal and beverage plans for those 12 and younger, reducing the cost of your escape can take the stress out of your stay.
Day trip to Disney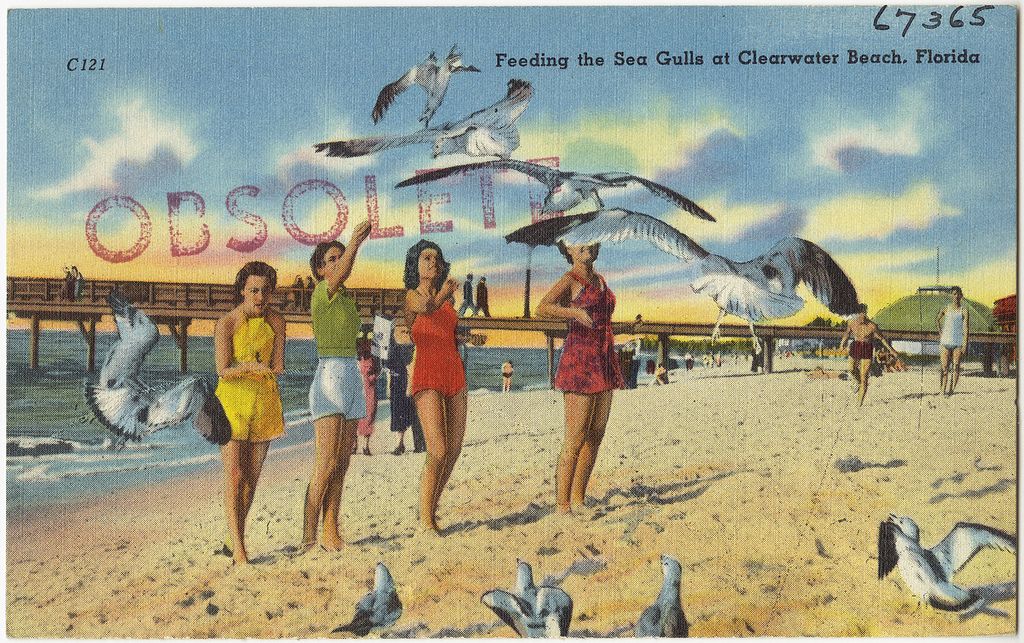 If you'd like to experience the wonder of the Magic Kingdom, but don't want to pay the exorbitant rates of accommodations close by, then driving to Disney from Clearwater Beach is an achievable alternative.
Cheap car rentals start at around $30 a day, and you can drive door to door in just under two hours.
Search for daily deals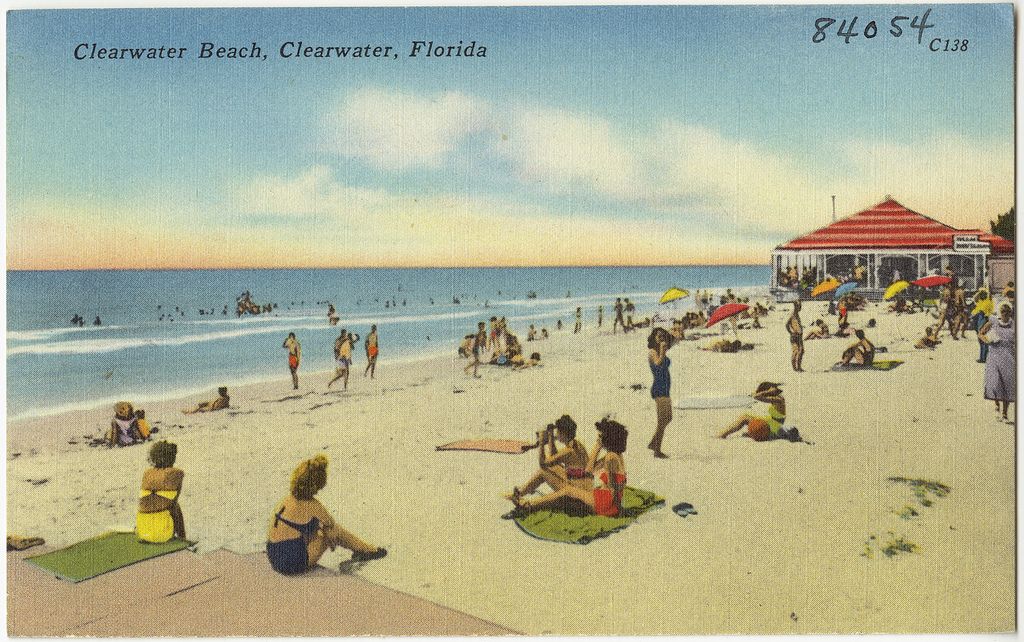 Prior to your visit, check the most popular daily deal websites for activity and tour discounts in Clearwater Beach.
From helicopter rides and kayak rental to paint ball sessions and surf lessons, you're bound to find a deal you can use to cut the cost of your stay.
Enjoy a free ride
Florida Free Rides is the perfect transportation solution for travellers looking to stay within budget while on vacation in Clearwater Beach. Simply tip your driver, there's no fee for the journey!
The Clearwater Jolley Trolley is also an affordable option if you don't fancy walking along the three mile stretch of sand each day.
Do something real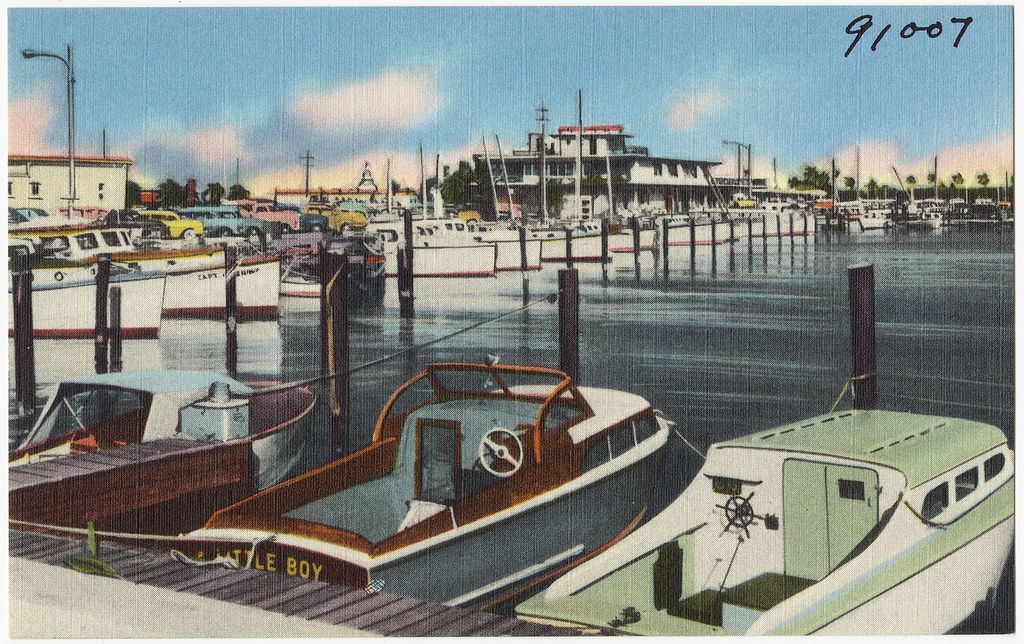 While renting a jet ski or parasailing sure are fun-filled activities, why not invest your time and money into opportunities that serve to offer a more unique holiday memory?
Native vacations offer a manatee snorkelling tour, the Jolley Trolley will take you to Tarpon Springs where you can immerse yourself in the history and culture of Florida's thriving Greek community, and you can take a boat out to Caladesi Island State Park and discover the region's endemic flora and fauna.
✈ ✈ ✈