More and more sensible and savvy tourists are opting for car hire when on their holidays and it comes as no great surprise.
No longer are people happy to set up shop on the beach with a litre of sunscreen and the latest Game of Thrones novel. Oh no.
Modern travellers are a cultural bunch keen to return home with more than just a Saint Tropez tan.
They desire the freedom to explore the locale and lose themselves in the surrounding terrain experiencing everything from native cuisine, to sites of historical and cultural significance.
So how best to get the most from your time abroad?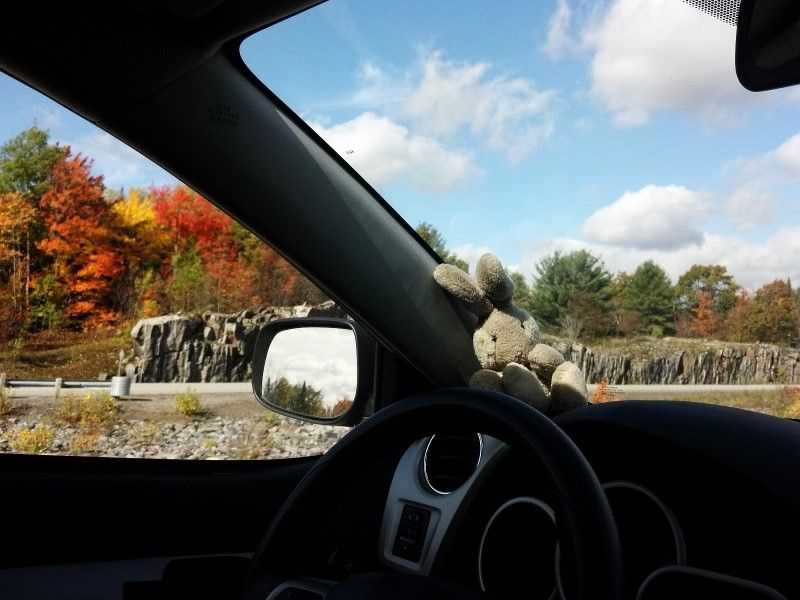 We find planning our own adventures much more rewarding than waddling along behind a tour guide, cameras flashing, swarming like a plague onto anything of vague interest.
In all our international exploits a vehicle has been an invaluable tool, we often buy our own if we've long enough at the destination to warrant such an investment.
However, here's a run down of why we source an affordable car rental if time is short and our desire to wander is strong.
Although the initial outlay may deter you, cheap car hire can save you a lot of money in the long run.
When you tot up the cost of airport transfers, taxis, train tickets and buses you will see just how much it can save.
Plus, if there are a few of you and you split the cost, drastically reducing your individual expenditure.
Take the time to search comparison site, for voucher codes and seasonal discounts to find a rock bottom price and reduce the impact of transport costs on your travel fund.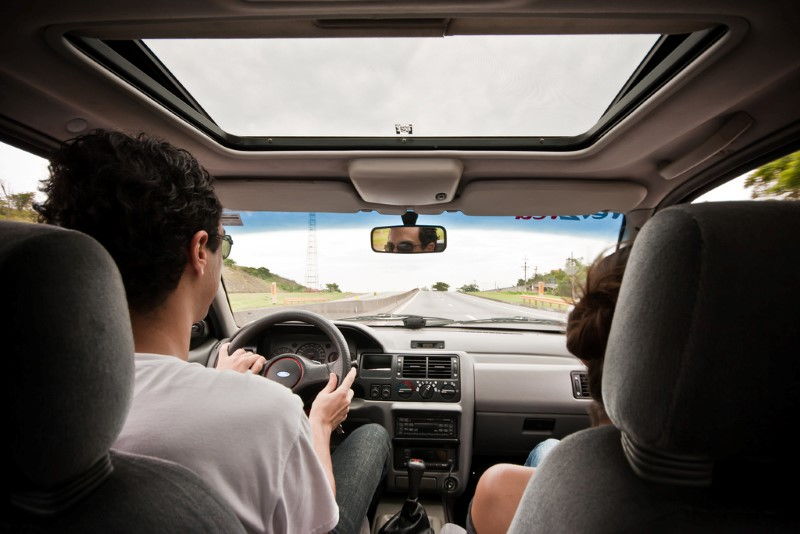 Guided tours are not frequently tailored to your personal itinerary. There can be additional locations which don't interest you or some which you would rather spend all day exploring.
Avoid certain 'types' of tourists by arriving at your choice destinations out of peak hours, catch a sunrise or sunset on location and frame your photographs without the inclusion of others doing the same.
It can be a challenge to find tours which offer transport from your accommodation meaning additional expense to navigate to the departure point.
Hiring a car offers you the freedom to plan your own itinerary, to spend your time at the locations which interest you the most.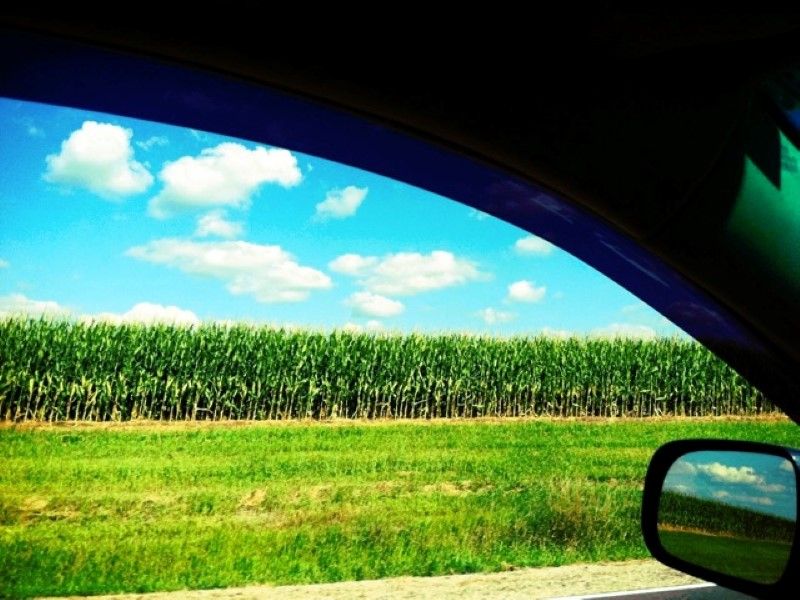 Much like the above, if you are on a tour bus, you don't get the chance to stop and enjoy a coffee at that cute roadside café that catches your eye, nor do you get the chance to take a walk along that deserted beach that you gaze longingly at as you zip past on the tour bus.
Get my drift?
With  your own car – if you want to hop out at any stage and grab a bite, take a snap or just soak it all in, there will be no clip board wielding guide wearing a visor hurrying you along.
Hiring your own car is a great option for a short holiday but if you are road tripping or travelling for an extended period, you should definitely consider buying a vehicle to sell on once you leave.
If you do opt to buy make sure you research the local market, understand what your budget will buy you and what legal requirements must be met by any vehicle deemed road worthy.
Are you a fan of road tripping? Share your comments with us below.