Work boots are robust and resilient, so they are a great option to wear when you need to keep your feet protected and comfortable. Since they are so comfortable to wear at work, it's natural to think about wearing them for hiking.
So, can you wear work boots for hiking? Is there anything you need to know about hiking in your work boots before starting?
Read our article for the full scoop on work boots and hiking!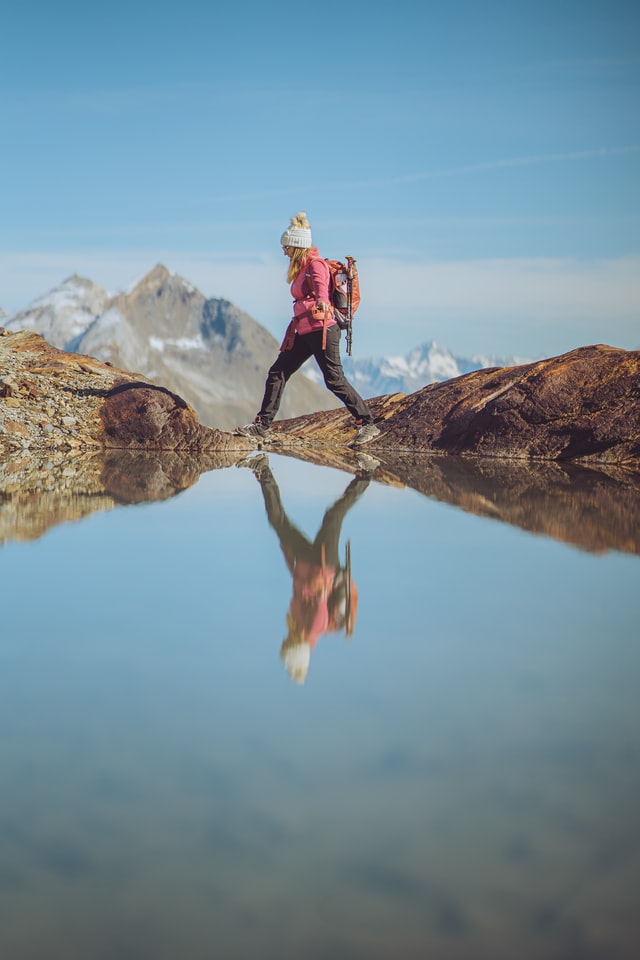 Can you wear work boots for hiking?
Let's start on a positive note: yes, you can wear work boots for hiking without experiencing issues. You can wear your usual pair of work boots for a hike in most cases.
However, before hiking in your work boots, keep several things in mind. Work boots and hiking boots are not the same, and they are not made for the same purpose.
So, if you are looking to take a hike relatively rarely – maybe once or twice a year, you can get away fine with wearing work boots. Your feet will likely be slightly sore than others who wore regular hiking boots.
On the other hand, if you are looking for long-term use, you should stick to the regular hiking boots for a reason – and we will get into the details.
What kind of hiking are work boots best suited to?
Work boots are made for the work environment, and they keep your feet warm and safe from anything you may come across during the day. You can hike in them, but it's imperative to remember that they won't work for all types of hikes.
Hiking boots work amazingly for shorter hikes and rugged terrain – as they were made to offer stability and comfort. Despite wearing your work boots, you will be perfectly stable on your feet.
However, keep in mind that longer hikes can make you deeply uncomfortable. Work boots are chunkier, heavier, and sturdier than hiking boots, so they can make your feet feel even sorer.
READ MORE HIKING GUIDES FROM WANDERLUSTERS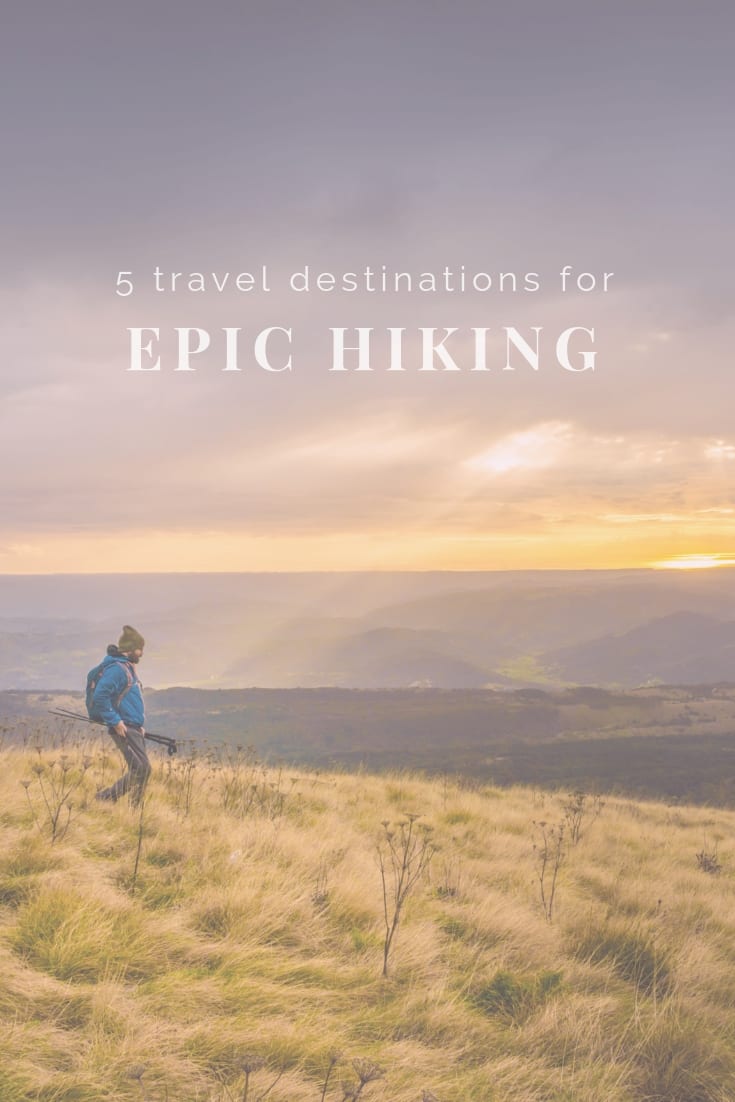 What are the best work boots for hiking?
You can wear work boots for hiking, but you should keep an eye on the build of your work boots before you decide that they are the optimal choice for your new hike. So, there are several things to keep in mind – and let's get on them!
Flexibility
Work boots are generally very sturdy as they need to support the foot and the ankle while allowing for some mobility. Hiking boots offer more mobility, and they aren't as sturdy as work boots; therefore, they are more flexible.
If you want to use your work boots for both purposes, you will have to make sure that the shoes are flexible enough to allow different movements. More flexible work boots will also adjust better to the trail.
The Build
One of the principal factors you must consider is building your work boot. Work boots were made for work sites, and they are essentially boots with the sole purpose of keeping your feet safe when working.
Work boots often have a steel toe cap, which you do not need on a trail. To top it all off, the safety features of a work boot can be a disadvantage on a route as they add on extra weight. 
If you want to use work boots, make sure they are as lightweight as possible. Hiking requires you to be quick and mobile, and a heavy boot can get in that way. Also, the shoes need to fit you perfectly.
Stability
Work boots can come with soles that don't slip to prevent accidents in the workplace – and they work great on mostly flat surfaces. However, such soles won't work great on terrain and hills, so to ensure you are stable on your feet in work boots, make sure the boots have grooves.
Waterproof
Being water-resistant is a must for hiking boots, but work boots often aren't water-resistant. Look for waterproof work boots to prevent water damage or mildew from growing inside because the boots don't repel water.
Wearing work boots for a hike can make your feet feel sore, so you should do everything to prevent as much damage as possible. Consider investing in a pair of anti-fatigue insoles for work boots, as they can make a tremendous difference in how you feel after a hike.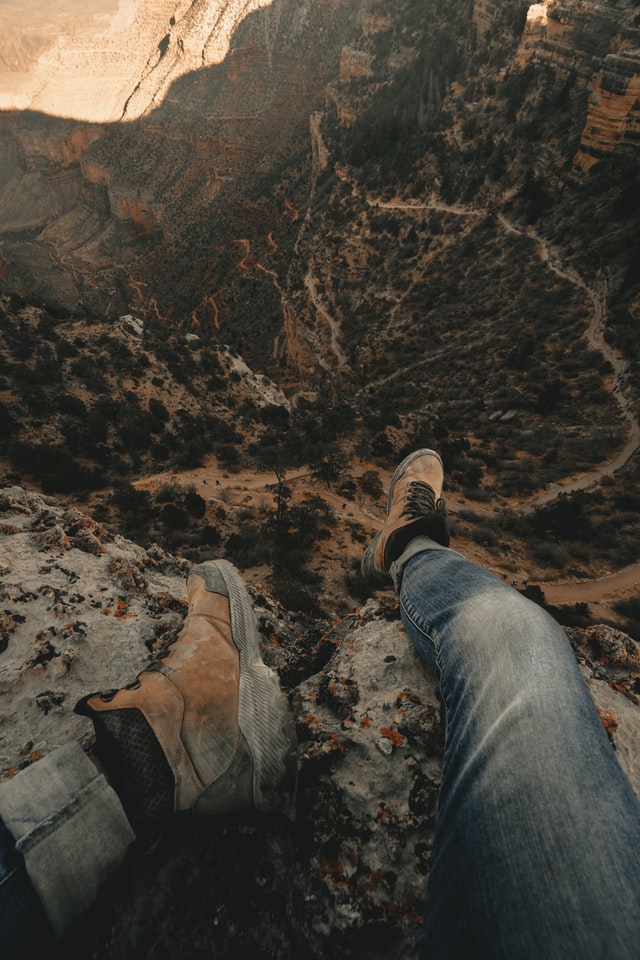 Bottom line
The bottom line is that you can get away with wearing work boots for hiking. Sure, they are not the optimal choice for hiking all the time, but if you want to try hiking out, you can do that with your good old pair of work boots.
You can always invest in a pair of work hiking boots, which do both jobs rather well. They won't get as worn out during hiking as regular hiking boots, remaining sturdy enough to keep you safe at work!