For decades, when people in western Europe thought of sun, sea, and sand, it usually meant the south coast of France or the Costa del Sol in Spain. However, with more information at their fingertips, travellers have sought out a wider choice of destinations including places like Croatia which has all that to offer, and plenty more.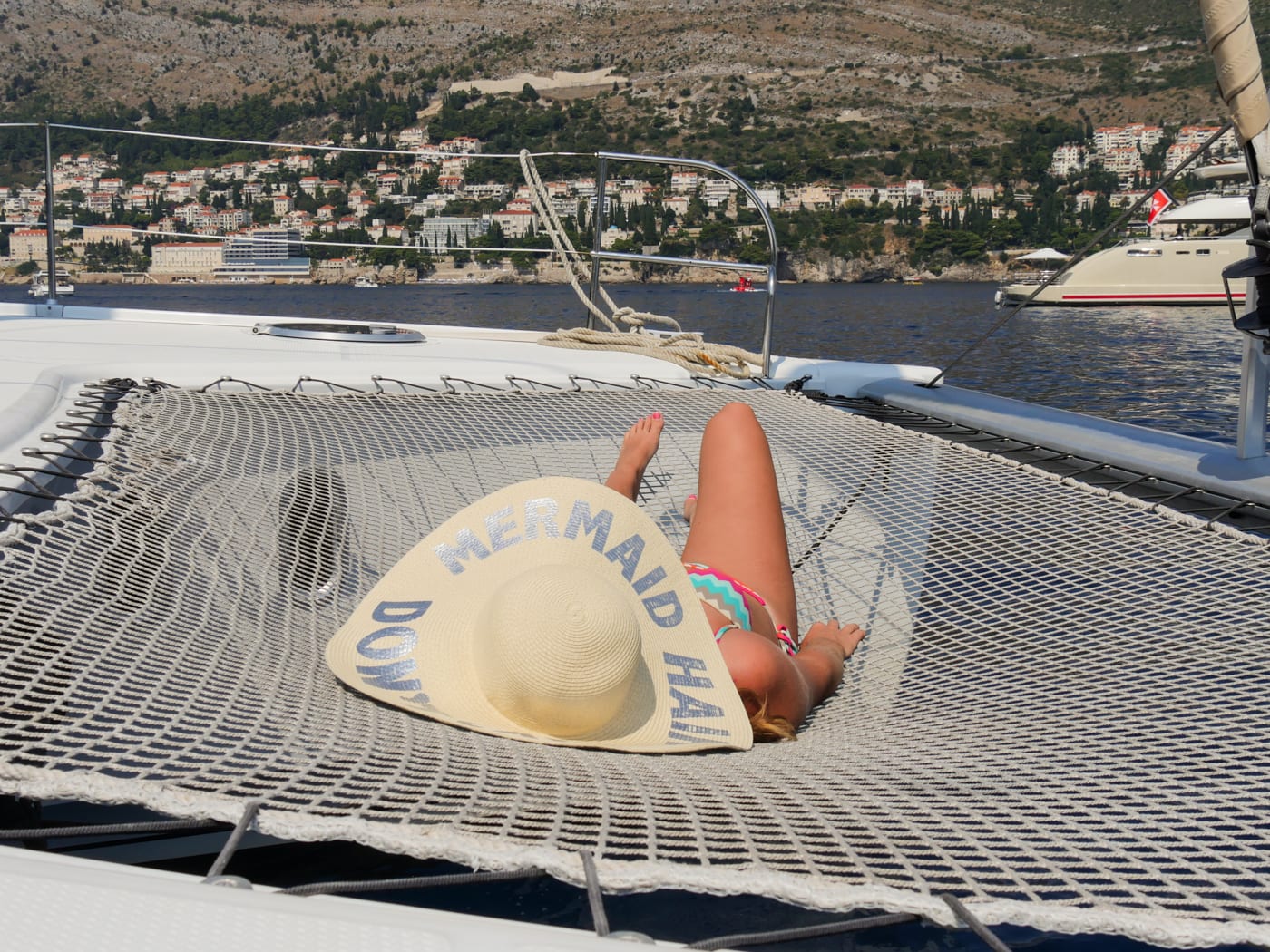 For sailors, Croatia has limitless potential, offering the chance to explore some of the most beautiful coastline, thousands of islands, and places of both historical and cultural interest. Croatia extends a warm welcome to sailors, with plenty of anchorages available to those that want to enjoy the glory of the Adriatic on their own terms. 
The sailing season in Croatia stretches from April to mid-October, with most visitors making the most of the warmer weather until mid-June and another post-summer peak at the other end of the season. Anyone wishing to charter a yacht will find expert providers such as BorrowABoat offering a choice of vessels and allowing sailors to explore some of the most spectacular parts of this amazingly diverse country.
Go island hopping from Split
Since the Roman emperor Diocletian founded it in the 3rd century, Croatia's second-largest city, Split, has been known for its amazing architecture and the impressive palace that was to be Diocletian's retirement home. Split is easy to access via its international airport (also known as Resnik Airport) which is just half an hour's drive from the coast, and it is a popular choice among keen sailors who want to get started on their break as soon as they land.
Chartering a yacht in Split provides easy access to some of the most popular Croatian island destinations, including:
Hvar – this island's popular port is a popular choice among celebrities, tourists and sailors alike as it offers the chance to sample some of the most exotic and extravagant aspects of Croatia's nightlife. From beach parties where the champagne flows all night, to traditional dining in authentic restaurants, there is something to suit everyone on this popular island.
Wine lovers will appreciate the chance to visit some of Dalmatia's finest vineyards and learn about the combination of traditional and cutting edge techniques used to produce the region's most popular wines. History fans can explore an abandoned Dalmatian village, visit a Neolithic cave and seek out Stari Grad, one of the oldest cities in Europe.
Brac – this island is ideal for anyone that enjoys being out in nature with miles of hiking trails and cycling routes taking visitors all over the island, including the summit of Vidova Gora. Fans of watersports can enjoy sea kayaking, scuba diving, windsurfing, and kiteboarding from the beautiful beaches.
Zlatni Rat beach has earned itself a reputation as one of the most glorious places to relax, with a huge cone-shaped beach that is surrounded by crystal clear water on all sides.
Korcula – as the sixth largest Croatian island, Korcula has long been known for the dense forest that dominates the space. For those that want to immerse themselves in the island's history, there are medieval churches, palaces and squares to visit, and some of the smaller villages are ideal for a truly peaceful break.
With fewer transport links than Brac and Hvar, Korcula is an ideal place for those with a yacht charter that are able to make the most of their independence to find their own way to this secluded gem.
READ MORE CROATIA TRAVEL GUIDES FROM WANDERLUSTERS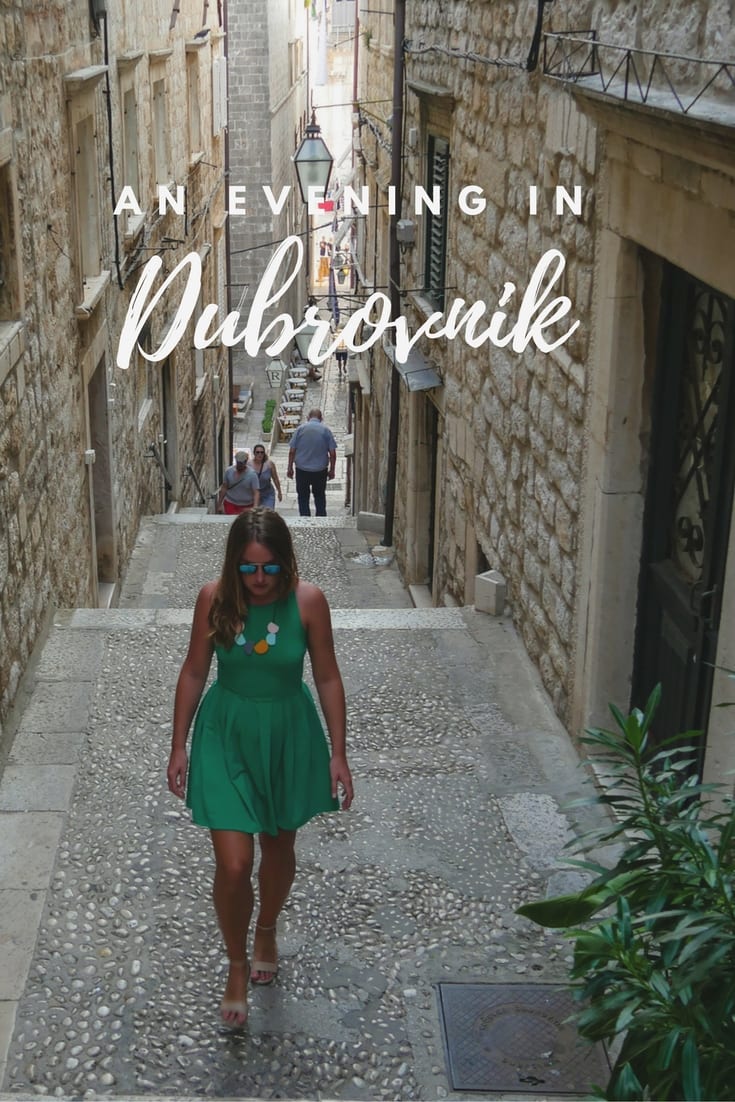 Escape to Dubrovnic
Dubrovnic is one of the top destinations to visit of all time.
As one of the better-known cities in Croatia, Dubrovnik is a must-see destination for many holidaymakers that want to enjoy everything that the famous Old Town has to offer. The city isn't known as the 'Pearl of the Adriatic' for nothing and it's rich in history, culture, fine dining and nightlife.
As a haven for residents displaced by barbarians, Dubrovnik has sported strong defensive walls since it was founded. Visitors can see sections dating back to the 13th century but might also like to take in a walking tour of locations where Game of Thrones was filmed, so there's something to suit anyone's tastes.
As a coastal city, fish is often on the menu and there are a number of Michelin starred restaurants offering the very best in authentic Croatian cuisine. Those that want to make the most of the beautiful blue seas can explore secluded caves, try their hand at jet-boating and visit the incredible Mljet National Park.
Explore Ston Town
Oyster-lovers won't want to miss the chance to try their favourite food in Ston as the area is known for producing some of the most highly sought-after shellfish. And if you want to try them with one of the world's most impressive wines, then the Peljesac peninsula is known for its top vineyards where Zinfandel grapes originated before being adopted by Californian growers.
For those that love history and food, Saltern Ston is both the oldest and largest saltern in Europe and dates to the 14th century. Residents collect the salt using traditional methods and visitors are welcome to come and see how these ancient traditions are being maintained.
With ample space for mooring yachts off the island's coast, not to mention more spaces in the town quay, it's an ideal destination for anyone considering chartering a yacht. The whole of the Croatian coast offers a warm welcome to those chartering yachts, with plenty of facilities and amenities available to make a sailing holiday to Croatia an incredible experience.