It's been too long since I last touched down in the Land Down Under. However, the memories of my 18-month stay are still fresh in my mind.
The months that I spent traversing the highways and rural roads which connect this sparsely populated island inspired the desire to further explore its great wilderness.
I hope one day I'll return and spend more time exploring, however in the meantime here's a snapshot of some the best adventures in Australia.
ABSEIL DOWN THE BLUE MOUNTAINS – NEW SOUTH WALES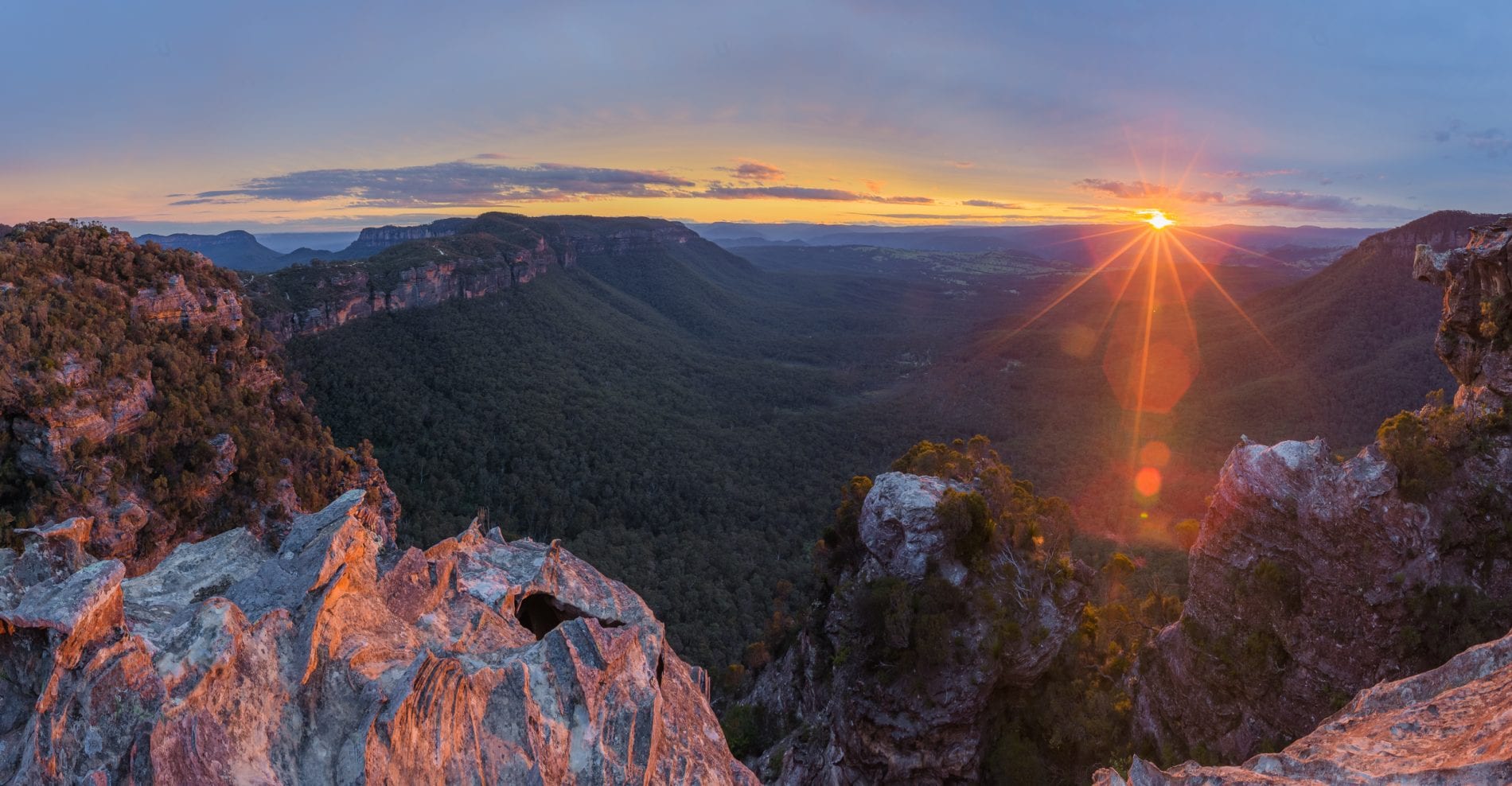 Loose yourself in the blue horizon of eucalyptus tress that blanket the Blue Mountains World Heritage Area, and prepare yourself for an adventure.
Although there are 140km (87 miles) of hiking trails on which to explore the region's natural beauty, you can get a high of an adrenaline-nature by abseiling off an alpine overhang. The views are epic.
ROAD TRIP ACROSS AUSTRALIA
A bucket list activity for many who visit Australia during their gap year, buying a campervan and taking off on the open road is the dream for most. Yes, you'll need to do a lot of prep before you can live an instagrammable Aussie #vanlife, but believe me it's worth it.
There's nothing quite like camping out underneath the stars in the outback, plus you'll have the opportunity to get off the well-trodden tourist trail and make unforgettable memories.
If you can't find a travel buddy or don't want to shell out to buy a camper consider an Australian group tour to make the most of your time in the country.
READ MORE OF MY AUSTRALIA TRAVEL GUIDES
HIKE THE EPIC ARTHUR RANGE – TASMANIA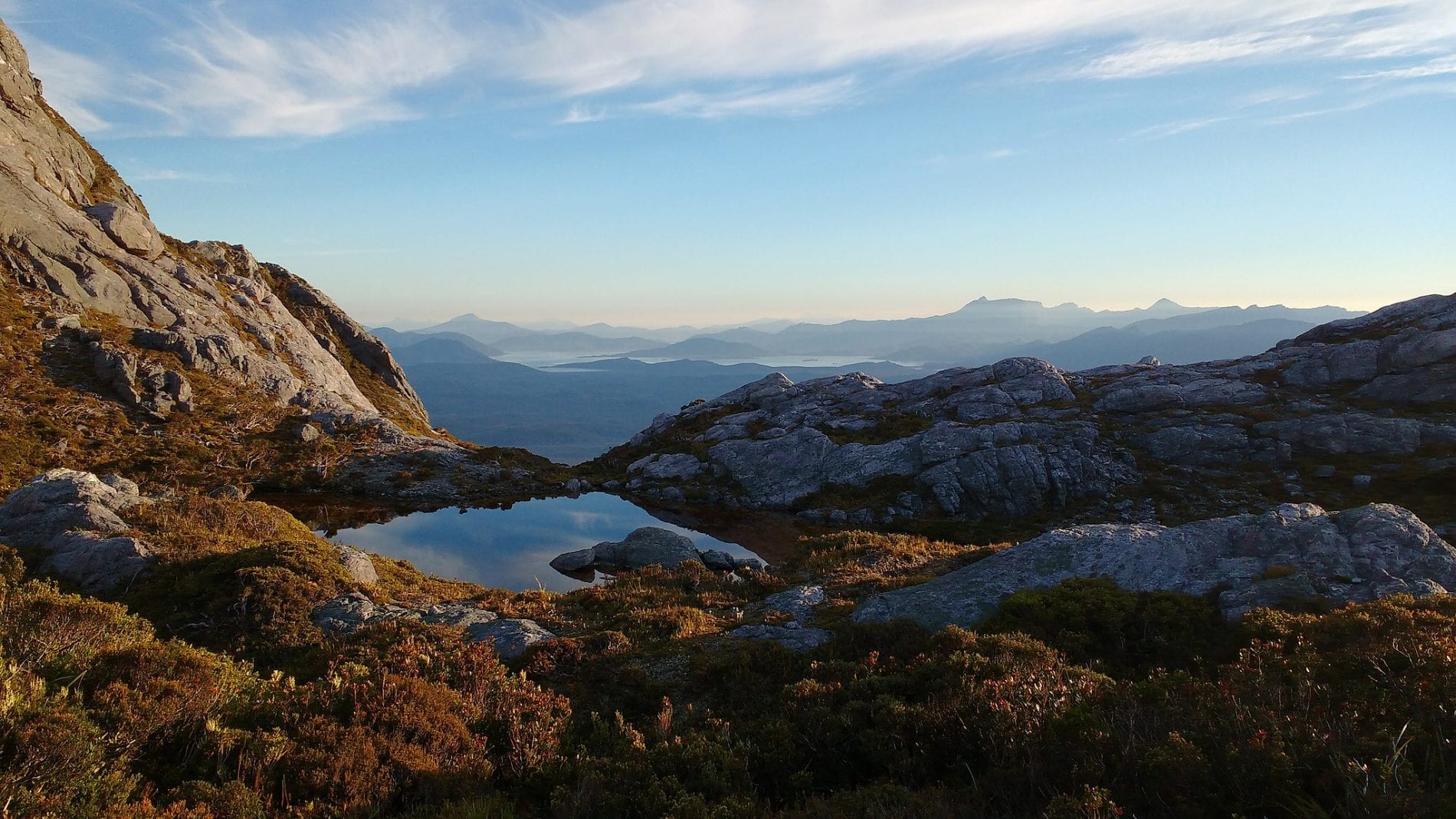 Traverse 77km (48 miles), over two weeks and wend your way through Tasmania's rugged Wilderness World Heritage Area. Defined by jagged quartzite peaks, hanging valleys,and glacier-carved lakes, the undulating terrain and unpredictable weather make the route unsuitable for inexperienced hikers.
If you're looking for an in-depth guide click here.
SWIM WITH WHALE SHARKS ON THE NIGALOO REEF – WESTERN AUSTRALIA
Stretching for 260km along Western Australia's Coral Coast, the Nigaloo Reef is one of the largest fringing reefs in the world with some corals sitting just 100m from the shore.
Home to over 200 species of hard coral, 50 soft coral, and over 500 species of fish, along with manta rays, turtles, humpback whales, there's plenty to see yea round.
Visit in May or June and you'll likely see one of the region's most notable visitors, the mighty whale shark. The best snorkelling tours depart from Exmouth.
CANOE THROUGH THE TOP END'S WILDERNESS – NORTHERN TERRITORY
The languid tropical waters of the Katherine River offer the opportunity to escape to isolation.
Drift past river banks lined with rocky escarpments and sandy beaches, camp on sandy riverbanks and spend your evenings sleeping under a blanket of stars. Three-day canoe adventures are offered by a number of operators.
SCUBA DIVE ON A REMOTE CORAL SEA ATOLL – QUEENSLAND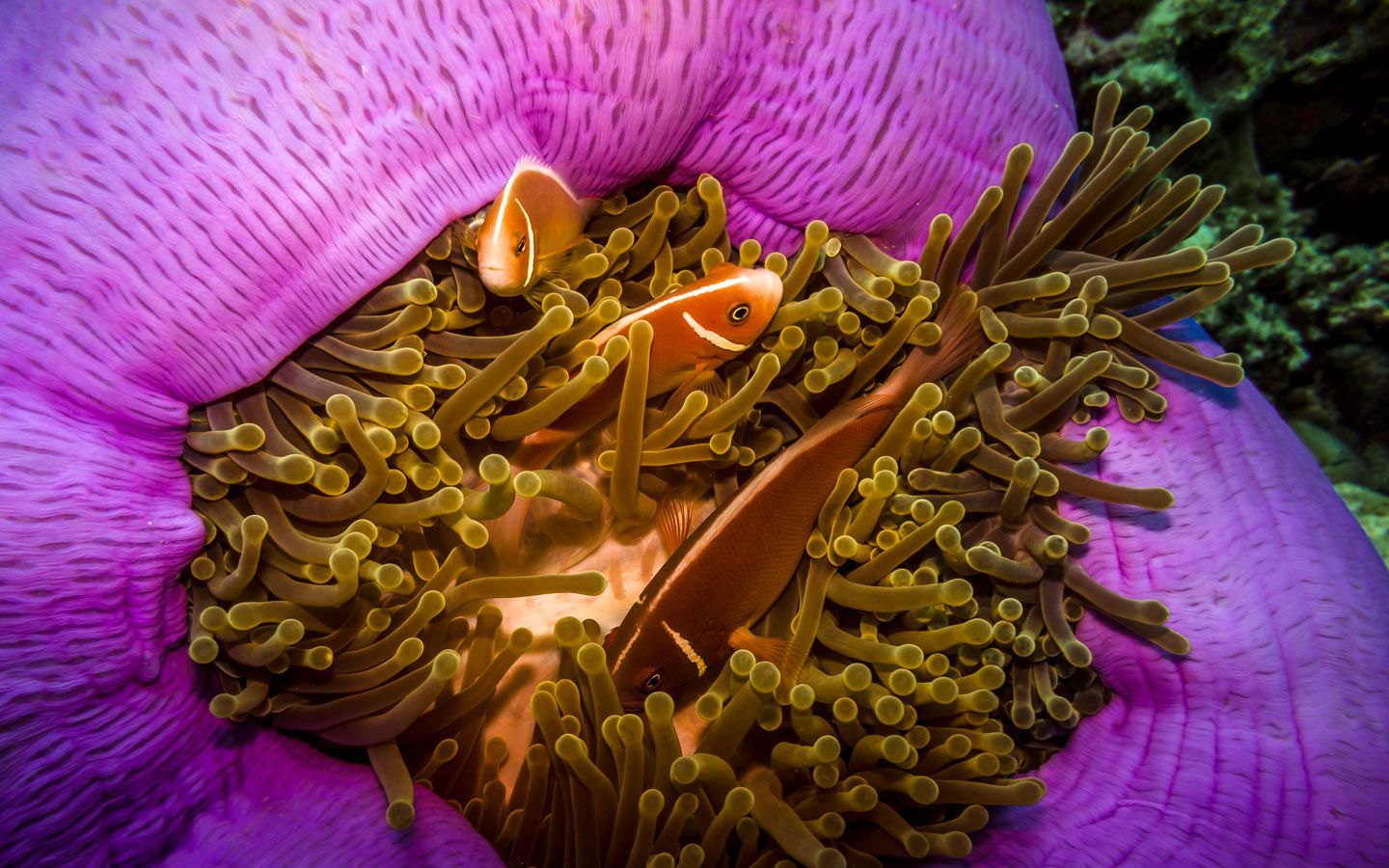 If you're a fan of the underwater world, scuba diving on the Osprey and Shark Reefs which sit some 150km (85 miles) from the shores of Queensland is a must.
With visibility upwards of 40 meters, inconceivably deep ocean drop off's, coral caves, swim through's, and bommies the aquatic landscape is like nothing you've ever seen.
Read all about my two week stint working as a Divemaster on Mike Ball's Coral Sea Safari here.
INSPIRED? PIN THIS POST TO YOUR TRAVEL PINTEREST BOARDS!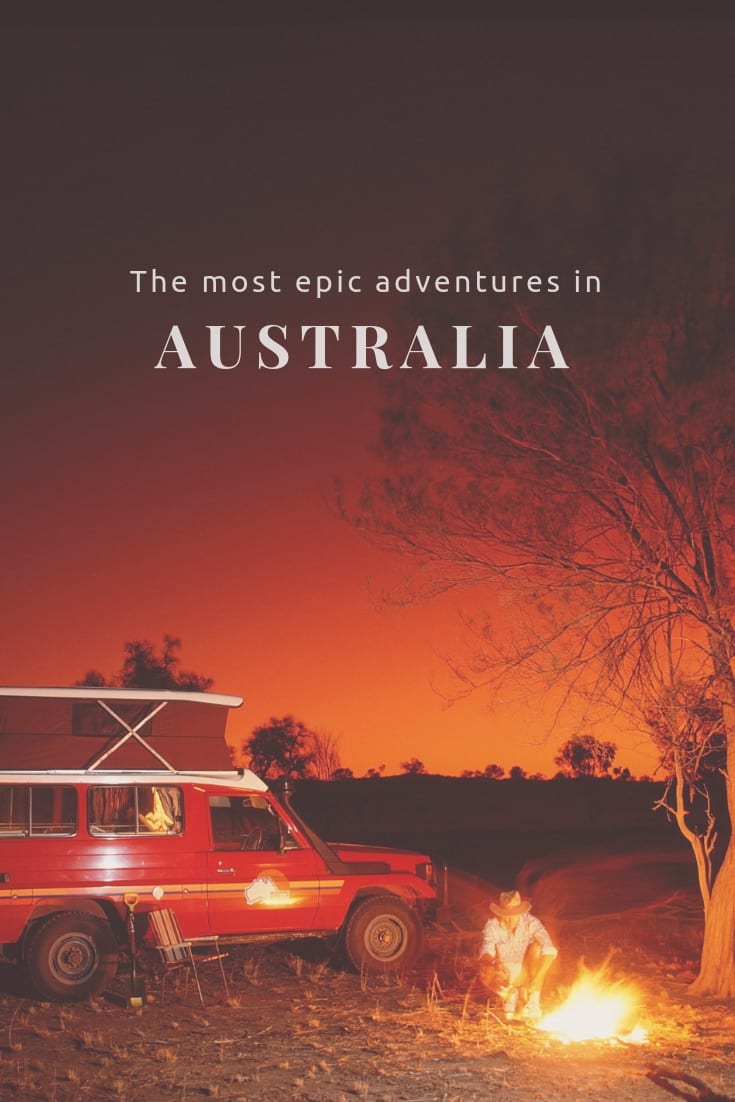 There are so many adventurous activities on offer in Australia. If you've got the time, and you fancy making some memories, a 12 month working holiday Down Under would provide the ideal opportunity to fully immerse yourself in the country's wealth of epic landscapes. #Justsayin.
Have you spent time Down Under? Share your best adventures in Australia in the comments.