Tucked away in the Pacific is an intricate jigsaw of islands, forming the stunning Philippines. Here, where stories are whispered by the winds and echoed by the waves, a two-week sojourn can unravel tales spanning millennia. These comprehensive fortnight tours are not mere itineraries but pathways into the soul of this archipelago. From towering peaks echoing ancient legends to serene beaches narrating tales of timeless tides, dive deep into a realm where nature and culture weave a mesmerizing narrative.
1. Luzon's Grandeur: The Capital and the Cordilleras
Begin in Manila, the pulsating heart of the Philippines. Over three days, uncover the city's layered history, starting with a guided tour of the Spanish-era walled city of Intramuros, marvel at the San Agustin Church, and experience the modern vibe of Bonifacio Global City. Dive into local flavors with culinary experiences at traditional Filipino restaurants, sampling dishes that have been passed down through generations. As the city's hustle fades, the tranquility of the Cordilleras beckons. Journey to the highlands and spend days in awe of the Banaue Rice Terraces, hand-carved into the mountains over 2,000 years ago. Participate in workshops with local Ifugao communities, understanding the intricacies of their time-honored rice cultivation techniques.
2. The Visayas Voyage: Cebu's Chronicles to Bohol's Bounties
Embark on a five-day exploration that marries history with beachfront relaxation. In Cebu, the Queen City of the South, visit Magellan's Cross, retrace the steps of early explorers, and explore the Basilica Minore del Santo Niño. Dive into the local gastronomy scene, tasting delicacies like lechon. A short ferry ride away lies Bohol, where the iconic Chocolate Hills await. These grass-covered limestone mounds, numbering over a thousand, turn a chocolaty brown in the dry season, creating a surreal landscape. Complement this with a lazy afternoon on Panglao Island's white sands, and perhaps a gentle evening cruise along the Loboc River, with local musicians serenading as fireflies illuminate the dusk.
3. Palawan's Dual Jewels: Puerto Princesa and El Nido
Palawan, often termed the 'Last Frontier', offers a week of natural splendor and adventure. Begin with the Puerto Princesa Underground River tour, exploring a UNESCO World Heritage site where limestone formations, stalactites, and stalagmites create a mesmerizing underworld. After this subterranean journey, head north to El Nido. Spend days island-hopping, snorkeling amidst vibrant corals, and discovering hidden lagoons. The tour culminates with a sunset at Nacpan Beach, a twin beach setting where the golden hour paints memories on the canvas of the heart.
4. The Ultimate Island Hopping: Exploring the Best of Visayas
When it comes to 2 weeks Philippines itinerary tours, the allure of Visayas' island mosaic is unparalleled. This journey encapsulates the very essence of the archipelago's splendor over a fortnight, weaving through untouched paradises and renowned shores alike. From the mystique of Siquijor, where tales of folklore intertwine with pristine beaches, delve deep into the island's traditions, possibly even getting a glimpse of the local healers or 'mambabarangs'. Next, the shimmering sandbars of Kalanggaman Island await. Far from the tourist trails, it's a slice of untouched beauty, ideal for snorkeling and quiet contemplation. The tour wouldn't be complete without Boracay, the poster child of Philippine beaches. But this isn't the usual Boracay experience; apart from the famed White Beach, venture to hidden coves and lesser-known snorkeling spots, ensuring a balance between the iconic and the undiscovered. Throughout this island odyssey, savor local cuisines, participate in community-driven experiences, and truly immerse in the Visayas way of life.
5. Mindanao's Uncharted Realms: Davao to Siargao
Mindanao, the Philippines' southern gem, often remains overshadowed by its northern counterparts, but its treasures are abundant and profound. Starting in Davao, the region's bustling hub, take a trip to the Philippine Eagle Center, home to the majestic and endangered Philippine Eagle. As you journey through Davao's landscapes, get a taste of the local fruit bounty, with the durian taking center stage. No trip to Mindanao would be complete without venturing to the Enchanted River of Hinatuan, a deep spring river with enchanting blue waters. Culminating the Mindanao leg is Siargao, the teardrop-shaped island globally revered by surfers. Beyond its waves, Siargao offers secret lagoons, tidal pools, and a sense of serenity that's hard to find elsewhere. Engage with local surf instructors, embark on eco-tours, and let the island's rhythm sync with your heartbeat.
6. Northern Luzon's Cultural Odyssey: From Ilocos to Sagada
Journey into the historic heart of Northern Luzon, a realm where Spanish colonial heritage and indigenous cultures blend seamlessly. In Ilocos, wander through the cobblestone streets of Vigan, a UNESCO World Heritage site, experiencing the allure of its Spanish-era houses and calesa rides. Sample the famous Ilocos empanada, a flavorful treat that narrates tales of culinary fusion. Moving further into the mountains, the echoes of ancient traditions resound. Sagada, with its hanging coffins and ethereal caves, offers a profound look into unique burial traditions and a deep respect for the afterlife. Couple this with nature treks, spelunking adventures, and interactions with local weavers, ensuring a holistic experience of the highlands.
7. The Festive Philippines: Experiencing the Country's Grandest Celebrations
One of the most engaging ways to immerse oneself in Filipino culture is through its vibrant festivals, and this tour is designed to give you the very best of it in a fortnight. Start in Bacolod for the MassKara Festival, where the streets come alive with masks, dance, and music. Then, venture to Cebu for the Sinulog Festival, a grand spectacle honoring the Santo Niño, replete with elaborate costumes, rhythmic drumbeats, and passionate performances. Finally, round off your festival journey in Kalibo with the Ati-Atihan Festival, often regarded as the "Mother of All Philippine Festivals". This revelry, which is a blend of indigenous and Christian traditions, will leave you spellbound. Throughout the festival journey, enjoy behind-the-scenes experiences, workshops on traditional crafts, and gastronomic delights unique to each festivity.
8. Marine Marvels: Diving Deep into the Philippines' Underwater World
For scuba enthusiasts and marine life aficionados, this two-week tour is a dream come true. Begin in Tubbataha Reefs Natural Park, a UNESCO World Heritage Site, where the vibrant coral ecosystems are a diver's paradise. Experience close encounters with manta rays, barracudas, and even whale sharks. From Tubbataha, move to Apo Reef in Mindoro, another spectacular diving spot known for its clear waters and rich biodiversity. Complete your underwater journey in Coron, Palawan. Apart from its world-renowned wrecks from World War II, Coron's underwater landscapes boast vibrant coral gardens, making it a multifaceted diving experience. Throughout this marine tour, engage with marine biologists, learn about conservation efforts, and enrich your knowledge of the ocean's wonders.
9. Culinary Chronicles: A Gastronomic Adventure from North to South
A journey through the Philippines' culinary landscape promises an exploration of flavors, traditions, and stories. Start in Pampanga, often regarded as the culinary capital of the Philippines. Here, learn the art of making traditional dishes like sisig and kare-kare from local chefs. As you move south, Iloilo beckons with its la paz batchoy, a noodle soup bursting with flavors. In Davao, savor the king of fruits, durian, either in its raw form or through delicacies like durian candy and pastries. In between these gastronomic highlights, engage in farm-to-table experiences, market tours, and cooking classes. This culinary tour doesn't just satiate the palate but also feeds the soul, offering insights into Filipino culture, history, and everyday life.
READ MORE ISLAND TRAVEL GUIDES FROM WANDERLUSTERS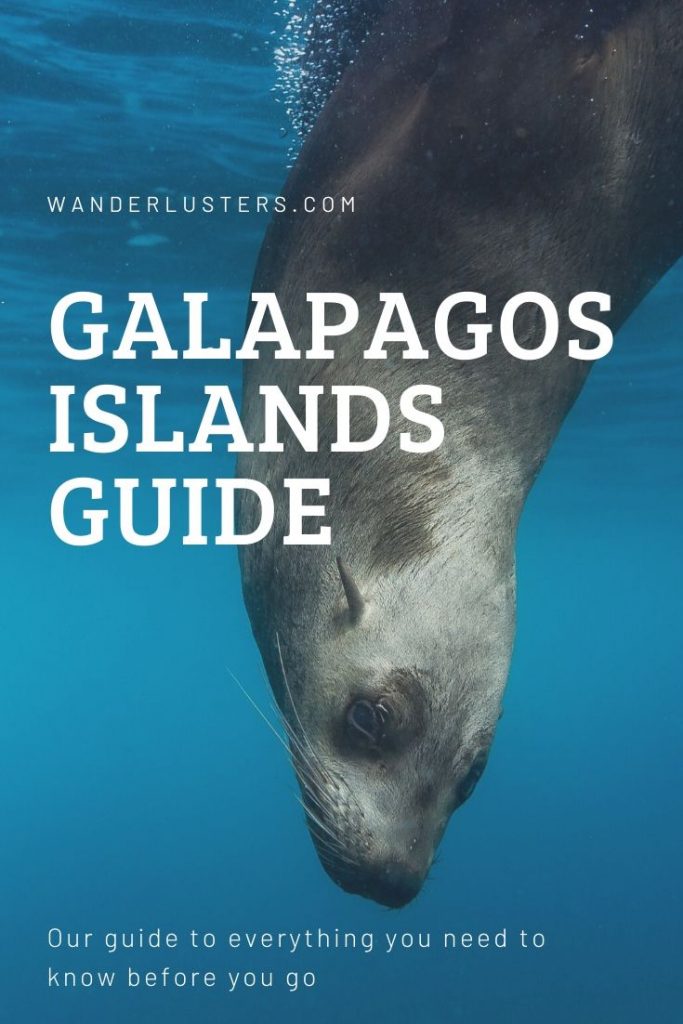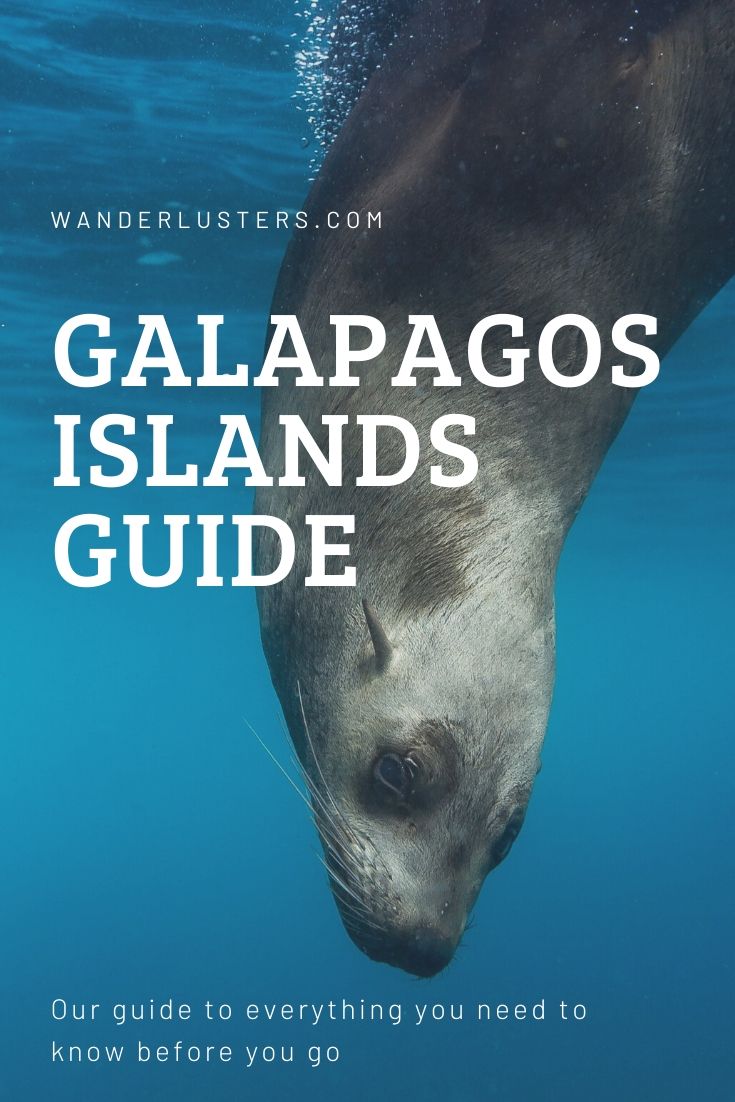 The Philippine archipelago is more than just a cluster of islands on the map; it's a symphony of experiences waiting to be explored. These nine tours, each spanning a fortnight, aim to go beyond the postcard-perfect images and delve into the essence of the country. From its diverse terrains to its rich tapestry of traditions, every journey promises revelations, memories, and connections. So, whether you're a history buff, a nature enthusiast, a culinary explorer, or someone seeking the simple joy of new discoveries, the Philippines, with its myriad tales and trails, welcomes you with open arms, promising a fortnight of unparalleled wonders.