Ideally located in the heart of the Mediterranean, Greece is a desired destination and for many obvious reasons.
Whether you just want to relax on a beach or fill your days with sightseeing adventures, Greece has something for every type of traveler. If this country is not already on your bucket list, here are a few reasons it should be …
The beaches in Greece are brilliant
Greece is home to the 11th longest coastline in the world! Stretching 13,676 kilometers, its coastline is dotted with glorious beaches. In 2018, 519 beaches within the country were awarded the Blue Flag honor for their cleanliness and environmental protection efforts.
Imagine basking in the sunshine on a powdery white sand beach while gazing out onto the turquoise Ionian Sea. With so many beaches to choose from, you are sure to find exactly what you are looking for. Secluded stretches of sand? Lively shorelines? You name it, Greece has it!
There are islands galore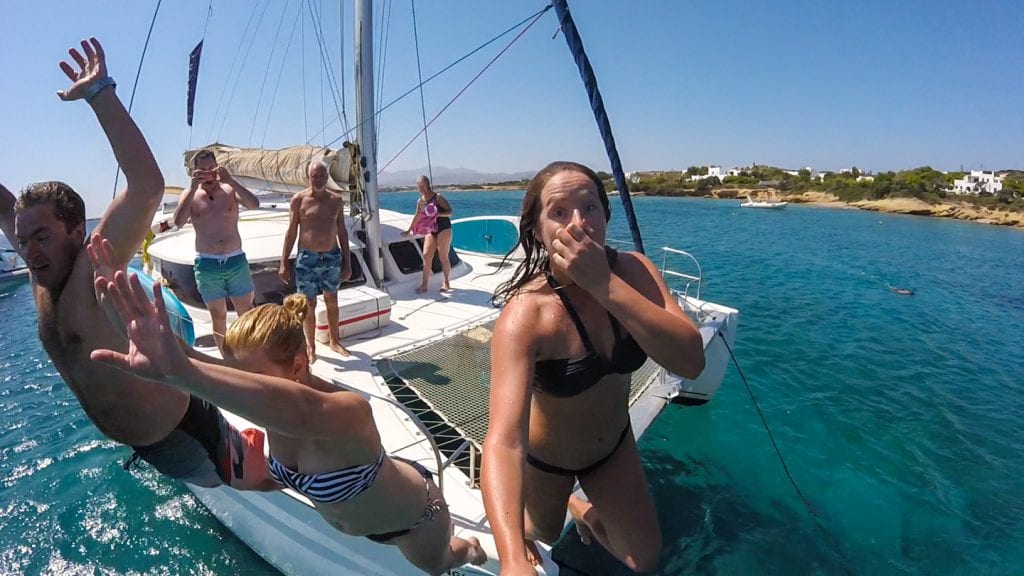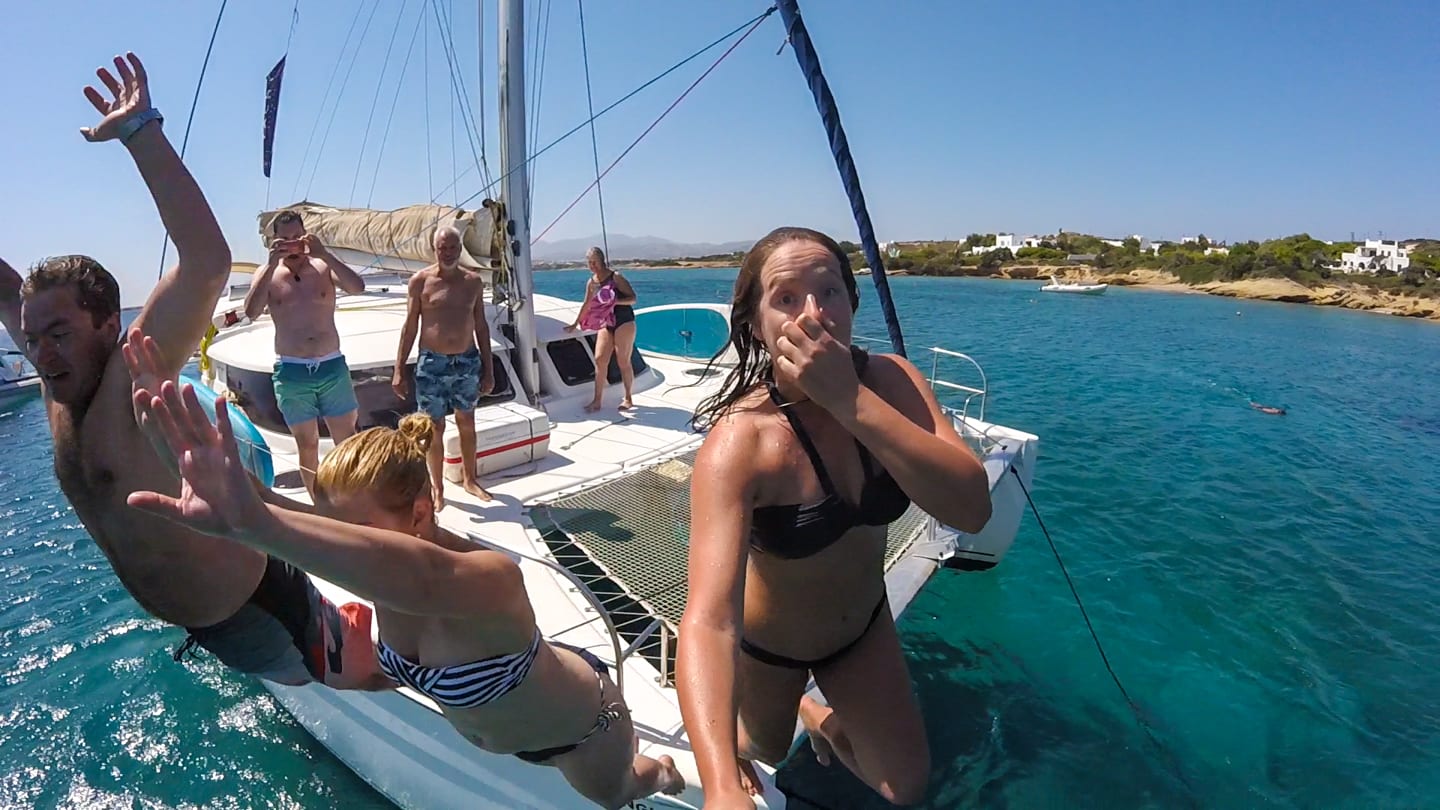 Greece has over 6000 islands to explore! So how do you choose? Each island is bursting with character and has its own unique treasures to discover. Wander through the lush landscapes of Corfu or admire the sensational setting of Santorini.
Rent a boat and easily navigate from one island to the next. Book a cruise through a yacht charter Greece agency such as GlobeSailor in order to create the perfect itinerary. Sail around the Cyclades for a holiday you will never forget.
The cuisine is fresh and delicious
Calling all foodies. Greek food is exceptionally good and has many distinctive dishes. Fresh seafood, feta cheese, gyros, tzatziki, olives … Need I say more?
Greece has a wide selection of tasty treats for every palate. Take advantage of the many exceptional restaurants and try local specialty foods. You will definitely not go hungry while visiting Greece.
It boasts a rich cultural heritage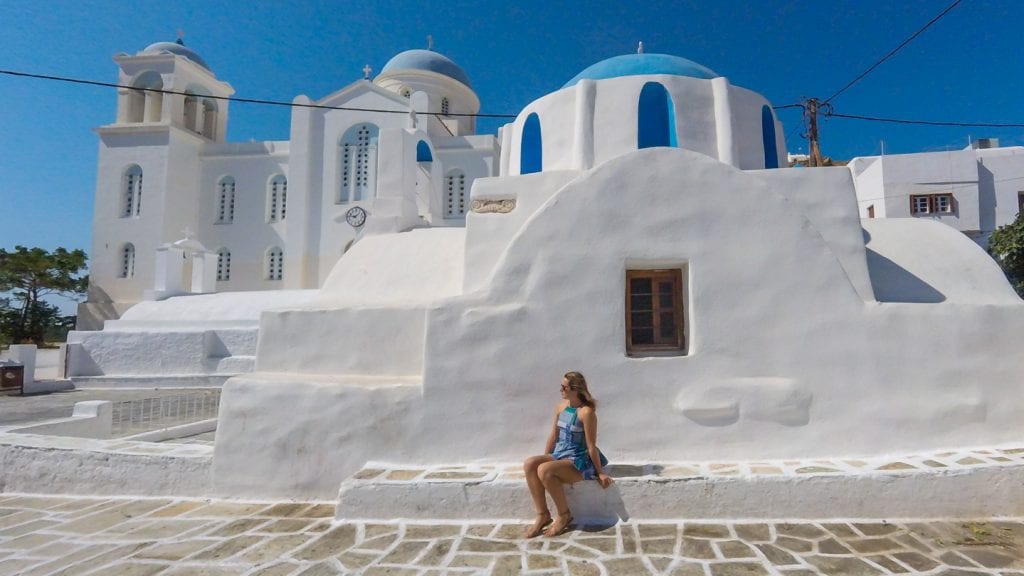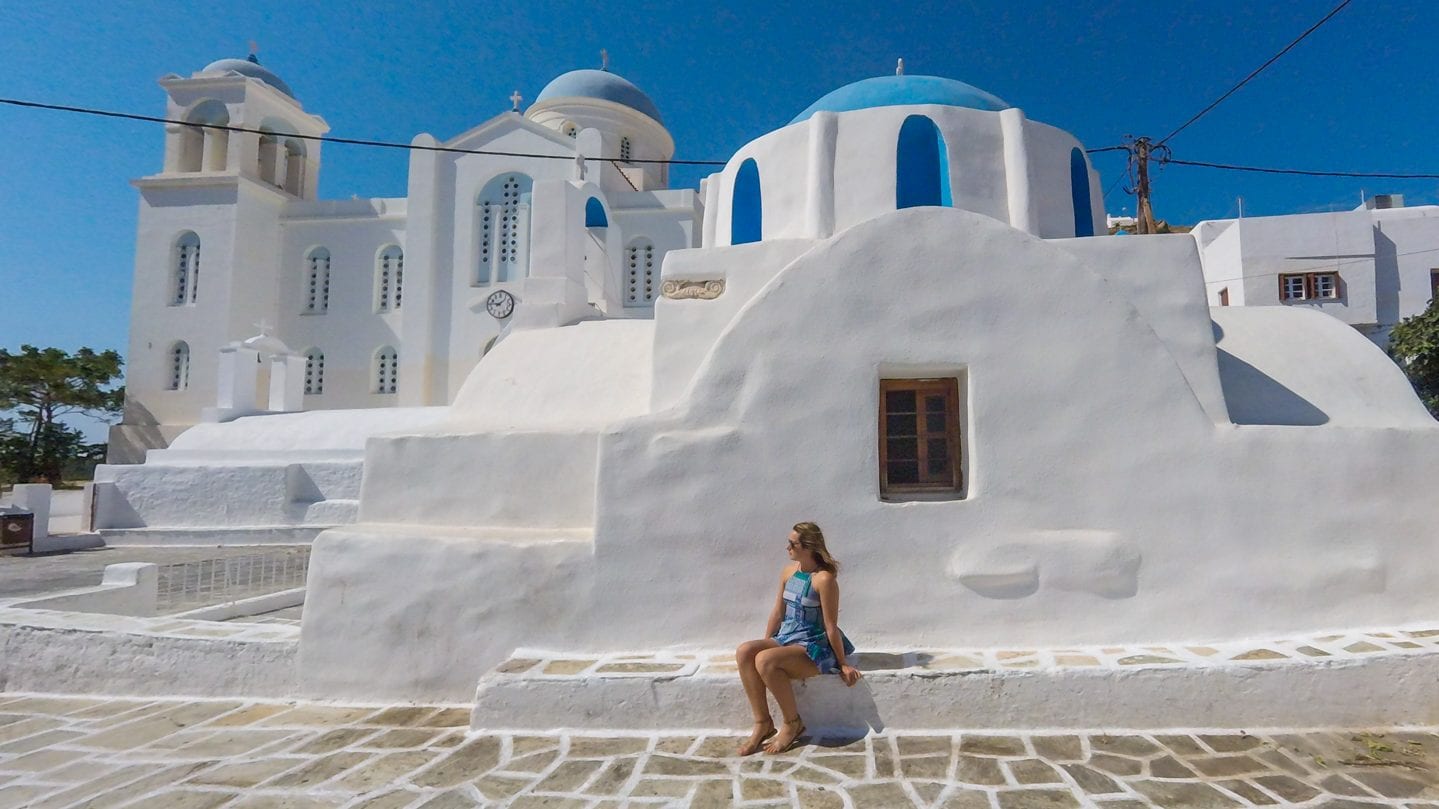 Are you a history buff? If so, Greece is the place for you. Travel back in time as you wander through the many ancient sites. Allow your imagination run wild as you visit the Olympia, the original site of the Olympic Games or the Acropolis in Athens.
Greece has an impressive 18 UNESCO World Heritage Sites! Scattered across the country, you will find remnants of the past showcasing Greece's rich history.
Read more of my Greece travel guides
There's a vibrant nightlife
Greece is known for its vibrant nightlight. During the summer months, you will not struggle to find a good party on the island of Mykonos. The island's beaches are lively both day and night. Dance into the wee hours of the morning in one of the many bars and nightclubs.
The weather is glorious
Greece is blessed with great weather. Long hot summers and mild winters allow visitors to explore the country all year long.
Most areas of the country experience over 300 days of sunshine. That's 300 chances to get the perfect sun-kissed tan! If you want to avoid crowds, April and September are the perfect months to enjoy warm weather without dealing with the summer tourists.
The locals re super friendly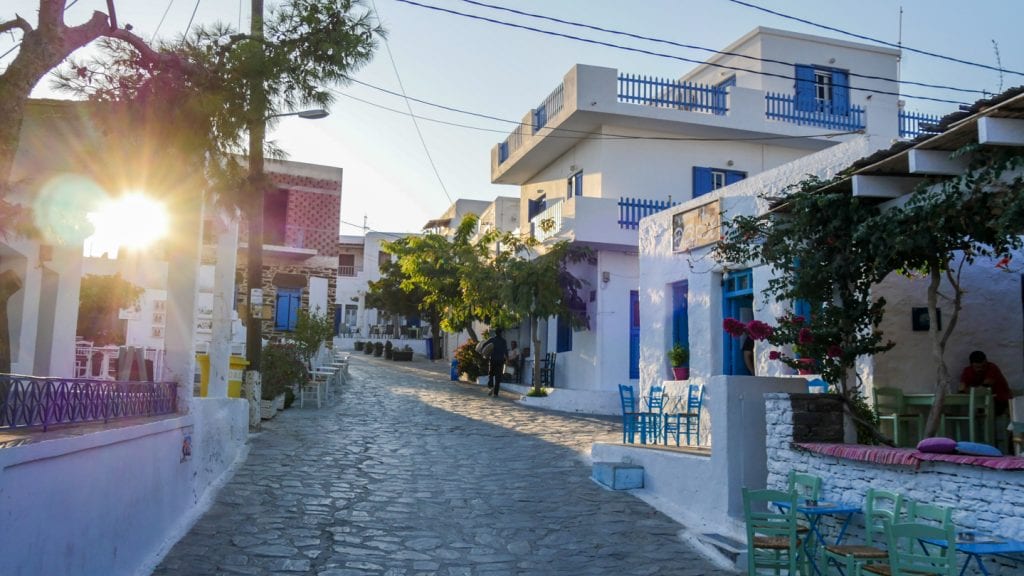 Greek residents are incredibly friendly and eager to show off their culture. The locals will make you feel right at home and as though you are part of the community.
Embrace the warm hospitality as you arrive to your destination. Most Greeks speak English! So, many are happy to help visitors with directions or suggesting the best local restaurant.
It's an affordable destination
A holiday in Greece will not break the bank! You can now visit your dream destination without feeling guilty or having to save for years. This piece of paradise has many accommodations at reasonable prices.
Additionally, many low-cost airlines offer direct flights to Athens from major cities across the globe. If you have a flexible schedule, find the best deals and rates during the shoulder season (April or October).
Don't just look at pictures – come experience this incredible country first hand!
INSPIRED? PIN THIS POST TO YOUR TRAVEL PINTEREST BOARDS!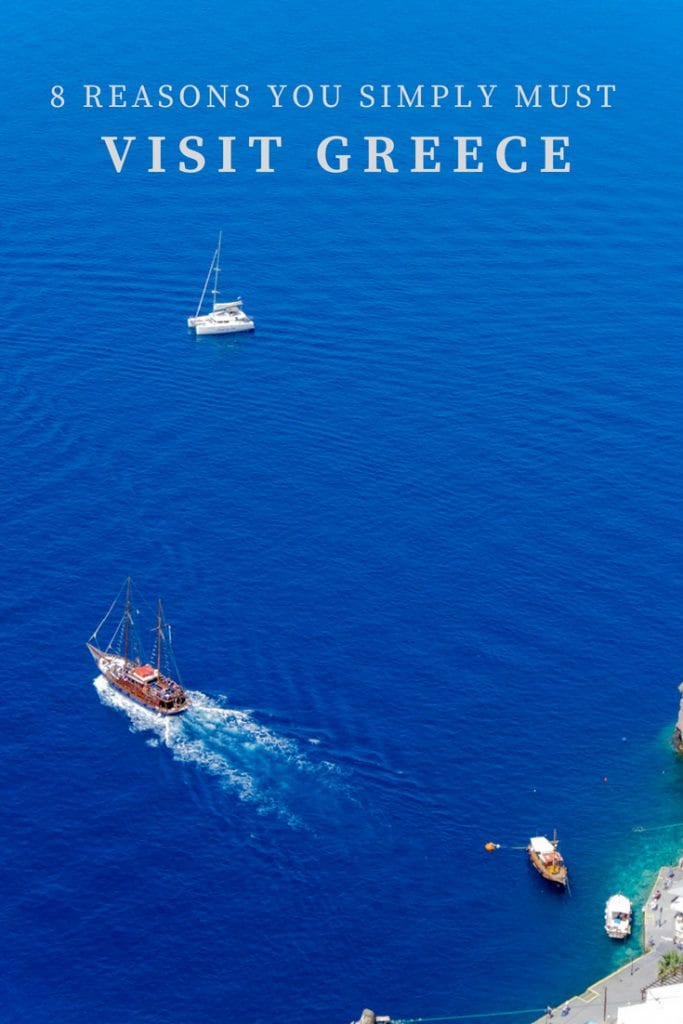 Share your top Greece travel tips in the comments below!