South America is one of the most beautiful continents, but it is also one of the most dangerous. If you want to take a trip to any country in South America, you also have to learn how to stay safe. 
Some of the poorest countries in the world are in South America, and where there is poverty there is crime. However, that should not discourage you from visiting an entire continent where you could have the experience of a lifetime. 
The following are safety tips for travelling in South America: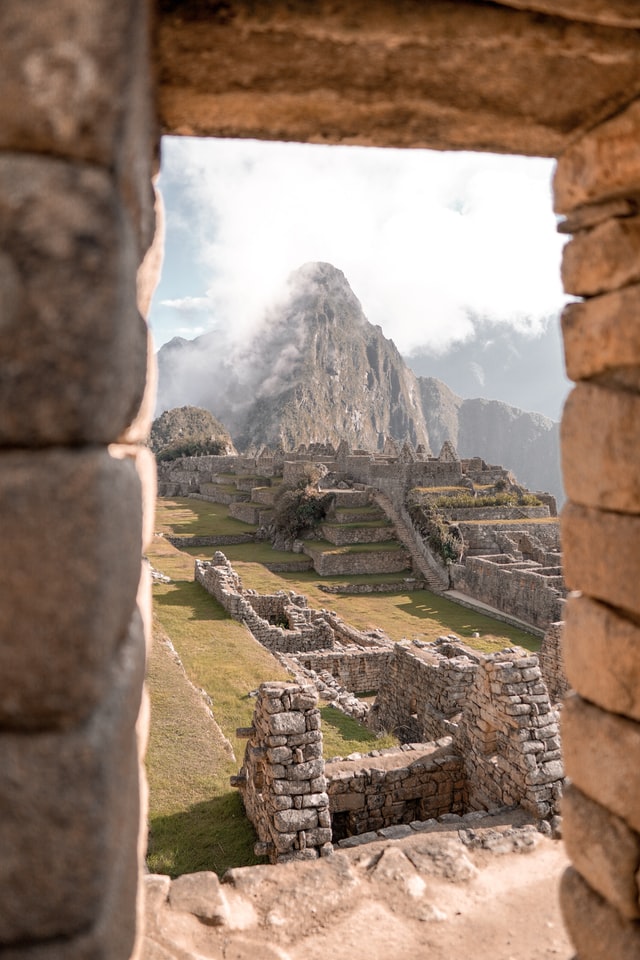 Consider booking a vacation package with experienced guides
The first step to having a safe trip to South America is wisely choosing who takes you there. Your best bet for safe travels in South Africa is choosing experienced guides with comprehensive knowledge of the place.
Consider the experience levels of guides when selecting South America vacation packages. The guides will know where you take you on the trip so that you are not in danger. They will also know how to avoid crowded places where you are most likely to be in danger. When travelling, know there is no substitute for knowledge and experience.
Research your itinerary
Speaking of knowledge, before going to South America, you should research and learn as much about the country you are visiting as possible. You should especially learn about the political and economic situation in the country as they often contribute to the country's safety and go hand in hand.
The last thing you want is to tour a country only to find the entire country in disarray due to civil unrest. You can never be too safe even if you are going to a remote place like the Andes mountains.
Check the state department's website to see if there are any travel advisories about the country. Read any newspapers online, both global and local, until you are satisfied that the country is safe for travel.
Learn local languages
The locals are crucial to safety when travelling abroad, especially to third-world countries in places like South America. Therefore, it helps to learn the local language before going there as it will help you better connect with the locals. 
It will also make you look less like a foreigner if you can communicate easily with them. Most countries in South America speak Spanish or Portuguese, so you should take classes and learn as much as possible before your trip. Learning indigenous languages would be even better.
Travel with others
Travelling alone is fantastic, but if you are going to a country in South America with potential danger, it is a good idea to travel with others. Travelling as a group makes you a more challenging target than travelling alone. 
For example, if a pickpocket or mugger were to attack you, they would be discouraged from doing so if you were a group of ten travellers.
It also gives you the confidence to go to places you otherwise would not. One of the reasons is that it helps you save money as it is often cheaper to pay for items or fees in bulk than an individual.
Don't draw attention to yourself when travelling
If you are American or European, chances are your country has a much stronger currency than the country you will be travelling to. The favourable exchange rate could mean you are flush with cash, and it is difficult to resist the temptation of being frugal and humble. 
However, flashing your cash around is one way to become a prime target when travelling in South America instantly. If you can use digital forms of payment, buy a simple phone and pay your bills digitally. The same goes for your accommodation and travel options. Even if you can afford it, stay in a simple place and choose a simple car that draws no attention to you. 
Travelling safely in South America is easier said than done as some of the most dangerous places in the world are on the continent. However, if you travel with others, avoid being flashy, learn local languages, choose an excellent guide and do your research, you should be safe. Ask other travellers about their experiences and what else you can do.
INSPIRED? PIN THIS TO YOUR TRAVEL PINTEREST BOARD NOW!