When it comes to booking a vacation with friends it's not always easy to decide where to go, especially if you're looking for an inclusive destination that caters to a range of different travel styles.
Need some inspiration for LBGTQ+ group travel? Here are our recommendations:
Book a skippered yacht charter
If you've always fancied a taste of the high life a skippered yacht charter or sailing cruise is a great option for an LBGTQ+ escape with friends. Skippered charters give you the freedom to explore coastlines such as those of the Ionian or Cyclades in Greece, at your own pace and on your own itinerary. Choose to sail by day and explore a different island each evening or moor in a secluded cove and watch the sun go down.
Escape to an exclusively managed island villa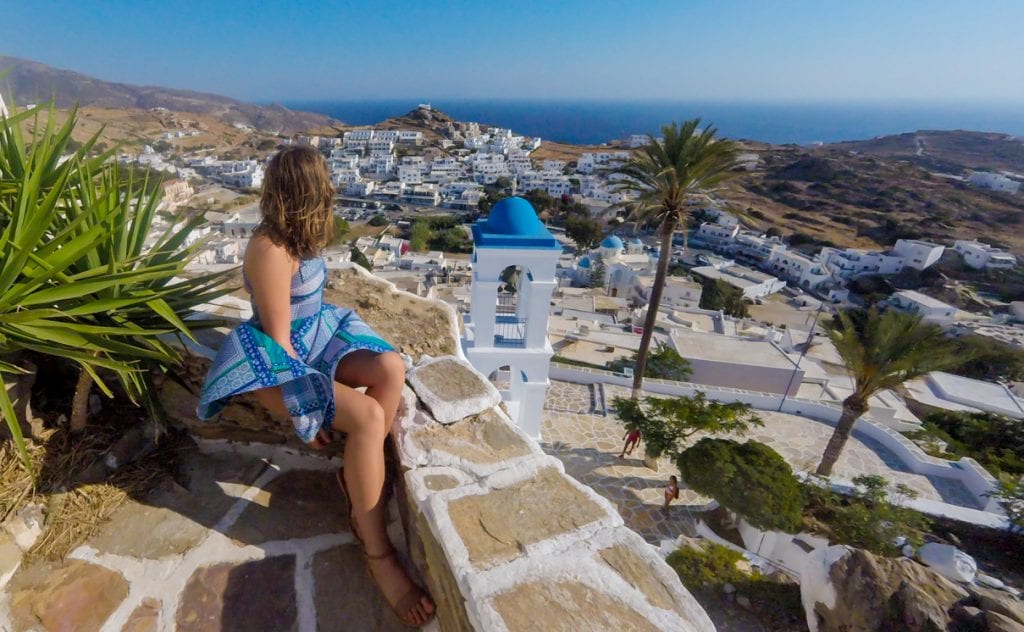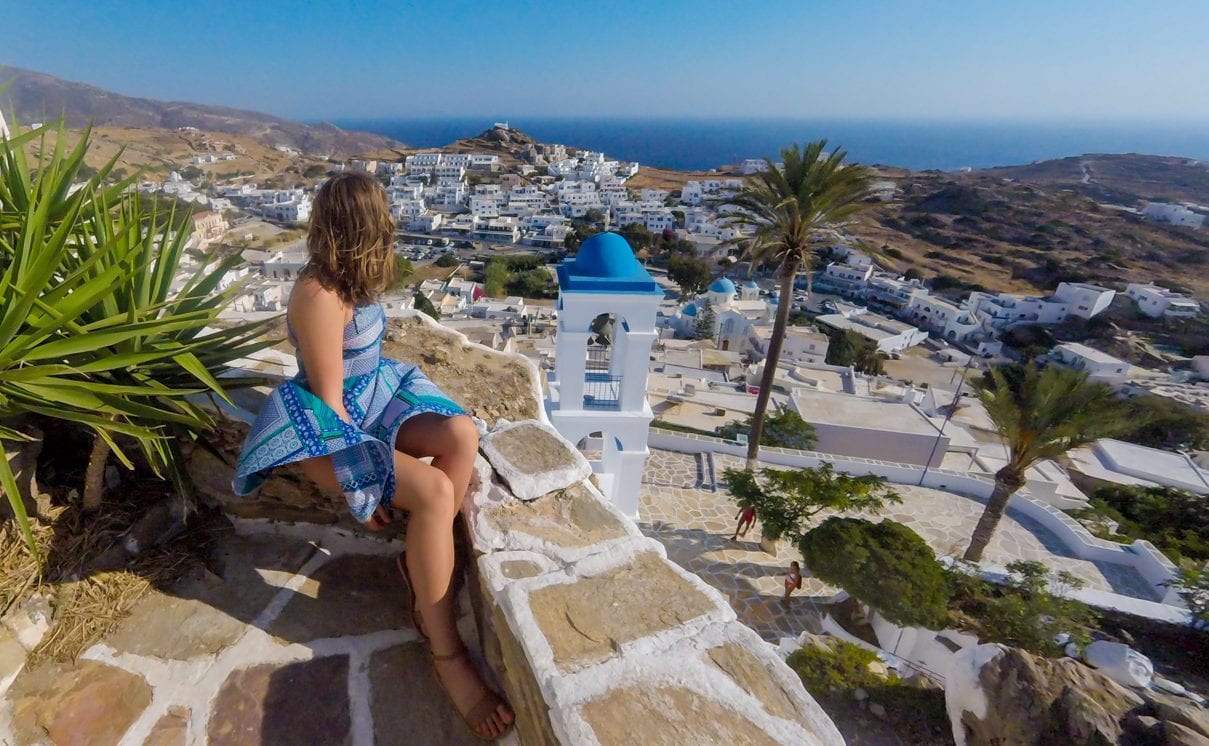 One of Europe's most progressive LGBTQ+ destinations, checking out of reality and into an exclusively managed villa on Mykonos is a great way to spend some quality time with a good group of friends.
Here you'll find gay, and nudist, beaches, such as Super Paradise and Elia, and if you visit in August when XLSIOR festival is in full swing you can make the most of the island's vibrant nightlife scene. XLSIOR is considered as one of the best events in the LGBTQ+ European calendar however Mykonos has much to offer year round.
Plan a cultural trip to NYC
There's a place for everyone in New York City. The birthplace of the gay rights movement, the city has an open-minded attitude and is an epicentre of epic nightlife.
For daytime excursions, the local cultural community has plenty of offerings. Art and culture form a major component of life in New York City and there are some stand out destinations that are committed to providing LGBT-focused entertainment and education.
The city is also home to the world's "first dedicated LGBTQ art museum," the Leslie-Lohman Museum of Gay and Lesbian Art.
Let your hair down in Ibiza
Soft sand beaches, azure blue ocean vistas, and insatiable party vibes define Ibiza and although the island itself is small, Ibiza gives LGBTQ+ travellers a big warm welcome. In fact, it is one of the most popular gay travel destinations in Europe.
Although famed for its nightlife Ibiza boasts a more sedate side and travellers can explore hidden coves and historic villages. Ibiza Town is where most gay travellers tend to stay on the island however there are a wealth of stunning holiday villas which dot the landscape throughout the north of the island.
Trek the Gokyo Lakes Route to Everest Base Camp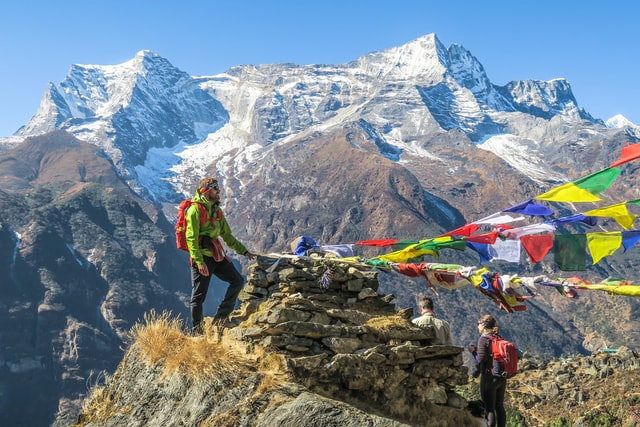 A strikingly beautiful route that wends its way to the iconic Everest Base Camp, when hiking through the Gokyo Lakes you'll breathe in some of the best views in the Khumbu region and bond with your fellow trekkers as you join together to undertake this epic journey.
By no means the most direct route to reach Everest Base Camp, you'll be trekking for fourteen days, this Gokyo Lakes route is best suited to those who are familiar with mountain hiking but want to take their time acclimating to the altitude. The route takes in views of four of the world's 8000m peaks and several atmospheric monasteries. Porters will carry the bulk of your equipment and you'll stay in small local 'hotels' known as tea houses.
INSPIRED? PIN THIS TO YOUR TRAVEL PINTEREST BOARD NOW!