With travel restrictions slowly being lifted in many countries around the world, travelling somewhere new and exciting is possible once again. And what better way to nurture the nature lover inside you than exploring some of the most stunning destinations that allow you to explore vast forests, humming waterfalls, or stunningly blue seas?
You can walk through stunning landscapes in Iceland, experience the magic of Provence, see with your own eyes the surreal landscapes of the Bardenas Reales in Spain, explore the ancient forest of Wistman's Wood in England, or see the wonders that the island of Sicily has to offer. Of course, you will need to pick the place that suits both your preferences and your budget – to lower the cost of one of your future trips, you can always check out the forest holidays promo code. However, there are so many travel possibilities that you should have no problem finding a perfect destination.
Read the article below to learn more about the best travel destinations a nature lover can choose. The world is your oyster, but it's always worth learning more before buying plane tickets.
Provence, France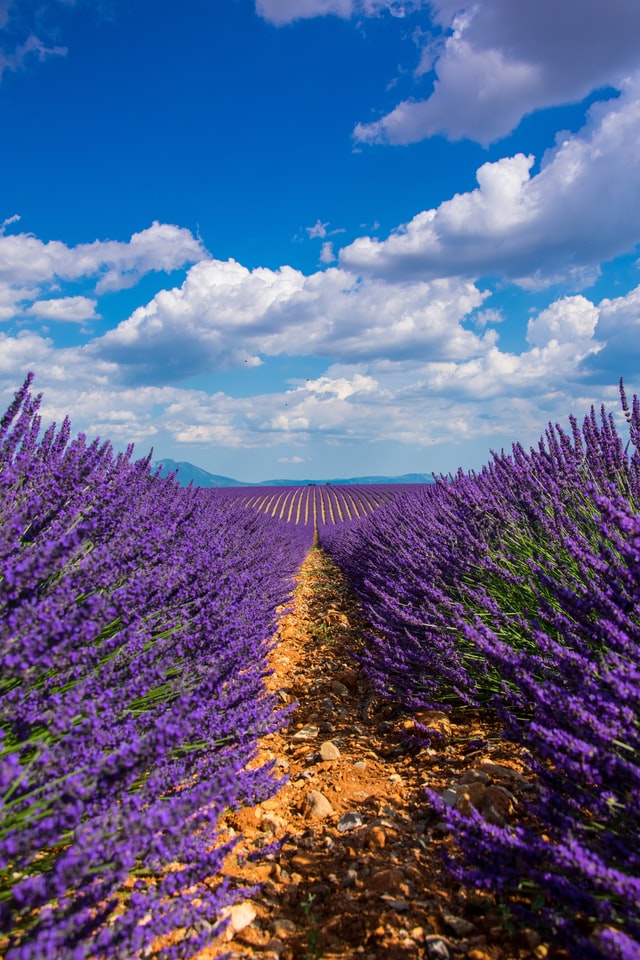 This part of France will remind you of a fairy tale and fill your heart with immense joy as you watch its enchanting landscapes. While exploring Provence, you will see perfectly preserved medieval villages, gorgeous vineyards, world-famous lavender fields, and countless olive groves.
The city of Aix-en-Provence deserves special attention because it embodies everything Provence is about. It's where the air smells of lavender, and the streets are bursting with life. The city's art, buildings, history, and food are among France's most alluring.
The Bardenas Reales, Spain
The Bardenas Reales is a semi-desert in Spain. Its red soils are made up of clay, chalk, and sandstone, and the area is full of canyons and strange rock formations. For this reason, people often also call this place the "Spain's Grand Canyon," Formed by water, wind, and sun, Bardenas Reales is an out-of-this-world-looking environment perfect for enjoying nature, sport, or just moments filled with utter peace and quiet.
Located near the Spanish city of Tudela, the Bardenas Reales landforms look like something out of a sci-fi movie and are truly stunning. The local community has created a network of footpaths on which you can walk to explore the weird sandstone formations. Visiting this place is completely free, and you can easily spend hours upon hours just walking around and enjoying Spain's natural beauty.
Dalarna, Sweden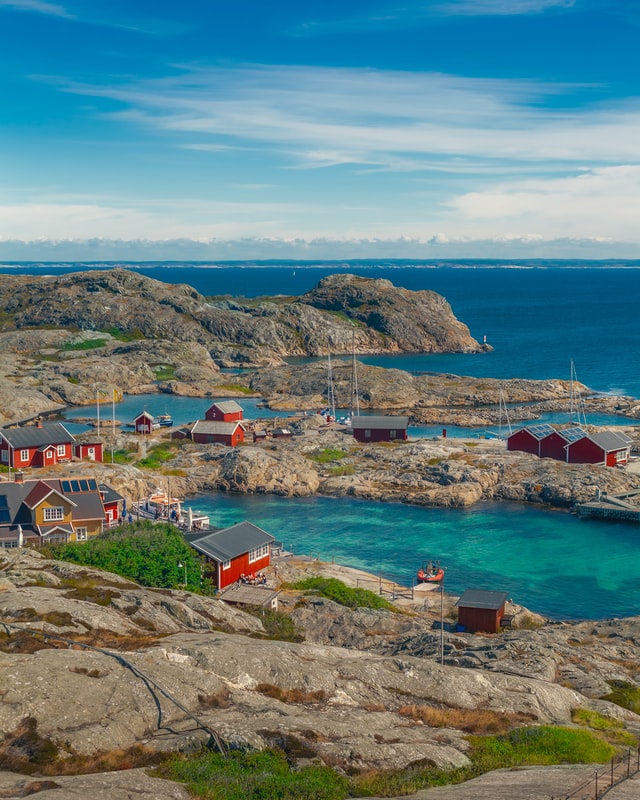 The Dalarna region of Sweden is filled with countless lakes, charming villages, and lush forests. The city of Orsa is also situated here, and it's worth paying a visit because it has a medieval feel to it. This is the perfect destination if you want some time away from the city and enjoy exploring the countryside regions.
Lake Siljan, which was formed 377 million years ago by a major meteorite impact, is a must-see attraction while you're here. The surrounding hiking-friendly forests are stunning, and in the winter, they transform into terrain great for skiing and skating. Dalarna is also known for its red cottages, the craft tradition, and the exciting industrial history – it's no wonder that many people call this region a "Sweden in miniature," as when visiting it, you can experience everything that Sweden's all about in one place.
Wistman's Wood, England
England is home to many incredibly beautiful places, but one of the most impressive is undoubtedly Wistman's Wood, which sits in Dartmoor National Park. Wistman's Wood is a magical place that's home to groves of twisted oak trees. The trees grow in close proximity and form bizarre shapes; some look like monsters, and others resemble witches' hats.
According to the legend, Wistman's Wood was once a sacred grove of the Druids, and it was where they held pagan rituals. Today, it's known as an ancient forest that has largely been left to grow wild, free of destruction or shaping by humans. Wistman's Wood boasts breathtaking views everywhere you look, and the best part is that it's completely free to visit.
Sicily, Italy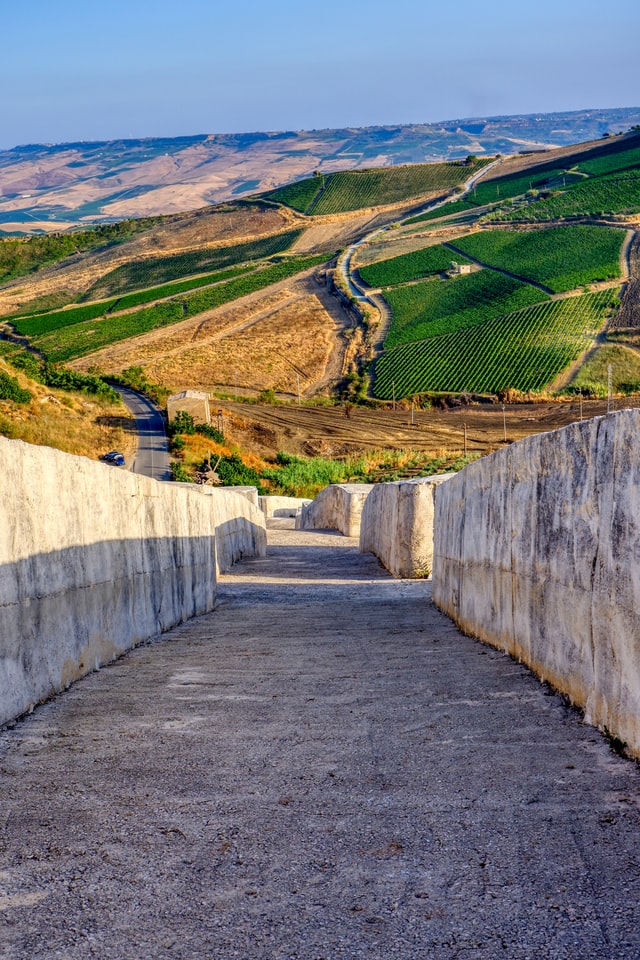 The island of Sicily is another amazing place for nature lovers because it's filled with luxurious beaches, stunning mountainous terrain, and fabulous flora and fauna. You can explore numerous ancient temples, hike through the stunning mountains, or relax on one of its gorgeous beaches. Sicily's most famous beach is Zingaro Beach, known for its unbelievably soft sand and crystal clear turquoise water.
Another place that shouldn't be missed is the Valley of the Temples, which is located near the city of Agrigento. This once holy place is now home to numerous ancient, simply breathtaking temples. If you're also interested in history besides loving nature, this is the place for you to explore.
The best time to visit Sicily is from May to June or September to October because these months offer hospitable temperatures, ideal for temple gazing, beach lazing, or hiking.
READ MORE EUROPEAN TRAVEL GUIDES FROM WANDERLUSTERS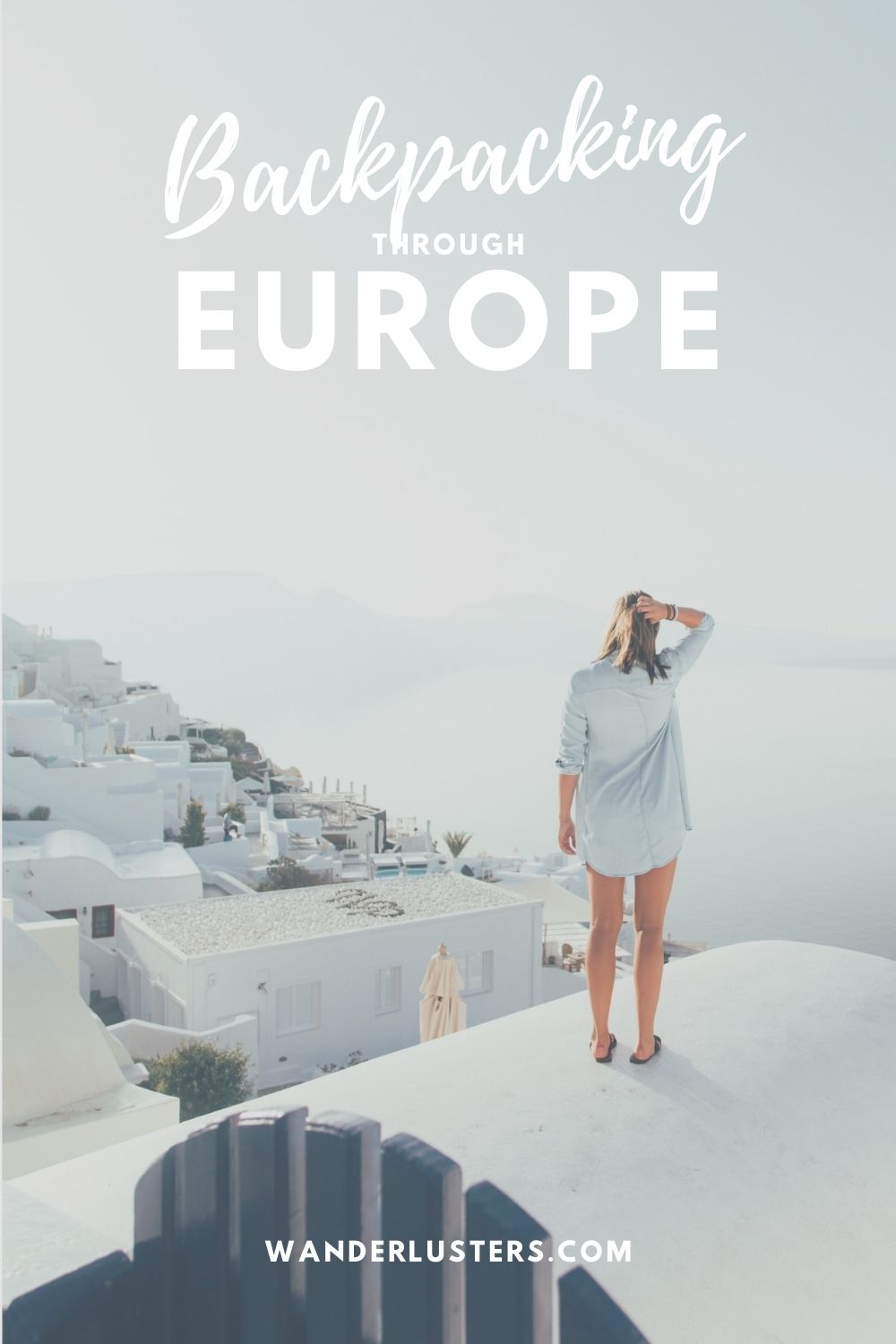 In Conclusion
To sum up, there's a little bit of everything a nature lover can want to experience in each of the five suggestions above. Besides the one included on this list, there are also many other marvellous destinations you can travel to.
If you want to explore untouched beauty, visit the Bardenas Reales in Spain or head to Wistman's Wood in England. To experience culture and history, choose Provence, Dalarna, or the island of Sicily. Whatever your final decision is, you're prone to have a great time. Travelling is always fun, but the more meaningful place you choose, the better your overall experience will be. Happy exploring!