One of the cradles of civilization, the blue Mediterranean Sea has been the meeting point for Europeans, Africans and the great cultures of the East for thousands of years.
Its warm waters have nurtured vast trading empires and their art and architecture is still present in the region today among modern cultures. Add sunny weather, delicious food and drink, and some of the best theatre, live music and nightlife in the world, and you have the perfect place to take a vacation. But whereabouts should you go?
BARCELONA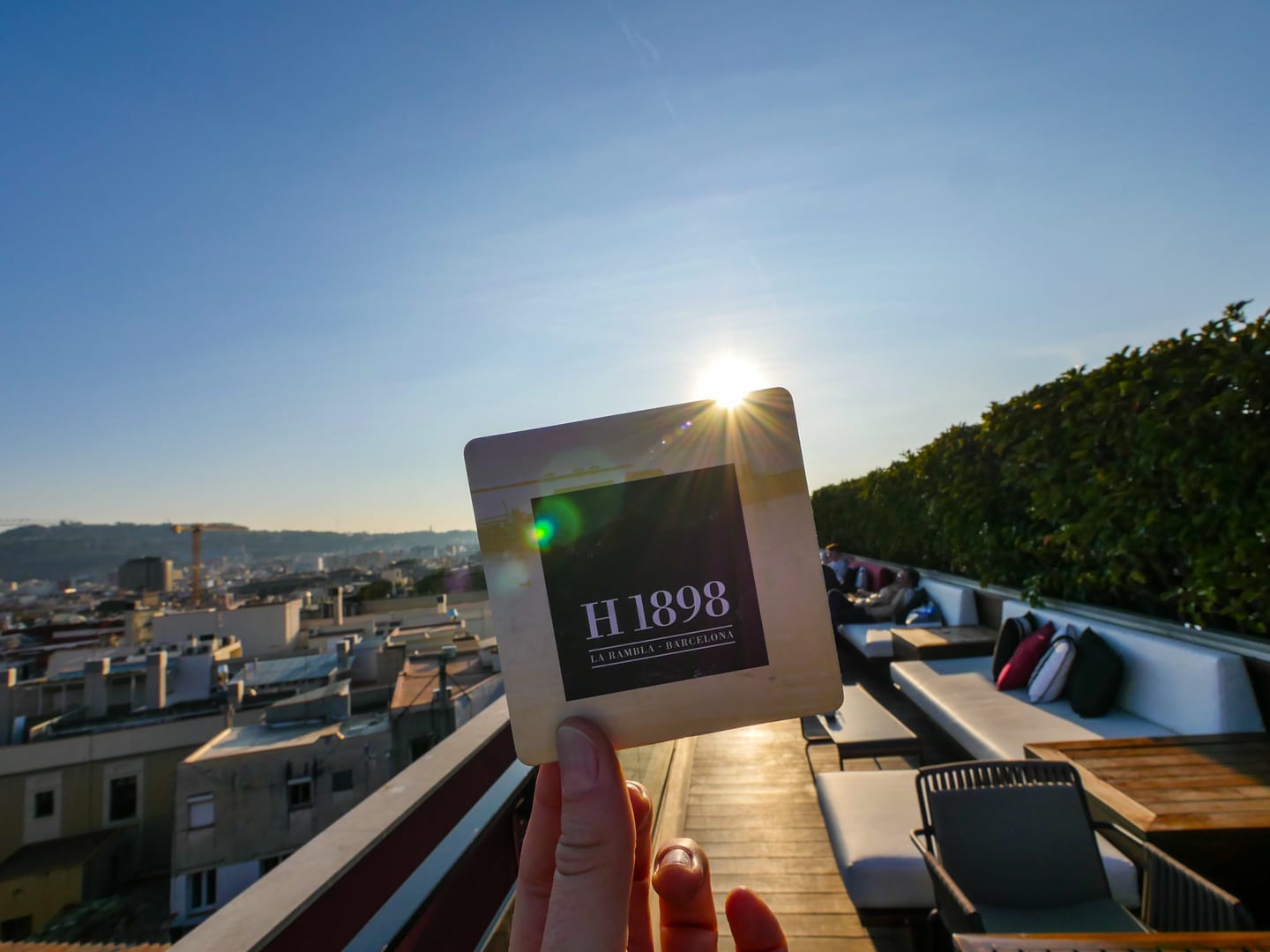 One of the most vibrant cities in Europe, Barcelona has long stretches of golden sand ideal for families; friendly hotels, and lots of great little bars where you can eat tapas and drink excellent local wines late into the night.
It's famous for its fantastic nightclubs and it appeals to art lovers, not just for its galleries and museums but also for its experimental architecture and a whole park dedicated to modern art. It also has lots of handsome historic buildings, some of which now house world class shopping destinations and high-end boutiques. Sports fans should take the opportunity to watch its celebrated soccer team in action.
VALETTA
The ancient historic capital of Malta, Valetta is a city packed with fascinating sights, all piled one on top of another. You can stay in stunning buildings at surprisingly low prices and explore cobbled streets full of unusual shops.
It's easy to take public transport out into the island's wild countryside to see ancient temple complexes whose origins are still shrouded in mystery, or enjoy the cliff tops and the beaches. A rich multicultural history has given Maltese cuisine a character you'll find nowhere else, and its fresh fish dishes are not to be missed. Get out in the evenings and you'll find friendly people in small but very well supplied bars.
CRETE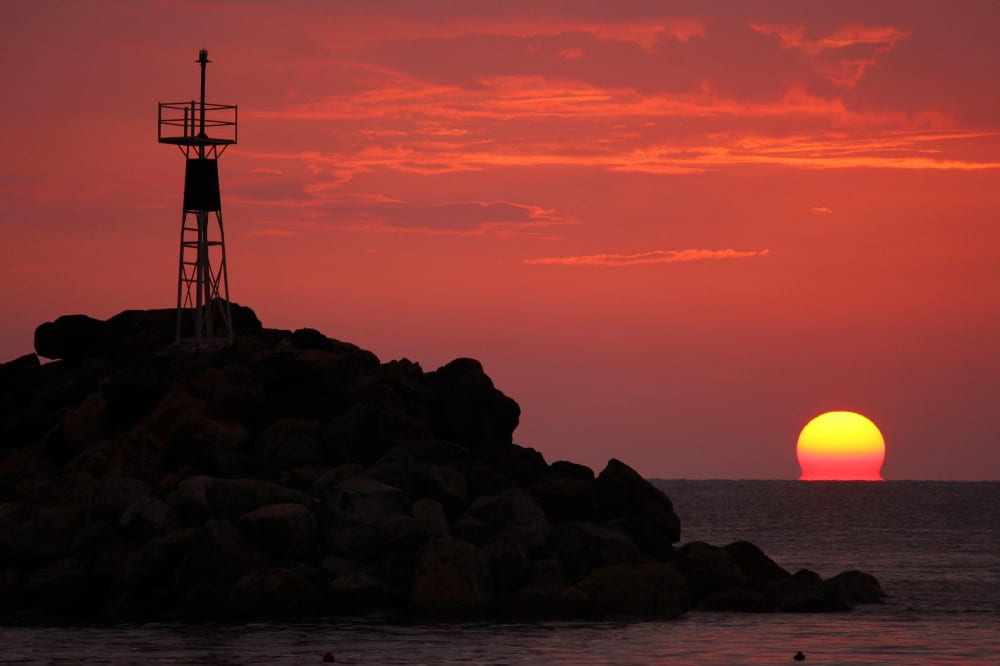 Source
From its pink sandy beaches to its magnificent mountains, Crete, known as the birthplace of Zeus, has been a go-to destination since the Bronze Age, and it's not hard to see why. The largest of the Greek islands, it's a place where you can enjoy the best elements of Greek culture, from mouthwatering food to lavish traditional entertainment, yet it also possesses a unique character of its own.
Explore Venetian palaces in the historic quarter of Chania and find Crete vacation rentals and holiday apartments among them. Get out into the wild where you can see endless natural wonders, but watch out for goats climbing on your car! See forests of palm trees and numerous windmills or go diving in the clear blue sea.
MARSEILLES
Founded by Greek traders, the oldest city in France, Marseille, is now a bustling metropolis on one of the most picturesque parts of the Côte D'Azur. It was European Capital of Culture in 2015 and it's easy to see why, as it has some superb art galleries and museums.
It also has long beaches to the south, and there are limestone cliffs nearby that make a beautiful hiking location. The city has several Michelin starred restaurants and is known for its spicy cuisine. At night you can enjoy its theaters, jazz clubs, friendly bars and vibrant clubs, which attract young people from across the continent.
SICILY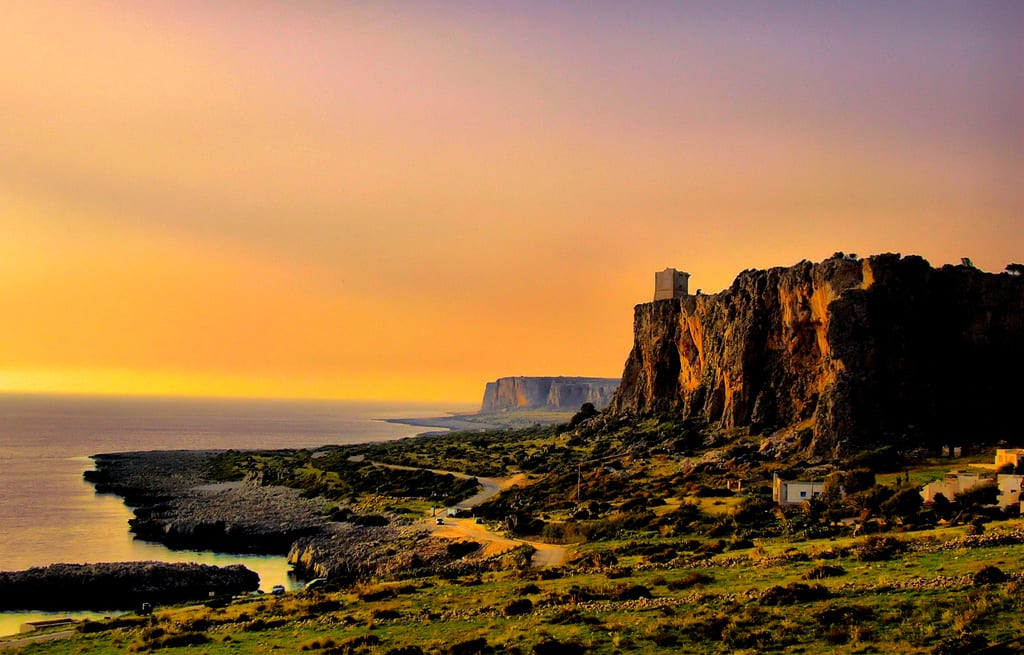 Source
Few places in the world contain as many fascinating historic monuments as Sicily, which boasts extensive Ancient Greek and Roman cities as well as Phoenician ruins and elaborate Byzantine mosaics. It's dominated by the fiery Mount Etna, but you'll enjoy exploring the vineyards of its gently rolling hills or relaxing on its beautiful beaches – head south to find the one most tourists miss.
If the kids get restless, a visit to one of the island's waterparks will soon solve that problem. You'll find fantastic restaurants amid the Baroque splendor of Palermo, and when it comes to fusion cooking, the local variant of sushi is hard to beat.
ANTALYA
A modern city with ancient roots, built where massive waterfalls crash down to the sea, Antalya is the go-to destination on the Turkish Riviera for millions of visitors. Its best secrets, however, remain largely undiscovered.
There's lots to explore in the walled old town of Kaleiçi, where you'll find beautiful examples of local crafts at less than the usual tourist prices, and where you can enjoy mind-blowing Turkish coffee. Nearby is the famous Butterfly Valley, where dozens of species of butterflies thrive, and if you're ready for a serious hike, you can visit the ancient Pisidian hilltop amphitheater of Termessos.
With all these great destinations and more, the Mediterranean is a great place to spend a lengthy vacation traveling around and trying different things. You'll soon understand how it has managed to charm people for so long.
✈ ✈ ✈
Featured image CC Flickr by Scott Wylie