Welcome back to Wanderlusting, our guest author series in which we invite other intrepid travellers to share their most memorable travel moments.
This week Micki shares an intimate series of events which ultimately lead her to realise her dream of travel.
This eloquent tale of wanderlust will inspire those with a similar dream to walk away from their desk before it's too late.
Watch out dreamers, this one's for you.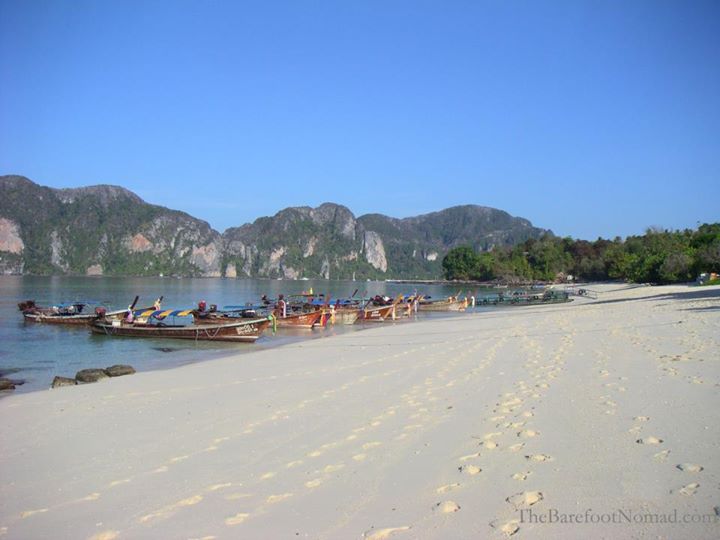 Image | Micki's Idea of Paradise
This is a story of opportunity lost and sacrifices made.
It is in part who I am and why I will forever wander. Like a lot of great stories, it doesn't have a happy beginning.
12 years ago, I was sitting in my cubicle, staring at a screen saver of an impossibly pretty white sandy beach in Thailand.
I'd spent a lot of time manoeuvring myself into this particular cubicle – through endless scholarship applications and exams, through late nights and missed dinners with friends, and through brutally long hours in the lab.
And yet suddenly the path I was on just didn't seem worth it.
THE ELECTROPHYSICAL EVENT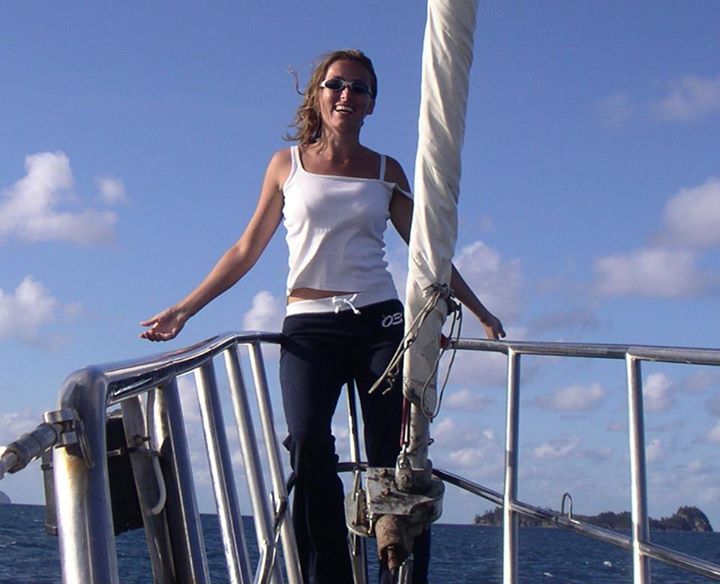 Image | Dreaming of Escape
The night before, I was thumbing through a pile of academic papers, photocopy ink blackening my fingers, when the phone rang, sharp and shrill in the silence of my apartment.
It was my best friend from grad school, his voice thick and halting as he told me that our friend and colleague, Nikita, was in intensive care. They didn't expect him to survive the night.
Nikita was a bear of a guy, with a sometimes impenetrable Russian accent, and always a ready smile.
He spent most of his days in his lab just down the hallway, a hulking presence next to his array of delicate electrophysiological equipment.
He was only 10 years our senior, but became an unlikely mother hen who looked after us graduate students with a mix of wry amusement and cutting kindness.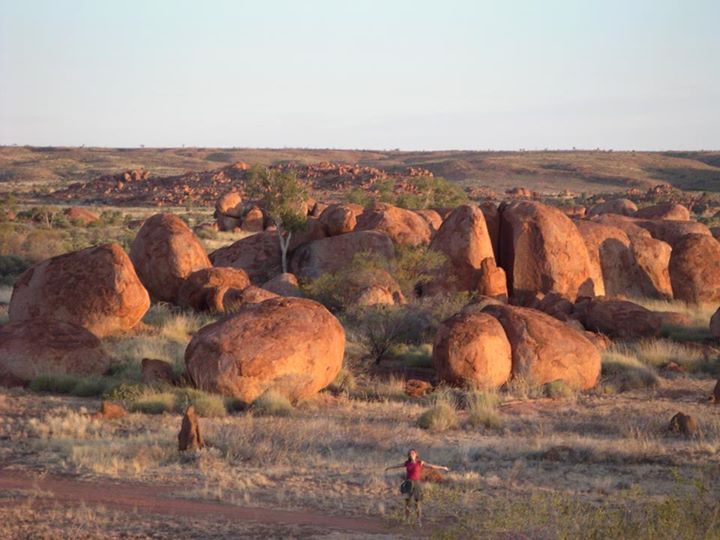 Image | Free of Cubicle Fever
He taught us how to give a proper toast in Russian, listened to our complaints, and helped us fix our experiments when they (almost inevitably) went awry.
I told Nikita that I'd always wanted to travel the world, to see elephants and beaches in Thailand and visit the Outback in Australia.
In typical Nikita fashion, he looked at me and asked bluntly why I hadn't seen any of those places. I didn't have a real answer, just excuses about school and deadlines.
The truth was that I was just afraid to go.
Then that fateful day Nikita collapsed, a brain aneurysm nicking away all that he was in a matter of seconds.
He died a few days later.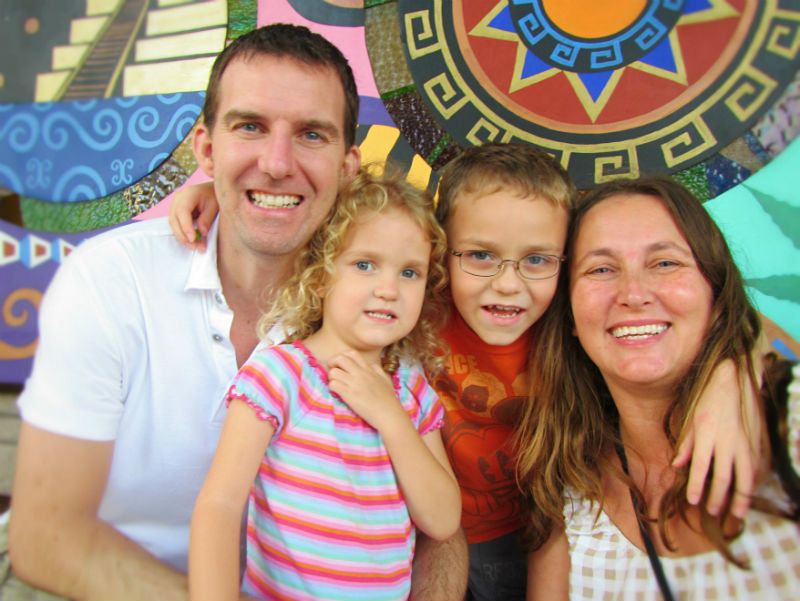 Image | Living a Life of Opportunity
I'd like to say that I gathered the courage to live the life I always wanted immediately following Nikita's death, but life seldom works that way.
For months after, the beautiful beach on my screensaver needled at me as I worked on my thesis. I still loved science, but the thought of spending my life in a lab, while the world beckoned, became less and less important.
It took a couple of long years, and a lot of hard questions, to make it to that beach.
But eventually I did it. I completed my degree, packed away my books, and started a new life.
I eventually met Charles, told him the story of Nikita and his passing, and how I wanted to sit on the beach in that screen saver in real life.
In six short months, we saved up enough to buy the tickets that would take us on a year-long trip together around the world. We had no idea how long we'd stay away or even exactly where we'd go, but  the moment we stepped off that plane I knew it was the right decision for me.
FULFILLING MY DREAM OF TRAVEL
And so it came to be that a couple of years after Nikita passed away, I found myself sitting on that dreamy sandy beach in Thailand with Charles. As the sun set, I raised a glass of Singha beer and silently toasted Nikita.
Za Vas!, my old friend.
Nikita's death taught me this: If we think we'll always have time to do the things we dream of, we're wrong. Life can change, and be over in a second, even in an instant.
Has an unexpected event evoked you to revisit your dream of travel? Share your comments with me below.