[dropcap size=big]T[/dropcap]ravelling is an incredibly enriching and rewarding experience, so much to see, do and absorb.
The dark side of travel is often the weight gain and loss of fitness, which comes from the enjoyment of rich food, fancy cocktails and a change in routine.
Ensure that your come home looking fit and fabulous and still enjoy your holiday with these easy fit tips for healthy travel.
[divider] FOCUS ON FRESH FOOD [/divider]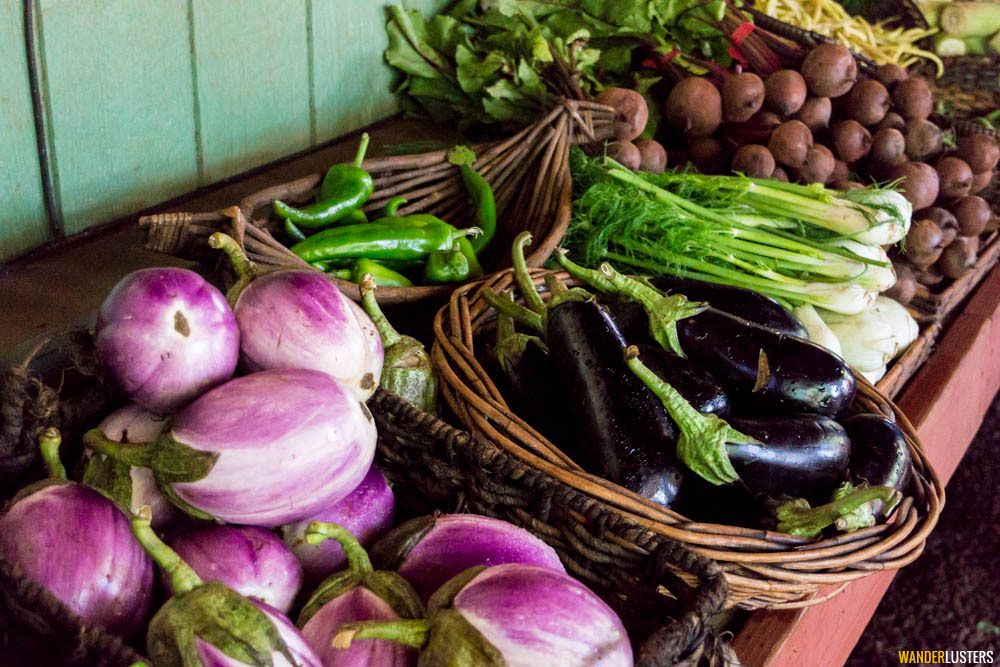 We all like to indulge in the local delights whilst travelling, a new culture, a new cuisine, and you shouldn't have to miss out whilst you're on holiday. When dining out choose meals based around lean proteins, fresh vegetables and fruits and ask for sauces and dressings on the side.
Most importantly avoid fast food joints and truck-stop food, as these are high in calories and low in nutrition. Instead, find a grocery store and stock up on fresh natural foods such as fruit, vegetables, nuts and seeds.
I like to eat out for one meal per day, then snack on small supermarket-bought meals of healthy fresh foods. This is a budget-friendly way to keep your calories in check and ensures you can enjoy your one indulgent meal with a yummy cocktail or two.
[divider] PACK YOUR SKIPPING ROPE [/divider]
http://www.youtube.com/watch?v=2wqVn2E-8VQ
Whether you're a budget backpacker or staying in five star luxury all the way, a skipping rope is a light and effective exercise tool that takes up minimal suitcase space.
Skipping is an efficient and effective workout you can do in a limited space, and you don't need to skip for hours to get a really great workout, just ten minutes a day first thing in the morning will boost your metabolism, tone your whole body and give you a stellar cardio workout.
For a supercharged skipping workout check out the 1000 skips workout video above.
[divider] PACK SEASON APPROPRIATE ACTIVE WEAR [/divider]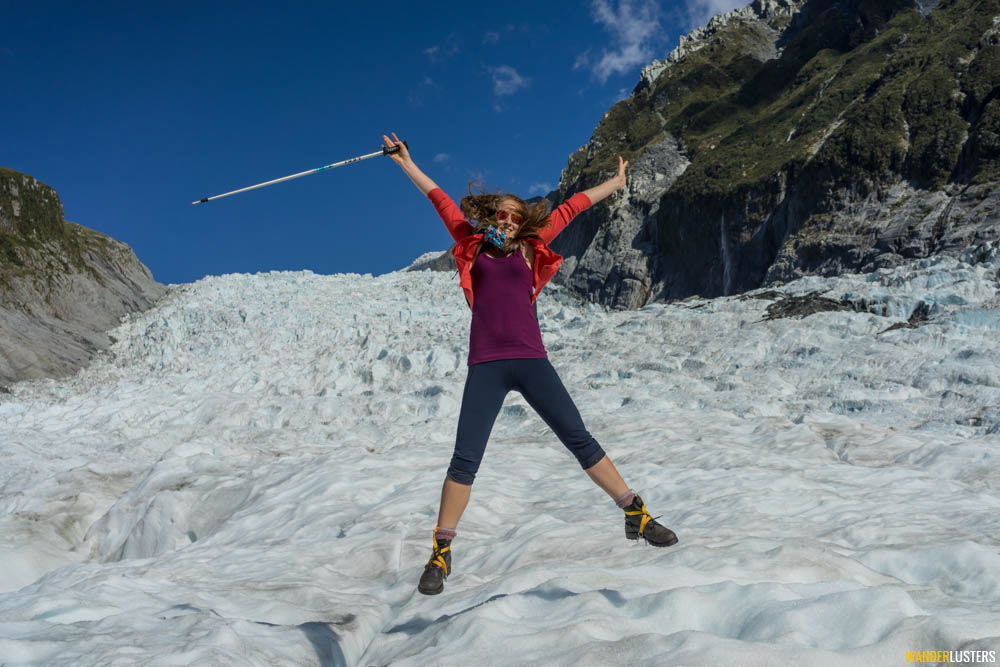 It doesn't matter if your destination is tropical, icy or somewhere in between, packing active wear suitable for the season will help get active outdoors in comfort.
Include layers to accommodate different temperatures and most importantly pack comfortable and supportive footwear, chances are you will be doing a lot of walking.
[divider] SEEK OUT OPPORTUNITIES TO BE ACTIVE [/divider]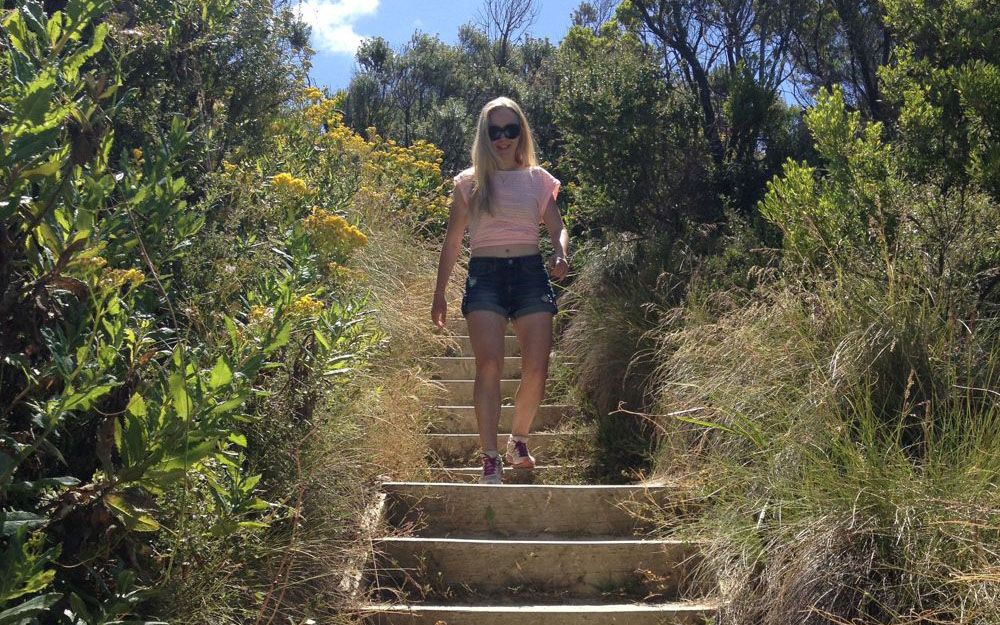 Wherever you go on your travels, chances are your destination will provide plenty of opportunity for activity. If your destination is a city, make walking or even running your main form of transport. Road-tripping? Seek out hikes along your journey.
When you arrive at your destination, explore your new area with a walk or a run. Walking, running or even cycling, (if you can get your hands on a bike) is the best way to take in the sites, sounds and smells of your holiday destination.
[divider] USE WHAT YOU HAVE [/divider]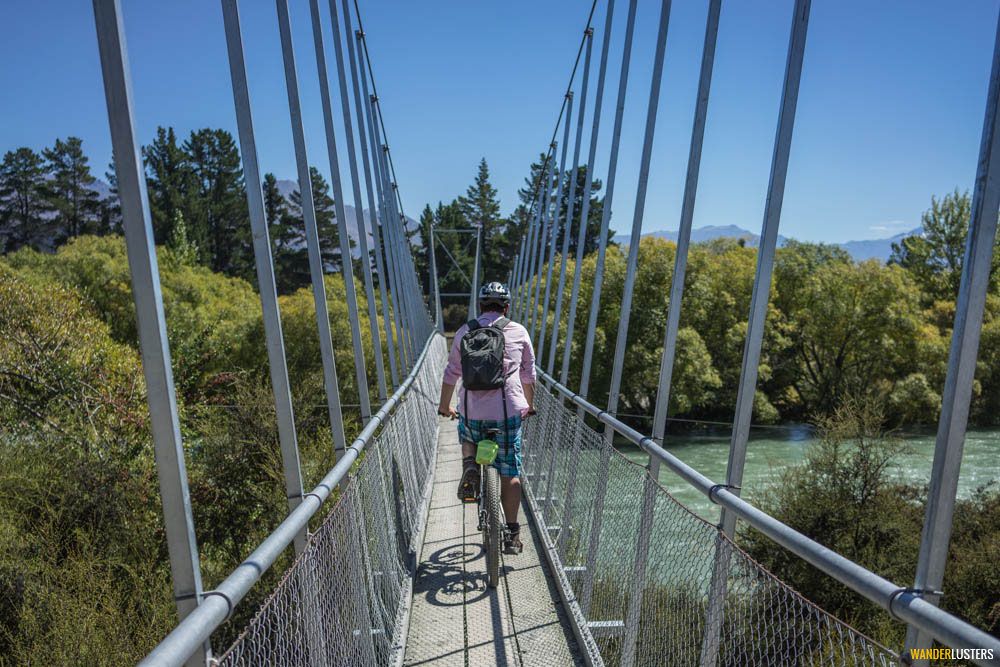 If you're staying in five star luxury or camping under the stars, make sure you use the facilities on offer. If your accommodation has a gym and/or pool, make the most of the facilities by scheduling in a workout before your day begins.
Budget traveller? You don't need a fully fitted gym to get an amazing workout, you can get a cracker of a workout using your own bodyweight. Explore the local area with a walk or run, then complete 3 sets of 10 push-ups, burpees, squats, and lunges before your day begins.
If you have access to wifi, tap into the Lithe Fit and Toned YouTube Channel for some heart pumping, calorie-torching workouts.
For more about how to eat and exercise yourself into shape for life follow Lithe Fit and Toned on Facebook to get the Nutrition and Lifestyle Program.
[divider]✈ ✈ ✈[/divider]
Do you have any top tips for staying in shape on the road? Share them with me below.