As one of the most idyllic destinations in California, Sacramento offers an impressive range of places to visit in order to take in some fascinating historical landmarks. As the capital of California, the area has been the setting for many of America's most iconic moments and transformative years, which all intrepid travellers with a thirst for knowledge and a hunger for adventure will love. 
So, whether you're looking at homes for sale in Sacramento and want a better understanding of its history, or you're simply planning your next big trip, here are the absolute must-visit landmarks of this fascinating city.
Old Sacramento State Historic Park 
This historic cluster of buildings hosts some of Sacramento's most influential landmarks, such as the Schoolhouse Museum, the oldest firehouse in the entire city, and the Eagle Theatre. It even has the Mansion that houses the first US governors in the Golden State!
The landmark has had restoration work done to preserve these incredible and extremely popular tourist attractions. For added historical touches, there are horse-drawn carriages, riverboats, and even rain rides.
California State Railroad Museum 
And speaking of classic railroad journeys, how about being magically transported to another age over the course of a 50-minute train ride across the Sacramento River by steam locomotive?
The California State Railroad Museum also provides a wide range of restored trains and memorabilia to give train lovers the ultimate landmark moment that's destined to stay in their minds forever. All aboard! 
READ MORE DESTINATION GUIDES FROM WANDERLUSTERS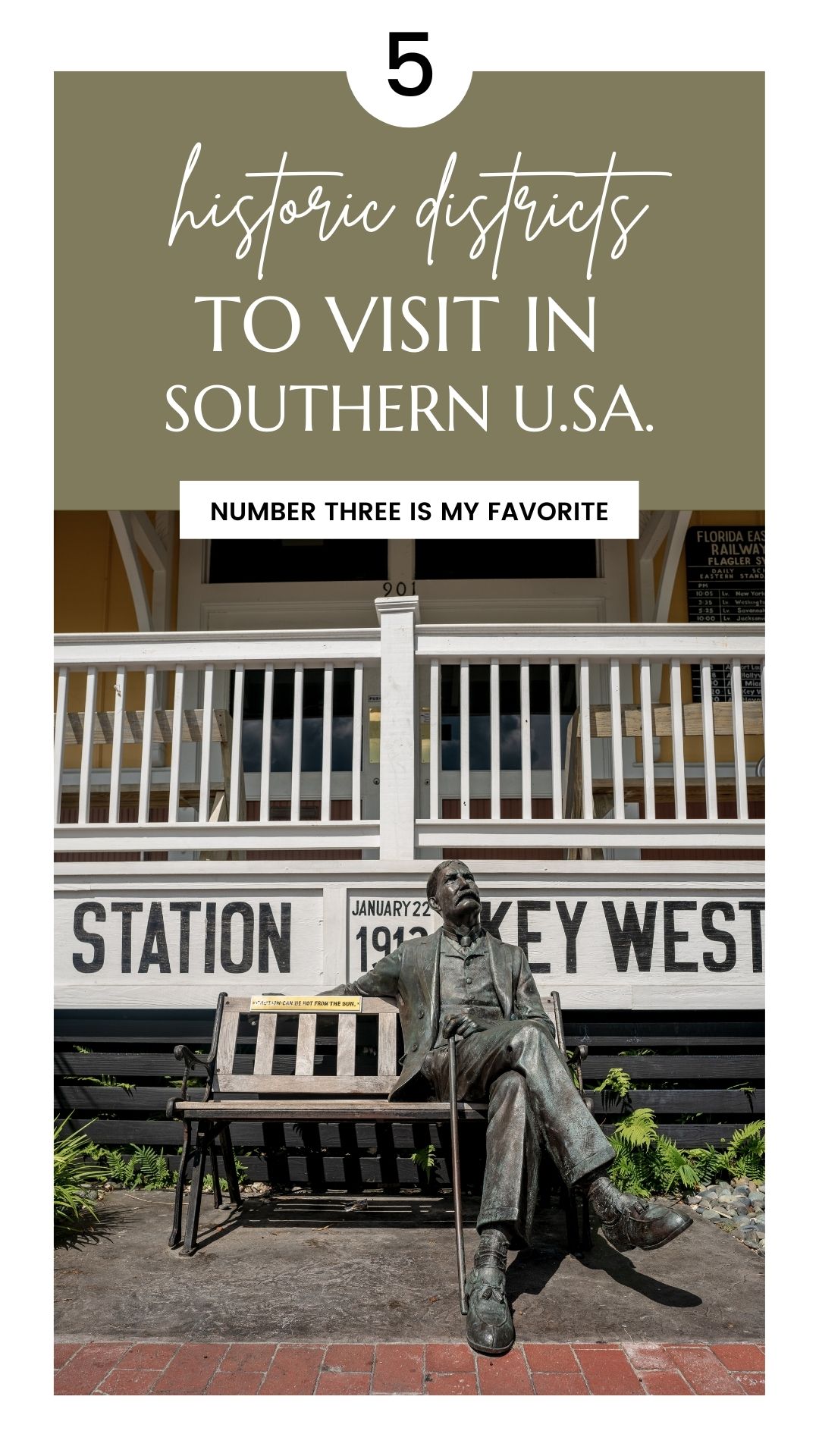 Cathedral of the Blessed Sacrament
If you're eager to find a landmark that's rich in historical and spiritual insights, then The Cathedral of the Blessed Sacrament is your next stop.
This stunning church offers everything from quiet spiritual contemplative moments to guided tours and antique souvenirs. A short walk from the Capitol Building, the cathedral is something of a local mecca for people in need of some peace, enlightenment, and prayer.
Tower Bridge
This integral feat of Californian engineering reaches across the Sacramento River and connects the west to the east of the city. Through several years (the bridge was originally built in 1934) and many changes in colour (before settling on gold), this landmark has been added to the National Register of Historic Places due to its significance to the city. 
The Old City Cemetery 
Sacramento's oldest cemetery may not sound like the kind of thing you'd expect on a list of landmarks, but with legendary Californians being laid to rest here and a range of ghostly tales, this stunning cemetery from the 1800s offers much more than a quiet place to pay your respects.
The cemetery has some of the Golden State's most stunning roses that you can enjoy through informative guided tours.
Sutter's Fort Historical Park
While the majority of Sacramento landmarks will give you an insight into the capital's most important historical moments, Sutter's Fort will give you a comprehensive guide to how this great city was shaped and formed.
Named after John Sutter, a founder of the settlements that became California, this landmark serves as both an educational look at post-Gold Rush fever and the mistreatment of the first nations people.