For permanent nomads such as ourselves any website that offers innovative travel ideas, quirky accommodation alternatives or ways to save money is always of great interest. Below are some innovative travel websites we love that offer inspiring solutions for savvy travellers.
If you're anything like us you will despise paying over the odds for transport. When flying into an unfamiliar country taking a taxi to your accommodation is often preferable to navigating foreign public transport however this comes with a high price tag.
Hitchsters is a simple concept that connects travellers going to and from airports all over the world. Simply create a profile, enter your itinerary and stipulate your requirements for a co-rider.
Hitchsters will then match you with other users requiring transport to your selected airport at the same time. With a great reviewing system of both co-riders and taxi companies you're sure to know exactly who you'll be travelling with.
We have yet to try this innovative service however it appears to be a great way to connect with like minded travellers and save yourself some money.
VISIT // Hitchsters
It's a pet hate of ours and something that thousands of travellers suffer each year. Flight delays and cancellations can often leave you stranded at an airport at the most unsocial of hours.
Sleeping In Airports is a website dedicated to providing information on the best spots to bed down for the night in airports all over the world. They provide advice on what items to carry with you to ensure a comfortable snooze and tips for savvy travellers looking to save a few bucks on accommodation.
Have you ever considered sleeping in an airport the night before an early morning flight? It could save you a small fortune if practised regularly.
When delayed in LAX we found some info on a great sneaky spot to kip for a few hours.
VISIT // Sleeping In Airports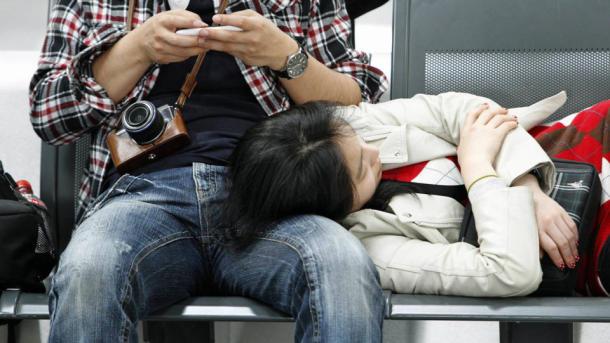 The art and science of travelling light.
If you're anything like us your packing list will be as long as your arm and you'll know that packing light is not as easy as it sounds. When the items on your packing list are laid out on your bed you always feel so confident that they will easily slide into your enormous suitcase.
However it never seems to be the case. Of all the travel savvy skills to acquire this is the one can can save you a huge amount of hassle. Travelling with just hand luggage will save you the stress of lost airline baggage.
It will make navigating public transport a breeze and will save you hours trying to figure out if stuffing your socks into your shoes before you pack them will really save space.
One Bag has some great advice for stream lining your essentials and utilising minimum space for maximum reward.
VISIT // One Bag
So now you've stream lined your luggage perhaps you'll have space to pack a gift for someone in need.
Pack For A Purpose gives travellers the opportunity to make a meaningful contribution to the areas they visit. Contacting projects all over the world that would benefit from supplies brought in from overseas Pack For A Purpose details the needs of a wealth of areas all over the world on their website and invites travellers to select an item to pack in their suitcase and deliver to someone in need.
We think this innovative idea is a great way to give back to the communities you visit while abroad.
VISIT // Pack For A Purpose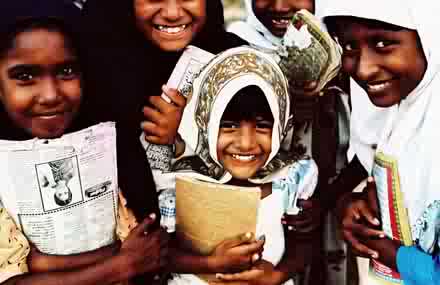 If you're wondering whether to fly or drive on your next trip BeFrugal.com have a solution that will break down the cost associated with each. Using their calculator you can determine the cheapest way to get from A to B and ponder no longer.
A great tool for savvy travellers with unrestricted time restraints.
VISIT // Fly Or Drive
So you've found a cheap flight and got a great deal on a hotel but you've no idea what's going on in the local area.
Joobili is a database of festials and events held annually all over the world. Simply enter your destination and dates of travel and it provides a comprehensive guide to what's on during your stay.
We think this could be used as great trip inspiration. If you're in a travel rut and looking for an exciting event to visit start searching now.
VISIT // Joobili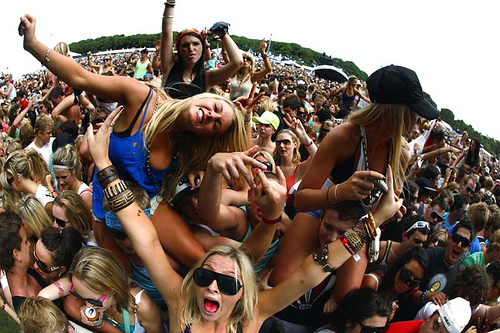 If you want to travel but don't have a buddy get yourself to Globetrooper.
Dedicated to connecting like minded travellers the site provides the opportunity to join a current itinerary or build your own and see who else is game. It appears to be a great way to connect with people who enjoy a similar style of travel and converse to plan your ultimate itinerary.
The website is intuitive and eye catching and after just 5 minutes of searching we've found six different itineraries that we'd consider joining ourselves.
VISIT // Globetrooper
Auto slash searches the web for the best car rental price for you at no cost. It locates the best coupons and discounts as well as tracking any change in the rental price right up until the pickup date ensuring you the best deal.
Save yourself the hassle of having to search online for discount codes and let Auto Slash find you the best deal.
We hate paying rental charges but this idea is pretty savvy and we'll be checking out Auto Slash if we ever need a short term rental.
VISIT // Auto Slash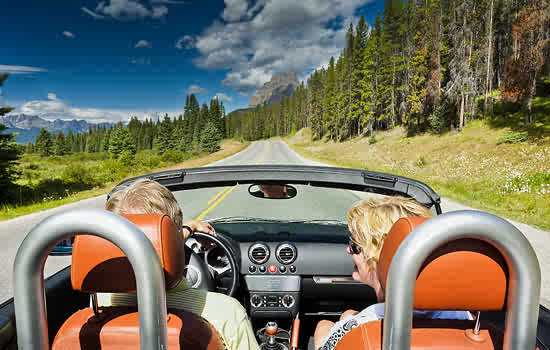 A quirky idea that allows airline passengers to connect with like minded people while in the air or in departures. Although the website appears dated and we're unsure if the service is still functioning we think the idea is wacky enough to highlight in our post.
If you're looking for fun, a business connection or even a date it might be worth investigating further. Paying $5 to find a travel buddy for a long haul flight seems like a reasonably good deal to us!
VISIT // AirTroductions
Billed as 'The travel site that your parents probably wouldn't find useful' Where's cool is a community that shares independent, cheap, underground and unusual things to do around the world.
If you're not one for tourist hot spots and prefer vibrant urban culture this would be a great site to consult. With contributors from all over the globe you're sure to find a unique insight into your chosen destination.
VISIT // Where's Cool
And finally just for giggles ….
If your stuck for travel inspiration why not let the stars decide your fate. Travel Horoscope harnesses the ancient discipline of astrology to help you through the often overwhelming process of deciding where to visit. Let the stars guide you on your quest for adventure.
VISIT // Travel Horoscope
So there you have it, our favourite travel websites providing innovative solutions to travel problems.
Which is your favourite site? Do you have any quirky suggestions or innovative sites we've missed? Share them below, we'd love to hear from you.