I
f the idea of lying on a beach isn't fast pace enough for your liking, it can be tough to choose an adventure holiday to meet your adrenaline seeking requirements — especially if you are keen to try your hand at just about anything!
If you are looking for some inspiration for your next weekend away, look no further than our European neighbours for an activity packed holiday you won't forget in a hurry.
EN PISTE IN CORVARA
Corvara is a community in South Tyrol in the North of Italy, and is popular all year round with avid skiers.
Known as the 'Alta Badia', this family friendly ski village offers world class slalom courses, not for the faint-hearted. Not to worry if you are a beginner, expert ski instructors are on hand to provide guidance. For more experienced skiers, there are a variety of off the beaten track routes away from the main tourist pathways.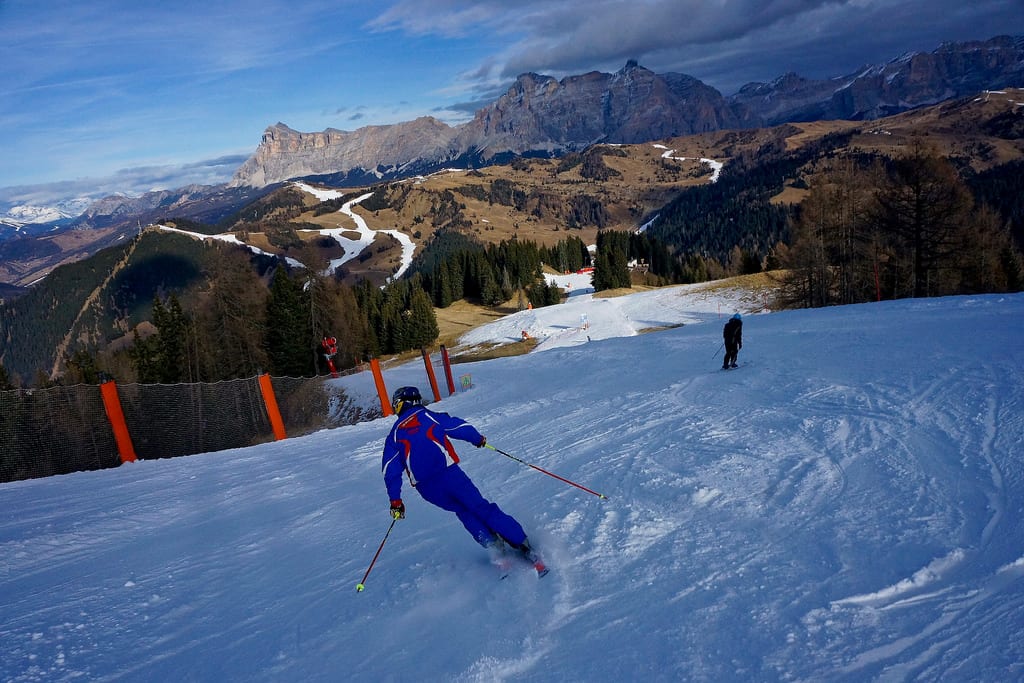 SCUBA DIVING IN THE ALGARVE
Portugal isn't the first location that springs to mind when you think about a scuba diving holiday, but it's beautiful coastline and crystal clear waters make it the ideal spot. Divexperience in Carvoeiro, offers courses to suit all ages and abilities, from one day crash courses to Scuba School International qualifications. Learn to identify the different kind of fish which inhabit the region, master wreck diving or take a digital underwater photography course.
BMX'ING IN BERLIN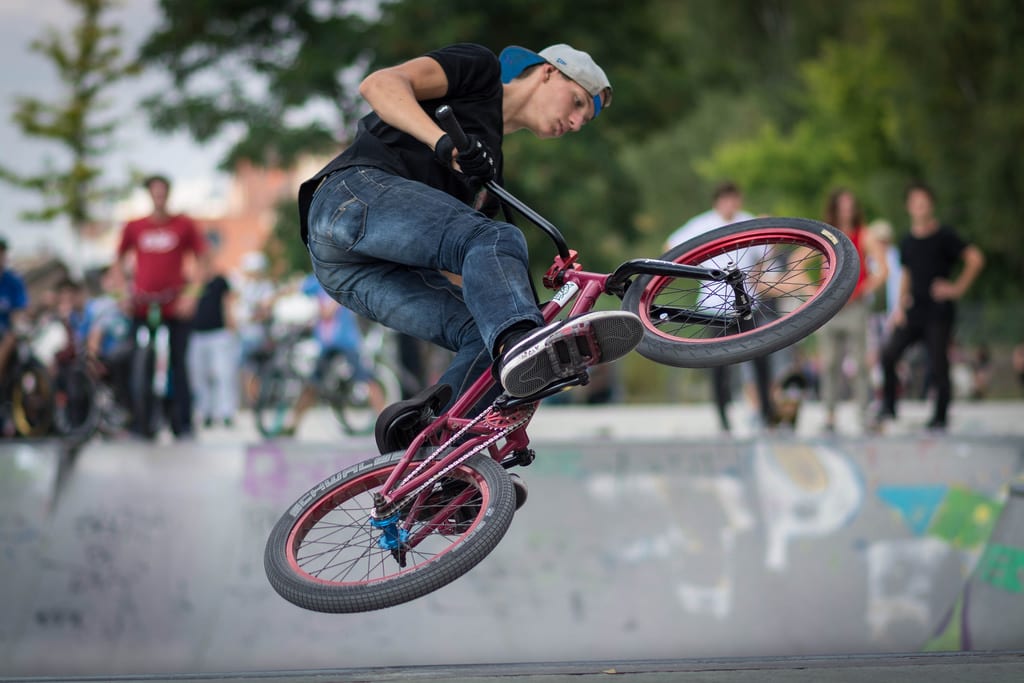 One thing that you might not have known about Berlin is that BMX biking is popular there. Mellowpark, in the south of the city, lies on the Spree and gives BMX enthusiasts the freedom to exhibit and practice their skills. There are 6 000m2 of space to do it, and you have a variety of options such as dirt or freestyling platforms such as ramps and halfpipes. Use of the facilities is charged by the hour.
If  is of interest, check out the major airports and see which ones fly there. You'll find there are all kinds of affordable Berlin city breaks on offer when you fly from them, leaving something to suit every budget. When you're at the airport, don't forget to ask at the information desk and find out how you can explore the city and, in fact, the country to cram as much in while you're there.
You can transform your holiday into a truly epic adventure, so get out there and get that adrenaline pumping in these marvellous destinations! After all, you only live once!
Images by Franco Vannini and Hendrik Wieduwitt, used under Creative Commons license