Travel is a wonderful way to learn more about people and the world. Opening your mind to new experiences and seeing different places can change you as a person as well as provide you with lasting memories. However, travel can be expensive, which makes it prohibitive to people traveling as a family or those with less disposable income. These tips will help you to explore the world regardless of your budget.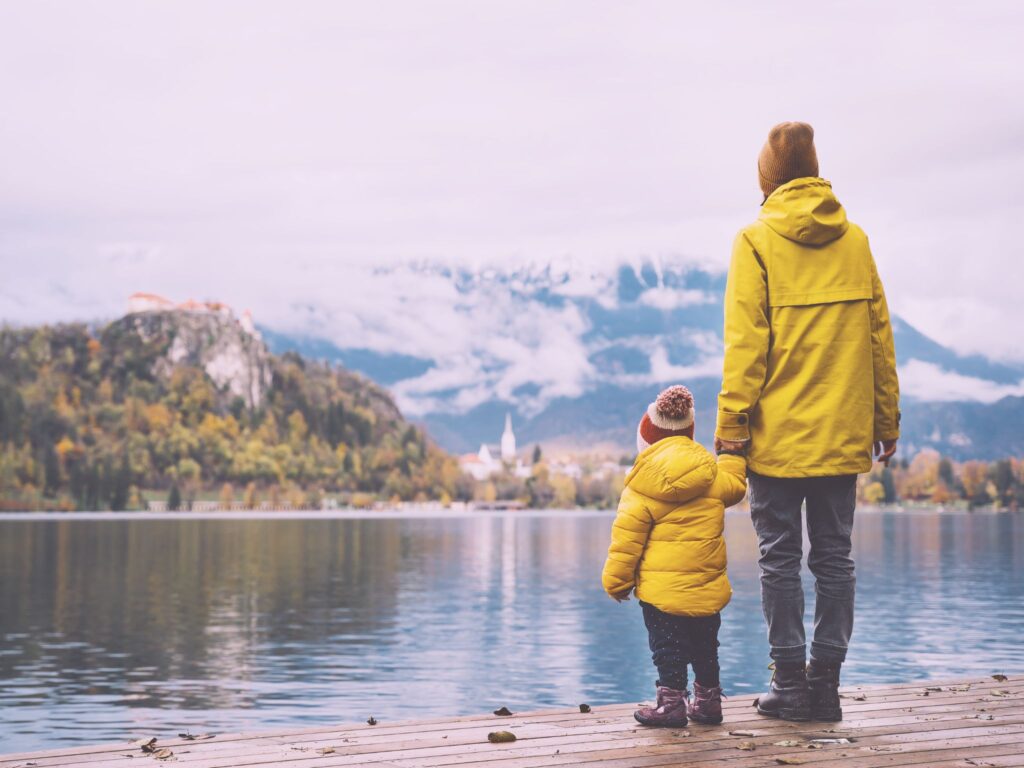 Be flexible with dates and times
Airfares can be pricey, especially if you want to travel during peak times such as the holiday season. The more flexible you can be with the dates and times you travel, the better chance you have of picking up a good deal. Wednesdays are usually the cheapest day to fly so consider a midweek journey to save money.
The world is your oyster
Everyone has certain places they are drawn to, the ones they are desperate to visit, but the world is there for the taking! If your dream destination is over budget, consider alternatives. Tourist hotspots can be more expensive than neighboring areas so don't dismiss towns near your ideal destination. This could enable you to take a day trip to the place you most want to visit.
There are stunning places all over the world so don't focus solely on the popular destinations. Talk to friends about their favorite vacations and scroll Instagram to discover new-to-you places – there are hidden gems out there at affordable prices, you just need to find them.
Know how to find cheap flights
If the eyewatering price of flights means you're missing out on travel, knowing how to find the best deals can make all the difference. Find out how to reliably get cheap flights – once you discover the best tips for making savings on flights you will never need to overpay again, saving you money for further adventures.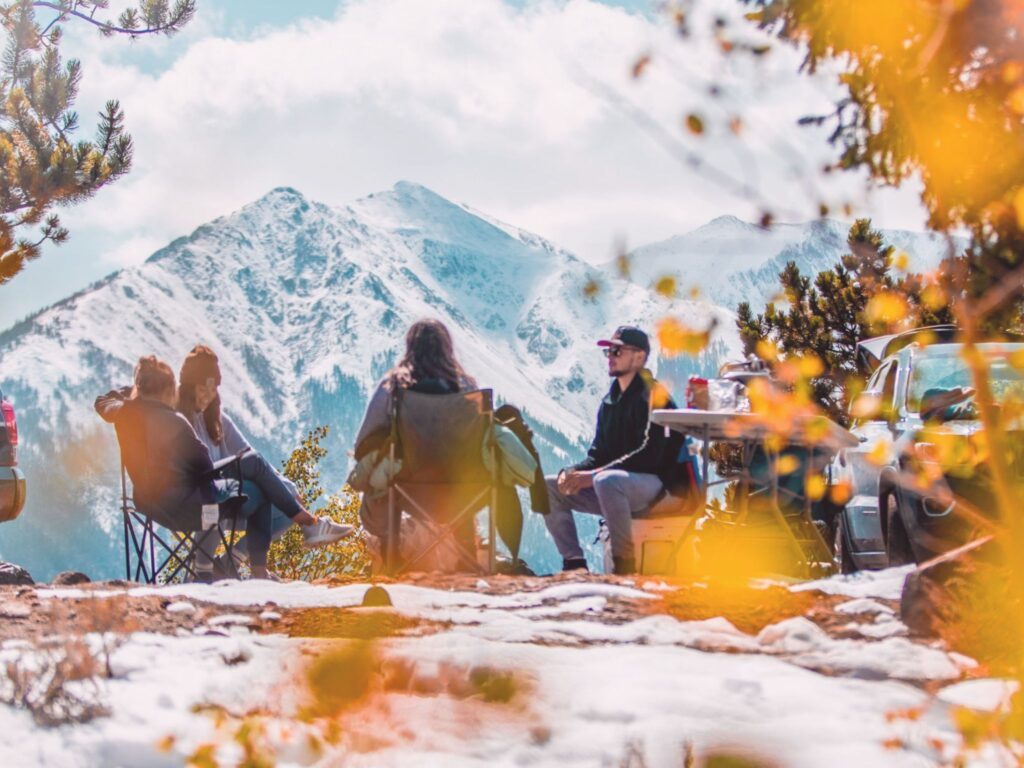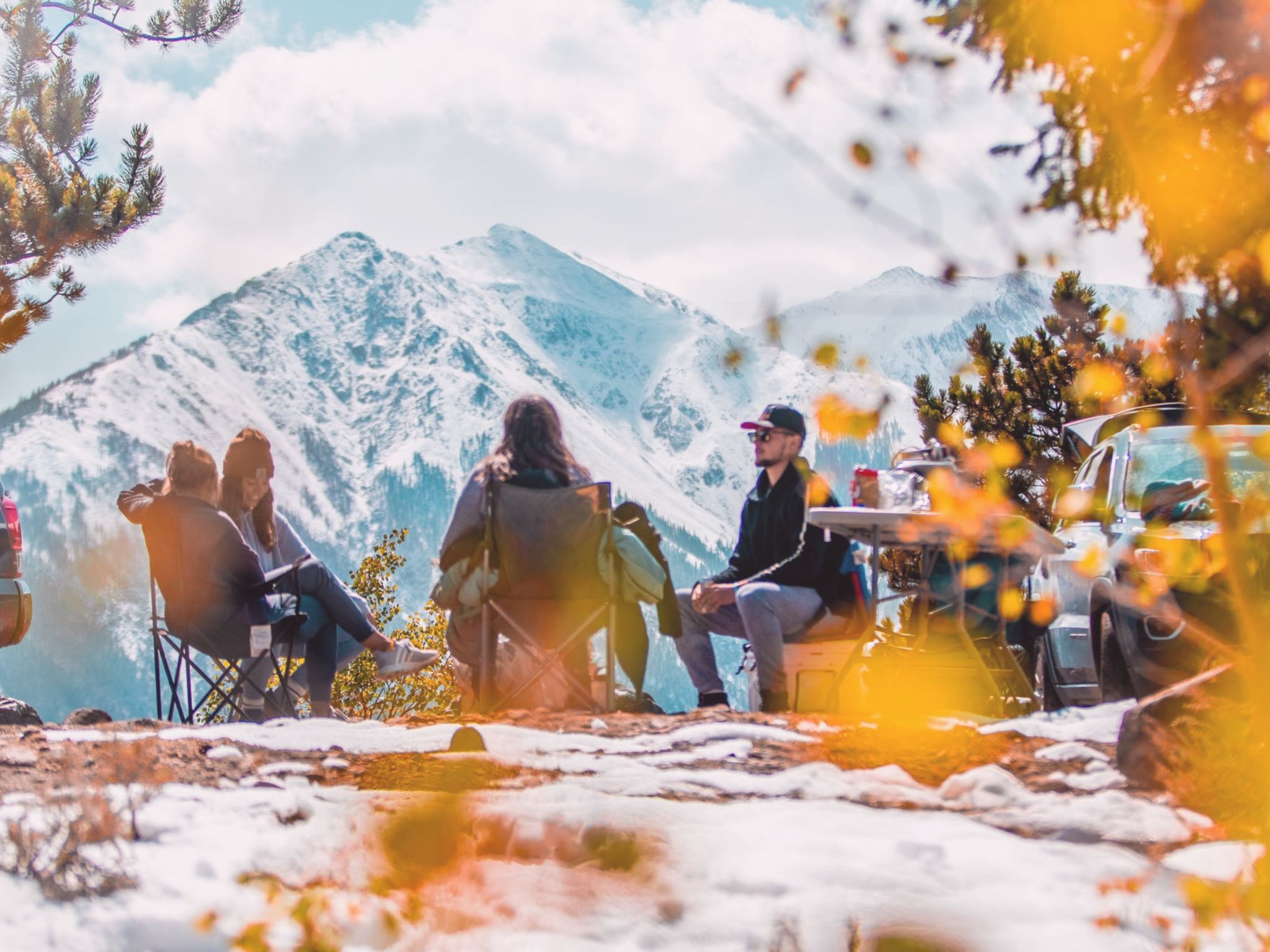 A place to lay your head
Accommodation is an expensive part of any trip so think outside the box to save money in this area. Campsites and hostels are cheaper alternatives to hotels and can be a great way to get to know other people who are traveling on a budget – perfect for sharing those money–saving tips. House swaps are another excellent way to save on travel expenses as well as having the benefit of knowing your own home is being looked after when you're away. Family and friends are a great way to start house swapping but there are also dedicated websites available. The cheapest place to stay is with people you know who are willing to put you up in their spare room, pitch a tent in their garden or have you sleep on their sofa.
Stay closer to home
Travel doesn't necessarily mean long-haul flights and crossing time zones. Explore nearby places you've never visited before but that can easily be reached by car or public transport. Adventures are right on your doorstep and, although they might not be the travel experience you are dreaming of, they can give you the buzz of new experiences while you save for bigger trips in the future.
Go DIY
If it is spending money holding you back, there are many ways you can scale back expenses. Rather than eating in a restaurant, go to a supermarket and make your own meals. Instead of paying for a walking tour, research a route online and take in the sights at your own pace. This DIY mindset can bring significant savings.
Traveling on a budget takes organization and preparation but when you are soaking up the sun on an idyllic beach or visiting a place you never imagined you'd see, you'll know it's worth it.
READ MORE ADVENTURE TRAVEL GUIDES FROM WANDERLUSTERS