Singapore is a land of opportunities, and there's no doubt about it. You can look at the country's statistics only to find out that EVERYTHING is flourishing there. This point may be relevant to you if you are into business, but if you only travel to meet people and have fun, there's so much culture and history packed in Singapore. You must visit this amazing country if you are on the streak to enjoy travelling the world. Are you planning to land in Singapore but have reservations if it's worth it or not?
Keep reading this article to find out the top reasons why people love travelling to Singapore!
There's a rich culture
If you love to travel, you will surely love experiencing different cultures. Singapore is a country filled with so many diverse cultural and religious identities that there is a unique experience. The country is not so huge, but it packs so much that a traveller cannot overlook its beauty—Muslims, Christians, and many other religious identities there. Many languages, cultural experiences, foods, clothes, and everything are mesmerizing. You can pick a flight from Cathay Pacific to arrive in Singapore the right way!
It's super clean
Cleanliness is the most important thing to look for in a country. If you are willing to have a good time, you have to ensure the place you are visiting is clean and free of any litter on the streets. The good thing about Singapore is that the government has placed some amazing rules that shape the culture of cleanliness. People get fined if they litter or spit in the streets. You won't find any street where the air is stinky, or you feel like vomiting. Some people might not like placing strict rules in place, but the country is clean, which is a good thing.
The local foodie culture is banging
The food you have in a country is shaped by your experience there. If you cannot find good food in a country, you will probably have a bad time there. But when it comes to Singapore, you are in for a treat. There are so many local and foreign restaurants in Singapore that serve nothing but amazing food. The good thing is that there are endless options for you to choose from when you arrive there. However, if you are a fan of experiencing local food, local restaurants help you enjoy Singaporean food.
The architecture is insane
The architecture of any country tells us a lot about its history. Singapore is an amazing country that prides itself on securing the past gems and building new amazing buildings of the future. You will be amazed to see historical buildings from the past and skyscrapers of the future standing tall throughout Singapore. The country is conscious about what it builds and how its citizens can enjoy the best of life. So whenever you visit Singapore, you have to ensure that you take a trip around to discover the best buildings there.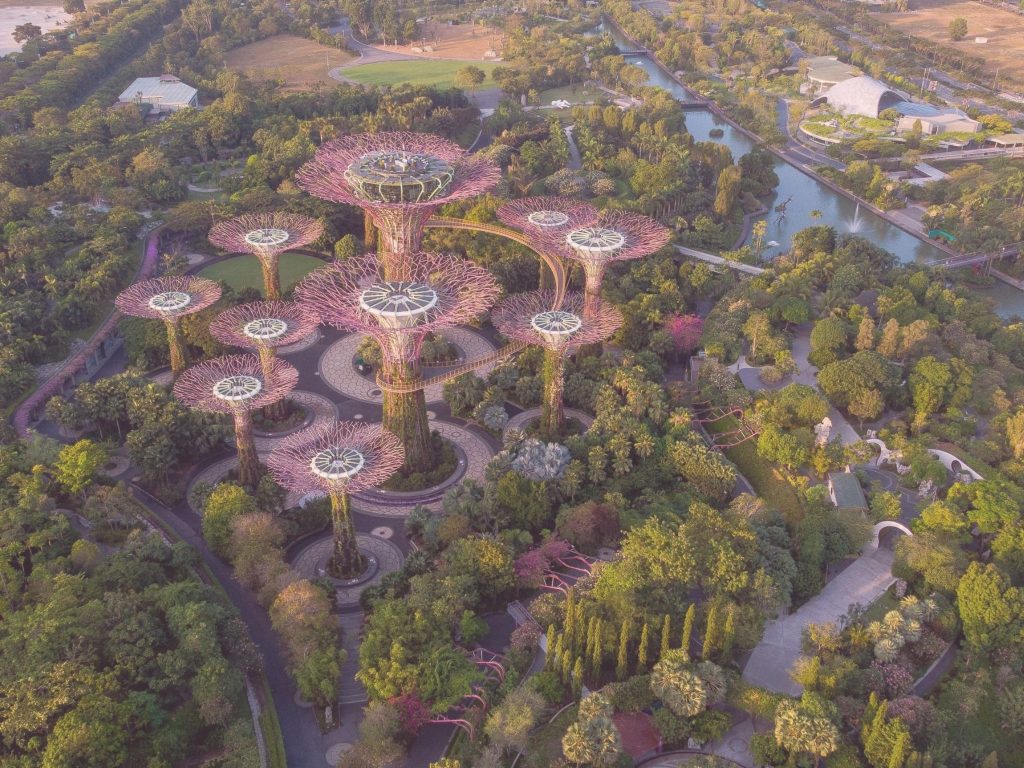 It's family-friendly
Who doesn't love to travel with their family? But when you are planning a family trip, you have to ensure that the experience is fit for everyone in the family. You cannot pack your stuff for a place where there's nothing for the kids. There's so much to enjoy for families in Singapore that you will love your time there. There are forests, theme parks, museums, Singapore zoos, and waterparks that help you spend your time the right way. The fun activities for kids in Singapore are so immersive that you'll love to visit Singapore again and again!
There's endless shopping
Shopping is the favourite hobby of every person caring about their wardrobe, but you can only do shopping in a country if there's a range of good products to shop for. Singapore has flourished a lot in recent times, which has enabled it to provide an amazing shopping experience for travellers. There are huge shopping plazas that sell products from both local and foreign brands. Amazing discounts on a myriad of products attract the visitors and encourage them to spend it all! The good thing is that local clothing is easy to buy and you should try some Singaporean clothes to get a feel of the culture.
READ MORE TRAVEL GUIDES FROM WANDERLUSTERS HERE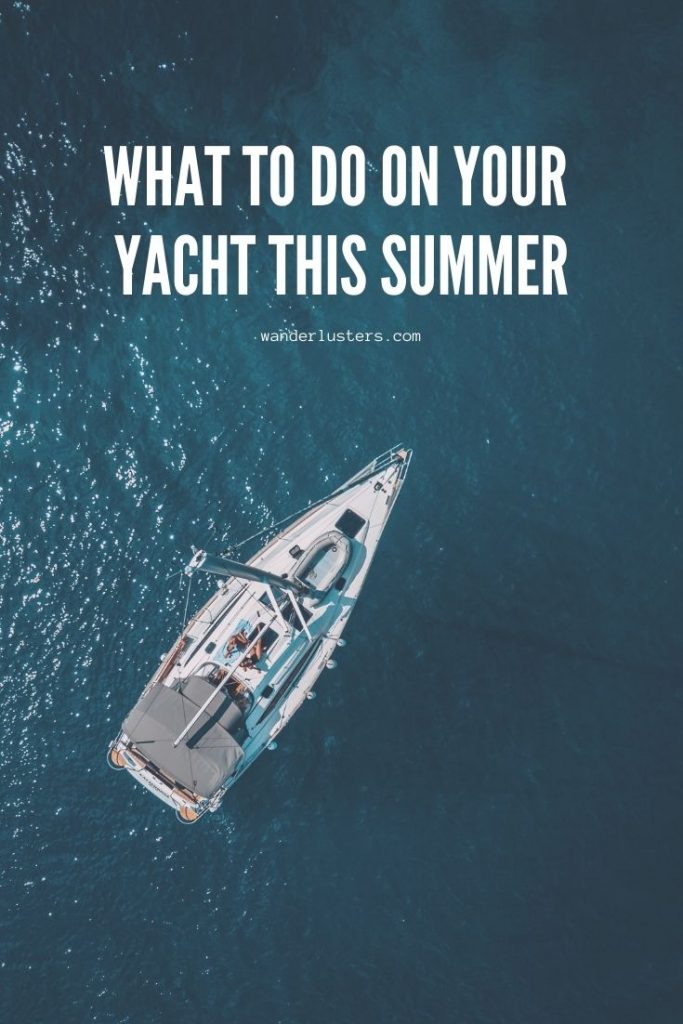 The nightlife is seamless
Enjoying the nightlife is the most sensible thing to do in any country you travel to. Exploring a country's nightlife allows you to understand how the locals roll and how welcoming the country is for visitors. Singapore is one of the friendliest countries out there, and it's no surprise that it provides an outstanding nightlife experience. After spending a busy day exploring the cities and shopping for your favourite products, you can hop into any nightclub to get cosy and enjoy the best of your life. Themed bars are an excellent option in Singapore if you love to do things with style.
You're so close to nature
Despite all the positive financial stats about the country, the people in Singapore are more concerned about preserving its natural beauty than living in concrete buildings. You will find greenery anywhere you go in Singapore. Trees help you stay cool on hot and humid days in Singapore and help you understand the importance of staying close to the natural environment. But as the country is forward-thinking, the government has taken measures to foster new developments in gardening and forestry that are helping to shape the country's future.
You can immerse yourself in the arts
Not many nations are worried about protecting performing arts and literature. Every person we meet nowadays loves watching movies and listening to music, but it takes more than watching movies coming out of big production houses to preserve the arts. People have to come out, governments have to encourage new artists, and it's more of a collective effort to ensure that arts and literature continue to thrive. You'd be amazed to find out that Singapore cares about artistic and creative values. There are many cultural and arts festivals that help new artists grow and become polished over time.
INSPIRED? PIN THIS TO YOUR TRAVEL PINTEREST LIST NOW!