Right on the border of Belgium lies France's fourth biggest city, which is often overlooked by tourists, but is, in fact, a pleasant cultural hub with a rich history and a fantastic summer offer.
Although its name means "island," Lille is far from being secluded and it, in fact, is located in a very hot spot, close to Paris and Brussels. However, this attractive city in the French Flanders has a life of its own, which includes a varied selection of activities that turn it into an atypical yet smart choice for a summer escapade.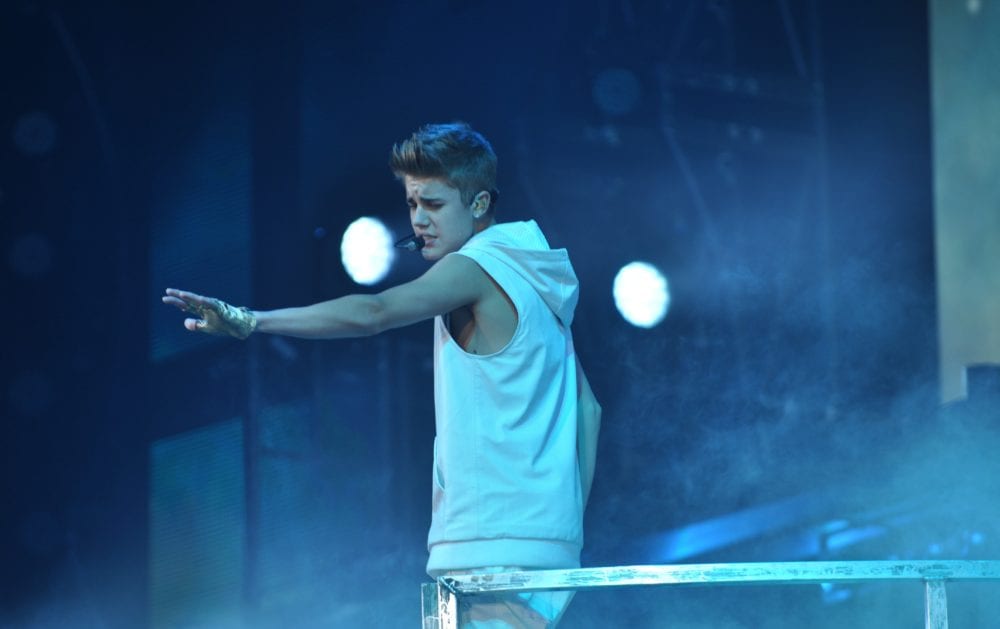 Source Wikimedia
For early birds whose summer vacation starts in June and are also into pop music, the best option is to hit the city's stadium to listen to some Justin Bieber, Sting, Ibrahim Maalouf, or Dan Owen at the eclectic North Summer Festival. Celebrating its first edition this year with a diverse lineup, it will also host food trucks and ephemeral restaurants to make it even more appealing.
However, if pop music is not your cup of tea and you're into more classical music, then from July 6 to August 24 you are in for a treat at the Festival Clef de Soleil. In its 16th edition, and with Vienna's rich musical legacy as its leitmotif, this festival provides a whole month of concerts at the auditorium every Thursday.
This year, the Festival Clef de Soleil program includes big names from the classical scene like Suzanne Ben Zakoun, Pierre Desangles, and Béatrice Berrut. After spending your day discovering Lille's UNESCO sights, end your day on a high note by listening to the most famous classical pieces in a wonderful setting.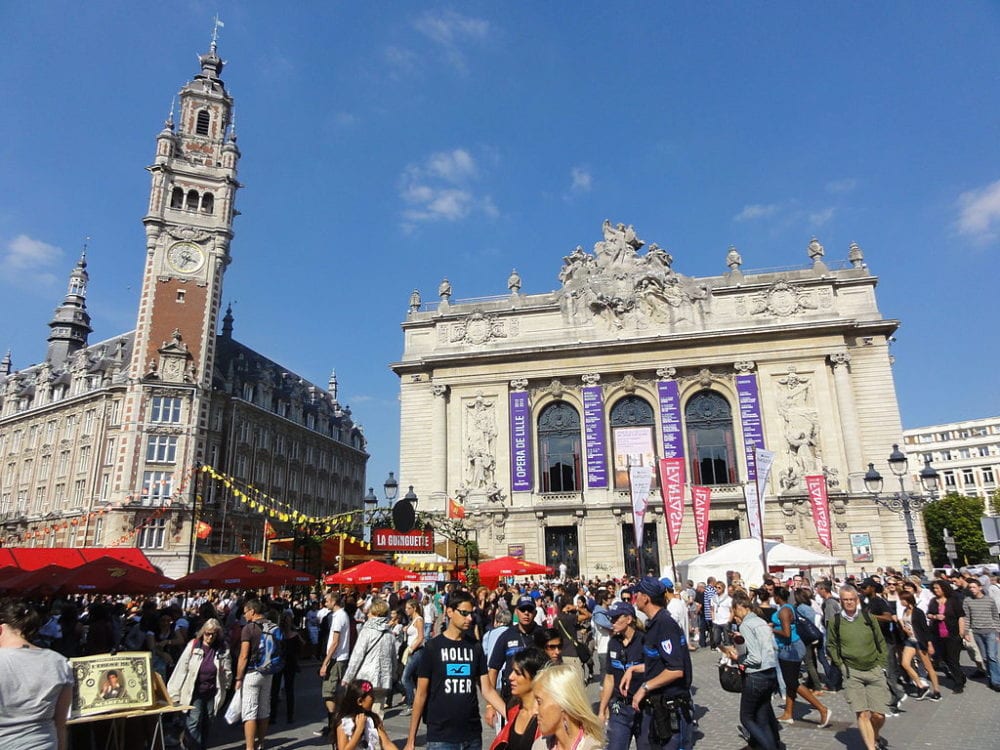 Source Wikimedia
Now, if music isn't what really moves you, you'll be happy to learn that one of the most exciting rendezvous-taking places in Lille this summer will bring together French legends at the Barriere, which is also a cool spot to visit and admire for its ship-shaped architectural design.
Another not-so-musical event and a renowned festival that attracts independent artists to the city each year is the Festival Latitudes Contemporaines, which has been around since 2003 and pays homage to contemporary dance and theater. Hosting a large number of independent artists and giving them the opportunity to show their work, the Latitudes Contemporaines offers such a complete and varied three-week program that you will surely want to visit Lille again next year to hit its following edition.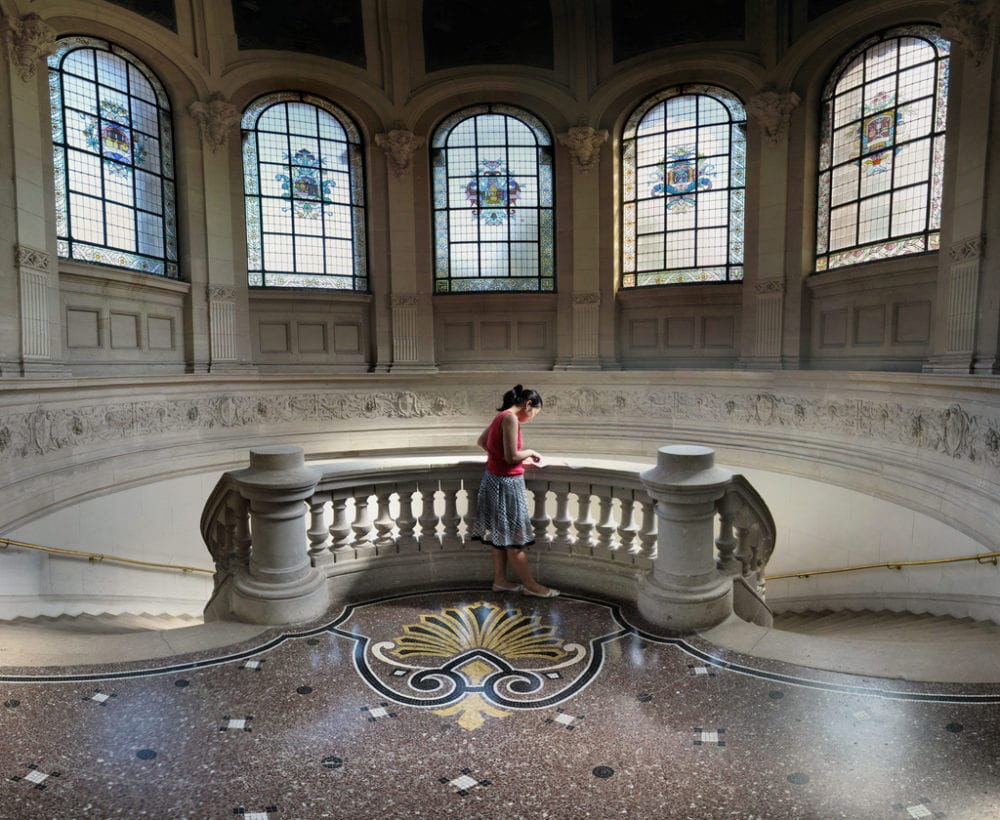 Source Flickr
Foodies will also have something on their plates, as the three Michelin-starred chef Alain Passard will be visiting the Palais des Beaux-Arts during the Open Museum edition this year, inviting the audience to discover his gastronomic passions from an artistic perspective.
And last, but not least, the festival Un Air D'Été will be running until September, offering activities that include concerts, circus shows, workshops, and film screenings every Friday during the summer season.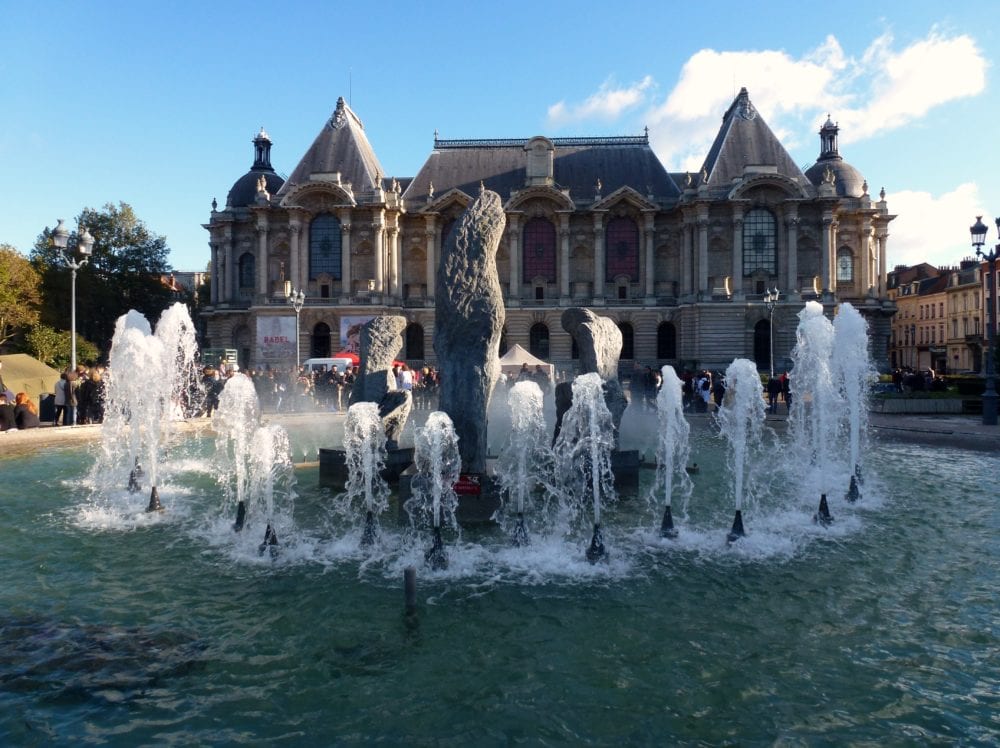 Source Wikimedia
Lille, home to three botanical gardens and the wonderful Théâtre Sébastopol, is a charming enclave with mildly warm summer days that offers visitors an alternative location to spend their holidays.
Filled with monuments, adorable plazas, and even a swimming pool turned into a museum, it also hosts diverse events from June to August aimed at music, dance, art, sports, and food lovers looking to enjoy an entertaining vacation away from tourist-packed summer destinations. And if you end up staying all the way until September, make sure you don't miss the annual Braderie de Lille, which dates back to the 12th century. It consists of a huge street market that takes place at the beginning of this month and is considered the largest event of its kind in Europe.