Christmas is just around the corner and so I've started the always challenging task of finding thoughtful presents for my friends and family. It can be tough to know where to start when searching online, this year I've been searching online to come up with ideas.
My plan is to find items that I like the look of and try to get them in the BlackFriday sales. Hopefully that will mean that I get some great deals, and save money which I can then use for my travels!
If you're looking for Christmas gifts for the travel lover in your life take a look at some of the items on my list…
OLD FASHIONED TRAVEL JOURNAL
Physical travel journals are once again popular. So, if you see a nice one, consider buying it for a family member or friend who loves to travel.
TRAVELLER'S WALL MAP
Another option is to buy them a map of the world that they can hang on the wall. Many printers sell them now. The idea is that you hang it on your wall and mark the places you have visited using pushpins. It is a neat idea and a great way to decorate a wall.
PERSONALISED LUGGAGE TAG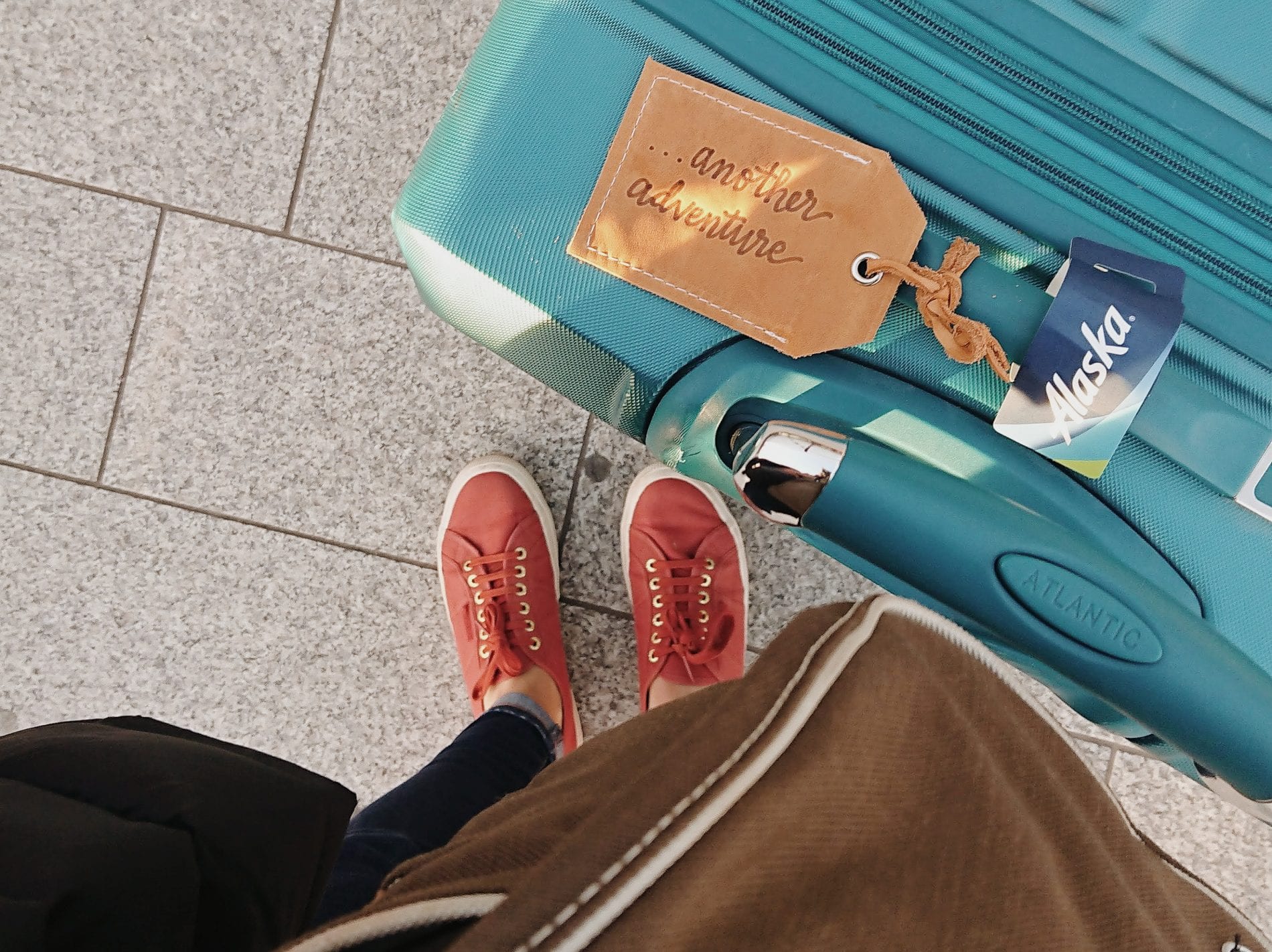 The chances are that someone who travels extensively will have already bought themselves a few good pieces of luggage. But, that does not mean that they will not welcome a luggage related gift.
A LUGGAGE LOCK
For example, a good quality lock for their bag will certainly come in handy. An RFID tag for a suitcase, travel or day use backpack or holdall is another idea that will appeal to many travellers.
PLAN YOUR NEXT ADVENTURE NOW! READ MY MOST POPULAR TRAVEL GUIDES
A MONEY BELT
When you are travelling keeping your valuables safe is important. Losing your cash or passport or having them stolen can be disastrous, especially when you are a long way from home.
A money belt is a really practical way to carry items like passports, cash and cards. It is really hard for a thief to get at them. If the person you are buying for is a woman, a bra stash is great for carrying a spare card and a bit of cash.
PACKING CUBES
Regardless of the type of bag or suitcase you use, packing cubes always come in handy. They keep you organised and help you to make the best use of the space you have available.
A POWER PACK
One of the biggest challenges of long-distance travel is keeping your phone charged. So, if you know the person does not already own a power bank consider buying one. There are many different types available. This article explains how to select the best one for the person you are buying for.
INSPIRED? PIN THIS TO YOUR TRAVEL PINTEREST BOARDS NOW!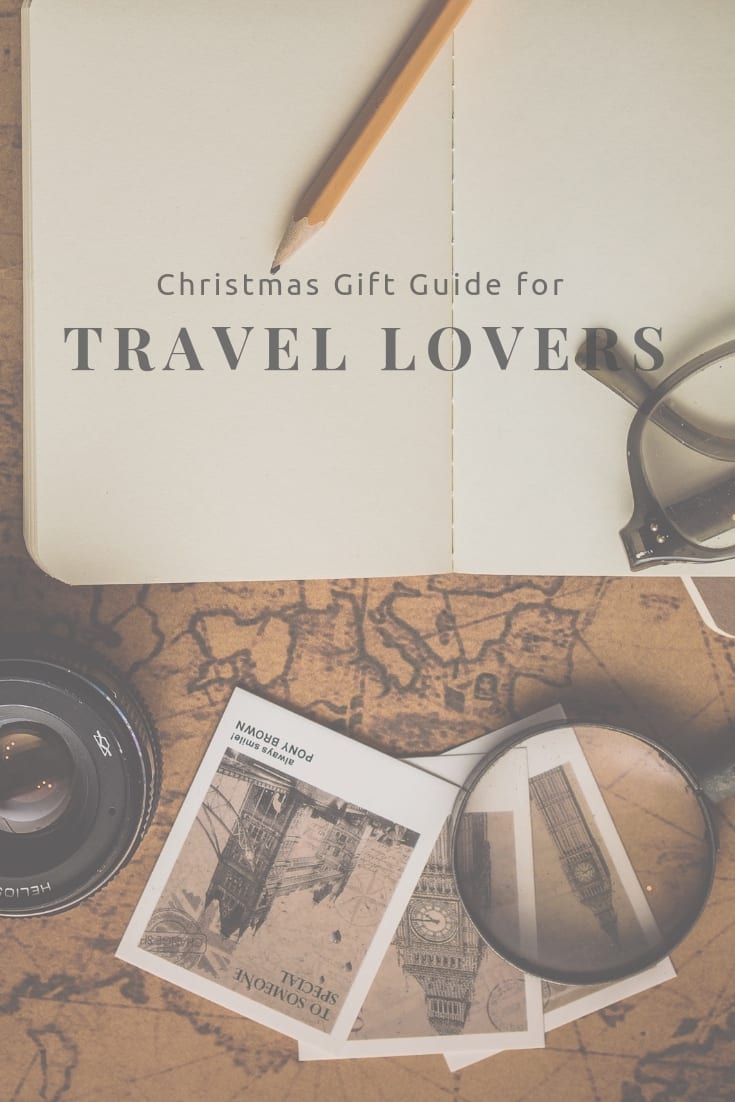 So, there you have it seven gifts that would be perfect for the travel fans in your family. All you need to do now is to choose one and order it in time for the festive season!