I've always had a serious issue with my wanderlust.
I can remember my mum constantly looking for me as a kid. Well, things have not really changed since then. As a student I went road tripping through half of Europe, climbed mountains in France, explored Iceland and crossed Australia in god knows how many different modes of transport.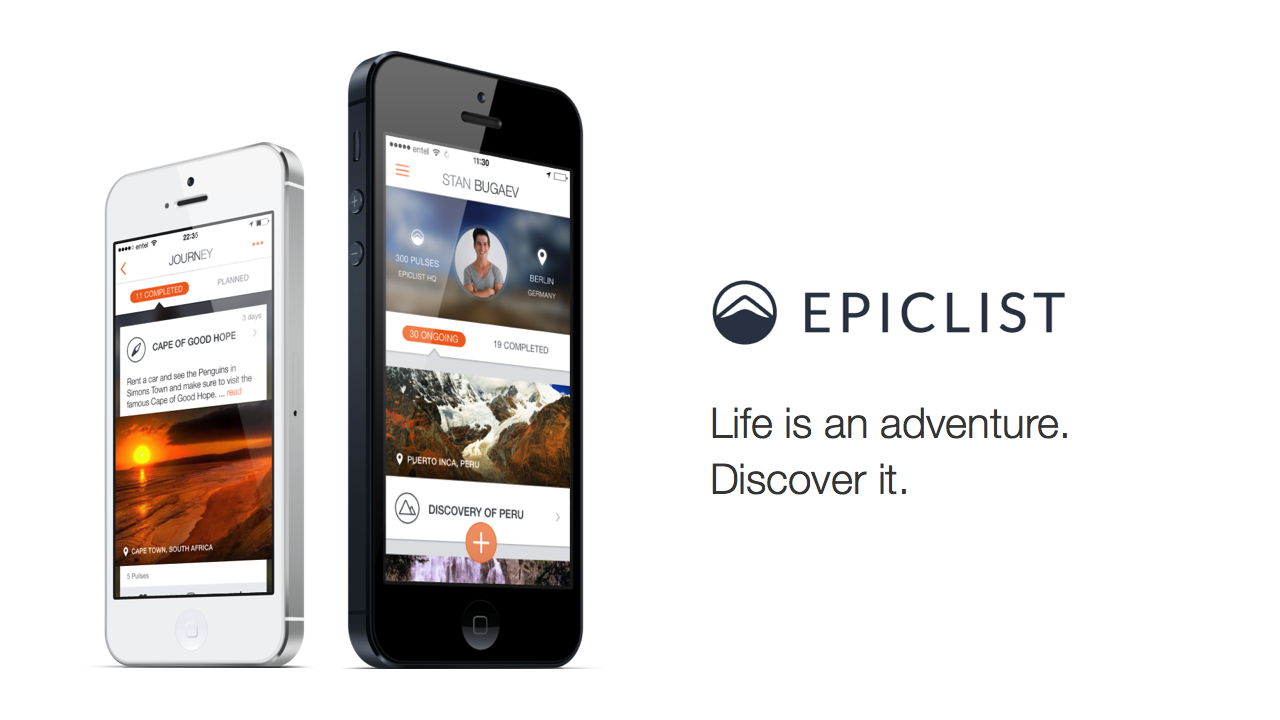 Co-founders of EpicList, Olga and I both love backpacking and exploring different corners of the planet.
After university we sold everything we had to travel light and never be trapped again with things that are not really important. We packed our camera and our whole life in our backpacks and stepped on the plane to begin our most epic journey so far: 4 months in South-East Asia.
We had a simple goal: Meeting new people, learning about new cultures, taking paths which tourists don't take, be travellers.
We met people from all around the planet, from young to old, from Russia to India, and all of them had their own adventure and travel story to tell. Every person sees the same places differently.
After coming back from Thailand, friends and strangers who saw our travel videos kept asking us about our highlights and tips for their own travels.
Our whole journey was spread in plain photos and status updates buried somewhere in Facebook, Flickr and Instagram, our places on Foursquare and our videos on YouTube and Vimeo. There was no way for us ourselves or, even harder, for others to understand our whole story.
We ended up writing again and again the highlights of our journey in emails and Google Docs, somehow stitching photos and maps together and sending these raw materials to our friends.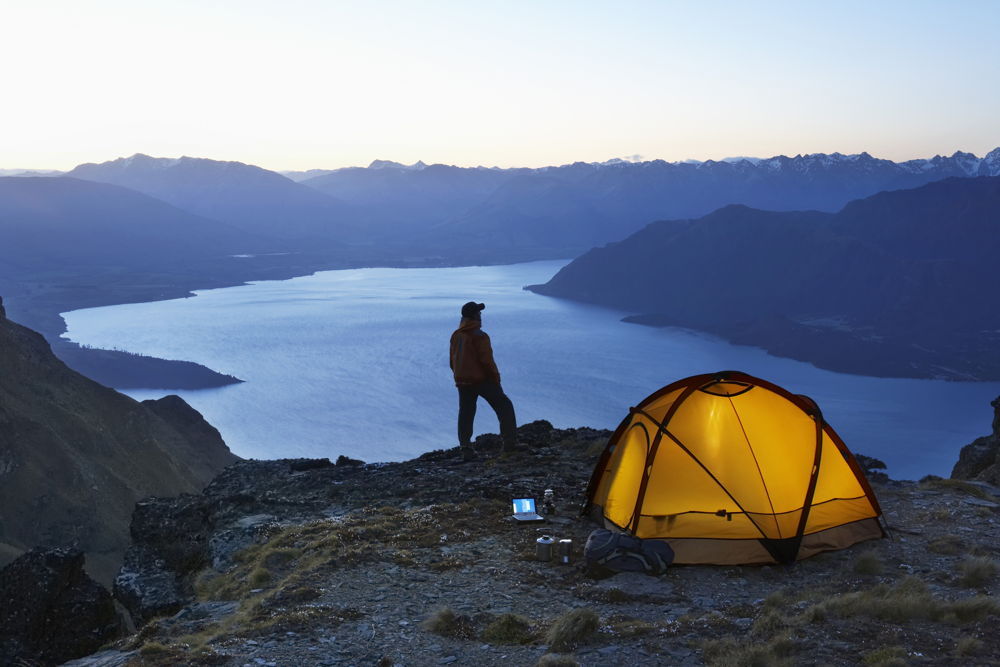 And then it just hit us: What if we create a way for people to solve all of these pain points by building a simple way to capture all of their journeys and adventures, right on the go, with all their moments, stories and maps?
Everything about a journey in one place, beautifully organised in a way that someone can follow and find inspiration, and then they can easily plan their own trips. From a weekend surfing getaway, to a week-long road trip to cycling across the world. All of these journeys in one place, easily shareable with friends and others.
It was more then an idea, it was a vision: unite explorers together in one place, allowing everyone to easily discover and share adventures and travel experiences.
Even people who would love to share their memories but are not really into blogging could use it to capture their adventures. We would put the focus on storytelling through beautiful photos and images, short texts and simple descriptions. And it would be accessible through a mobile app, so people can capture every moment on the go, enrich it with a short story, and add it to their journey straight away!
Super simple!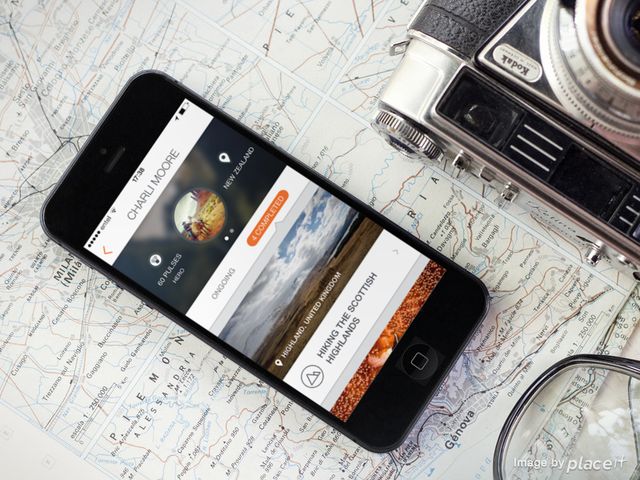 We gathered a team of designers, explores and developers, coming together from 6 countries, and started to work on something, that would become Epiclist.
Last month we have launched Epiclist to iOS users in a few countries, and we have been thrilled to see the reaction of those who have discovered our platform.
Our app was featured by Apple among "The Best New Apps" in 8 categories. Epiclist users have created over 2500 journeys and 7500 steps for these journeys to date, just after 4 weeks after launch in US.
We are super excited to see our Heroes joining Epiclist as well.
In the last weeks we have been exploring the Great Barrier Reef through the eyes of Charli & Ben from Wanderlusters. We have been trekking to the Everest Base Camp, by following the journey of Dave and Deb from Planet D, and we have been walking through India, by following the footsteps of National Geographic Adventurer Al Humphreys.
Every day we open Epiclist in the morning, we keep discovering the world through discoveries of others! And its just the beginning!
This week we have just released Epiclist in Europe, Australia, New Zealand, India, Singapore and South Africa. But, to fully understand what I am talking about, you have to experience Epiclist yourself.
Download it for any of your iOS devices here (iPhone, iPad and iPod).
Our team believes in one thing: Life is an adventure. Lets not waste time. Lets discover it!
Do you have your own epic tales to tell? Share your stories and reviews of the EPICLIST platform below.