Nowadays, because of the fact that everyone has a camera in their smartphone the opportunity to . We end up at home with hundreds, maybe thousands of images. Unfortunately, most people just store them on a hard disk. Why not do something special with them?
If you often find yourself taking travel pictures, it is time to put them to good use. Countless things can be done with them but we have some suggestions to consider.
Create Presentations For Friends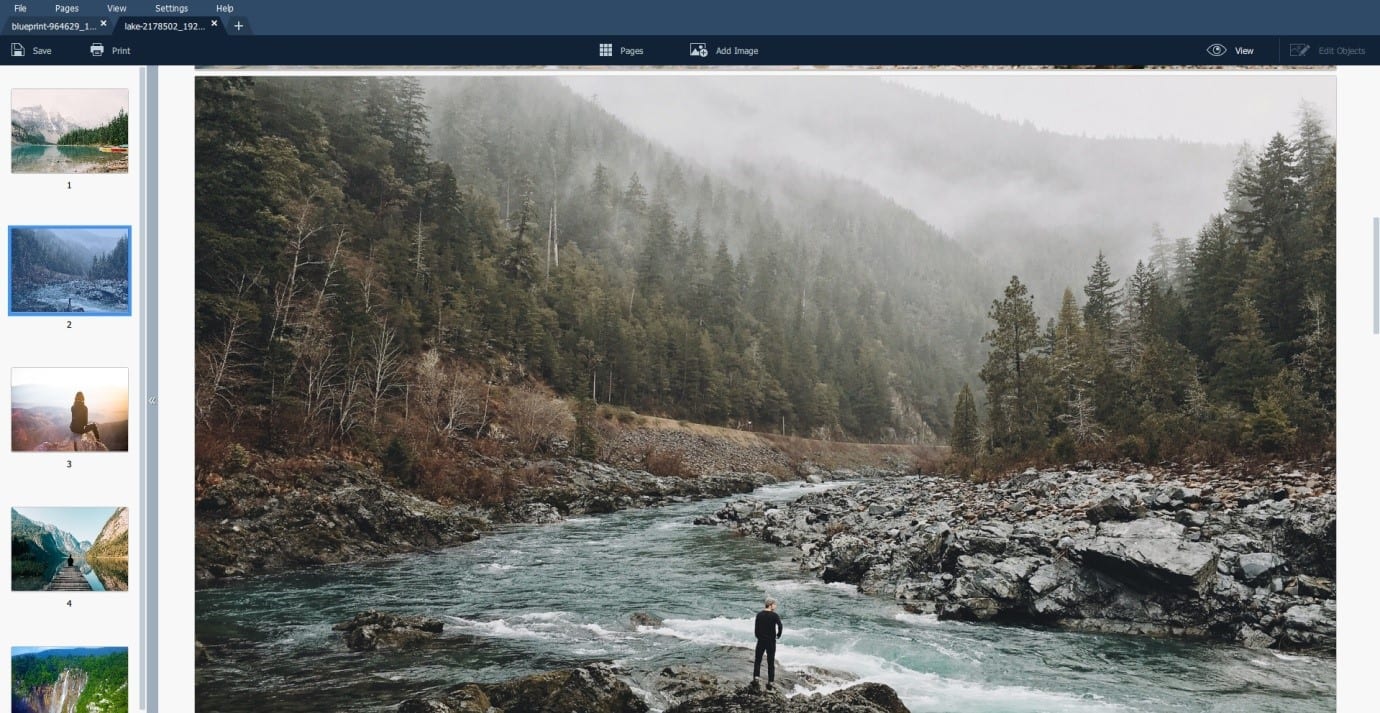 A presentation can be used in so many different moments. It is paramount in business and can even make a wedding more memorable. The images that you use can simply be added to a PDF presentation.
You would use software like Movavi PDF Editor to create a really great PDF presentation that can be run on literally any device. Take advantage of this to commemorate an important moment in your life or simply make someone's day better.
Start A Travel Blog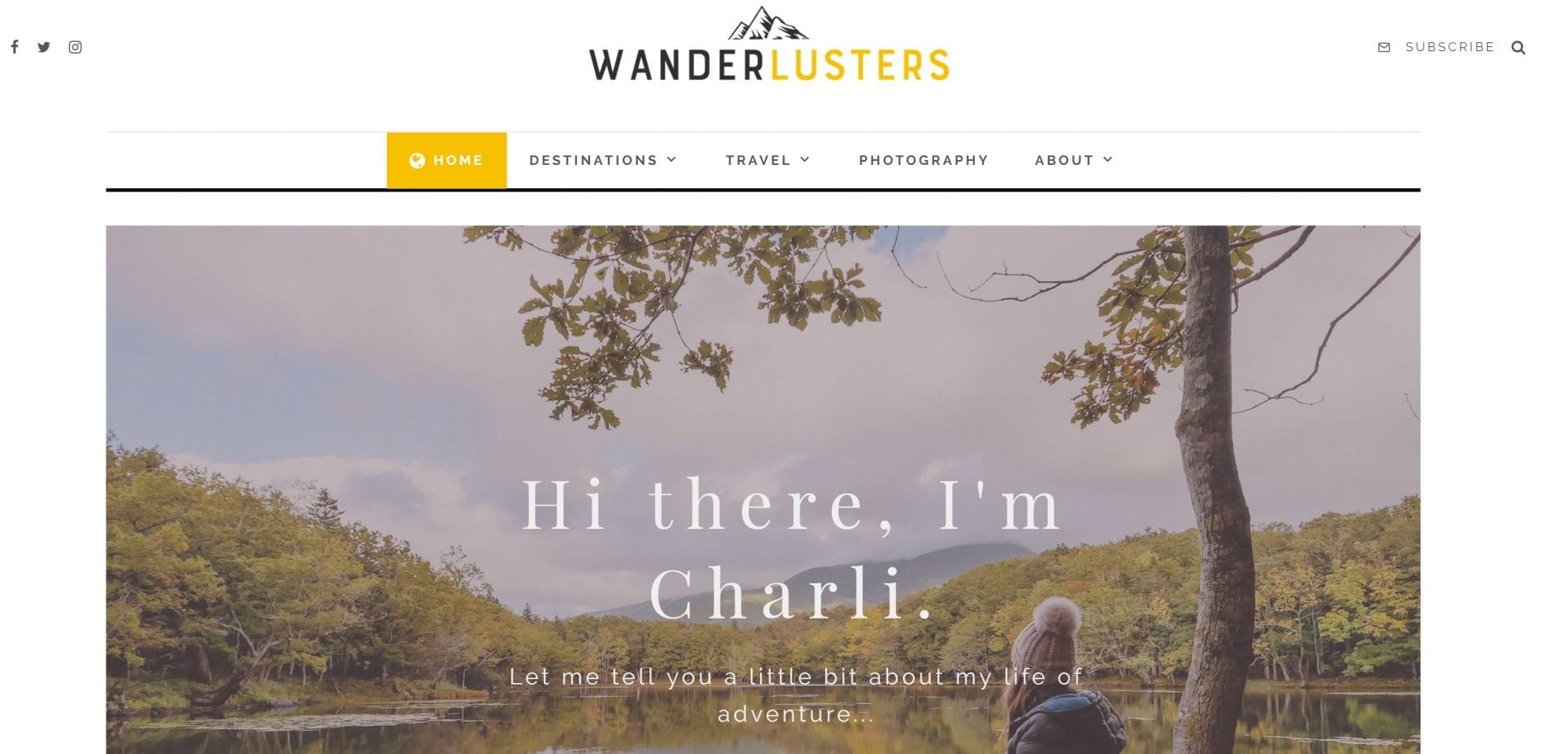 Do you love taking pictures and you also enjoy writing about the experiences you went through? Why not start a travel blog? People love to see authentic travelers and hear their stories.
The images offer the visual foundation that you need for a great travel blog. If you can also shoot video, everything is even better. Nowadays, starting a travel blog is so simple since all you really need is a domain name, hosting and a free CMS like WordPress.
Upload Images To Your Instagram Account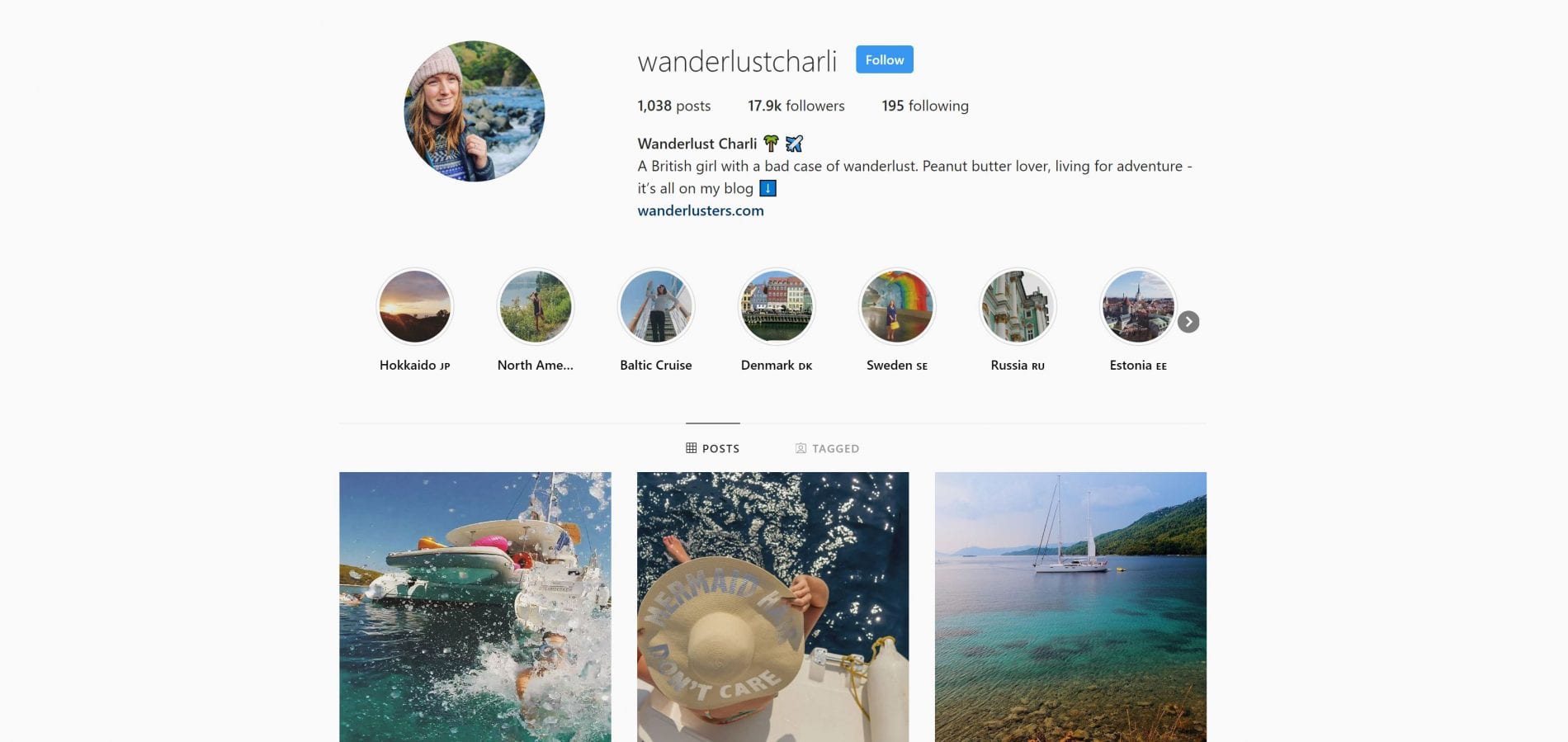 Instagram is built around images and people that use the social network love to see great pictures. Travel photographs are so popular on the network at the moment since they open the doors to an unknown world. Learn how to use Instagram and post your travel pics there.
As a result, you might find new friends and even get access to special deals available just for you.
The 3 ideas presented above are just some that could be mentioned. Think about how you want to use your travel pictures and who you are comfortable to see them. This will dictate what you will do with them and the options available.