Spain is a country that offers a wealth of different options. If you want to visit art galleries and soak up culture, then spend a weekend in Barcelona.
If you're looking for a city break in a metropolitan hub, then Madrid will suit you down to the ground. And if you're looking for a holiday by the sea as you bask in the sunshine, then you go to the Costa Del Sol.
The Costa Del Sol is one of the most popular regions of Spain. It may not have the culture of Madrid or the art of Barcelona, but it's a stunningly beautiful region where the weather is warm and the sea is as blue as the sky above it. For a lighthearted break when you need to escape from real life for awhile, the Costa Del Sol has got everything you could possibly need.
So if you're heading to the Costa Del Sol for a holiday sometime soon, you might want to consider adding one of these great activities to your itinerary…
VISIT MARBELLA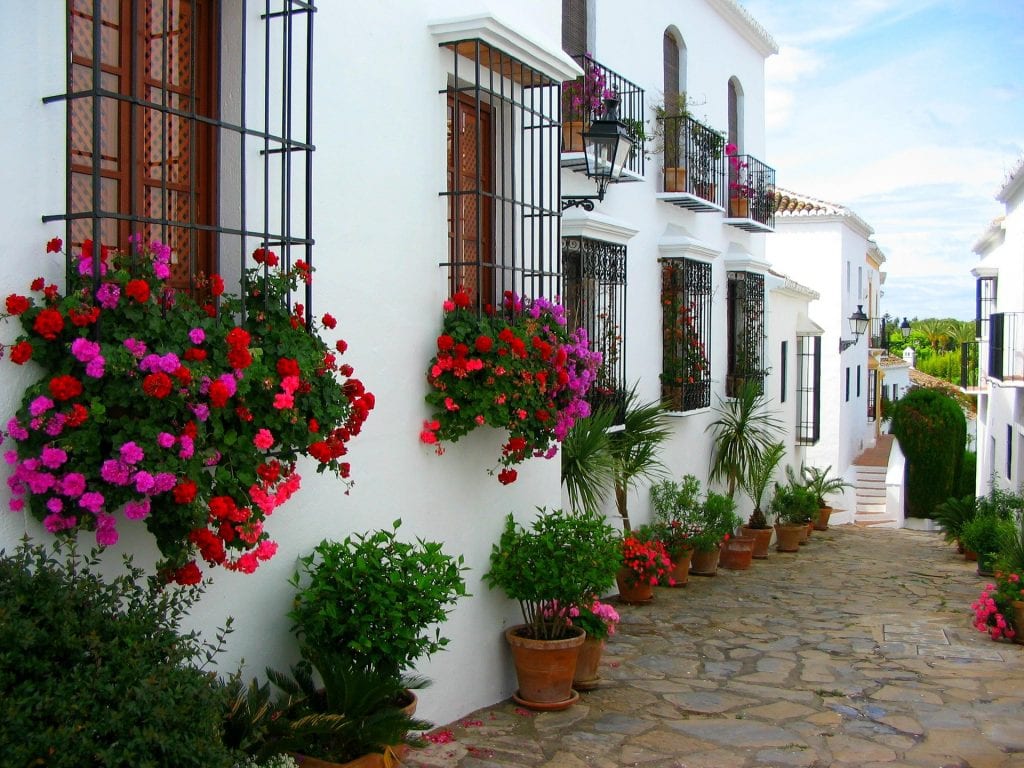 If you're not going to be staying directly in Marbella, then take the chance to visit whenever you can. The city is a thriving, bustling hub that manages to retain a relaxed atmosphere even when full of eager tourists.
The local nightlife is fantastic, the range of restaurants is particularly pleasant, and the beach is considered to be one of the best in Spain; you never know, you might find that you have such a good time you start looking for property for sale in Marbella so you can base yourself there long-term.
EXPLORE THE TIVOLI WORLD THEME PARK
If you fancy a change from the relaxation the Costa Del Sol usually offers, then head to Tivoli World for a white-knuckle experience day that you won't forget.
This fantastic theme park is perfect for adrenaline junkies, and if you stay until the evening then you'll be able to walk through the stunning illuminated gardens. Well worth the trip if you're looking for something a little more unusual to do in the region.
TAKE A DAY TRIP TO MOROCCO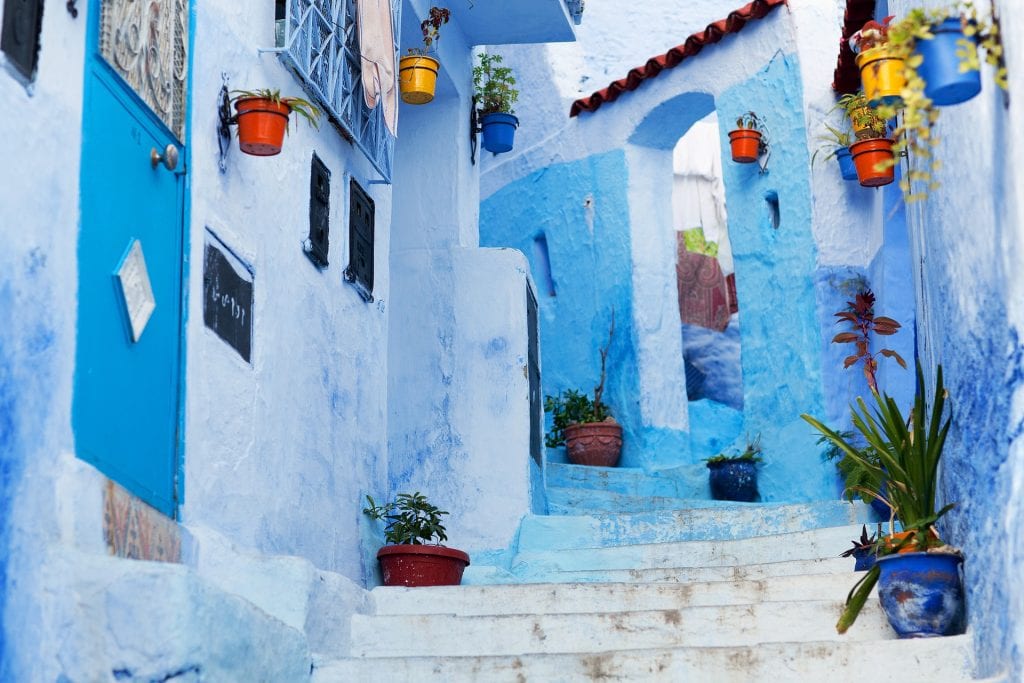 It may surprise you to learn that it's possible to day trip from the Costa Del Sol to Morocco. The ferry passage takes around half an hour, and is highly affordable at around €30 per person, so you can explore Morocco at your leisure; think of it as a holiday within a holiday.
You can spend the day on another continent, then head back to the Costa Del Sol to enjoy the customary nightlife in the evening.
In conclusion, the Costa Del Sol makes for a truly wonderful destination, and you can enhance your time there all the more by choosing to try one of the ideas above. Whichever you decide to do, you're sure to have a wonderful time in Spain's most tourist-friendly region— enjoy!